Google for Startups has launched a new £3m fund to invest solely in Black founders in Europe.
Last year, Google launched the inaugural £1.5m Black Founders Fund to address the racial inequality in venture capital funding — between 2009 and 2019, just 0.24% of VC funding went to Black-led startups in the UK — and this year it's doubling the fund to £3m. 
The 30 startups backed by last year's Black Founders Fund have raised an additional £65m in follow-on funding and expanded their headcount by just over a fifth. 
Which startups has it backed?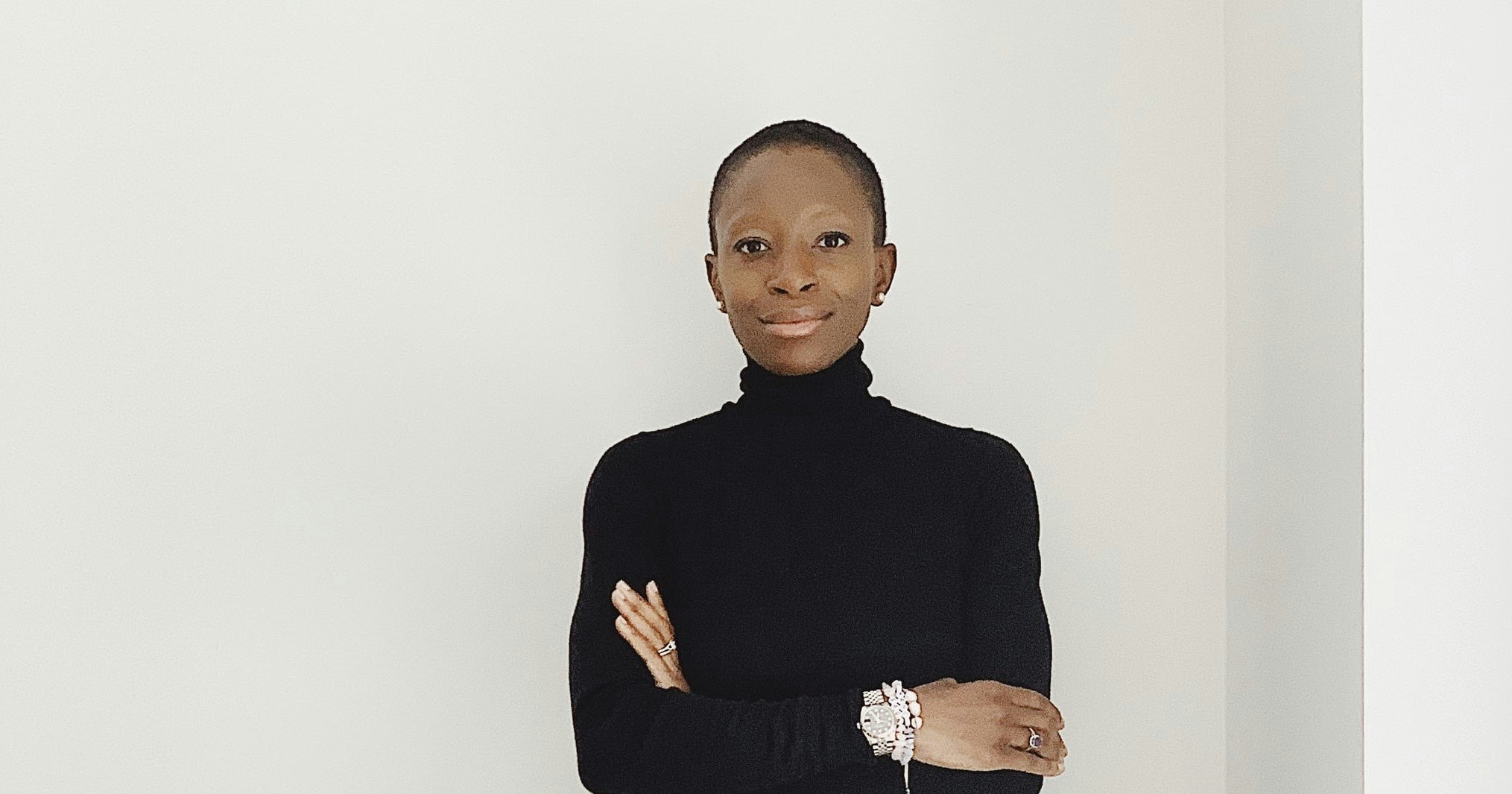 The new fund will be invested across 40 startups, one third of which are led by women. The Google team says they screened 700 startups from 18 countries in Europe and met with 120 of them, before whittling the cohort down to the final 40.
Each will receive $100k in non-dilutive cash, up to $200k in cloud credits and ad support, as well as 1:1 mentoring by industry experts. 
Two thirds of the selected startups are based in the UK, covering a wide range of sectors including beauty, fashion, fintech, education, construction and food. 
The startups include: 
Moonhub, a London-based startup offering VR-training courses.
Sojo, a sustainable fashion startup which aims to transform the clothing repairs industry, also based in London.
Yuty, a beauty startup that uses AI to match consumers with the right product.
Framework, the world's first on-demand business school for startups, headquartered in London.
What impact has that had on total funding to Black founders?
When The Black Report — the first qualitative report on Black founders in the UK — was published in 2020, the average amount raised by Black founders was £165k. The next iteration of The Black Report is on its way — but we expect that average figure will now be much higher thanks to Google.
In September 2021, Sifted tracked 16 Black female founders in the UK who had successfully raised funding. Six of those businesses had received money from Google's Black Founders Fund. 
👉 Read more: 40+ Black and mixed-race female founders in Europe
Rachael Palmer, head of VC and startup partnerships, EMEA, at Google, says: "Through the Fund, we're hoping to ignite the change needed across the entire startup ecosystem, deliver more opportunities for underrepresented entrepreneurs and ultimately change the face of what a successful founder looks like."
Sifted's take
£3m is a drop in the ocean for a company like Google — but has had a tidal wave effect on a small (but now growing) community of founders. It's a sign that 'small' initiatives from giant organisations can have an outsized impact.