Contrary to popular belief, getting featured in Vogue is not the only route to fame and fortune for a new beauty brand. In fact, it may not even help that much.
In the world of 2020, with online shopping and planet-friendly brands on the up and influencers and real-life shops on the down, the playbook to building a brilliant beauty business has changed. 
We spoke to three beauty startups from the Google for Startups programme — afro hair care brand Afrocenchix, men's hair loss subscription service NewFade and organic cosmetics company Kadalys — to find out what they've learned about cracking the $500bn+ global beauty market.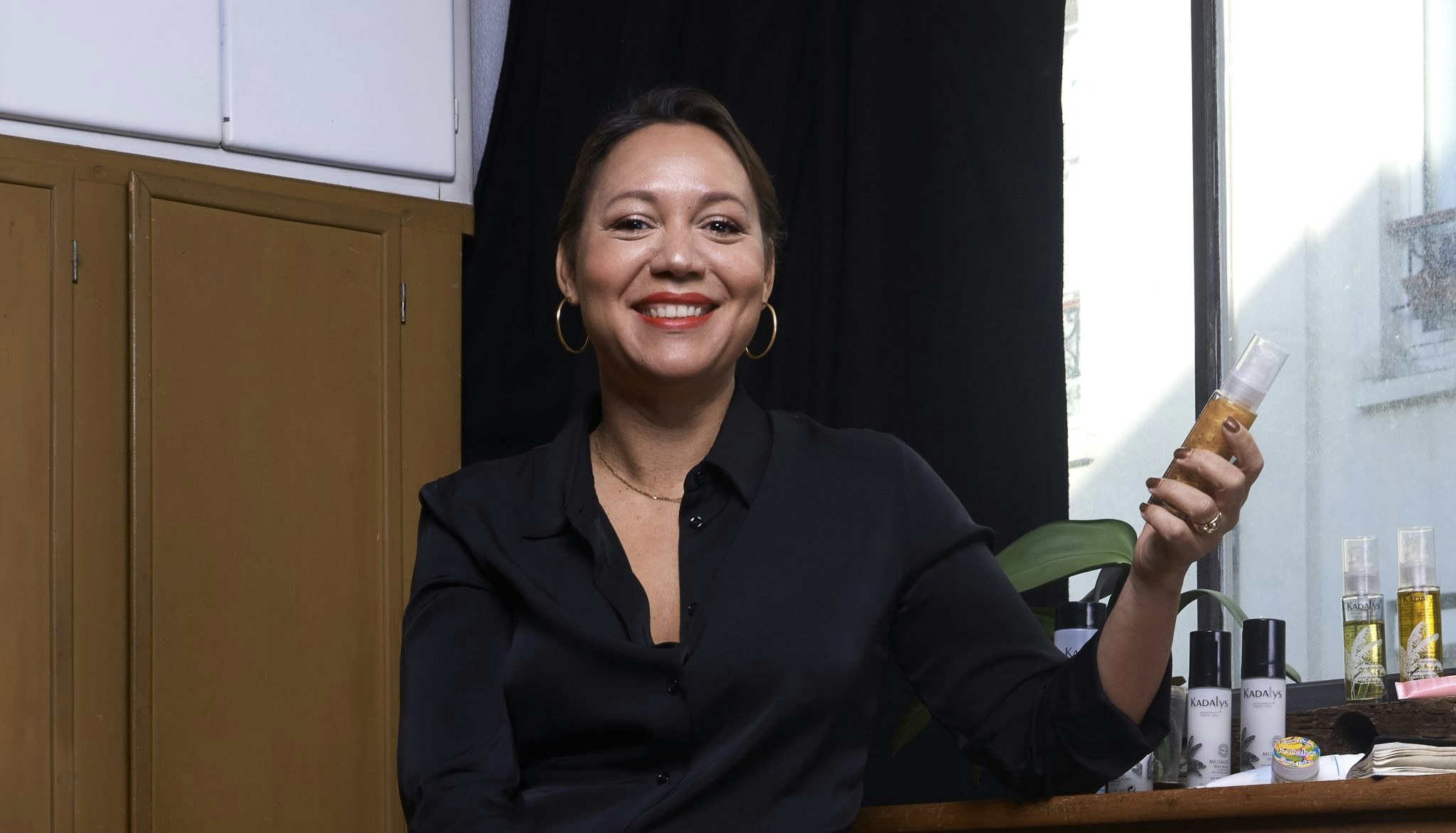 1. Getting stocked by big retailers isn't the be-all and end-all
Most beauty product startups face a conundrum at some point — focus on bricks-and-mortar retail, or on direct-to-consumer?
This year, they didn't really have a choice.
When the UK first locked down earlier this year, all the black hair shops closed — and customers had no choice but to shop online. That's triggered a big consumer shift, says Rachael Corson, cofounder of Afrocenchix. 
"Our sales have gone hockey stick, straight up," she says, adding that towards the end of 2020, 90-95% of Afrocenchix's sales were online. "We don't need to work [with retailers]."
Kadalys saw the same shift to ecommerce. This year, 70% of its turnover has come from online sales, says founder Shirley Billot. 
You can grow more quickly and benefit from economies of scale [working with high-streeet

retailers].
In normal circumstances there are, of course, benefits to stocking your products with high-street retailers. "You can grow more quickly and benefit from economies of scale," Corson says. "You're also able to forecast sales quite well — but you are at the mercy of the retailers. There are no one-to-one interactions with your customers, you can't control the customers experience — and you can't collect data." 
For businesses focusing on black women, Corson adds, customer care is even more important. Most beauty businesses have ignored black women's needs, especially when it comes to haircare, she says; it's important for Afrocenchix to show its customers just how different it is.
   2. There's more than one way to discover a new brand
Offline retail is also a great way for people to discover your brand — but not the only way.
"People need to see the products in real-life, to see the texture," says Billot, whose products are stocked by retailers across Europe and Asia. 
That said, it's also possible to introduce new customers to your products online, with a bit of hard work. 
"It's important to have a lot of content online — and share the maximum amount of information with the consumer," says Billot: Kadalys describes the fragrance and texture of its creams, for example, so customers can pick up on the details they would normally notice in-person. It also clearly explains the benefits the products bring, along with the results customers can expect. 
Free delivery and free return are more and more important to increase the number of sales

online.
Kadalys also sells a sample kit, so customers can try out a range of its products — and pops lots of samples into its online orders, which have free delivery above a certain basket size. "Free delivery and free return are more and more important to increase the number of sales online," adds Billot. On top of that, Kadalys works with beauty boxes to further increase the range of potential new customers who come across the brand.  
   3. Word of mouth is huge
When your customers start referring other people to your brand, you know you've hit gold, says Corson. 
"Word of mouth means you've got product market fit," she says. 
Once you've got there, it's worth setting up a referral scheme. Afrocenchix has a refer a friend scheme on its website which has been running for years. "It's consistently our best-performing campaign," says Corson. 
NewFade, a one-year-old subscription service for men experiencing hair loss, is seeing a different kind of referral. 
"Men have been referred to us by women," says cofounder and CEO Joel Akwenuke, a doctor who founded the company after experiencing hair loss during his time in medical school. "That wasn't something we anticipated." 
Akwenuke thinks that, as hair loss is a sensitive issue for many men, NewFade's service is more likely to be discussed amongst close family and friends than broadcast more widely. These recommendations seem to be working though; NewFade has seen 1,000 men sign up for its service, which costs on average £115 per month, over the last three months. 
   4. Not all influencers are equal
A few years ago, influencer-mania began. Now, their star is starting to fade. 
Influencers aren't the simple route to riches, says Corson. "Influencers can be influential, but the engagement with them is dropping." Consumers know the deal now — and they're not so easily sold to.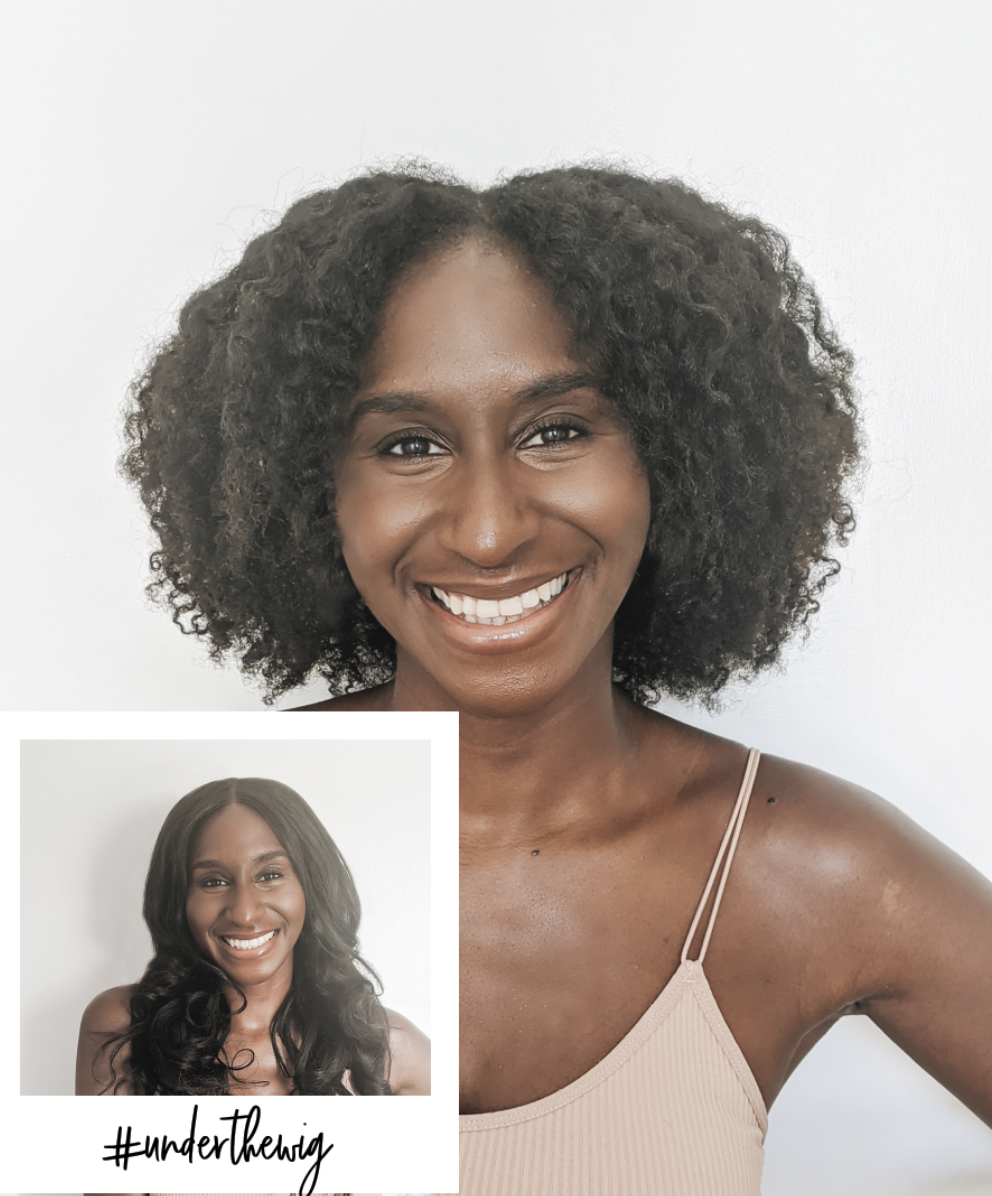 "It's all down to the campaign," says Corson. In June, Afrocenchix began its first major influencer campaign on Instagram to promote the launch of a new styling product for women who wear wigs. For that, the team worked with a big influencer and managed to reach a new — and very targeted — audience. 
If you treat influencers like slot machines, you'll be sorely

disappointed.
Working with just any old influencer wouldn't have had the same impact, she says: "If you treat influencers like slot machines, you'll be sorely disappointed."
NewFade has taken a slightly different approach to social media. "We find that things like content marketing, with simple Instagram posts and stories work really well," says Akwenuke. 
"What has been particularly interesting has been partnering with and using meme culture pages on Instagram and seeing the explosive growth that comes from leveraging their followings when sharing what we do." 
   5. Media coverage isn't a magic bullet
Landing a feature in a national newspaper or a prominent magazine also feels like it should be a winner — but isn't always. 
"Press is important, in terms of getting your name out there," says Corson, who's been featured in Vogue, the Guardian and the Independent. "But it's not a magic bullet that definitely leads to sales." 
That said, sometimes a feature really can take off. 
In September, NewFade made it onto the BBC. "The BBC Business feature was significant for us, and has helped not only to drive demand but create awareness and conversation around men's hair loss as an issue," says Akwenuke.
   6. It's worth producing your own content
Media coverage can give a brand credibility — but so can its own content, if produced thoughtfully.
If you search for 'afro hair' Afrocenchix's website should pop up on the first or second page of Google. The team write guides ('9 tips for healthy hair growth'; 'The ultimate guide to swimming with natural hair'), blog posts ('5 reasons to stop relaxing your hair today') and create videos ('3 quick and easy hairstyles for afro hair') on subjects that their target customers are likely to search for. If done well, this content makes it far harder for other brands to steal your top spot on the internet.
Content gives you a bit of a defensible

moat.
"Content gives you a bit of a defensible moat," says Corson. "We've upped our content since lockdown; YouTube makes a huge difference."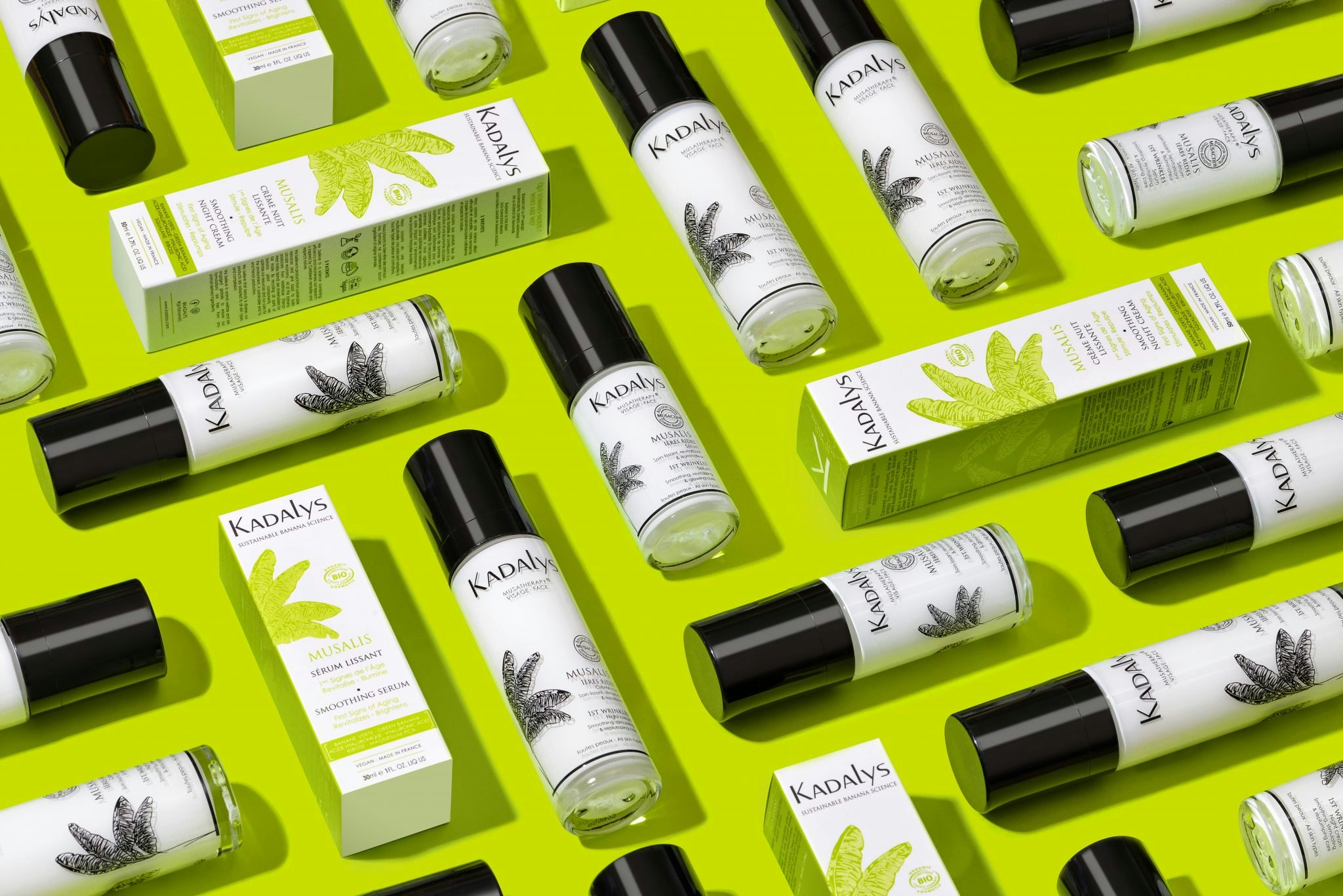 7. Customers care about what you stand for
Kadalys is an organic and sustainably-produced brand — and as such has a whole range of eco marks and logos. Until recently though, says Billot, that wasn't all that much of a selling point.
"A few years ago, there was no interest in this, but now — especially with Covid — I think consumers are more committed. Gen Z are very concerned by what's happening to the climate, and they want their purchases to mean something."

Gen Z are very concerned by what's happening to the climate, and they want their purchases to mean

something.
In turn, that's influencing retailers, she says: "Consumers have changed the way the retailers select brands." 
   8. Put yourself at the front of the business
Consumers also like to know the story behind a company. 
This year, Corson and her cofounder Jocelyn Mate have — encouraged by their team — also become more visibly connected with their brand. "Neither of us wanted to be the face of Afrocenchix," says Corson, but since lockdowns began she's been more actively involved in hosting Instagram lives and webinars with customers. "Actively helping people like that leads to an increase in sales," she says. 
For NewFade, telling the founders' story has helped build trust around a new and unfamiliar service. "Putting ourselves front and centre of the business had helped," says Akwenuke. "There's naturally a level of trust associated with something created by medical doctors and pharmacists." 
These startups took part in the Google for Startups Immersion: Black Founders programme in 2020. Find out more in the Google for Startups 2020 Yearbook.