Europe's venture capitalists got off to a fine start at the beginning of 2020. Atomico raised the continent's biggest VC fund — of $820m — in February, while specialist firms like Felix Capital and A/O Proptech also announced new funds. 
But by the time Sifted trotted off to SuperVenture, one of the conferences where VCs go to raise money from their backers (limited partners, or LPs), hand sanitisers had started to appear on side tables and several LPs from Asia had decided not to fly over to snowy Berlin. 
By April, it wasn't clear what would happen to VCs — or startups. Investors (both LPs and VCs) started holding back from deals to assess the lay of the land, startup valuations took a hit and governments across Europe stepped in with schemes to keep the industry moving. 
In the end, it did. And some. 2020 is set to be a record year for VC investment into European startups, on track to hit $41bn. VC fundraising could also break records, with $7.8bn raised in the first half of the year (up from $7.5bn in 2019). 
Here we take a look at the firms with the most ammunition in Europe this year.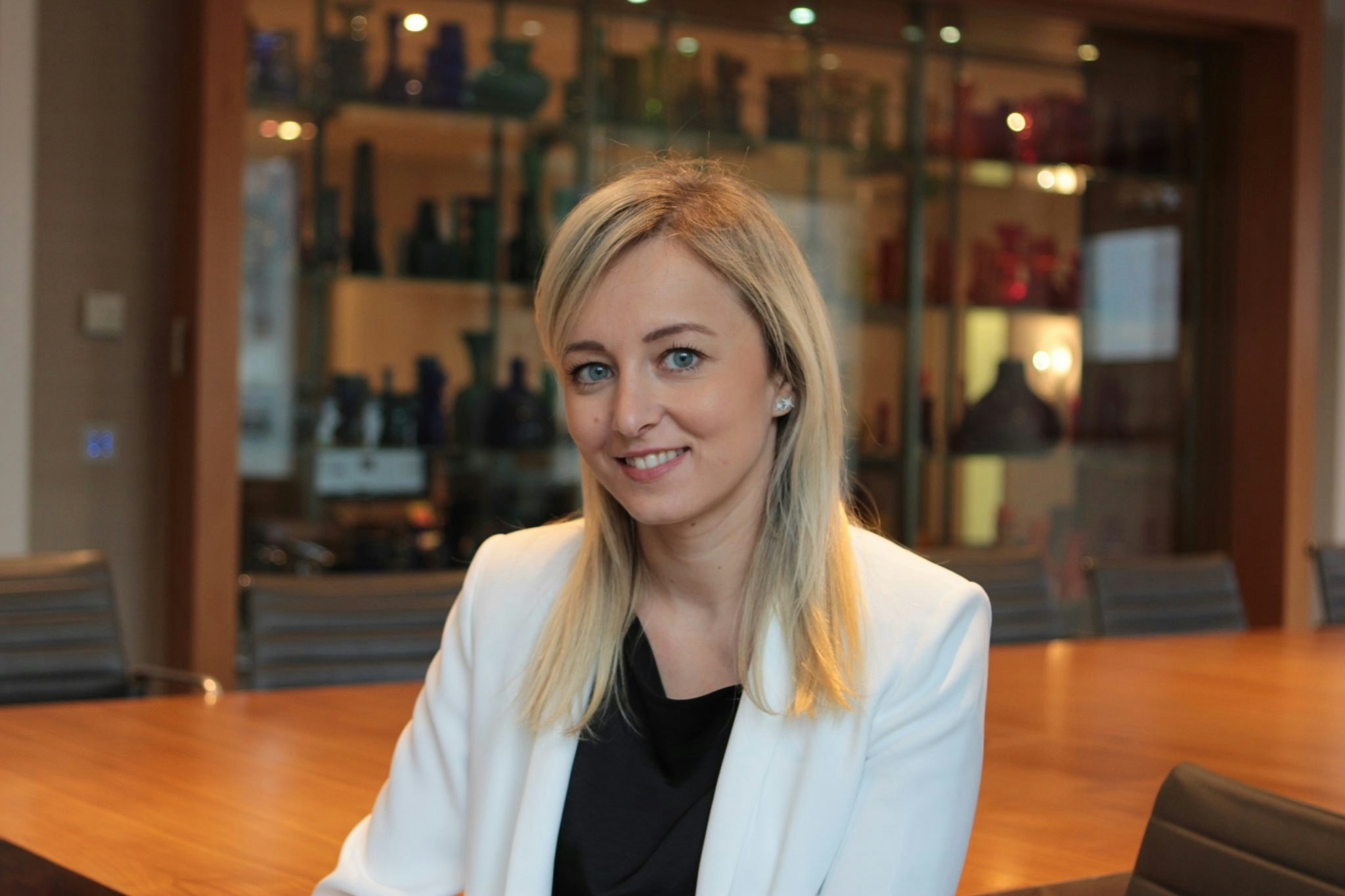 1 Atomico — $820m in February
If more or less writing the European startup data Bible every year wasn't enough, Atomico also goes and raises a mega fund every few years. 
This time, it was a fund of $820m, raised pre-lockdowns in February, to back founders at Series A and above. Founder Niklas Zennström stated that the team is on the hunt for "mission-driven" founders (arguably, that's all founders), specifically running companies where "profit and purpose are mutually reinforcing". 
We quizzed several of the partners about what kind of startups they were focused on in particular and what kind of relationships they have with founders here.
In July, partner Sophia Bendz left the firm to join seed-stage VC Cherry Ventures. Atomico's angel programme, which she founded, continues without her. 
2 Index — $800m in April
Not to be outdone, Index Ventures raised its own giant fund of $800m in April, announcing it alongside a further fund of around $1.2bn to invest in growth rounds. 
Based in San Francisco and London, the firm can't claim all of this funding for Europe, putting it below Atomico in this list. 
Recent investments have been made in Ankorstore, the online marketplace connecting independent shops and brands, peer-to-peer lender Auxmoney, cargo company Cargo.one and electric bike maker Cowboy. 
The team also unveiled research into European startups which have expanded into the US — and found that startups are increasingly holding back from heading across the pond. 
3 Highland Europe — €700m in December
Merely raising an enormous fund might no longer cut it in the battle of the VC egos; it's seemingly also important to be able to say that you closed it in record time. 
That's Highland Europe's claim — its €700m fund took just two months to close, according to partner Fergal Mullen. 
The firm has also been on an investing spree this year — leading food delivery company Wolt's €100m Series D, along with rounds into online wills and funeral provider Farewill, meditation app Meditopia and web analytics startup Supermetrics. 
4 HV Capital — €535m in October
The first non London-HQd investor on the list, Germany's HV Capital (formerly called Holtzbrinck Ventures) raised a chunky fund in October. 
It will use the fund to invest in startups across Europe, but also — and this is new — back companies it missed out on at the early stage when they come to raise their Series B and C.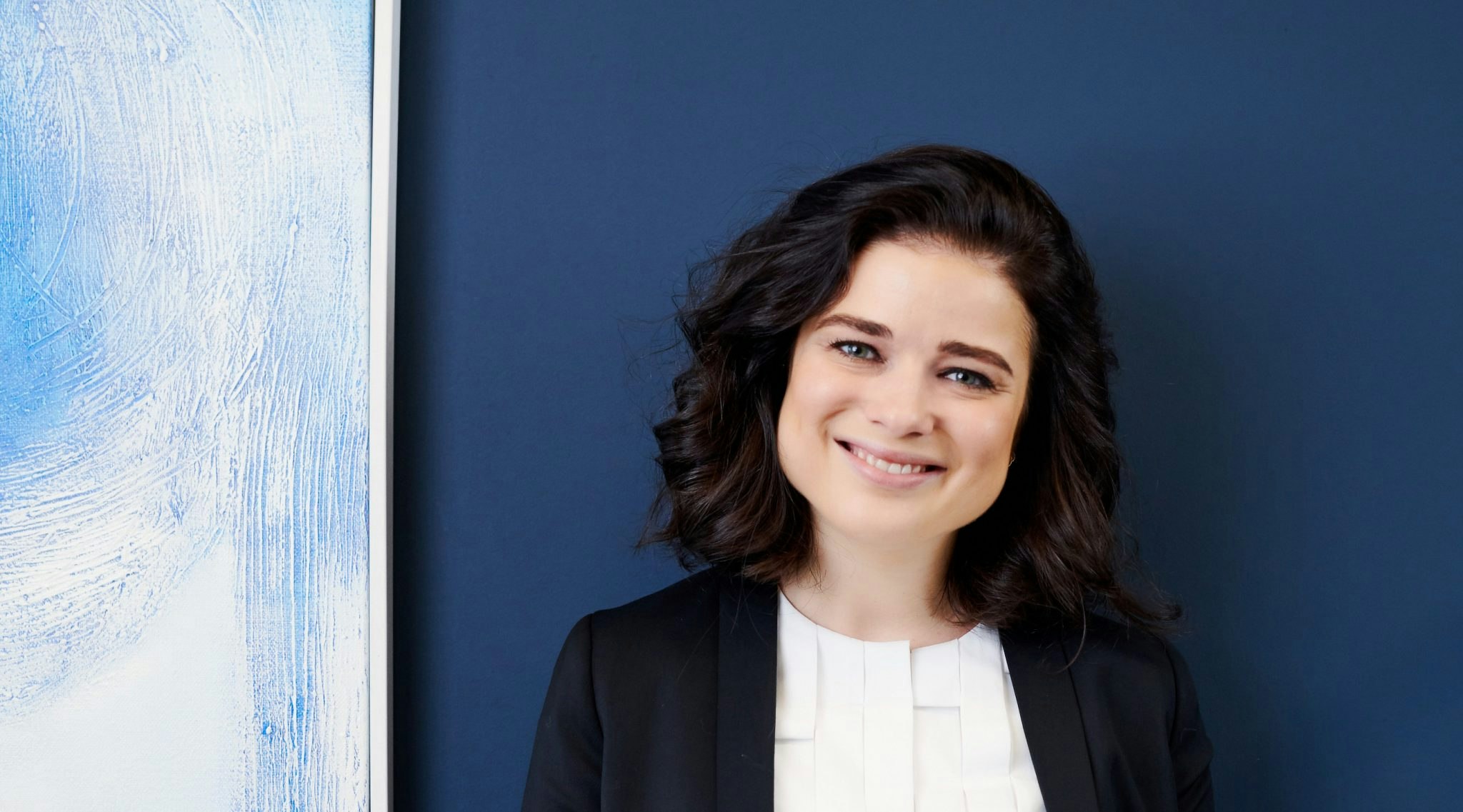 5 Dawn Capital — $400m in September
Dawn Capital set out to raise its latest fund in February, so might have expected a rocky fundraising journey. 
But the business-to-business startup investor closed its latest fund of $400m in September, at almost double the size of its last, suggesting that it wasn't so tricky after all. 
Partner Evgenia Plotnikova was feeling perky about the outlook for Dawn — and European startups — when Sifted spoke with her. "Innovation thrives on instability — and now is an opportune moment to double down on tech, on Europe and on B2B," she said.
6 Target Global — €300m in December
Berlin-headquartered Target Global launched a new €300m fund in December — which it hopes to increase to €400m next year. 
It's looking to invest in fintech, SaaS and wellness startups in Germany, and further afield.  
7 Astanor Ventures — $325m in October
In a sign that startups and investors across Europe are getting serious about sustainability, in October Belgium's Astanor Ventues raised $325m to invest in agriculture, food and oceantech startups. 
Founded in 2017 by former Balderton partners Eric Archambeau and George Coelho, Astanor's latest fund will focus on companies at Series A to C in Europe and North America. 
Portfolio companies include insect protein startup Ÿnsect and vertical farming business Infarm. 
8 Felix Capital — $300m in January
Another specialist VC, Felix Capital, raised a $300m fund to back "digital lifestyle businesses" — which, given the events of this year, was a smart move. 
Its portfolio includes several companies which have thrived as the world moved online — from fitness business Peloton to food delivery platform HungryPanda to SellerX, the Berlin startup buying small consumer businesses which are thriving on Amazon.
9 A/O Proptech — €250m in February
The newest VC firm on the list, A/O Proptech announced a €250m fund to invest in startups digitising the real estate industry. 
It backs business at Series A all the way up to IPO, across Europe and the US. Its portfolio includes Spanish startup 011h, which is making high-tech wooden "smart buildings" and Bricklane, the property investment platform. 
10 Munich Venture Partners and Demeter — €250m in February
A joint fund sneaks into 10th place, raised by European VC firms Munich Venture Partners and Demeter.
Known as the Green European Tech fund, it's focused on startups in the sustainability space, from solar energy power plant operator Ze Energy to electric scooter maker Zeway.