Mind the Bridge, a global open innovation advisory firm, started the Corporate Startup Stars Awards five years ago, after becoming frustrated with seeing corporate innovation done poorly at so many companies.
"Everyone is talking about innovation, but when you look beyond the marketing it is like the emperor's new clothes, everyone is naked," says Alberto Onetti, Mind the Bridge chairman.
Rather than complain about the failures and the "innovation theatre", Onetti said, Mind the Bridge decided to ferret out the companies that were doing something right so that others could identify them and learn from them.
The Corporate Startup Stars began as a European project, but now for the first time is going global, with the help of the International Chamber of Commerce, a 100-year-old organisation representing more than 45m companies worldwide. The application deadline is July 7th, with the Award Ceremony to be held in Paris in December during the last Scaleup Summit of the year.
We caught up with Onetti to find out what five years of the awards have taught him so far.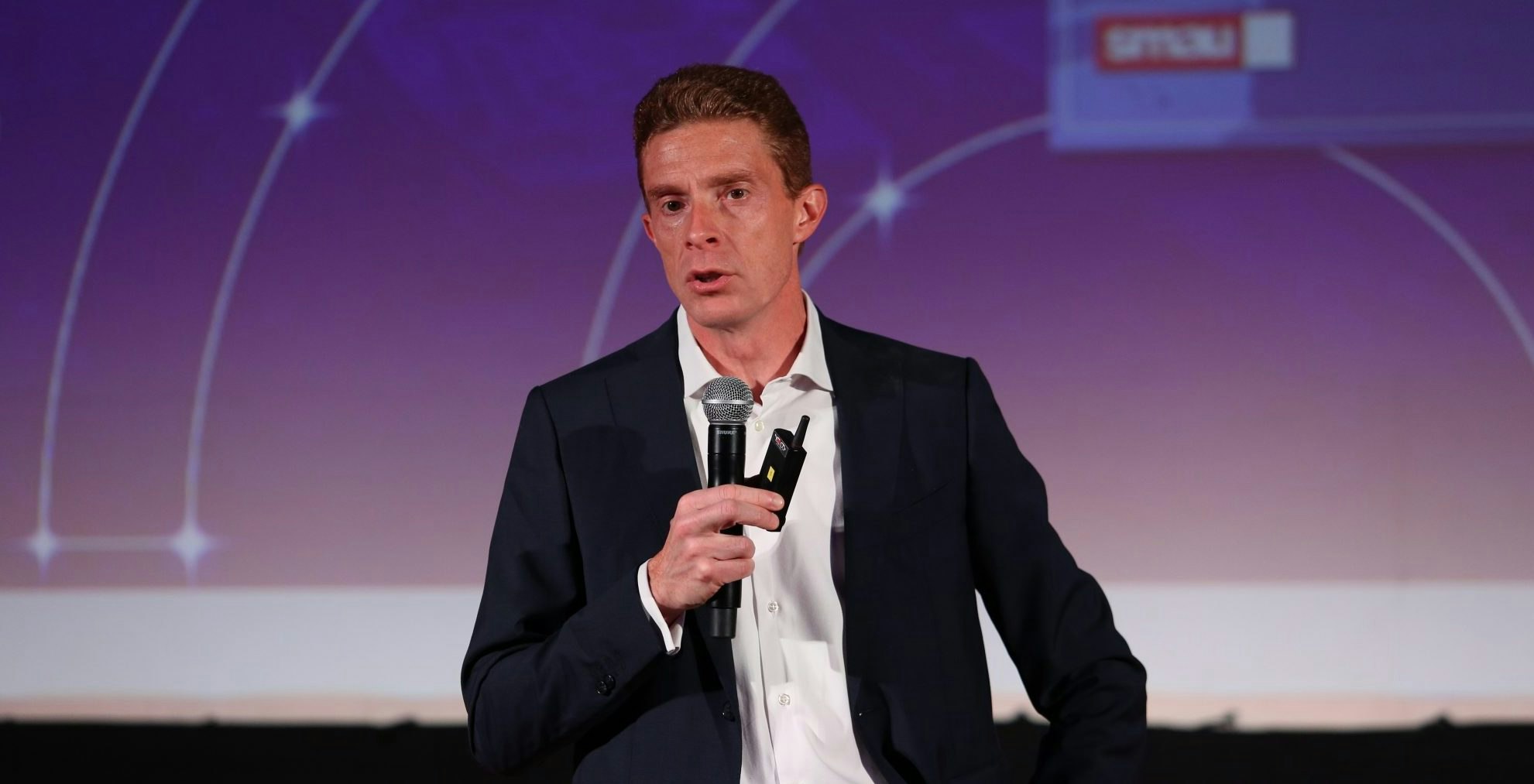 How do the awards work?
Corporates supply us with information about their innovation activities and results, which we pass to our internal research team for cross-evaluation. We have an independent judging committee and we also listen a lot to startups to hear what they think about these corporate innovation programmes. (Startups can nominate the most "start-up friendly" corporations here.)
We are mostly focused on the Fortune 500/Forbes 2000 companies but anyone can enter their details. We give all the participants a report back on how they have done compared to industry benchmarks and their peer group. (Find out how corporates can apply here.)
How hard is it to judge what "good" is in this area, where there are few agreed KPIs and hard data can be difficult to collect?
This is not an exact science. We look at both the results companies have — how many pilots or proofs of concept have they run, how much they invested and/or acquired, reference cases — and the organisation, strategy and culture of the company to see if the right conditions are in place to help innovation. Factors such as whether they have a chief innovation officer or a structured open innovation unit are important.
We've found that if companies randomly do innovation projects, with no culture or structure behind it, these will fail miserably.
Sifted Newsletters
Sifted Newsletter
3x a week
We tell you what's happening across startup Europe — and why it matters.
Based on your experience supporting many large corporates across the globe, what do you see NOT working in corporate innovation?
Open innovation is an evolving beast and often what was working just a few years ago doesn't anymore. Over the years, we have seen that a lot of corporate accelerators haven't worked and a lot of corporate venturing don't produce results. Now we are seeing CVCs introducing implementation managers to work with the parent's business units as well as a new trend for companies creating startups in startup studios. These and other emerging models have to be monitored closely.
The most common mistake is a corporate replicating a model they see applied by others (joining an accelerator is a typical example), without checking whether these models have become obsolete. This means they skip the only advantage late movers have: learning from other's mistakes and experience. At Mind the Bridge, we typically try to "fix this bug" by helping corporates start the innovation journey in a faster and more efficient way.
So what is going wrong in these cases?
Often it is a case of corporations not getting the conditions right for innovation.
Commitment. You need top-level buy-in to the innovation project. If the chief executive is not intimately involved, the project has little chance of getting traction.
Maturity. Companies focus too much on early-stage startups, rather than working with scaleups that can work much more productively.
Internal vs. External. The startups are not integrated with business units. Innovation managers waste too much time scouting for startups at conferences, rather than walking the halls of their own business units to find out what they need.
Culture. Corporates are so risk-averse. If one out of five ventures succeeds, you are doing very well in innovation. But a one in five success-rate is unacceptable to most companies.
Time. Corporations don't factor in time in the right way. They are slow to make decisions, they can take six months to decide on a pilot project, but then they are impatient, and if something does not produce results straight away they shut it down.
What do you expect will happen to corporate innovation in the wake of the Covid-19 pandemic?
We are seeing some corporations slowing down innovation projects, but some are going ahead with business as usual. One CVC unit we talked to closed two deals in the past week.
It really depends on the maturity of the organisation. If you have a strong vision for where you want to take the business, you might even accelerate projects. Covid-19 has definitely accelerated some trends — many new people are being forced into understanding digital ways of working now. The need to innovate has become stronger than ever.