Startups may be ditching the rulebook when it comes to traditional recruitment processes — doing away with CVs, online applications and take-home tests — but at many companies, interviews still matter, and knowing the best interview questions to ask candidates is key.
As a recruiter, sitting across a table from a candidate and asking them probing questions can tell a lot about their personality, their attitude to work and their ability to fit in with the culture of the company. Interviews, like it or not, HR heads say, are a crucial step in understanding that person and their potential. 
To get a glimpse into what European startups want to know from candidates, we asked five heads of human resources across various industries what they think the best interview questions are. Here are their responses. 
Vivid Money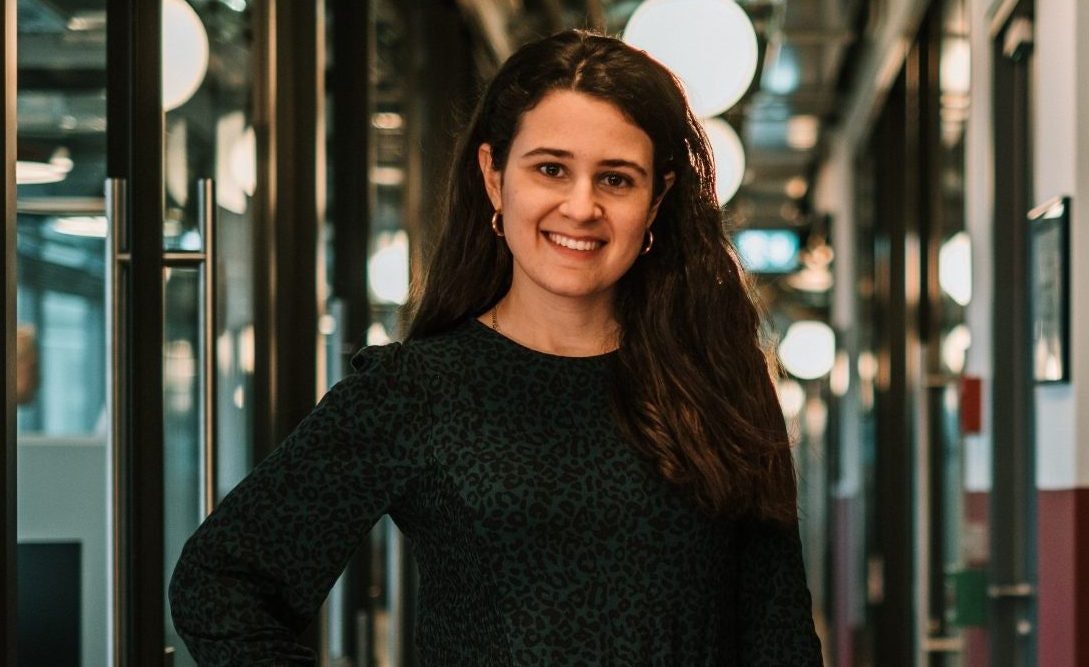 A key question that Berlin-based digital bank and trading platform Vivid always asks candidates is "what achievement in your life are you most proud of?" 
Pilar Alonso, Vivid Money's talent lead, says that the company asks this to see what they consider to be exceptional and outstanding and to gauge how ambitious and adventurous they are. 
"A boring answer would be 'I scaled a startup'," says Alonso. "We want to hear the crazy stuff."
Examples Alonso has liked in the past included: "I climbed Mount Everest", "I cycled around France in 20 days", or "I moved to another continent on my own and left everything behind apart from a backpack."
👉 Read: How to nail the hiring process as an early-stage startup
Another question Alonso likes to ask is: "Were you expecting me to ask a question that I didn't end up asking? If so, what would have been your answer?"
"This usually surprises candidates, and we can see how they think and how spontaneous they are," says Alonso. "At the same time, we see how they assess us as hiring managers and the whole company."
Fiverr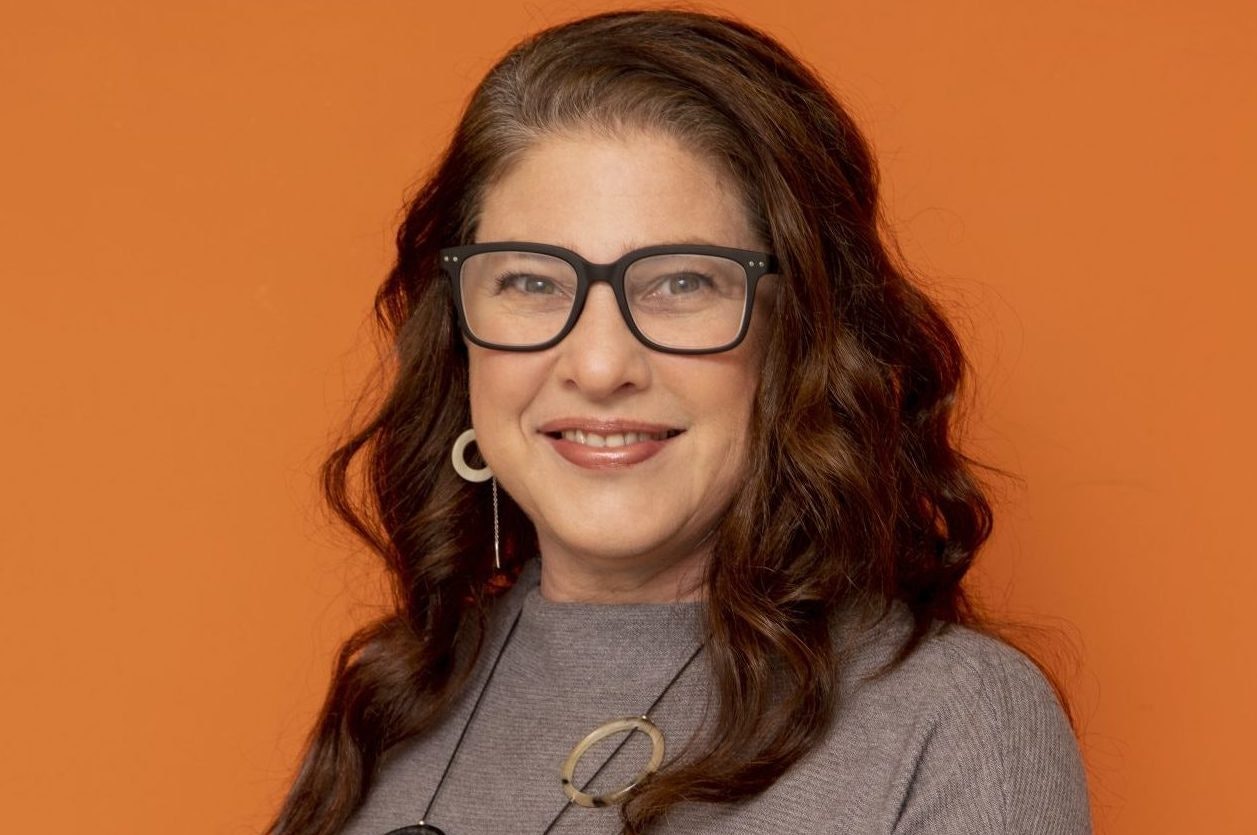 A question Fiverr — a platform connecting freelancers with temporary jobs — typically asks candidates is, "Have you ever initiated anything beyond the scope of your position?" Like a new process, a new technology or a new working method.
"There are a few reasons we ask this," says Sharon Steiner, chief human resources officer at Fiverr. "One of our key values is about finding candidates who are 'doers', that find ways to be productive creatively. But often, an answer we'll receive is that a candidate has had great ideas in their previous role, but hasn't felt empowered to share them."
Fiverr likes to believe that the "next big idea can come from anyone on the team," according to Steiner, so they look for people with the courage to share and execute great ideas. 
Alan
At French healthtech unicorn Alan, a common question asked by the recruitment team is: "Let's say you join us tomorrow. Three years later, you take a step back, and you realise working at the company has been the best experience of your career. What happened professionally and personally for it to happen?"
This question is posed to candidates, says Alan's chief corporate and people officer Paul Sauveplane, to check whether their "deep drivers" to join the company are aligned with Alan's culture. 
"It tests the candidate's ability to set her/himself bold objectives in terms of personal and professional growth — which corresponds to one of our leadership principles, 'Fearless ambition' — but also the milestones to achieve it," says Sauveplane. "As our chief product officer put it: 'What I like about this question is that it forces the candidate to draw a journey and not just a goal, it goes beyond "what do you want to learn with us" '."
Another key interview question at Alan is: "What do you believe you can achieve with Alan personally or professionally that you can't anywhere else in the world?"
Sauveplane says this question is about identifying whether Alan is truly the best place for a candidate to thrive professionally. "Personal and community growth is also one of our core principles. If we can't offer (candidates) an environment close to their ideal, we don't think we can properly set them up for success."
Pipedrive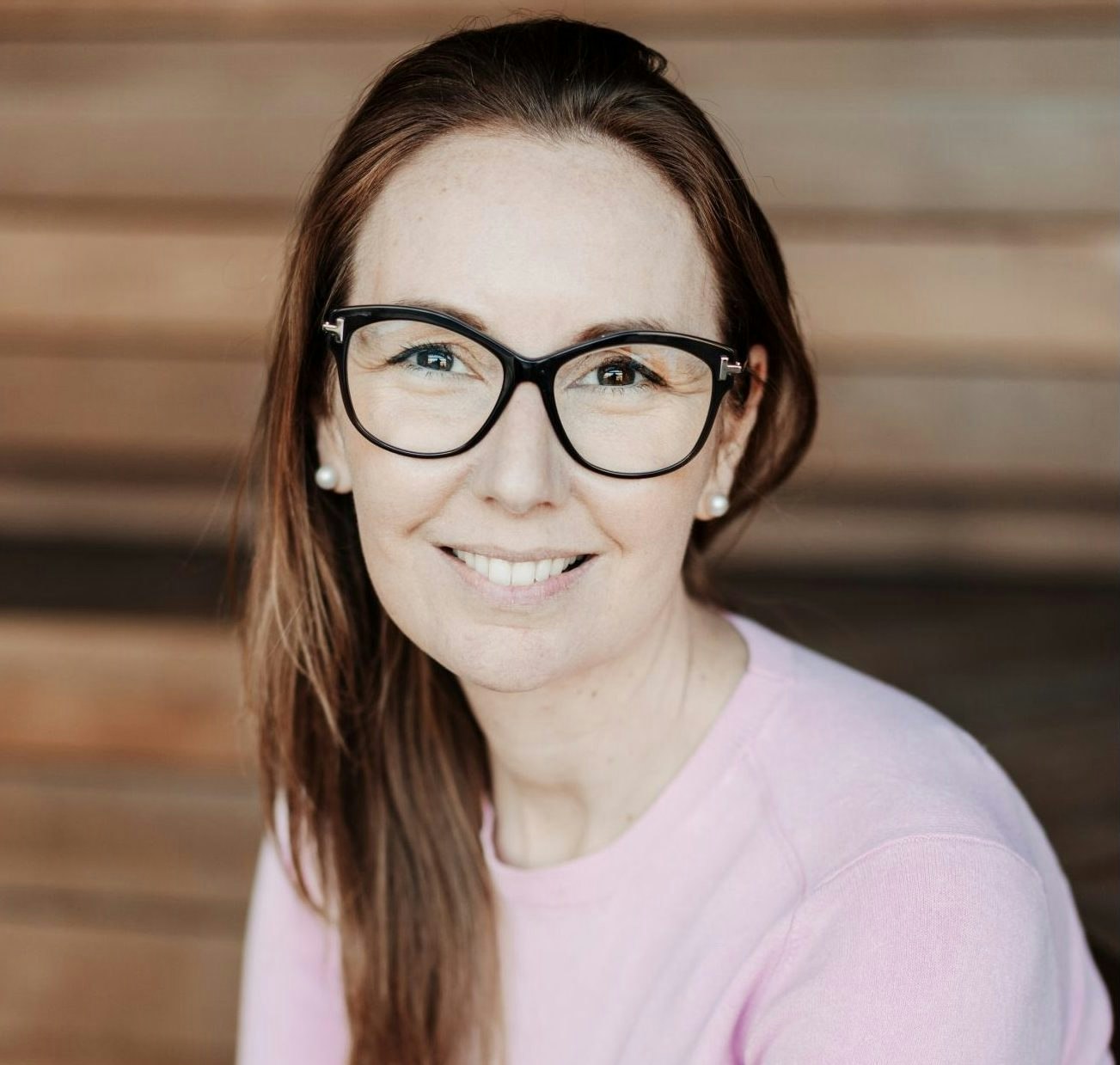 SaaS startup Pipedrive practises "value-based hiring". That means that it tests for whether the candidate and the company's values are aligned, how the candidate would fit into the team and culture — and what kind of colleagues they enjoy or don't enjoy working with, explains Pipedrive's chief people and culture officer, Tanya Channing.
Two go-to interview questions at Pipedrive are "Can you tell us one of your happiest days at work?" and "What was the last thing you did to improve yourself?"
"That being said, in the past, our cofounder Martin Henk would also love to ask the question: 'Who wins if you put a gorilla and a crocodile in the same room?' There was no correct answer, but it demonstrated creativity and how candidates reacted to challenging situations," adds Channing.
Personio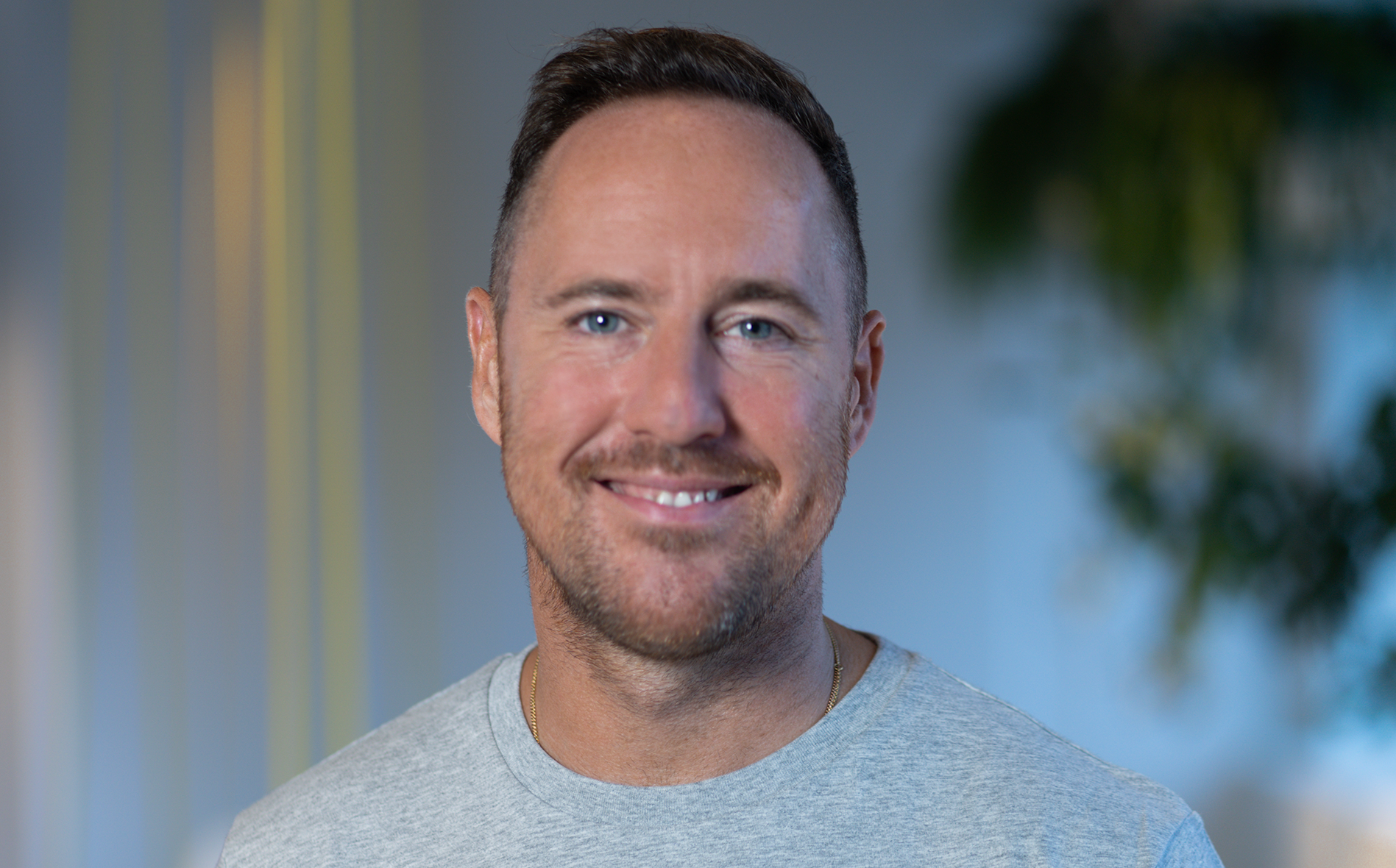 When it comes to recruiting leaders, all-in-one HR software platform Personio asks the following questions in interviews:
How has Covid impacted your leadership style?
What is a tough lesson you learnt in life or at work that has shaped you as a people manager?
"These questions are designed to help candidates open up and create a more comfortable conversation," says Personio's chief people officer Ross Seychell. "Not only do these allow us to assess candidates, but they also allow us to give them a better sense of what we expect from leaders in Personio, and sell them the experience of working with us."
Seychell adds that, in general, Personio likes candidates to ask questions at the end of an interview, such as "what would the impact of my work be in the department or wider organisation?" The company also likes candidates to show interest in the company — particularly the challenges it might face, its competitors, its growth potential and its company culture. 
WeFox
For insurtech WeFox, it's important that candidates already have a "natural understanding" of what the company's culture is, says chief people officer Michael Becher, as it helps the team "find people who instinctively share our values and purpose".
A typical question asked by WeFox in an interview is: "Can you tell me about an achievement or accomplishment in your life which to begin with you thought might be impossible? And how did you achieve or accomplish it?" This helps WeFox ascertain how the candidate has overcome big obstacles and how far they have pushed themselves to grow. 
Another typical question is: "Can you tell me something about yourself that differentiates you from others?"
"It's a great way for us to see the candidate in a very authentic way as they share an insight about themselves," says Becher. "It could be an unusual hobby, or a passion — anything really. Their ability to disclose this demonstrates that they will bring their full self to work every day, and that makes a difference."