London-based Basecamp Research, which designs protein products based on those found in natural biodiversity, has raised a $20m Series A round. Protein engineering has been used in developing everything from medicines to dairy-free milk to PCR tests. 
Biodiversity continues to move up the investor — and political — agenda. Last week saw the start of the UN's COP15 biodiversity conference, ramping up focus on startups building solutions to the biodiversity crisis. 
Basecamp, which was founded in 2019, secured its funding from climate investor Systemiq Capital, Valo, Blue Horizon, True Ventures and Hummingbird Ventures. The fresh round brings the company's total funding to $30m.
What does Basecamp do?
Millions of proteins occur in nature. The number we've mapped and used as compounds in things like nutrition, pharmaceuticals, biotech and agriculture is tiny.
"Less than one percent of the biochemistries in nature have been discovered," says Oliver Vince, cofounder of Basecamp.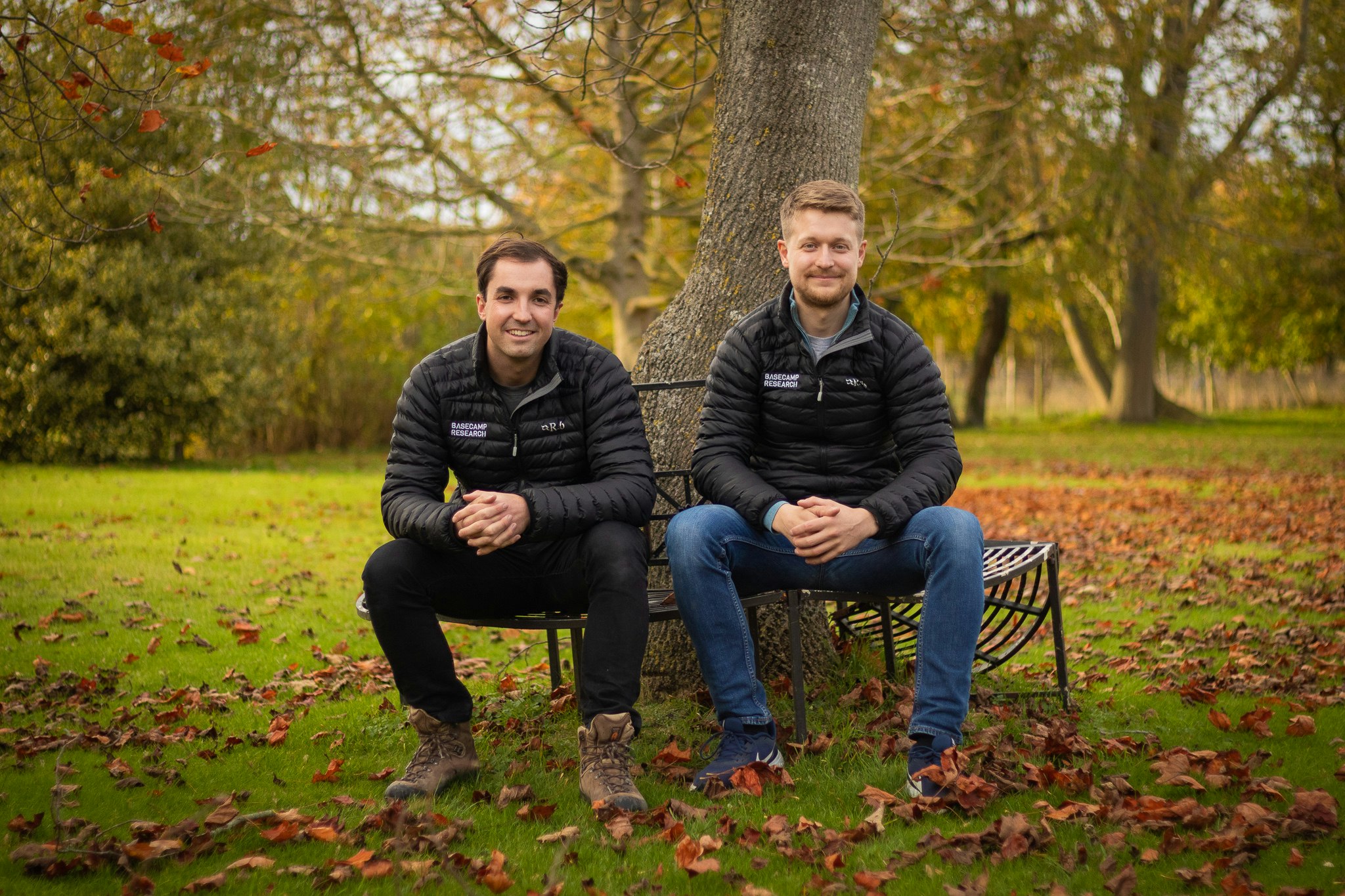 Basecamp is on a mission to map the millions of naturally occurring proteins out there with untapped potential. Its teams go on expeditions around the world — they've been to 40 places so far, from Antarctica to the Azores — to take samples and track the proteins that occur there.
How does it make money?
But Basecamp doesn't just want to document proteins. It's using AI to build a database showing the characteristics of proteins and predict the qualities that occur in other proteins, or areas of the world, that it's yet to find in nature. 
Basecamp licenses out its IP to help companies find proteins that can do a better job than the ones they're currently using. 
For example, it worked with a pharma company that wanted to manufacture a chemical at scale but, after five rounds of trials, couldn't find an enzyme sequence that worked. Basecamp says it used its database to identify a successful enzyme within a week. 
There's hope that the proteins Basecamp can harness could lead to lower-emission products and processes. 
And what's the biodiversity win?
Whenever Basecamp does a deal with a company, it gives some of the profits to the country in which the protein was discovered. The idea is that countries will be incentivised to protect their natural biodiversity, because doing so becomes a money maker.
It's an attempt to solve the central dilemma biodiversity-focused startups face: putting a value on something inherently valuable, but intangible within the financial value system we've created.
A number of European startups are trying to tackle the problem. 
The UN signalled last week that it supports the development of "biocredits" — similar to carbon credits but, instead of representing carbon emissions, representing a certain amount of biodiversity approved. If biocredits take off, so does the need to monitor and measure biodiversity levels — something several startups are working on. 
Other companies are working on things like tokenising biodiversity into digital currencies, or even trying to turn patches of biodiverse land into fractionalised assets.