Kazakhstan and Mexico might lie some 11,000 km away from each other, but for ID Finance co-founder Alexander Dunaev, the two emerging economies present a similar set of challenges for the fintech with Russian roots and big expansion plans: finding staff who really understand the market.
"The obstacles one faces when dealing in emerging markets tend to be quite similar. Where you have to do so much groundwork and infrastructural layering, it's much more about human capital than financial capital," he tells Sifted.
Today, the company's focus on the Latin American market (particularly Brazil and Mexico) has pushed ID Finance, which is an online lending platform, to headquarter in Barcelona to find enough people with just that understanding. "I don't think there's a better launchpad into Latin American countries than Barcelona," he says.
This decision has made ID Finance just one of a range of European tech startups — including German fintech N26 — which are being attracted to Barcelona: not just for the beaches, food and international talent but for how the city has become a gateway to Latin American expansion.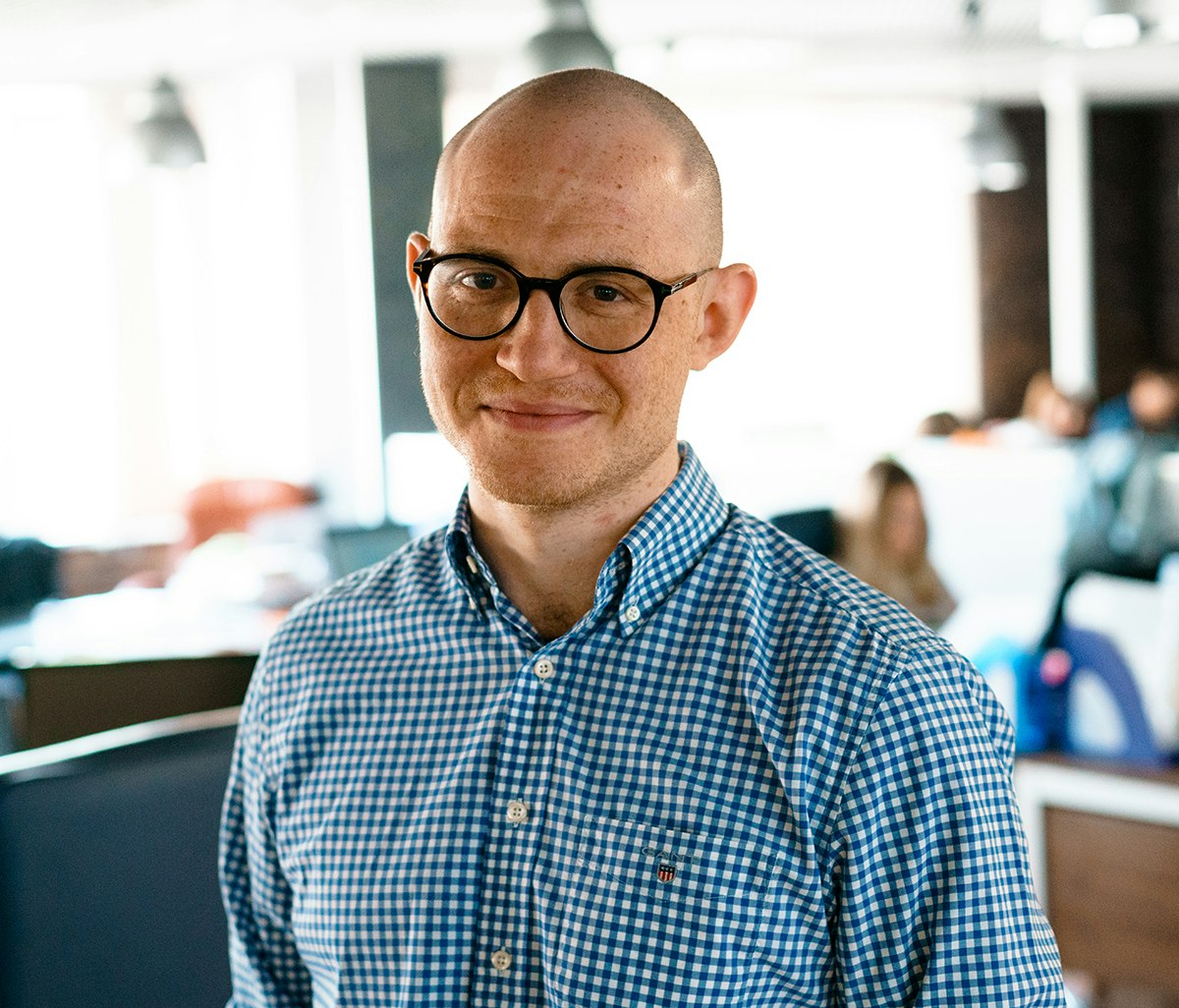 Taking advantage of the talent
ID Finance's relocation to a Spanish-speaking headquarters has allowed the company to hire the best Latin American staff in roles such as data science and portfolio management, says Dunaev.
"This ability to actually work with them in their local language and take advantage of what they can do best, without them necessarily speaking English, enables you to take much better advantage of the local talent than we normally would as an international company," says Dunaev.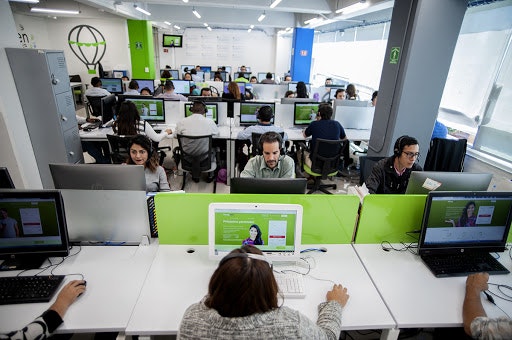 After success in Georgia, Kazakhstan and Poland, ID Finance is now targeting the Latin American market. 
The decision isn't just because of the region's size (a population of more than 600m people), but also strong rule of law and a regulatory landscape that supports financial technologies, he says. "It's much more institutionalised than some of the other emerging markets, particularly if you look at Asia and Africa."
Sifted Newsletters
Sifted Newsletter
3x a week
We tell you what's happening across startup Europe — and why it matters.
"We thought, 'We have this huge opportunity in Latin America, it's probably better operated out of a country closer to the Hispanic sector.' So we'll have our centre of gravity in Barcelona." 
An international footprint
Mobile bank N26 is another fintech company hoping to capitalise on linguistic ties between Spain and Latin America. N26 has offered its app and customer service in Spanish since 2016, and last December opened an office in Barcelona, its first major operation outside Berlin.
"All of our technology is in Spanish, so there'll be some quick wins by launching in some Latin American markets and hopefully in the future we can benefit from those," says Francisco Sierra, director-general of N26 Spain.
N26 is currently preparing to launch services in Brazil, and Barcelona's talent pool is central to the company's plans.
This has helped Barcelona cement its place as one of Europe's leading tech hubs, with the 5th highest investment of any city in Europe in 2018 and 1,197 startups, according to a MWCapital report.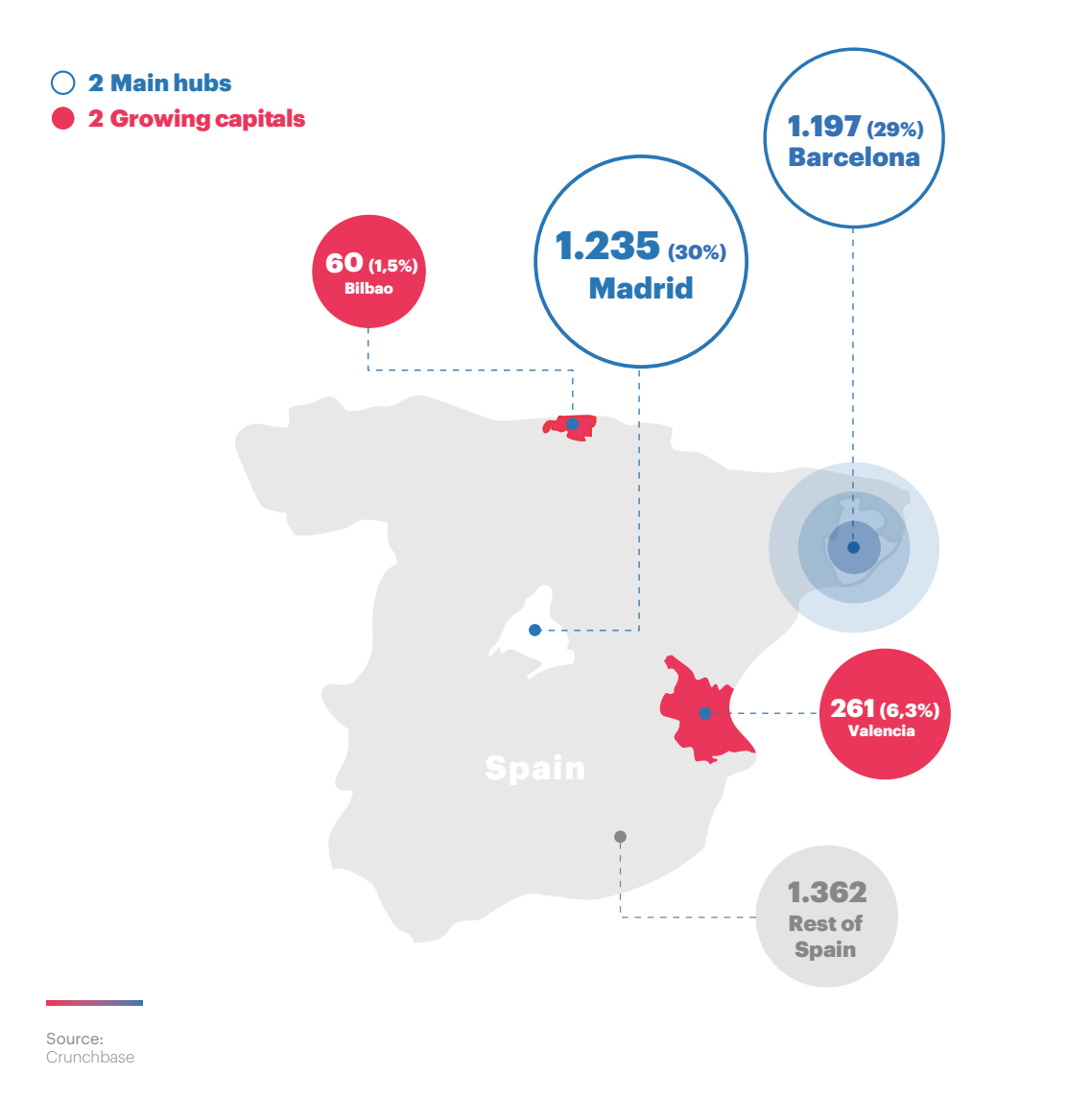 "We wanted to hire faster, build stronger teams and be able to recruit internationally from around the world," says Sierra.
"It's just an attractive city for many international, young and motivated engineers that want to have a great work-life balance. For international expansion, it's always good to have that international footprint."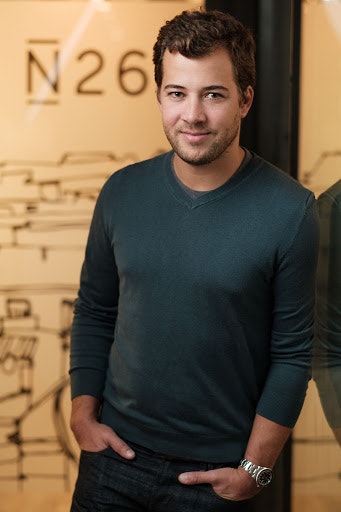 Sierra believes that the prodigious success of Brazilian fintech companies like Nubank, valued at $10bn, shows a demand for digital disruption in the country.
"We already see a few players that have grown fast in fintech, the mobile penetration is high, the appetite for new ways of banking is high, that's been proven. So it really is the right move, right now, and more Spanish speaking markets could come later."
The presence of international fintech players such as ID Finance and N26 in Barcelona has drawn Spanish companies away from the financial capital in Madrid.
"From a financial point of view, maybe Madrid would be better, but as a technology company, Barcelona is better," says Julián Diaz, co-founder and co-chief executive of Unnax, a Barcelona-based open banking solutions provider.
"The first potential Spanish unicorns were born in Barcelona. A lot of international companies have decided to create their businesses here."
Cultural crossover
Unnax began operating in Dominican Republic in 2017, a pilot project to lay the groundwork for expansion into larger Latin American markets.
Diaz believes that Unnax's experience in Spain, Portugal and Italy can provide a blueprint for success in Central and South America due to cultural similarities with the Southern European market:
"The customer behaviour is the same. I think the main advantage we have is that we understand Latin American financial behaviour. And data collection here is so similar to LatAm, because real financial data is so difficult to find."
Diaz says that adoption of financial technology has been particularly fast in Mexico and Colombia, where governments are keen to welcome disruption from outside.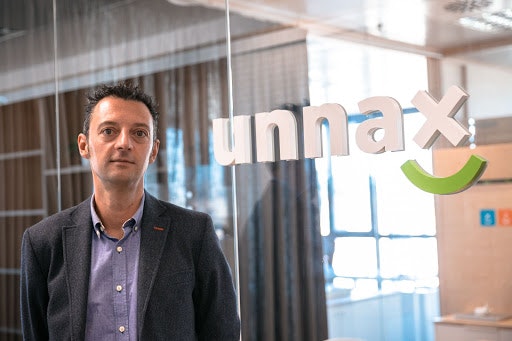 "The legislators are super open to European companies going in there to implement new technologies," he says. "The Latin American market has close to 200 million people unbanked, and the challenge is to bank them."
There's no denying the scale of opportunity for European financial technology providers in Latin America, with a huge market galvanised by institutional support from regulators and lawmakers.
But with more and more local players appearing each year, incomers to the region will need every competitive advantage they can get. With its Hispanic links, thriving tech hub and international talent pool, those based in Barcelona believe the city is a perfect place to start.