Some tech ecosystems in Europe punch above the weight of their geography, and for none is that more true than the three small and (relatively) remote Baltic nations. Startups based in Estonia, Latvia and Lithuania drummed up around €1.8bn last year according to Dealroom, and have kicked off 2023 with €111m raised in Q1. 
And despite making up a relatively small portion of European tech's overall funding, the Baltics boast big-name unicorns like ride-hailing super-app Bolt, which raised a €628m Series F in January last year, AI-powered identification service Veriff and cybersecurity startup Nord Security.
So, which startups could be the next to make waves in the Baltics? From an AI note-taking assistant to robots that'll take on industrial cleaning for you, here are 17 companies that Baltics-focused VCs have on their radar (that aren't in their portfolio). 
Audrius Milukas, CEO, partner and cofounder at Open Circle Capital
Open Circle Capital is an early-stage firm with a focus on technology-driven innovations in healthcare, industry and enterprise in the Baltics and Nordics.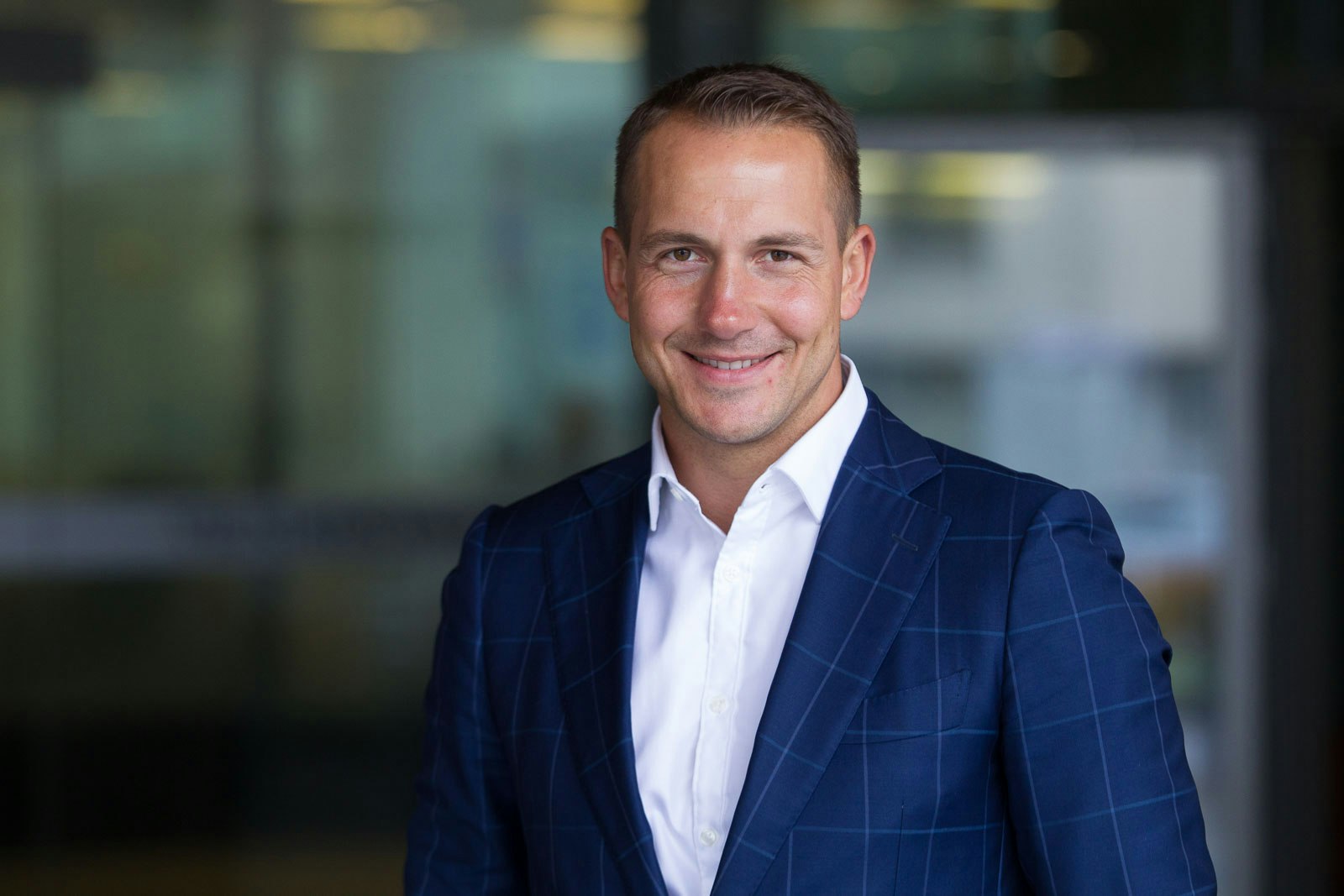 isLucid — Lithuania
IsLucid is revolutionising the way digital meetings are conducted by developing a voice and AI-controlled digital meeting assistant. This assistant takes notes, assigns tasks and creates secure, shareable meeting summaries for all employees, resulting in fewer and more productive meetings with better outcomes. The company recently joined the Microsoft for Startups programme, as its first product was created for Microsoft Teams.
Ligence — Lithuania
Ligence is a healthtech startup focused on AI-powered echocardiography analysis. Its solution allows medical professionals to leverage the power of AI to significantly reduce the manual work time needed to perform a cardiac ultrasound, making the process more accessible, cheaper and less reliant on error-prone human analysis. With the ability to perform checks more than 50% faster than current methods, Ligence is opening up new possibilities for cardiac care.
Astrolight — Lithuania
Astrolight is developing highly secure telecommunication systems for aerospace, defence and governmental applications. The company's solution allows for laser-based communication between Earth and satellites, resulting in faster data transfer speeds and enhanced security. With an estimated 14x increase in space data traffic volume expected over the next decade, Astrolight is well-positioned to provide a solution that meets the growing demands of the industry.
Sentante — Lithuania
Sentante is developing a teleoperated robot system that allows for the remote performance of endovascular thrombectomy procedures, which remove blood clots. The tech is improving access to care, saving time for urgent cases, protecting physicians from harmful X-rays and opening up new possibilities for telesurgery. 
Andrus Oks, founding partner at Tera Ventures
Tera is an Estonian VC currently investing out of a €45m second fund into pre-seed global startups. Tera is sector-agnostic, with a focus on AI/ML and a main industry of fintech.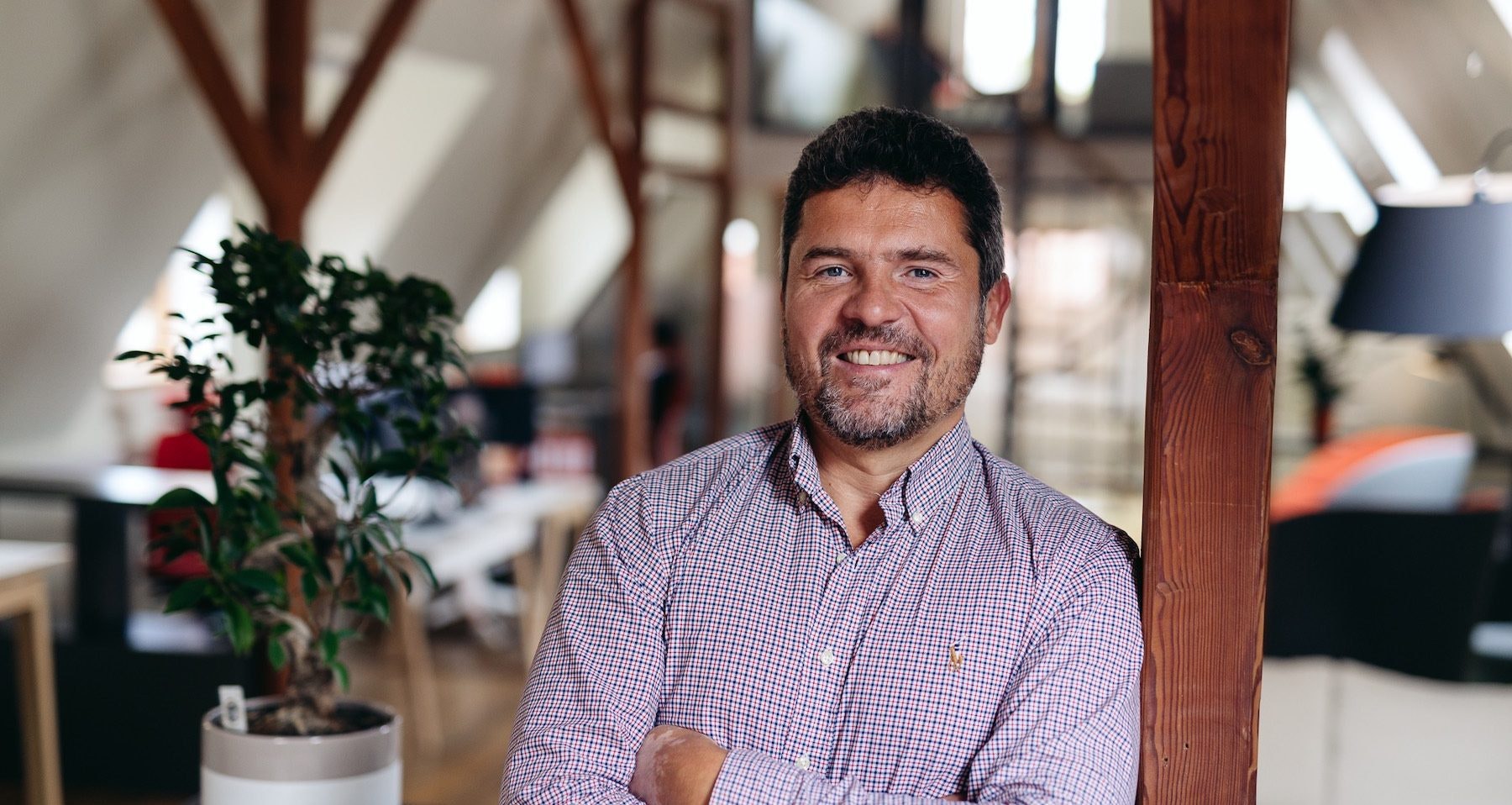 Wois — Estonia
Wois is an audiovisual social tool that uses AI to help people build their personal brand by letting users speak on positive impact topics through bite-sized audiovisual content. Topics include everything from business and sport to life's big questions, and a portion of the company's profits are donated to positive action foundations and projects chosen by its users. 
Praktikal — Estonia
Praktikal is an all-in-one STEM education ecosystem that includes curriculum aligned ready-to-use lesson materials, interactive content and software and affordable lab equipment. It also delivers learning kits and materials to schools and home learners. This comprehensive solution saves teachers time, enables engaging hands-on learning and helps inspire students' interest in STEM subjects. In one and a half years it has onboarded a quarter of Estonian schools and raised a pre-seed round from Wise and Bolt founders.
Mifundo — Estonia
Mifundo provides a verified and passportable credit score for the people in the EU, enabling access to credit products like loans from banks based in other countries. It's developing an AI-based cross-border standardised credit score, with one-click data-sharing with banks making it easier for users to get a wider range of loan offers from institutions across the continent. 
Federico Fini, associate at Karma Ventures
Karma Ventures is an early-stage VC firm specialising in late seed and Series A round investments in European deeptech startups, investing up to €5m in initial tickets.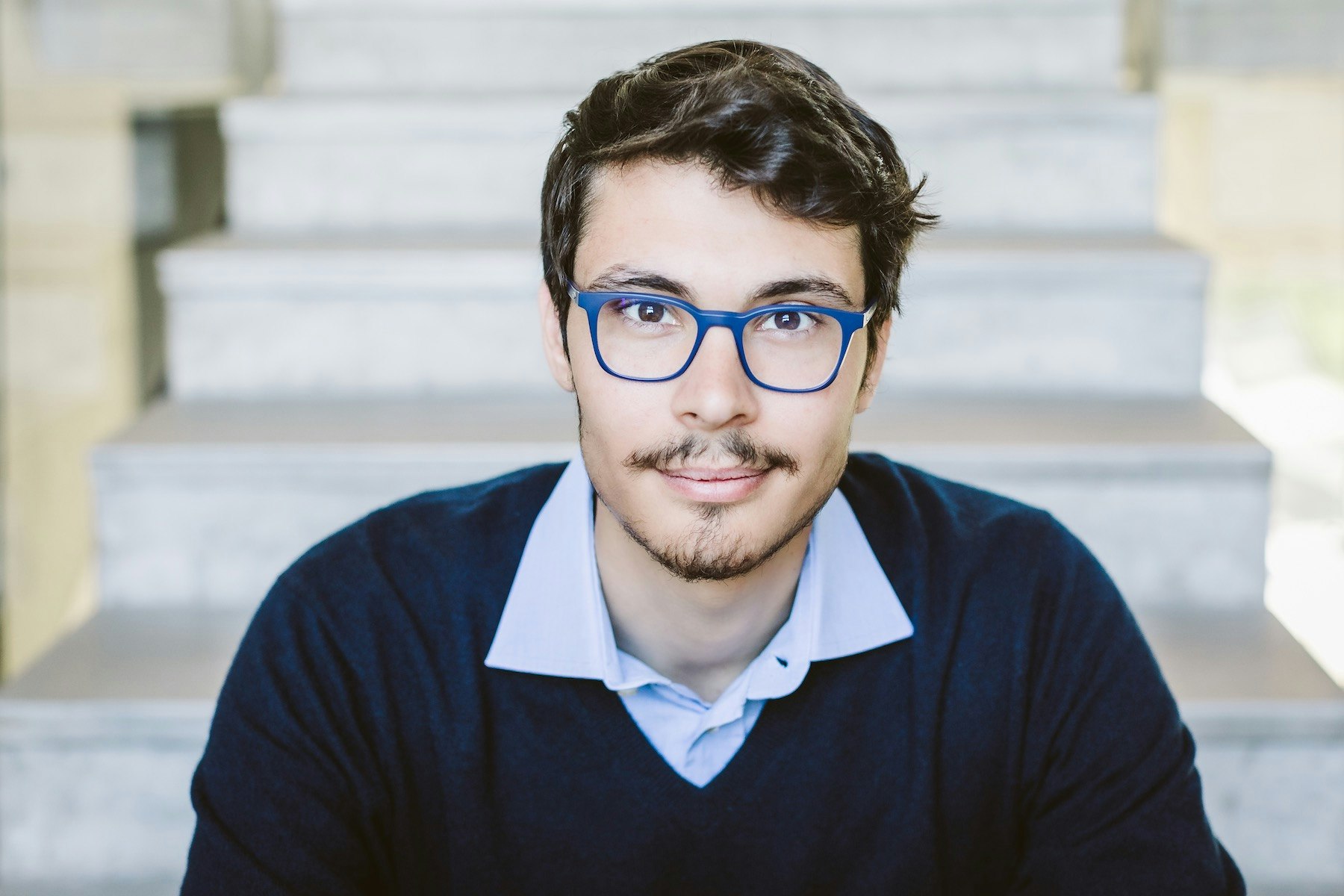 Aurelia — Estonia
Aurelia is a financial management platform that helps businesses manage their finances by bringing bank accounts, payment tools and accounting platforms together in one place. The platform also offers plug-ins that can assist with taxes, payments and financial tracking. 
Alpha3D — Estonia
Alpha3D is a generative AI-powered platform that allows users to automatically convert 2D images of real-world objects into high-quality 3D digital assets cheaper than traditional 3D creation methods. The digital assets can then be used in AR, VR or metaverse experiences, and the platform requires no previous experience in 3D modelling. 
Biomatter — Lithuania
Biomatter helps users create proteins with its AI-powered intelligent architecture platform, for use in health and sustainable manufacturing. Its platform enables the flexible construction of enzymes for a wide range of properties and use cases, and increases both the accuracy and speed of the protein-building process. 
Donatas Keras, founding partner at Practica Capital
Practica Capital is an early-stage VC supporting entrepreneurs in the Baltics from seed (and selected pre-peed) to Series A by investing in initial tickets of up to €3m.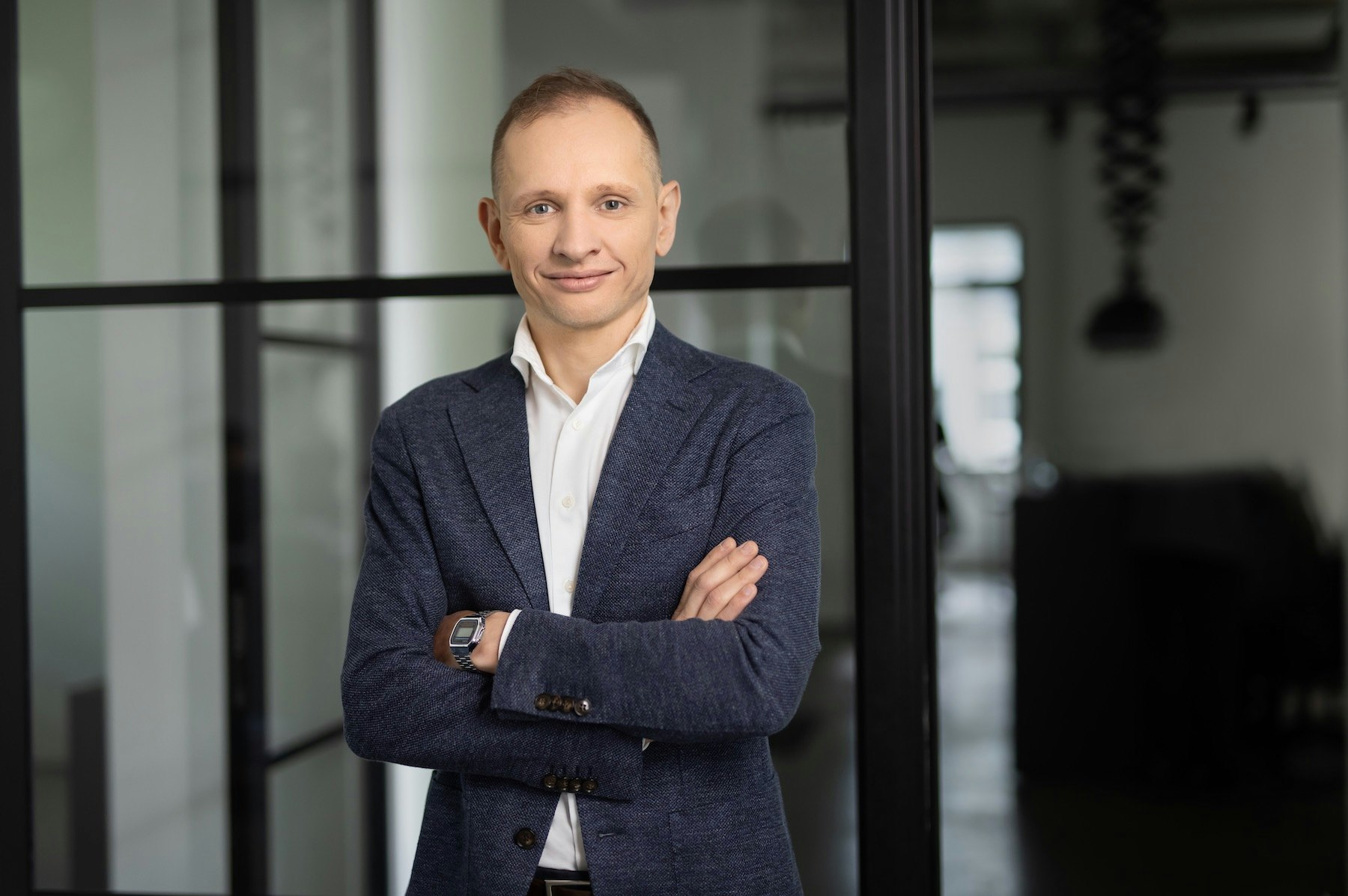 Turing College — Lithuania
Turing College has created an accessible yet high-quality digital platform offering data and coding education for people looking to enter the IT field. In a busy market, Turing's product is a relatively unique mix of features that combines the best qualities of more traditional higher education institutions and digital platforms of various courses. 
Bookswap — Lithuania
Bookswap is a platform for trading second-hand books with fellow readers that has enjoyed traction in Lithuania despite only having released an early, basic version of its product. The company promotes environmental sustainability by encouraging multiple uses of books, making it easier for readers to find pre-owned reads without buying them new. 
AMLyze — Lithuania
A team of accomplished industry experts are building a modular anti-money laundering product in Lithuania. The country could be considered an ideal sandbox for this thanks to its regulations and the various fintech startups and initiatives that have been developed there over the years. It offers an automated platform for financial companies to perform customer risk assessments, integrated transaction monitoring and an automated service to reduce the human error risk for companies that have to file suspicious activity reports. 
Dominykas Milašius, investment partner at Baltic Sandbox Ventures
Baltic Sandbox Ventures is an early-stage VC firm specialising in the deeptech and life sciences ecosystem in the Baltics.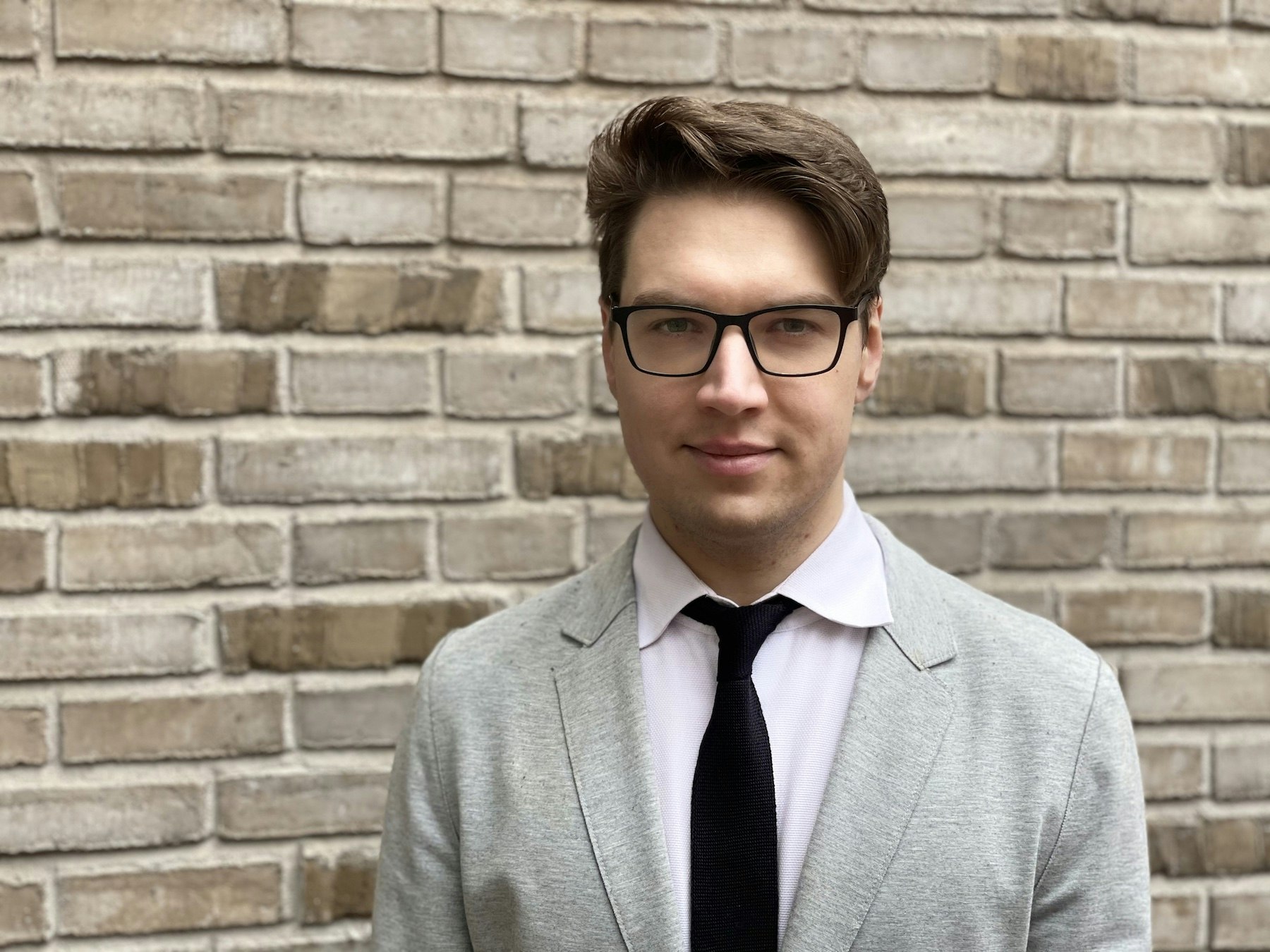 Squad Robotics — Latvia
The robotics startup is taking on the industrial floor cleaning sector by making cleaning machines autonomous. The robots can be used everywhere from production plants to shopping centres, and have a tracking system to monitor every clean. The startup has recently raised a round for pan-Baltic expansion, having previously deployed more than €1m for R&D and validation.
Atrandi Biosciences | Droplet Genomics — Lithuania
This biotech startup, based in Vilnius and Denver, offers an arsenal of high-throughput droplet microfluidic and next-gen single-cell analysis tools, which are used in life science lab experiments and research. Its proprietary semi-permeable capsule technology is opening new application opportunities across multiple life sciences domains. 
GScan — Estonia
GScan is developing a new kind of 3D imaging scanner using naturally occurring atmospheric radiation to make Muon Flux Technology (MFT) detectors, which are powered by subatomic particles produced when cosmic rays hit Earth's atmosphere. The scanners are designed to create safe radiation that doesn't harm the people in the surrounding area when scanners are used. 
Litilit — Lithuania
Founded in 2015, Litilit develops and produces a range of ultra-short femtosecond optical pulse lasers. Use cases for these lasers include laser-marking medical devices for identification and cutting ceramic materials in industrial production.