Five months ago the venture capital firm Balderton closed a $145m "liquidity fund", which is dedicated to buying equity stakes from early shareholders in European "high growth, scale-up" tech companies.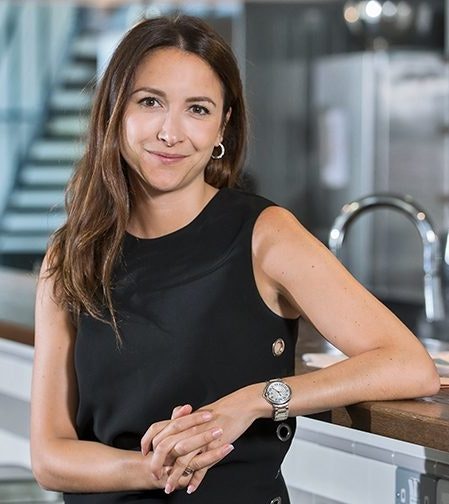 The secondary shares that Balderton buys can be both from angel investors, who only planned to stay for a few years, and early employees who have taken a pay cut in order to get shares in the company years ago.
On Thursday Balderton announced a first investment of $5m into Swedish health tech company Lifesum.
Sifted reached investment principal Laura Connell, who is managing the fund together with her colleague Daniel Waterhouse, to ask a few questions what this fund really is meant to do.
Most venture capital firms are working hard to find startups as early as possible, why are you focussing on scale-ups for this fund?
We are still very focussed on series A and are as excited if not more excited than we've ever been about the early stage companies. There is no change in our view there.
However, what we are also seeing is a ten year period of extraordinary growth in venture capital funding in Europe and an increasing number of billion-dollar companies being created at an accelerated pace.
What is interesting about that is that there are more and more companies coming to the later stage than there were 5 to 10 years ago.
Where can you see the need for liquidity funds in Europe?
Across the ecosystem our own portfolio we have seen that the companies which needed secondary liquidity and got it, usually had to give up shares at huge discounts and received limited value added by the third party.
Sifted Newsletters
Sifted Newsletter
3x a week
We tell you what's happening across startup Europe — and why it matters.
What is in it for you in terms of capital gains?
The critical thing to say is, it's not about us getting massive discounts. That is not a sustainable model for us.
With this fund, we think very similarly to our early funds, which is we are trying to get onto the journey and share the journey with some of the best names.
There are more and more companies coming to the later stage than there were 5 to 10 years

ago
A lot of the names that we are looking at now, we've seen before. Either we missed them earlier, frankly, everyone gets it wrong sometimes, or they pivoted their model and incredible things have happened to them the last 3 or 4 years.
So for us, it's not a kind of mega discount game, it's just a question of a pain point that we can address, we know the ecosystem and we can really add value.
Will this still be a good investment for you?
We absolutely believe that and what is interesting with later stage investing is that the later you get in the risk profile changes. From an LP's (investors in the fund) perspective this can be very interesting; it can play a different part in a portfolio. It is a different type of fund but it leverages the platform that we have built.
So lower risk and lower returns?
Not necessary lower returns but the risk profile is different.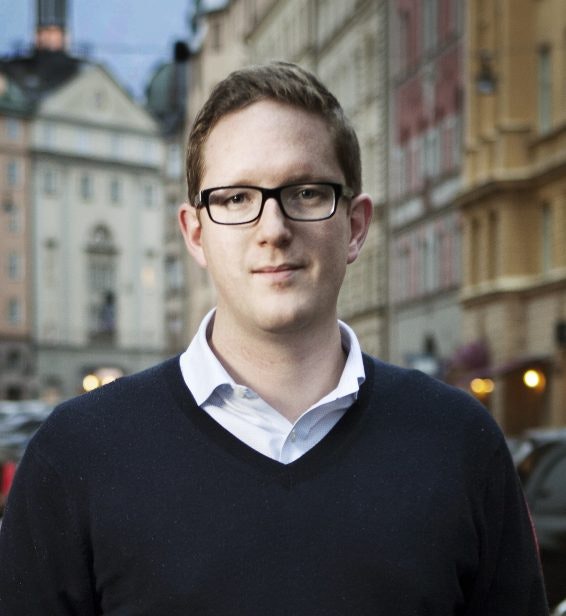 Do you think that other VC companies in Europe will follow you into this space?
Our view is that this is a question of the ecosystem is maturing and if you look at the US, this kind of secondary fund is much more common and has been for some time. There is no question as we continue to see the market develops, that there will be more players getting into this space.
Your first investment is done in the Swedish health tech company Lifesum, why?
It's a leading digital health tech company and it's an incredible journey that they are on.  We know that there is a huge disease prevention role that these health apps can play. We think that Lifesum is incredibly well placed to take a central role in that.