Deeptech startups and investors, pay attention. There's a new computer science and AI institution in the works — backed by Amazon Web Services (AWS), Google and DeepMind — and it plans to nurture the next wave of deeptech startups and entrepreneurs. 
The Institute for Computer Science, Artificial Intelligence and Technology (INSAIT) will open in September 2022 as part of Bulgaria's Sofia University. It's been created in partnership with two of Europe's deeptech research powerhouses, Switzerland's ETH Zurich and the Swiss Federal Institute of Technology Lausanne (EPFL).
The institute is backed by $3.75m in financial support from AWS, $3m from Google and $285k from DeepMind. There's also $6.5m in support from Bulgarian tech company SiteGround — which provides web hosting services — $600k from Bulgarian entrepreneurs, and an initial 10-year endowment of $100m from the Bulgarian government.
It's the first time that scientific research in computer science has received public funding and support in eastern Europe, and Martin Vetterli, president of EPFL in Lausanne, believes it shows countries like Bulgaria can become major players in the fields of computer science and artificial intelligence.
Fixing Bulgaria's brain drain
Earlier this year fintech platform Payhawk became Bulgaria's first unicorn, and eastern Europe's startup boom is set to accelerate in 2022 with a focus on deeptech.
But not everything's hunky-dory.
Nearly 30k Bulgarians leave the country every year in search of better prospects, "a systemic problem that is discouraging innovation", according to Professor Martin Vechev, the architect of INSAIT and leading computer scientist at ETH Zurich.  
"Eastern Europe is full of bright scientific minds — but too often, people's aspirations are limited due to lack of facilities, funding and support," he adds.
How to plug the gap?
INSAIT hopes to encourage top deeptech talent to stay in the region in several ways. Firstly, the institute is modelled on some of the world's leading computer science departments — think MIT, UC Berkeley, ETH and others. 
It will have a tenure-track system, where promising PhD students are hired with the promise of permanent roles down the line — quite new for eastern Europe but the "the most successful academic system right now", Vechev explains. The institute plans to match the compensation packages seen in the US, both for faculty and PhD candidates. It's also borrowed the approach to scientific excellence — goals include publications being selected for top conferences, attracting prestigious grants and awards and graduating PhD students into academic and industrial careers abroad.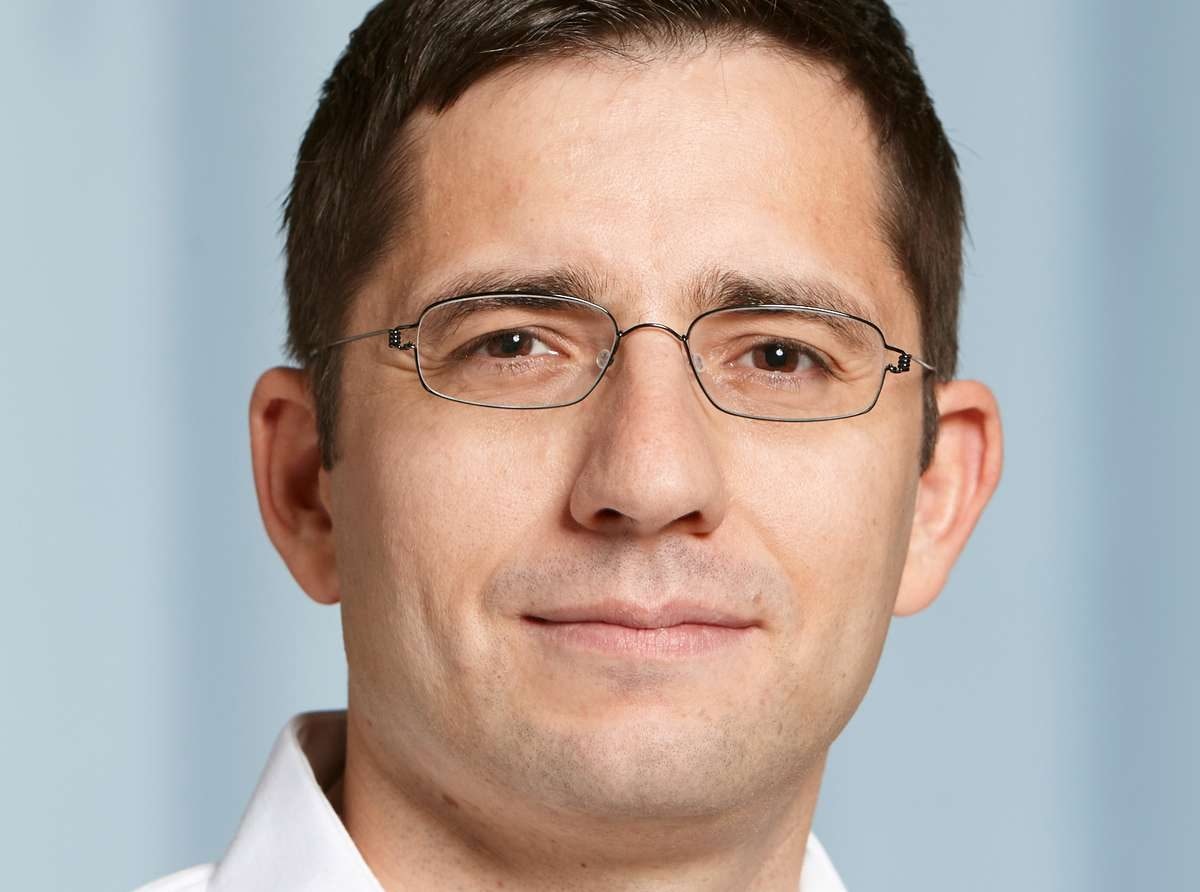 Secondly, Vechev explains that AWS, Google and DeepMind want to bridge the scientific and technological divides between eastern and western Europe. They also want the institute to "democratise science" and promote "diversity and inclusion by encouraging applications from women and other underrepresented groups in technology and science".
Bulgaria is among the countries in the EU with the highest percentage of women employed in science and technology, and DeepMind's investment will fund two PhD scholarships for women.
Amazon's investment in the deeptech institute over the next five years will support INSAIT's research on automated reasoning — the algorithmic search for proof in mathematical logic — while Google's investment will provide the institute with cloud computing resources and access to specialised infrastructure for running high-performance machine learning models over three years.
Supporting new deeptech startups
Thirdly, there'll be an ecosystem that supports the creation of the next wave of deeptech startups.
As INSAIT develops its understanding in machine learning, quantum and information security, for example, startup founders will be given access to the latest deeptech research and ideas. It will form the "basis of deeptech startups", Vechev asserts.
Founders will also receive mentorship from faculty who have previously launched startups themselves, both in terms of helping with initial product development and by connecting them to investors. They'll be able to access talent as the institute develops.
👉 Read more: The European startups that have caught Amazon's eye
The programmes at INSAIT will have a core focus on deeptech areas like the application of AI and computer science, including machine learning, natural language processing, computer vision, information security, programming languages, formal methods, quantum computing and computer architecture, among others. 
There will also be a startup programme for researchers exploring a deeptech topic with the goal of launching a startup in that area — similar to places like Stanford and ETH Zurich, Vechev says.