When I launched my startup back in  2013, I made a heap of classic first-time founder mistakes, from taking the wrong advice to forgetting to pay myself. There are way too many to count, but probably my biggest mistake was building something that I wanted and assuming everyone else would want it too. I was so excited by my idea that I quickly crossed the line from being a determined and focused founder to a delusional one who had lost sight of their customer. 
This failure came with a series of hard learnings, and today, as part of the startup team at Amazon Web Services (AWS), I'm lucky enough to meet new founders all the time. Whenever they ask me for advice, I tell them the same thing — focus on the customer first.
At AWS we understand — and a lot of us have lived — the day-to-day challenges faced by early-stage founders trying to build a business, which is why we recently launched the Activate Founders Tier specifically for them.
The Activate Founders Tier is a free program specifically designed for startups and early-stage entrepreneurs that offers the resources they needed to get started on AWS. So, if you are a founder of a bootstrapped startup, you can start experimenting, building, testing and deploying your idea on AWS and receive access to quality technical support for guidance and resources to help reduce costs, increase performance and manage workloads.
Leveraging this program, founders can spend more time focusing on what really matters, which is the product and end-customer, and avoid undifferentiated work like procurement, maintenance and capacity planning.
To better understand the challenges of early-stage founders we asked seven founders who were more successful than me — from Sharmadean Reid at Beautystack to Fidelma McGuirk at Payslip — to share their tips about starting a business and what they wish they had known before they launched.
We hope it's useful.  
Sharmadean Reid MBE, founder of Beautystack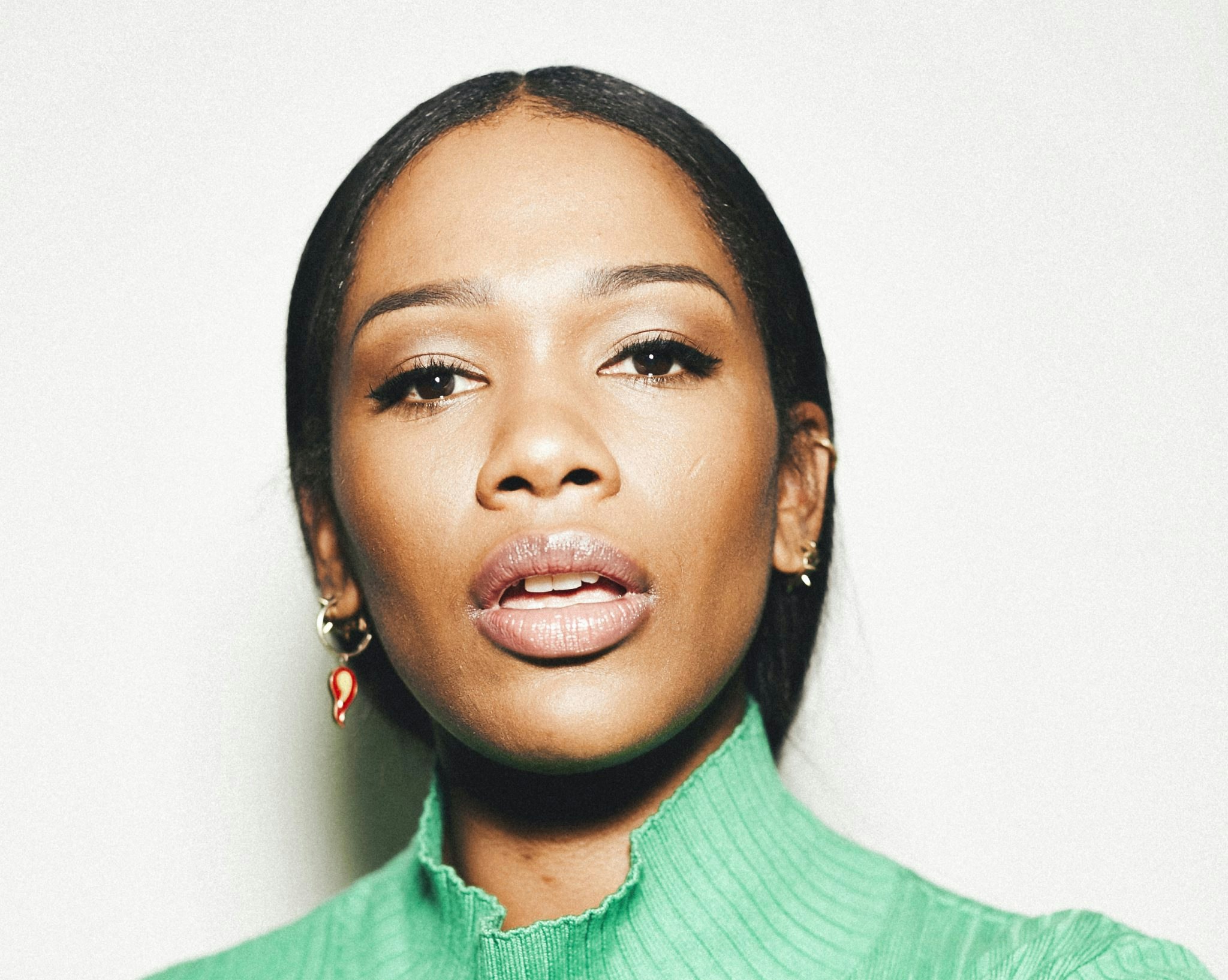 "Stay small for as long as possible"
A mistake I made was hiring too fast, having no method to hiring and hiring randomly. So, partially to reduce our burn and partially to create space for more experienced people, we halved our team by the end of the year to just 12 people... But, for me, it was one of the most testing, mentally anguishing years ever.
Because we raised all of this money, and because it meant that funds believed in us, I felt a lot of pressure to grow the company… Founders are just as responsible to each other for this pressure. When you're at a dinner party and you talk about your company, the first thing people say is "How big is your team?" or "How many people have you got?" like having more team members is a badge of honour. Let's stop doing this to each other!
Sifted Newsletters
Startup Life
Every Wednesday
How (and how not) to run a startup.
Paul Christensen, chief executive and cofounder of Previse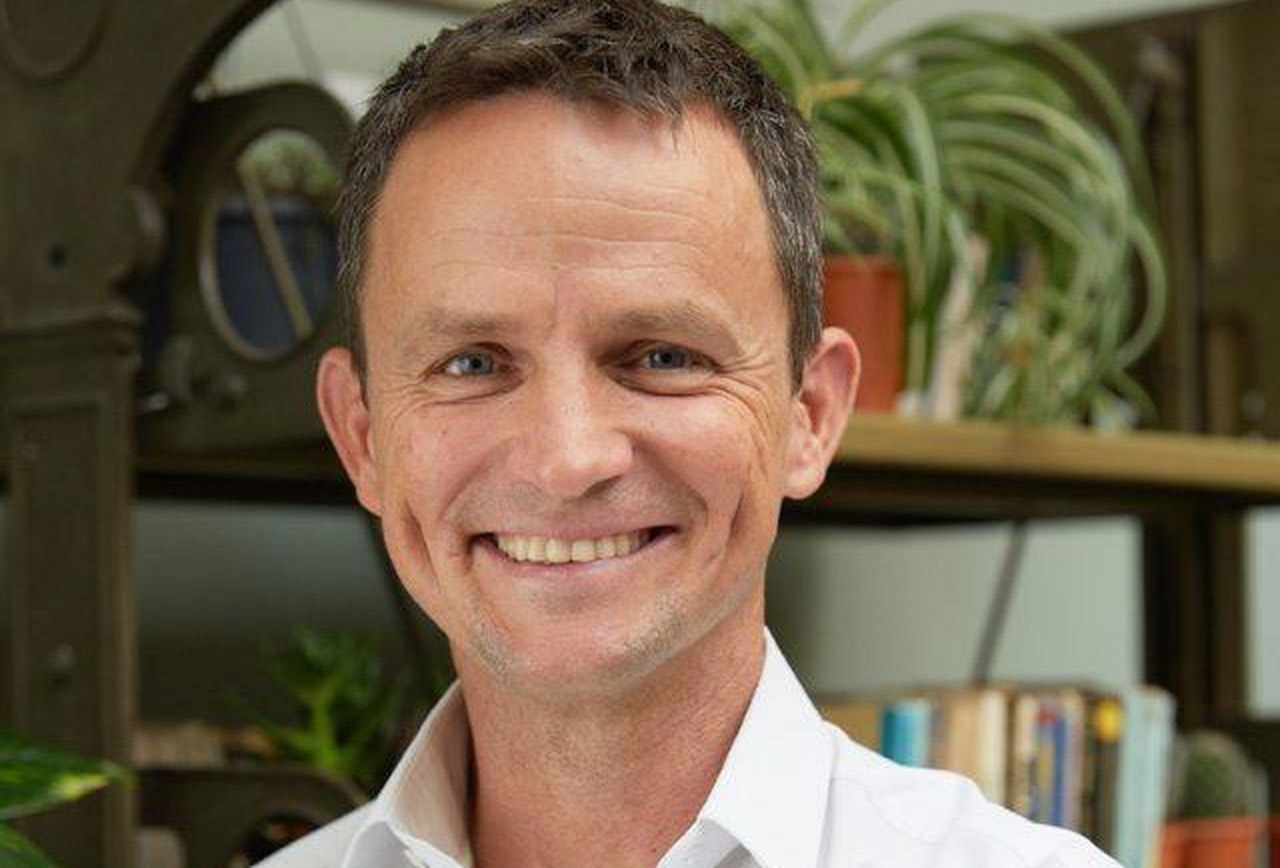 "Understand that large corporates are slow to move and adopt new ways of doing things, no matter how much better they are than the status quo."
Any time estimate a large corporate gives you should be multiplied by at least five to 10 times. The power of inertia is extraordinary! The onus is on us to get corporates sufficiently excited and motivated to overcome that inertia. It's a big challenge and we love it. We're managing to crack the challenge because our product is compelling and the zeitgeist is right, with the focus on sustainability, including the tens of thousands of SMEs [small and medium-sized enterprises] that supply each large corporate. The fact is, technology can now remove a colossal inefficiency in global B2B [business-to-business] commerce. I'm very proud of our team and the work we're doing.
Tim Sadler, chief executive and cofounder of Tessian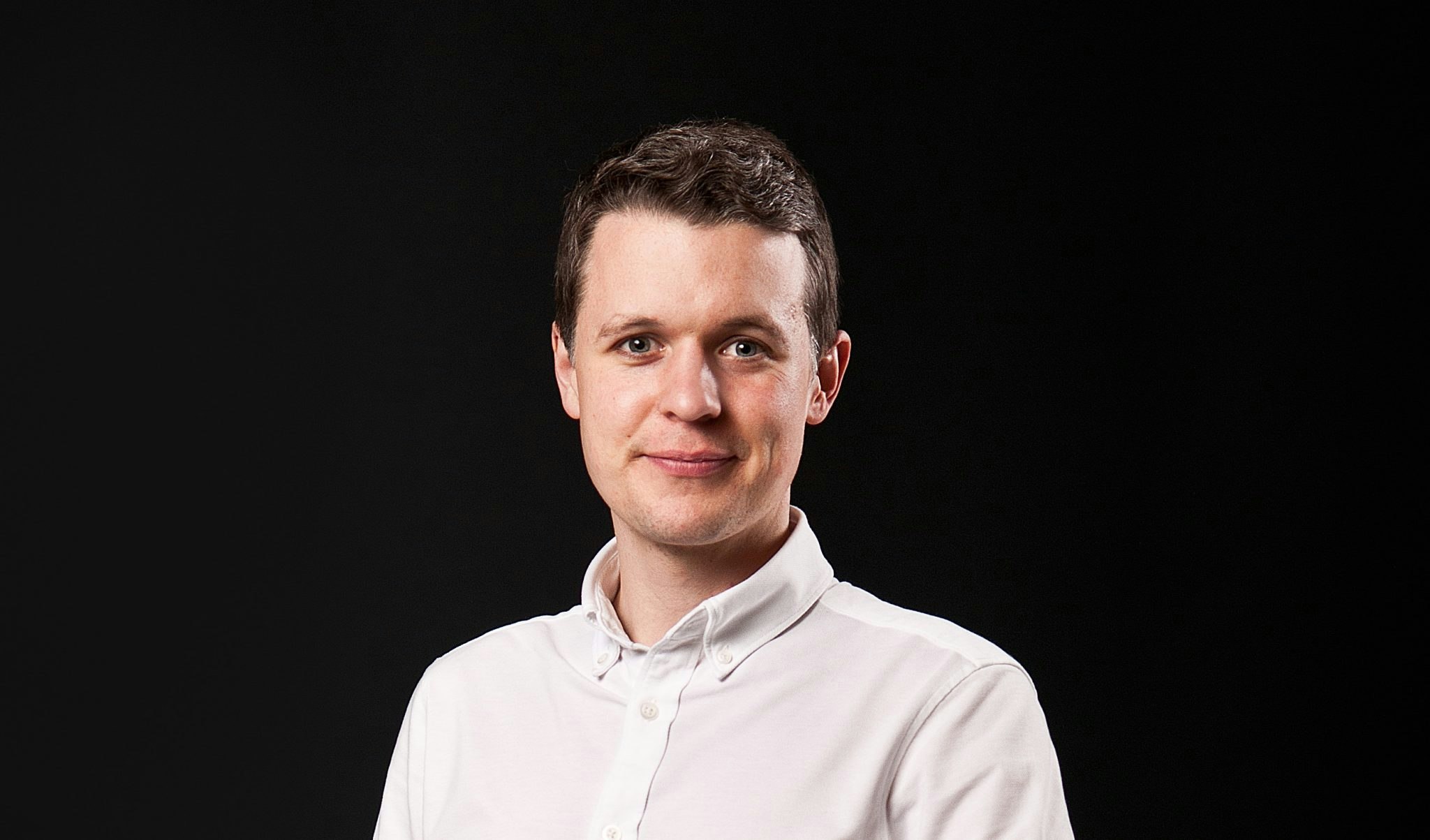 "I wish we better understood the challenges associated with creating a new category of product."
Tessian is creating a new category within cybersecurity called human layer security; we use machine learning to protect people on digital interfaces, like email, rather than just securing the networks and devices in an organisation. By pioneering a new approach in cybersecurity, we found that selling Tessian's products has involved fundamentally shifting the existing opinions of chief information officers and chief information security officers. I'd wish we'd known how to find the delicate balance between the huge opportunity and the challenge of changing people's opinions. Speaking to our customers, to understand their pain points and how we can truly help them, has proven to be a valuable exercise in helping us share our messaging to achieve this balance.
Zia Hayat, chief executive and founder of Callsign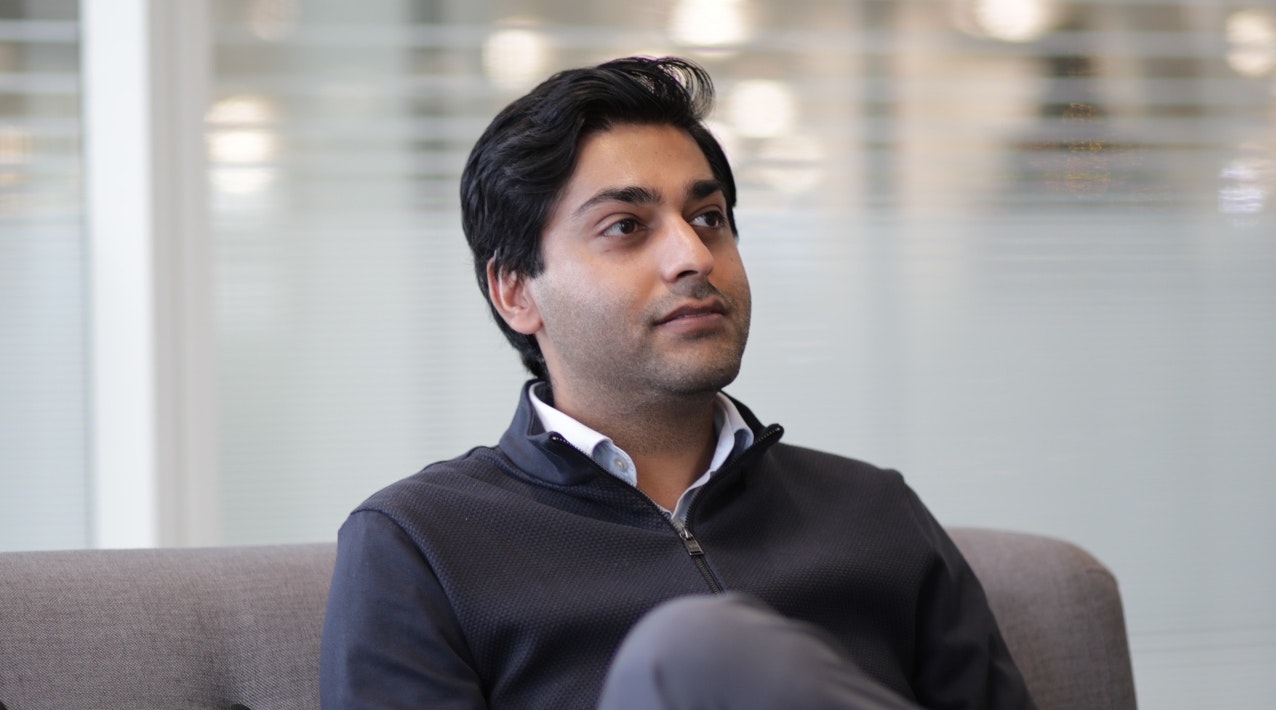 "Don't lose sight of your original goal"
When I set up Callsign, my primary aim was to help businesses keep the digital identities of employees and customers safe and verified, as well as making customer buying journeys as frictionless as possible, and that still lies at the very heart of our business. With hindsight, this has proved to be an incredible asset to the company's success. Firstly, by keeping your goal front of mind at all times it means you don't lose track of the problem you are trying to fix. This ensures that whatever your core product or services is, your team does it to their best ability. It goes back to the age old concept of it's better to do one thing brilliantly, than several at a mediocre level. As we have grown as a business, having one key goal also makes it easier for potential customers and employees to buy into your idea and understand what the outcome will be.
Fidelma McGuirk, chief executive and founder of Payslip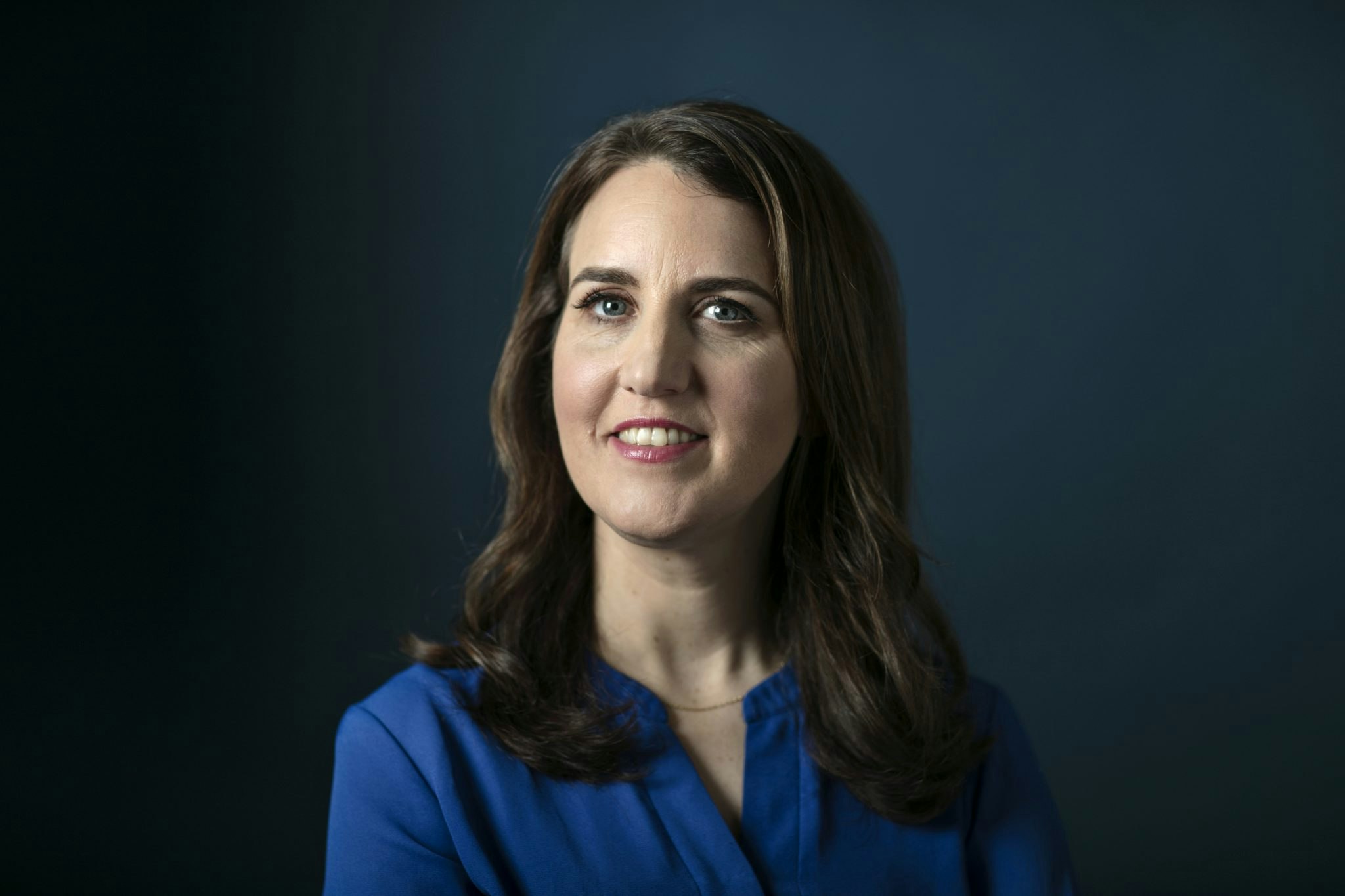 "It is essential to have a strong understanding of your target client procurement requirements"
As a tech business we are all product/market fit obsessed. However, before you launch, it is essential to have a strong understanding of your target client procurement requirements. Payslip technology is automation and integration technology for multinational employers. As a result, we are selling into mid-market and Series B+ high-growth tech companies that naturally require robust InfoSec, system and solution testing. In Payslip, we understood our multi-national client use case very well, but still found their procurement process very long. Tapping into industry peers and partners to learn their B2B [business-to-business] sales knowledge and hacks can shortcut time and the learning curve.
One definite hack for technology startups is to tap into established proven solutions like AWS to help meet these high standards sooner, not later, and with efficient deployment of funds raised. Costs grow as usage does, so it helps lengthen your runway. Take some time to lean on anyone (e.g. your VC partners/portfolio) who has been down this path as they will likely have learnings to share that can provide a competitive edge. 
Dr. James Smith, chief executive and cofounder of Elliptic

"Data quality is so important"
Relentlessly focusing on data quality is something we knew would be important in our nascent industry and it has become key because it's the foundation of trust, transparency and growth. From day one, data accuracy and validation has been at the core of our business model and this focus continues to be one of the company's greatest assets. It underpins our mission to protect businesses against financial crime in crypto because quality data gives our customers greater accuracy, trust and confidence. And this, in turn, is helping the industry grow in a safe way. It's also been a powerful principle to align our people (Elliptites) around, because we've built a culture dedicated to delivering customer value through data quality. 
Matthew O'Riordan, chief executive and cofounder of Ably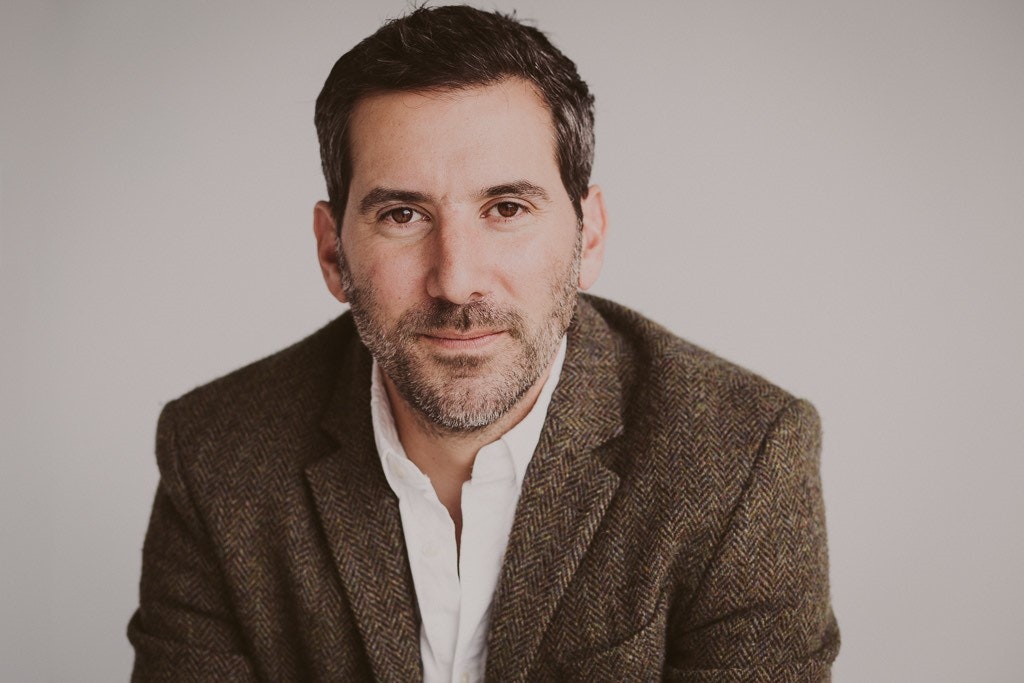 "Resist the urge to build absolutely everything"
Consumers and businesses expect highly polished experiences. It's never been easier to buy-in cloud services, integrate or consume APIs [application programming interfaces] and utilise open-source code to solve common problems with excellent user experience. And building something you can easily and more cheaply buy-in simply won't be up to expectations. Use this to your advantage by adopting third party solutions for essential yet non-core value-creating software, such as authentication, leaving you to focus on your area of expertise where you bring value to your customers that no one else can. Even at Ably, an engineering-heavy business that sells to other engineers, early on we built some things we should've bought-in. Now, we always ask if we can buy a third-party solution so we can focus on what matters.
Applications for AWS Activate Founders are now open and you can submit yours here.