By 2031 not only will flying taxis be a norm in our cities but they will be flying autonomously, says Alexander Zosel, cofounder of Volocopter.
The German startup, which is backed by a number of corporate investors, including German car company Daimler and US semiconductor company Intel, is building an electric vertical take-off and landing aircraft suitable for ferrying people short distances across cities.
We want to build a service that is for everyone. It won't be just shuttles for

VIPs.
Volocopter has flown test flights in Singapore, Stuttgart and Dubai and expects to begin offering commercial services within the next two to five years.
"We have a roadmap to start autonomous flights five to seven years after that," says Zosel. So self-flying urban passenger jets could come sometime between 2026 and 2031 according to Volocopter's calculations.
Like its fellow German flying car startup Lilium, Volocopter wants to make flying cars a mass public transport service rather than a toy for the very rich.
"Thirty years from now a lot of people will be taking a flying taxi every day," says Zosel. "We want to build a service that is for everyone. It won't be cheap but it will be affordable enough to be a public transport service. It won't be just shuttles for VIPs."
The next step for Volocopter and other flying taxi companies is to get regulatory approval for their machines. Zosel says bodies like the European Union Aviation Safety Agency (EASA) and the US Federal Aviation Administration (FAA) have been very open to the idea of electric urban air jets. Nevertheless, they have imposed much higher safety requirements on these aircraft — they must demonstrate a hundred times more safe flying hours than helicopters, for example.
But the even bigger challenge will be public acceptance, says Zosel. His team has designed the Volocopter to be as quiet as possible, spacing out the rotors at an optimal distance for eliminating sound.
They also deliberately made the aircraft look like a helicopter "so that people can understand how it flies" says Zosel. Instead of a single big set of rotors that you might see on a helicopter, however, the aircraft flies with 18 smaller rotors, much like a giant, souped-up drone.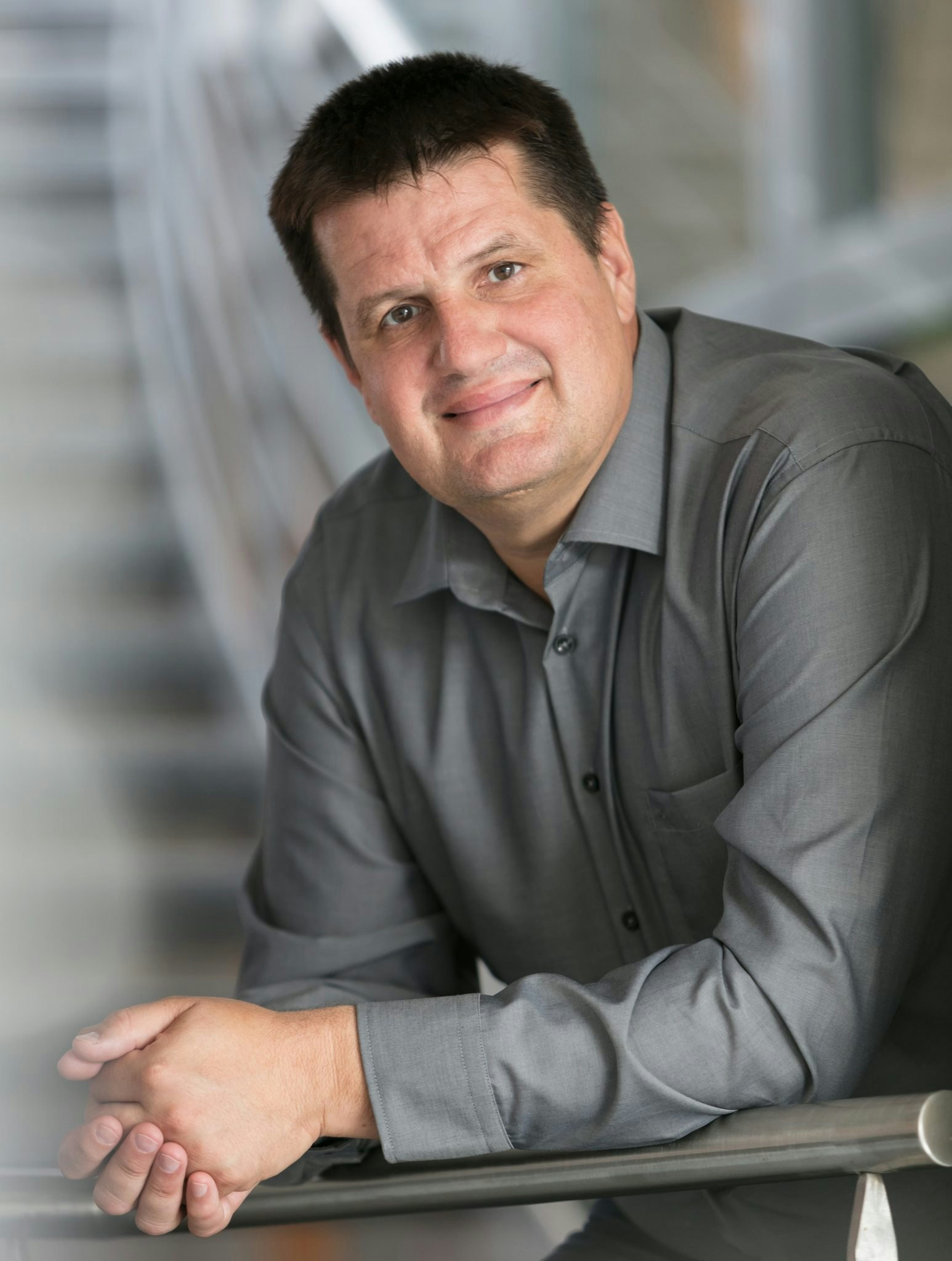 Volocopter is not the only company developing urban air vehicles like these. There are at least 19 other projects to build so-called "flying cars", many of them incredibly well funded. Lilium, which makes a vertical take-off and landing jet designed to go longer distances (around 300km compared with around 50km for Volocopter) has raised more than $100m from investors including Chinese internet conglomerate Tencent and Niklas Zennstrom's Atomico. California-based Joby Aviation, meanwhile, has raised more than $131m.
Volocopter has so far raised €81.2m, including a €50m Series C round in September, led by China's Zhejiang Geely.
Another raise is likely to be on the cards, says Zosel, depending on how ambitious Volocopter's roll-out plans are.
"If you want to launch services in 100 cities, you are going to need a lot of money," he told Sifted.