Despite being a month of sun and vacation, August was another active month for Europe's seed investors. But which were the most exciting? 
According to Dealroom data, 169 startups in Europe raised a seed round in August. That's slightly behind the 200 deals recorded in July and the 229 recorded in June, though August's figure is likely higher given the reporting lag. 
Nearly half of the companies which received funding last month were based in the UK (72 companies, 42%). Germany recorded 19 deals, Spain 11 and France 6.
That's roughly the same geographical spread as we have seen all year. There have been 2022 seed rounds so far in 2021, 642 of which were by UK companies. 
The companies drawing in seed funding in August came from a range of industries. Like July, it was fintech that drew the most deals (22), followed by enterprise software (11). 
The biggest seed round last month came from British healthtech Mestag, which raised a $34m extension to its seed round, bringing the total to $45m.
We've picked out a few of the other seed rounds worth paying attention to. 
Foodtech
Orbisk, a Dutch startup working on a platform to help foodservice operators tackle food waste, raised  €1.05m in a round led by FoodSparks by PeakBridge. The company has developed a system where restaurants and cafes can hold food that's about to be thrown away under a camera system to identify areas where they save on wastage.
Swedish startup Melt&Marble closed a €750k seed round led by Nordic Foodtech VC. Founded in 2016, the company uses precision fermentation to produce fats that close the taste gap between animal and plant-based meats.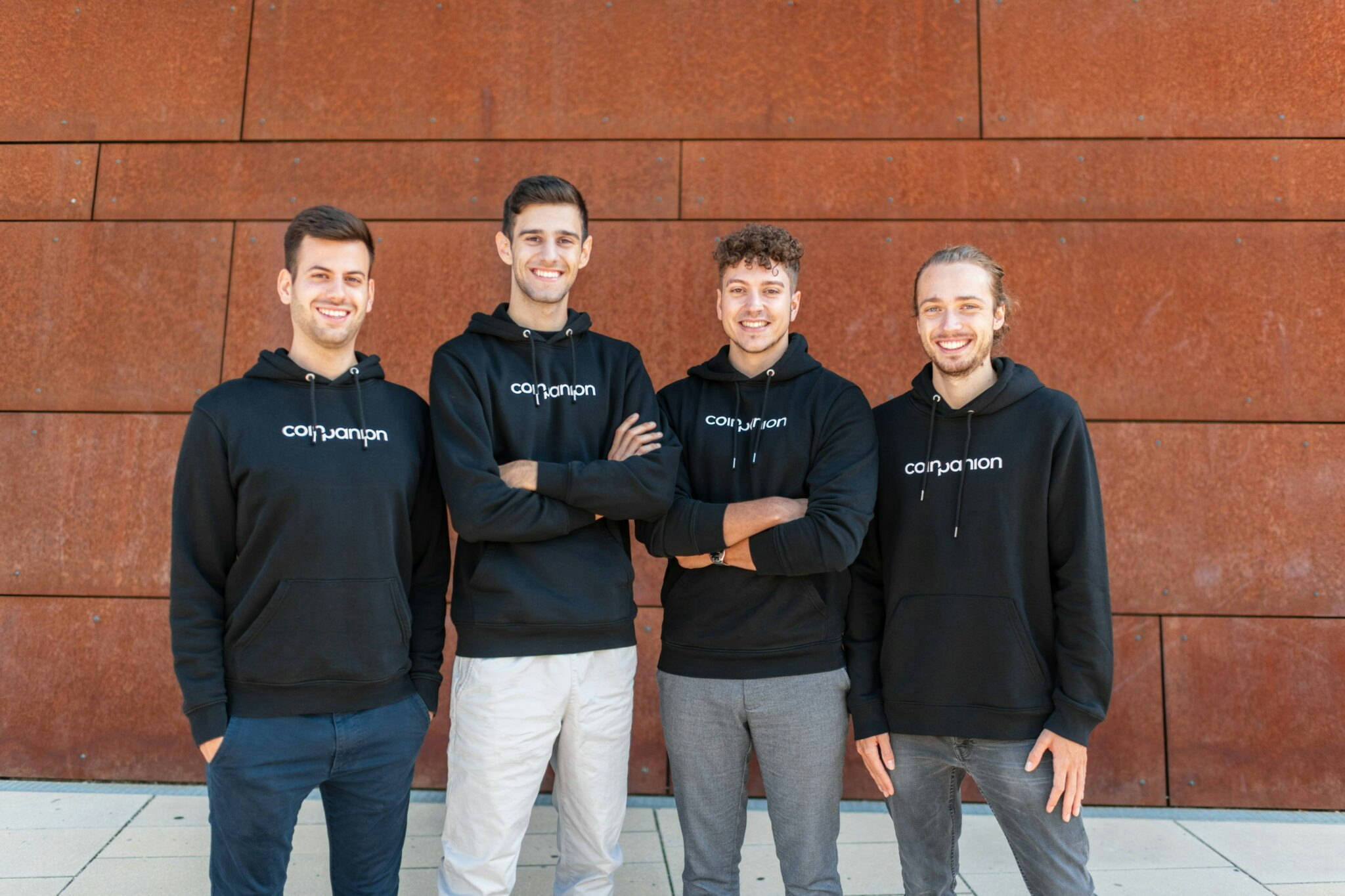 Fintech
Digital crypto company Coinpanion, based in Berlin, raised €1.8m, led by German High-Tech Grunderfonds. The company wants to make the cryptocurrency market more accessible by helping people invest in lesser-known currencies, beyond Bitcoin and Ethereum. 
PawaPay, a UK-based and Africa-focused payments startup, closed a  €7.6m seed funding round led by British VC 88mph and Chinese firm MSA Capital. PawaPay helps companies around the world accept payments from mobile money systems — helping unbanked people from around Africa access payments. 
Keebo, a credit card fintech based in London, raised £5m in seed funding led by Breega. The company says its the only credit card and app company authorised by the FCA for underwriting that looks into the customer's broader financial behaviour and encourages financial wellbeing, beyond just debt repayment. 
German startup Taktile raised a $4.7m seed round led by Index Ventures, and with Y Combinator, Plug and Play Ventures and firstminute Capital participating. The company wants to make it easier for financial services companies to implement machine learning.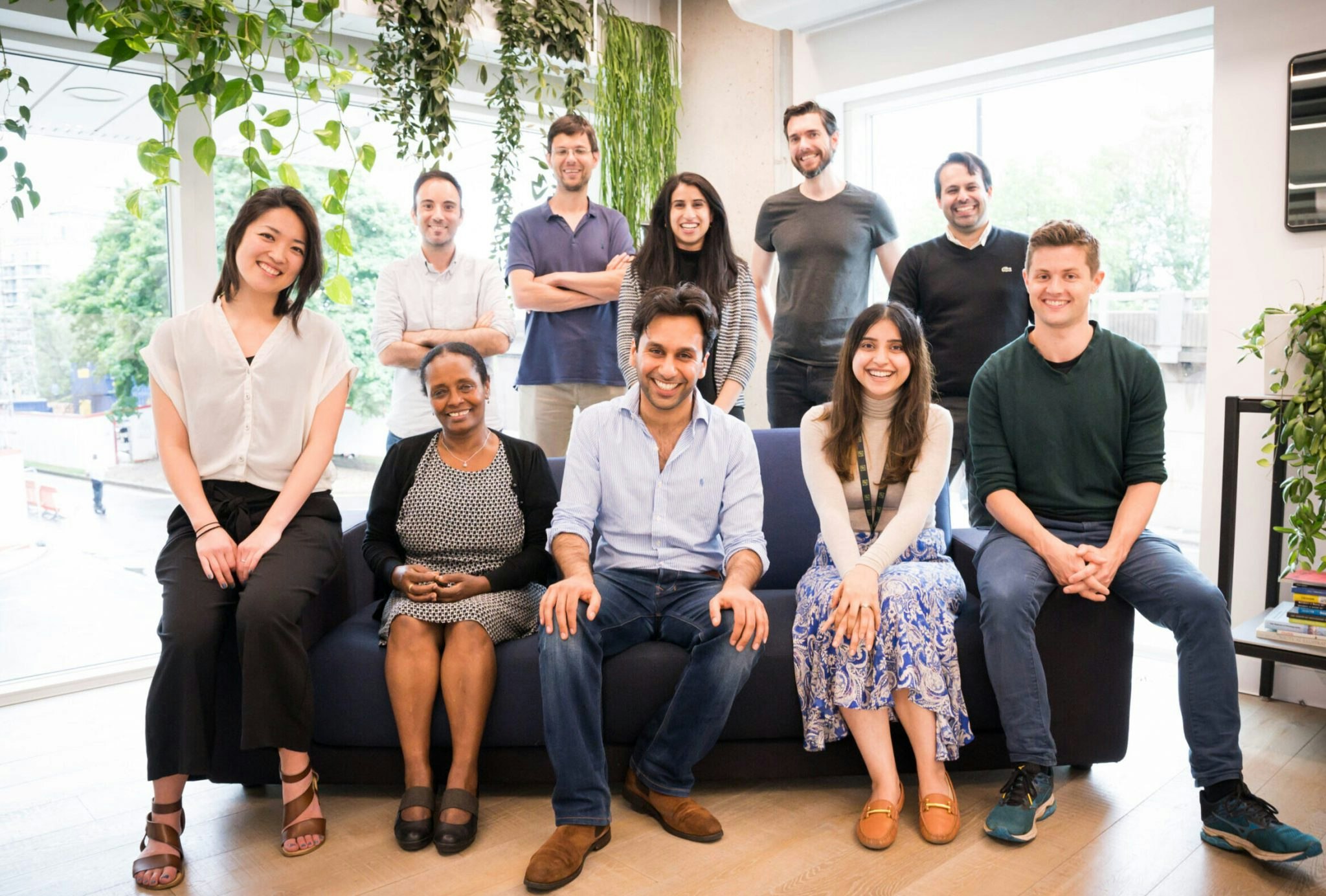 Healthtech
Abtrace, a British startup that uses machine learning to determine which tests or treatments patients with chronic or long term health conditions need, raised a £2.1m seed round led by Faber. The company was built by doctors from the UK's NHS.
Polish healthtech Cardiomatics raised $3.2m from Kaya, Nina Capital, Nova Capital and Innovation Nest. The company's working on using artificial intelligence to improve electrocardiogram (ECG) reading technology.
SaaS
Ryde, a SaaS company focused on last-mile delivery raised £2.5m, in a round led by Forward Partners and Triple Point. The company says its mission is to unlock last-mile delivery for every business in every industry, and they currently count Ocado, Gorillas and Dija as customers. 
Cologne-based Sastrify, a SaaS procurement service that helps digital-first companies optimise their SaaS tools, raised €5.9m led by HV Capital and the founders of FlixMobility, Personio and SumUp. The proportion of companies' budgets spent on SaaS tools is increasing, Saastrify says, and its aim is to help manage SaaS vendors.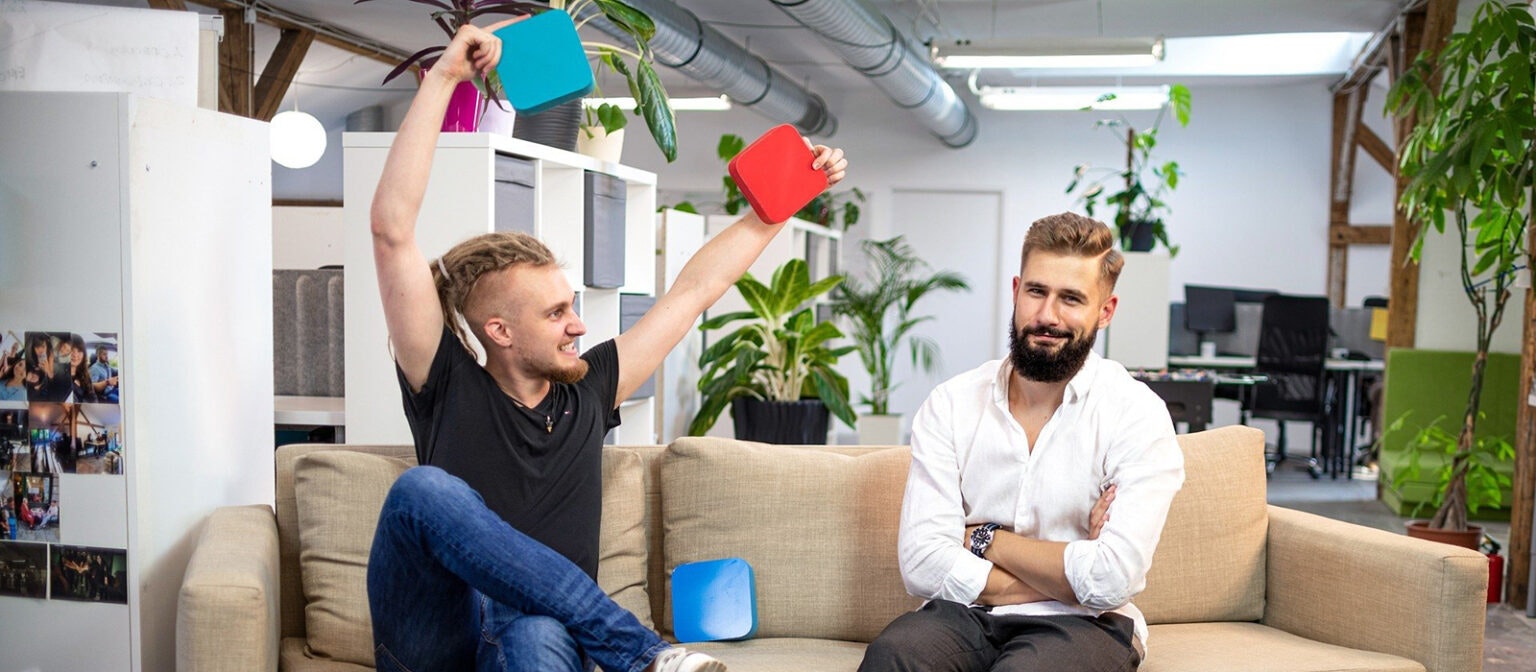 Communication
LiveKid, a Polish childcare app, raised $2.4m. The platform aims to simplify communication between parents and kindergarten staff, as well as showing parents photos and videos of their child throughout the day. The company is currently active in Spain, Switzerland, Germany and Poland and is used by 1.3k institutions.
Entertainment
Musiversal, based in Lisbon, raised €1.4m from Shilling. The platform wants to make music creation more accessible by bringing down the cost of the production process. The company said it can make recording music ten times cheaper.