European venture capital fund Atomico has announced the results of its first angel programme and launched its second cohort, with 15 new angels. Each will receive $100,000 to invest in early-stage startups of their choice.
The scheme, which launched last November as a bit of an experiment, hopes to make Atomico the venture capital fund of choice for startups looking to raise their Series A. It's also "putting founders and companies on our map earlier than we would've gotten to know them," says Sophia Bendz, the partner leading the project and a prominent angel investor herself. 
What's more, it's proving to be a successful way for Atomico to indirectly increase the diversity of the companies it backs.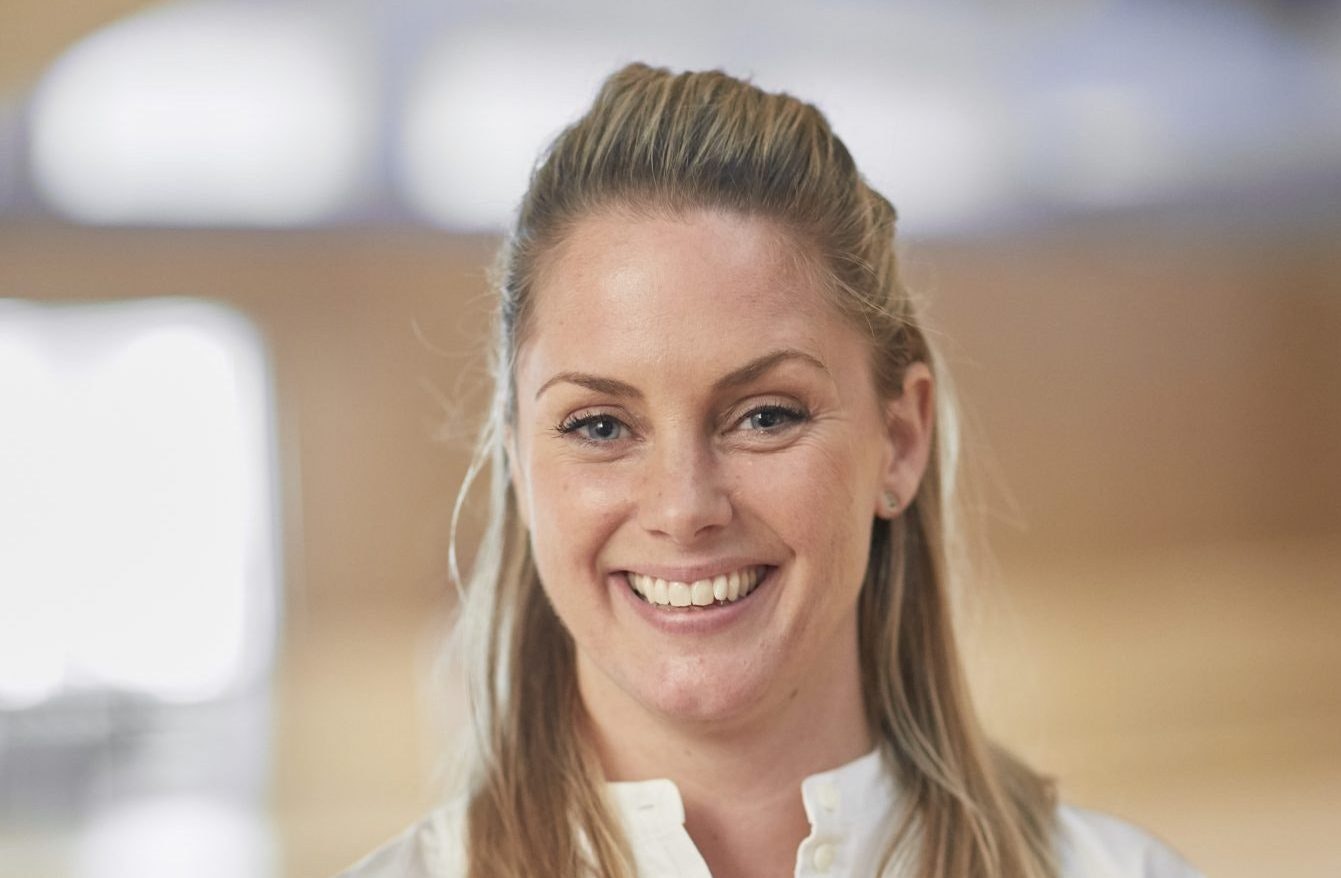 Backing female founders and impact startups
The 35 investments made by the 12 angels on the first programme were far more gender diverse and impact oriented than the industry standard. 37% of investments were into a startup with a female founder; 43% were into startups with an impact mission. 
"The group of people we engaged are young visionaries, with a broad diverse perspective, not informed by old ways of doing things," says Bendz. "They followed where innovation flows."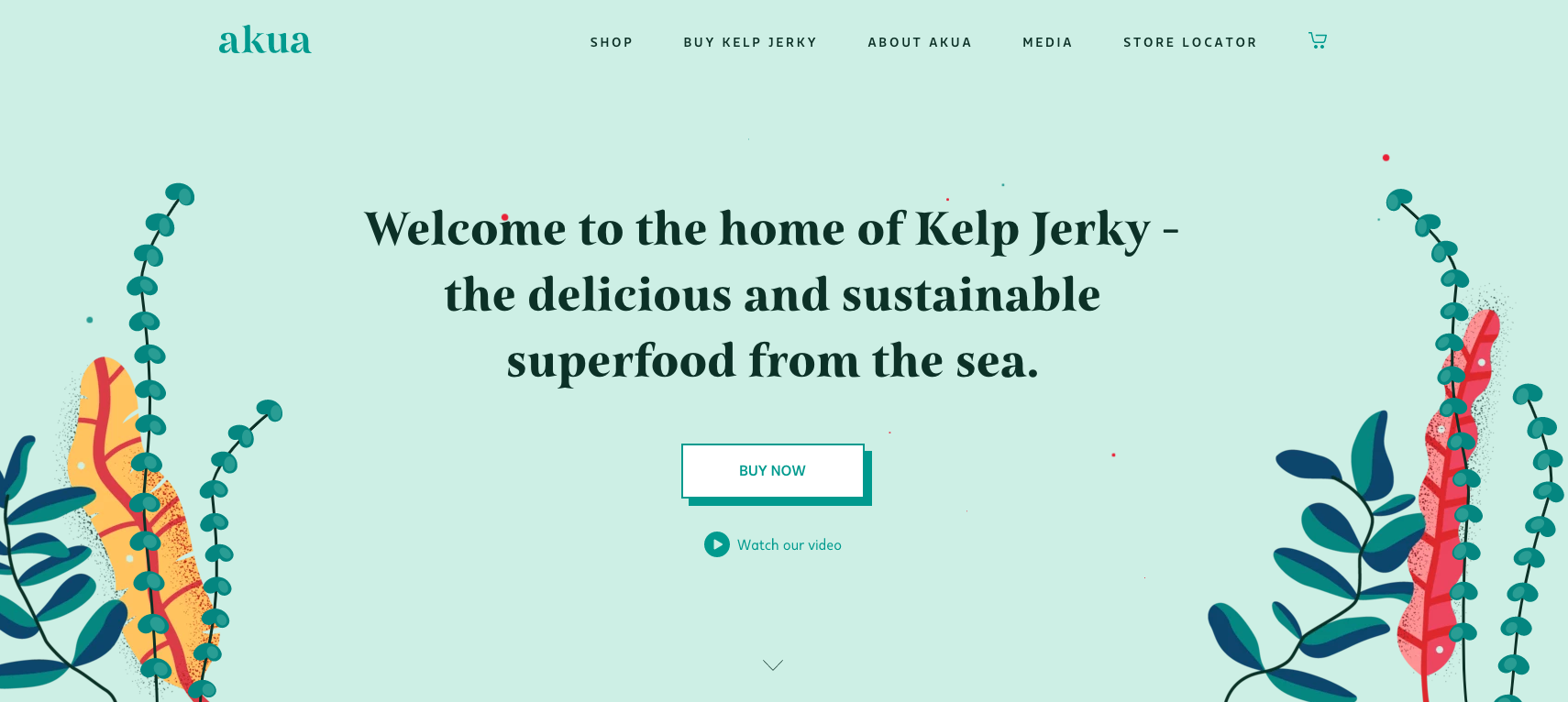 Investments were wide-ranging: Akua, a startup making kelp jerky (named one of Time magazine's inventions of the year); Reathbox, which provides toiletries refills; Solar Foods, which creates protein from air; Refurbed, a marketplace for refurbished products; Eversend, a neobank for Africans; Karamel, a kids activity platform; and Pachama, a carbon-offsetting company.
The trend toward impact-oriented companies, or those addressing overlooked groups, is clearly something Atomico wants to encourage; nine of the 15 new angels it has cherry-picked are women and several work in sustainability-focused fields.
The upcoming 10 years are going to be the most important years for the planet... We need solutions that tackle big problems — and we need it

fast.
"The upcoming 10 years are going to be the most important years for the planet," says Bendz. "How and where we invest money will be crucial. It's urgent; we need solutions that tackle big problems — and we need it fast.
"There's a correlation between the number of female angel investors and investment into female founders," she adds. "If there's a female investment partner at a VC firm — or a female angel involved — it creates positive momentum for women." 
The new angels
Atomico's 15 new angels are an impressive bunch. Most are founders, community builders or sector experts, and were picked from recommendations from angels on the previous cohort. As with the previous cohort, most are based in the UK, the Nordics, France and Germany, although one new angel is based in Estonia and another in the Netherlands — "I had an even bigger plan but this is where we landed," says Bendz.
The new angels are: 
Gulnaz Khusainova, founder of sustainable fashion platform Easysize and cofounder of Women in Tech Denmark (Denmark) 
Sarah Drinkwater, director of the Omidyar Network's Tech and Society Solutions Lab and former head of Google Campus in London (UK)
Katja Toropainen, founder of diversity in tech community Inklusiiv and former chief curator at startup and tech event Slush (Finland) 
Andy Davis, venture partner at Backstage Capital and startup advisor and board member (UK) 
Maud Pasturaud, marketing and growth advisor who's worked with healthtech startup Alan and dating app Bumble among others (France)
Cedric Giorgi, founder of French Startupers Network (France)
Tine Thygesen, chairman of The Creators Community, a collection of Copenhagen-based startup hubs, and startup board member (Denmark) 
Christine Spiten, senior corporate advisor to WWF and cofounder of underwater drone startup Blueye Robotics (Norway)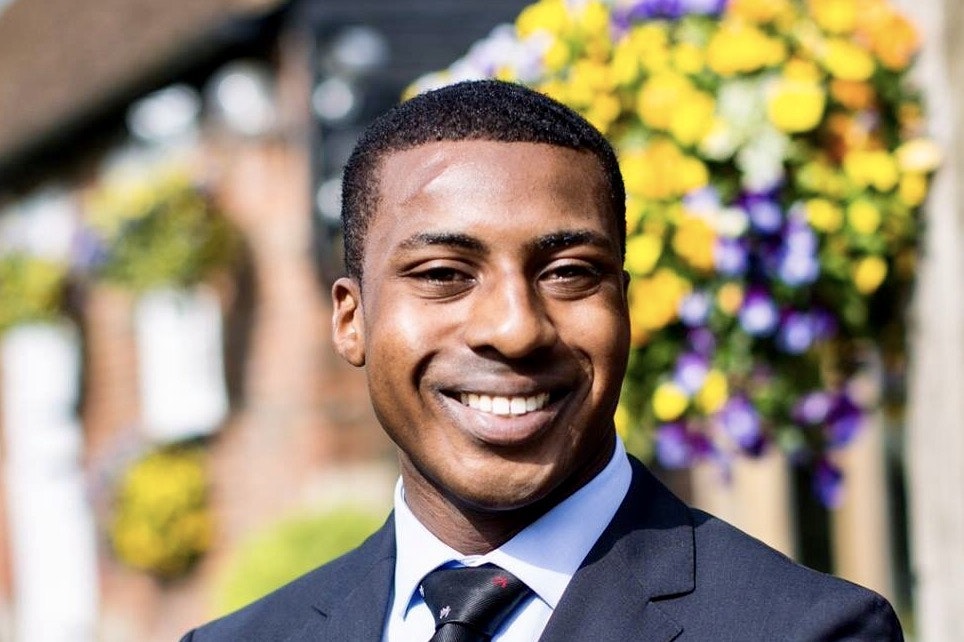 Harry McLaverty, founder and general partner at SimplifyVC (UK)
Robert Gaal, cofounder and chief executive of professional network Cooper and previously managing director of Amsterdam startup campus TQ (the Netherlands)
Danica Kragic, researcher and world expert on artificial intelligence (Sweden) 
Deepali Nangia, startup board member, advisor and mentor (UK)
Ville Vesterinen, founder of climate change app Sliced and board member of numerous startups (Finland) 
Marcus Ross, angel investor and previously general manager of Deliveroo (Germany) 
Karina Univer, head of partner relations at startup community LIFT99, previously co-organiser of Startup Grind in Tallinn (Estonia) 
"They're all very deep in the grassroots of the ecosystem and seeing a lot of deals," says Bendz. "Andy Davis is a good example: he has already brought so much energy and network and enthusiasm [to the startup ecosystem]. It's important that people have time and want to do this." 
"It's a great fund and I'm excited to support some super founders," says Davis, who already advises and supports hundreds of startups and launched office hours for black founders in the UK with other black venture capitalists earlier this year. "It enables me to do more, so I appreciate the opportunity." 
Bendz thinks community builders and sector experts make top angels because they come across a lot of companies in their day-to-day work. "Roxanne Varza from the last cohort was a terrific angel. She sees a lot of the interesting deals and companies in the French ecosystem. So we wanted to find more ecosystems and hubs to engage."  
Tweaks to the second programme
This time round Bendz hopes to bring the group of angels together more often, via an online community and "low-key pop-up events" in local ecosystems. "I will be driving the community a bit more deliberately. It was so much fun to do stuff together and interesting to learn from each other." 
Bendz also plans to create more "know-how" content for the angels — for example, "things to think about when reviewing a shareholder agreement" — and to share monthly updates on how angels are spending their money, typical tickets sizes and what deals people are looking at. She'll also be encouraging angels to splash their cash faster: "A year passes fairly quick and some of the angels were slow to invest in the beginning."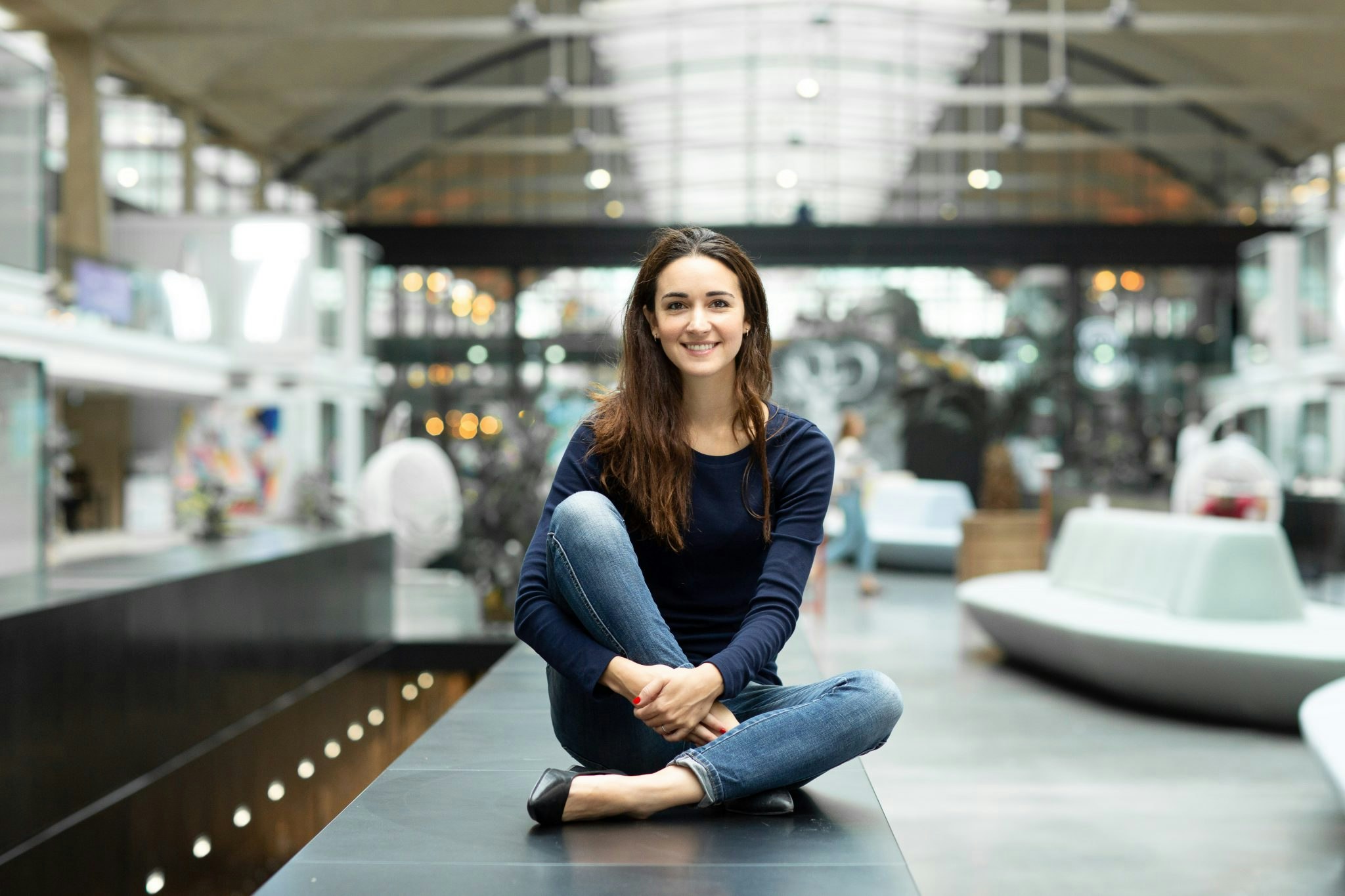 The new angels will be mentored by some of the previous cohort and several plan to continue investing in a personal capacity. Roxanne Varza, director of startup campus Station F, said: "On a more personal level this programme helped me overcome the 'scariness' or risk associated with angel investing and I hope to be able to invest in the future."
However, not all of the angels invested. Despite making headlines in the British press for his intention to invest his $100,000 in disability tech ('The British investors betting big on disability tech'), cofounder of coworking space Second Home Rohan Silva, failed to make a single investment. Another angel, Gregory Gazagne, also didn't invest. 
"Work and life got intense, so they didn't manage to focus on this so well," says Bendz. 
The rest of the cohort will all benefit from a shared 'Angel Pool' — carry assigned to a shared pot per investment.
Advice to angels
On the first programme several angels honed in on specific sectors: Stefano Bernardi focused on "Planet+" companies, while Josefin Landgard, cofounder of digital doctor company Kry, focused on healthtech (see more in this video).
It's a good idea, says Bendz, who's recently been investing in a lot of femtech startups. "It's fun it you have a bit of focus. You want to learn from every journey and want to pass on relevant contacts, so I think as an angel you're more valuable to a founder if you have a focus."