Belgian agriculture biotech company Aphea.Bio, which develops pesticide alternatives to boost crop growth, has raised a €70m Series C from investors including Innovation Industries, Korys Investments, the Bill & Melinda Gates Foundation and BNP Paribas Fortis. Existing investors including ECBF and Astanor also pitched in. 
The all-equity round is Belgium's second largest so far this year.
What does it do?
The Ghent University spinout — which was founded in 2017 and has over 50 employees — has a research and development platform that develops novel solutions using microbes to help maize and wheat farmers reduce their use of fertiliser and pesticides without compromising on crop yield. It focuses on two kinds of microbial strains: biostimulants, which increase the amount of nutrients plants can absorb; and biocontrols, which protect crops against disease. 
The goal is to create sustainable products that can be used by the agriculture industry to improve food security. Aphea launched its first product, a biostimulant seed treatment for wheat, this March. It has plans to release a maize biostimulant next year, and will submit a biofungicide — which controls the fungi and bacteria that affect plants — for regulatory approval in the US and Europe also in 2024. 
The company's new partnership with the Gates Foundation will also see it work on designing biostimulants specifically for smallholdings in sub-Saharan Africa and South Asia.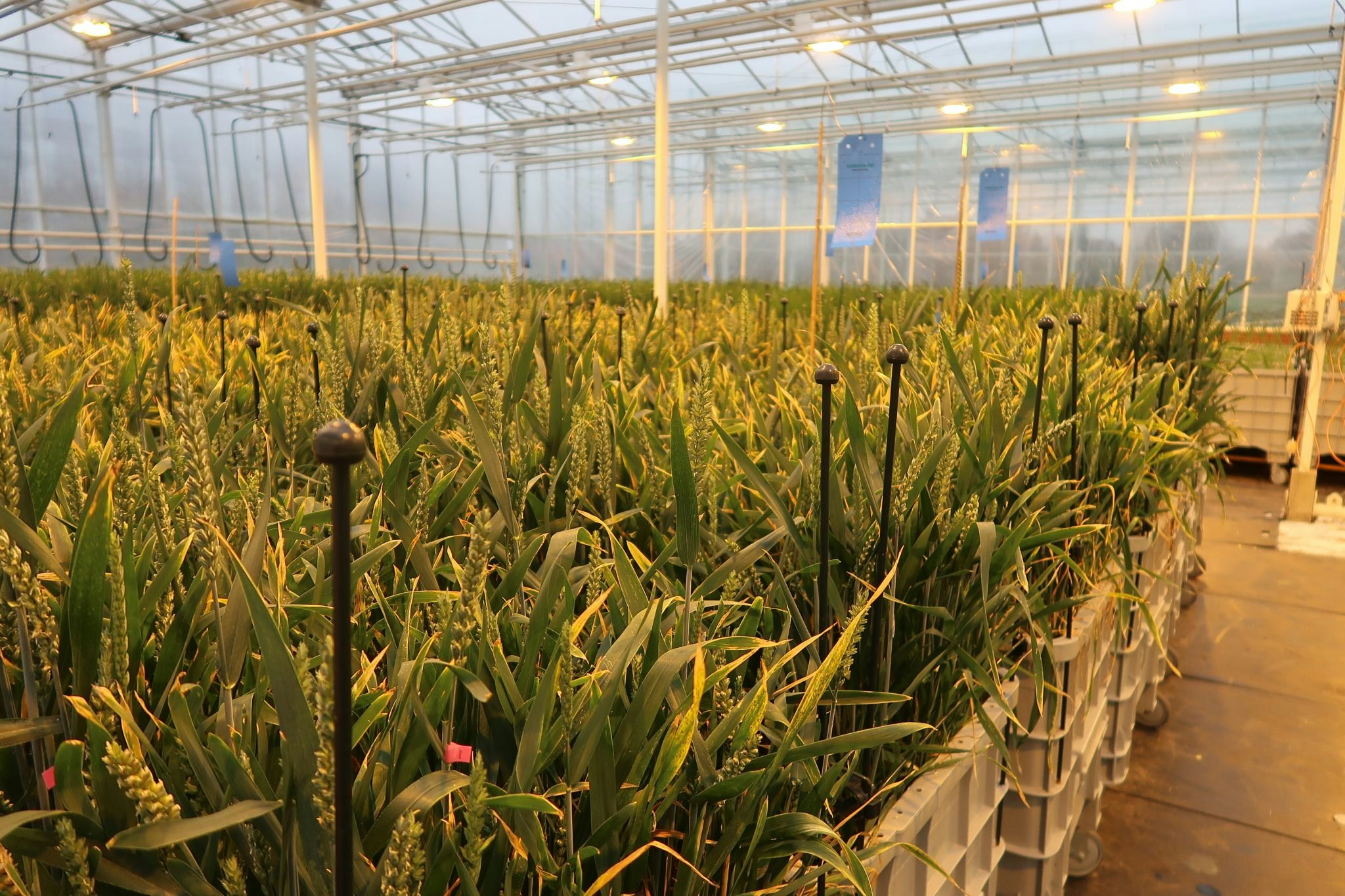 Where will the money go?
The funding will be used in four main areas, says Aphea.Bio CEO and cofounder Isabel Vercauteren. 
Launching new products in the EU — and covering the associated regulatory costs — with a focus on its upcoming maize biostimulant and wheat biofungicide
Expanding operations to the US and potentially Brazil
Working on new product pipelines with a focus on bioinsecticides, bioherbicides and drought tolerance
Growing headcount mainly in the development team (production and formulation)
How's the sector looking?
As climate change causes more droughts and floods, while also changing the growing conditions of most places on Earth, food insecurity is an increasing concern. With insecurity comes inflation: in a study this month, the World Bank found that real global prices of wheat, rice and maize had all increased compared to January 2021, and food price inflation has risen above overall inflation in 83% of countries. 
The EU's European Green Deal and Farm to Fork strategies, which both encourage more environmentally friendly farming practices, are encouraging the sector to find alternatives to chemical pesticides and fertilisers, says Vercauteren. 
That means solutions that try to bridge the gap between supply and demand in increasingly unpredictable environments — without causing more damage to the Earth — are sorely needed.  
The pitch deck
Aphea.Bio shared the pitch deck they used to convince investors with us. Take a look below: