Famed US VC fund Sequoia has hired a third partner in Europe as it looks to spread its roots in the continent.
The fund has snagged Anas Biad from Silver Lake, a rival VC fund, to help build out its European portfolio — according to the firm's website.
Biad will be based in Sequoia's new Marylebone offices in London, Sifted has heard, and will seek out early-stage companies from across different sectors.
He's the latest hire bought on to cement Sequoia's status locally. The fund is already one of the top-performing VCs in Silicon Valley, counting Stripe, YouTube, Airbnb and WhatsApp among its best bets. Yet of Sequoia's 1000+ investments, just over 20 have been in Europe to date — including Klarna.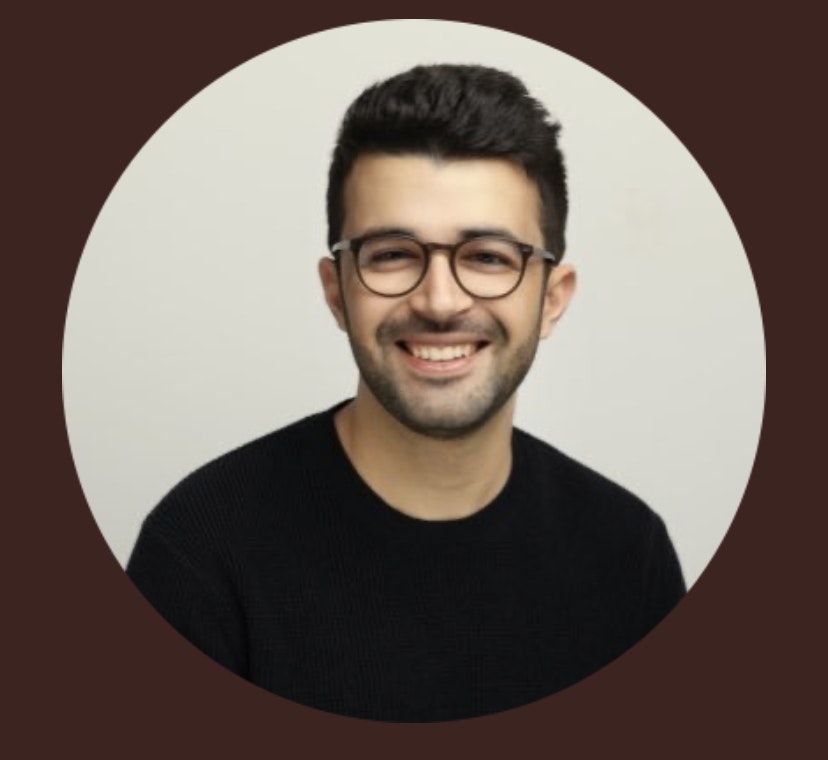 Last year, Sequoia announced it had hired Luciana Lixandru as its first-ever partner in Europe; a rising star it snagged from Accel.
"It's a once in a lifetime opportunity. It's just very different from anything I've ever done before,"  Lixandru told Sifted in November. "Establishing a presence from the ground, that is very unique. And candidly, that's why it was so exciting. It's a challenge."
Read our brunch with Sequoia's Luciana

Lixandra
It then hired George Robson, a former product lead at Revolut, on top of building out a network of European 'scouts'. Sequoia's Matt Miller is also relocating to Europe in the summer to help steamroll its expansion here.
In an interview with CNBC last year, the fund said it wanted its next hire to be somebody relatively fresh out of university with "an investment background."
Sifted Newsletters
Up Round
Every Friday
Dive into VC and meet the people holding the purse strings.
According to his LinkedIn profile, Biad graduated with a degree in Mathematics in 2016 from Paris' Ecole Polytechnique, before joining Bain as a management consultant. He then joined US fund Silver Lake in March 2019.
In a tweet on Monday, Biad said: "After spending two wonderful years at Silver Lake, I'm happy to share that I'm joining Sequoia as a partner. I'm incredibly excited to work with the team to support exceptional founders across Europe, in their journey to building legendary companies from the ground up."
Lixandru tweeted: "Simply thrilled to welcome Anas to our team. We knew from our first meeting that he would fit right in!"