One in four people in the UK have experienced the breakdown of their parents' relationship and, across the course of the pandemic, the numbers have increased — there's been a 10% increase in the number of co-parenting cases going to court.
One London-based startup, Amicable, is launching a new app that it thinks could help, by giving separating parents a centralised place to communicate and access to a co-parenting coach. But does tech have a place in solving such a sensitive problem?
Amicable's first product was launched five years ago: a platform to help people manage a divorce, after cofounder Kate Daly went through a painful and costly divorce herself that ended up in the court. The platform helps a few thousand couples mediate their divorces each year.
After setting up the original platform, Daly and her cofounder Pip Wilson noticed that organising co-parenting was something couples struggled with in particular. 
"Co-parenting is an ongoing process where you need to communicate on a regular basis," says Wilson.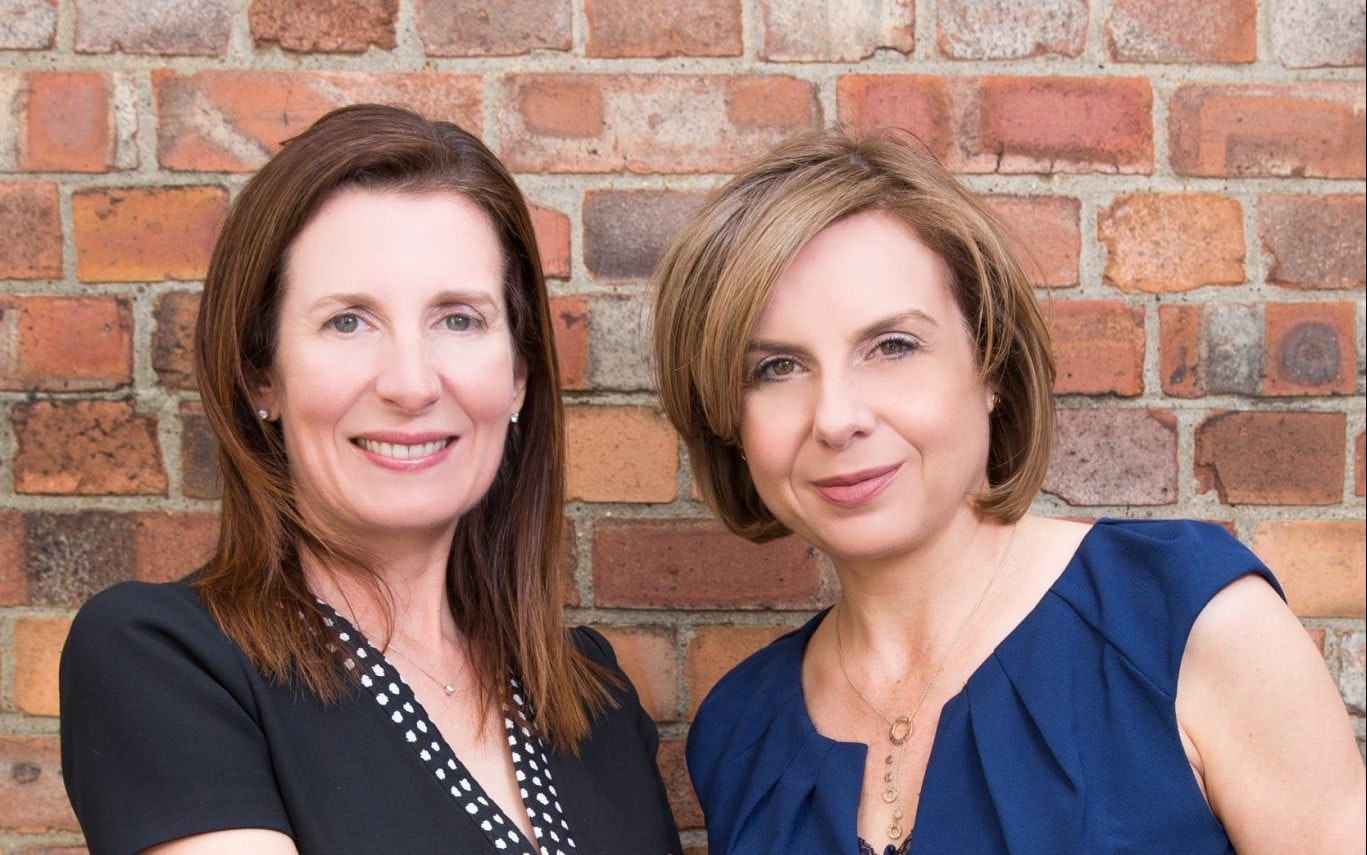 "It can be hard to do that when you're also separating your emotional relationship. We found customers were using a scattergun approach to communication, a mixture of emails, WhatsApp, texts and calls. That leaves a lot of room for misinterpretation and for things to go off the rails."
If this does happen, the court is a tough place to sort out a dispute, Wilson adds. "One lawyer will write to another lawyer, and that can just take you further away from the ability to communicate."
To try and solve this, Amicable's app has a chat function that parents can use as their single channel of communication. 
It also includes a shared calendar for arranging events and pickups, as well as a place for parents to input their shared goals, for  "anything from setting consistent rules over screen time, to school drop offs, or managing parents evening," Wilson says. 
The app also offers parents access to an online coach who they can book calls with and talk through specific problems. 
"Tech can help, but not in all cases"
Trish Barry-Relph, a family psychotherapist specialised in co-parenting, says that, whilst tech can be helpful in some cases, it's important to remember that there's a broad spectrum of situations that co-parents can find themselves in. 
"There are many different types of co-parenting issues, and apps may be suitable for some cases where there is no conflict," she says, but that there are more high conflict cases that would require additional support. 
Barry-Relph sometimes recommends her clients use an app — Our Family Wizard, an American app, that's already on the market. 
"Technology can help, but in some cases this works better with the support of a specialist psychotherapist who can help co-parents reflect on how their style of communicating is affecting the other co-parent and their children."
Barry-Relph also cautions that coaching delivered over video can work, but that it prevents the therapist from reading signals like body language and the demeanor of their clients, which are useful indicators. 
The pandemic, however, has shown that remote communication is sometimes a necessity — and for couples who can't always attend in-person therapy sessions regularly, it will continue to be after the pandemic ends. 
Cost effectiveness is also a plus point for apps like Amicable — a subscription costs £9.99 a month, including coaching calls, often making it a much cheaper alternative to private therapy, or settling issues through the legal system.