As the might of Amazon grows, so do the new wave of aggregator startups. Yesterday alone, $1.1bn worth of funding went into Europe's aggregators, followed by a €30m raise today. 
Aggregators aim to build large ecommerce businesses by buying up smaller, third party merchants on the site. There are at least 21 aggregators in Europe, according to Dealroom — 19 of which have launched since 2020. (We last compared the market in April.)
Spurred on by the online shopping boom and Amazon's surging profits (its net profit was up 84% year on year in 2020), the industry continues to draw large funding rounds from investors. 
Three companies raised yesterday. Germany's Berlin Brands Group (BBG) raised $700m, led by Bain Capital and making the company Europe's first aggregator unicorn. The raise is a mixture of equity and debt: it's commonplace for companies in the sector to raise debt financing as opposed to equity, as the funding is usually used for acquisitions.
Two UK companies raised too: Heroes and Olsam, bringing in $200m and $165m respectively. Heroes' raise, which the company says it'll use to acquire more brands, comes from Crayhill Capital Management and is mainly in the form of debt financing. 
Olsam's raise comes from Christian Angermayer's Apeiron Investment Group and Elevat3 Capital, and is a mixture of debt and equity.
Today, Dutch ecommerce aggregator Dwarfs announced that it's raised a €30m acquisition credit facility from North Wall Capital, to "help fund a number of additional already-identified significant acquisitions."
The Thrasio of Europe
Globally, a lot of aggregators are trying to emulate the model of US-based Thrasio, an aggregator founded in 2018.
It's bought up over 100 Amazon sellers and  surpassed a $1bn valuation in June last year. 
Germany is home to three of Europe's biggest Amazon aggregators: BBG, SellerX and Razor. 
BBG is particular, in that it's a lot older than the rest, founded in 2005. It's also focused on ecommerce more widely, beyond just Amazon. 
SellerX and Razor were both founded in 2020, and are based in Berlin. In the UK, Heroes and Olsam were also founded in 2020.
It's estimated that there are 40 Amazon aggregator businesses worldwide. There are two other American aggregators in particular to note — Perch, based in Boston, which has raised $130m and bought up 30 brands, and Heyday based in San Francisco.
Who's raised the most money?
Berlin Brands Group has now raised the most: $940m in total. Germany's Razor has raised $400m, with $25m in equity and the rest in debt. SellerX has raised $267m, including its latest round in August this year. Heroes' total is close to that, at $265m after yesterday's raise, and Olsam has raised a total of $170m.
Thrasio's funding stands at $1.1bn, though that also includes debt. 
Who's got the most staff?
BBG employs 900 people, SellerX has 126 staff, Heroes employs 70 people, Razor has 126 employees, according to Dealroom, and Olsam has 37 employees.
As a benchmark, Thrasio employs 550 people.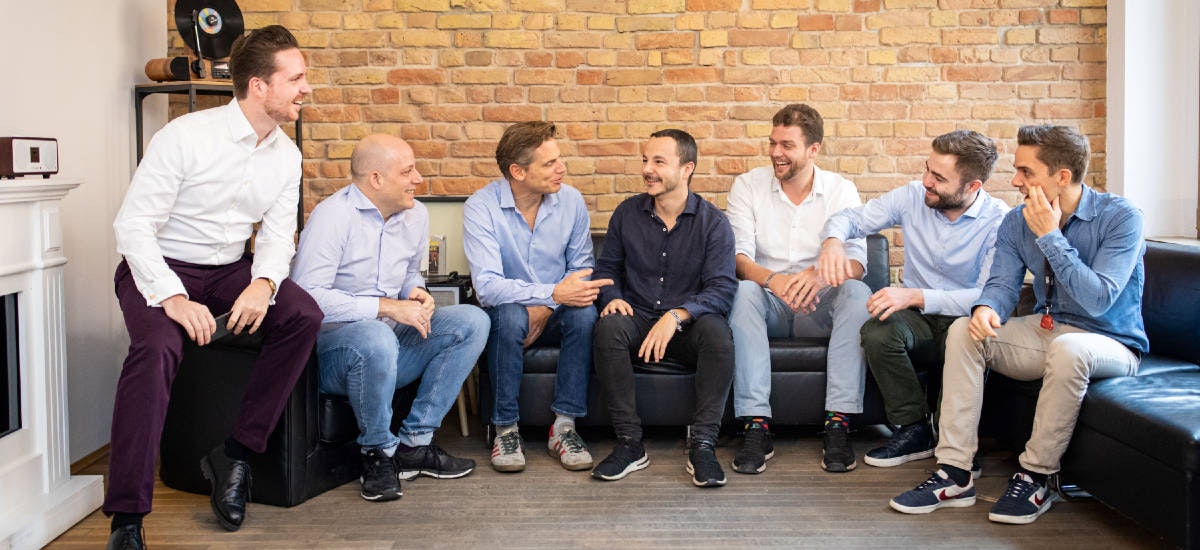 Who's acquired the most brands?
BBG has acquired 15 brands. It says its top sellers are Klarstein, which sells kitchen appliances and accounts for over 50% of sales, followed by auna, which sells electronics and music equipment.
SellerX says it's acquired more than 30 brands and, although it won't disclose the exact items they sell, it says they're all focused on evergreen products, across garden and household goods, art supplies, pet supplies, DIY tools, supplements, beauty and baby products and fitness tools. 
Razor is reported to have acquired 30 brands. Olsam doesn't disclose how many it's acquired but says it's currently buying up roughly two brands a month at present. 
Heroes also doesn't disclose how many brands it owns, but says they're across the baby care, pets, home and gardening, DIY, sports, outdoors, health and fitness industries. 
Heroes also say they look for brands with profit margins north of 20% that are growing year on year, average ratings of 4.5 stars or more on Amazon and a minimum of 1k reviews. The company says that it's looking to have acquired 100 brands across the next four years. 
That's the figure Thrasio hit in March this year, when it announced it had acquired its 100th Amazon brand. 
Some of its most successful acquisitions include a foot massager company, which Thrasio says increased in revenue by 275% across the first year following its acquisition, and a car vacuum cleaner brand which it says saw a 440% increase after a year.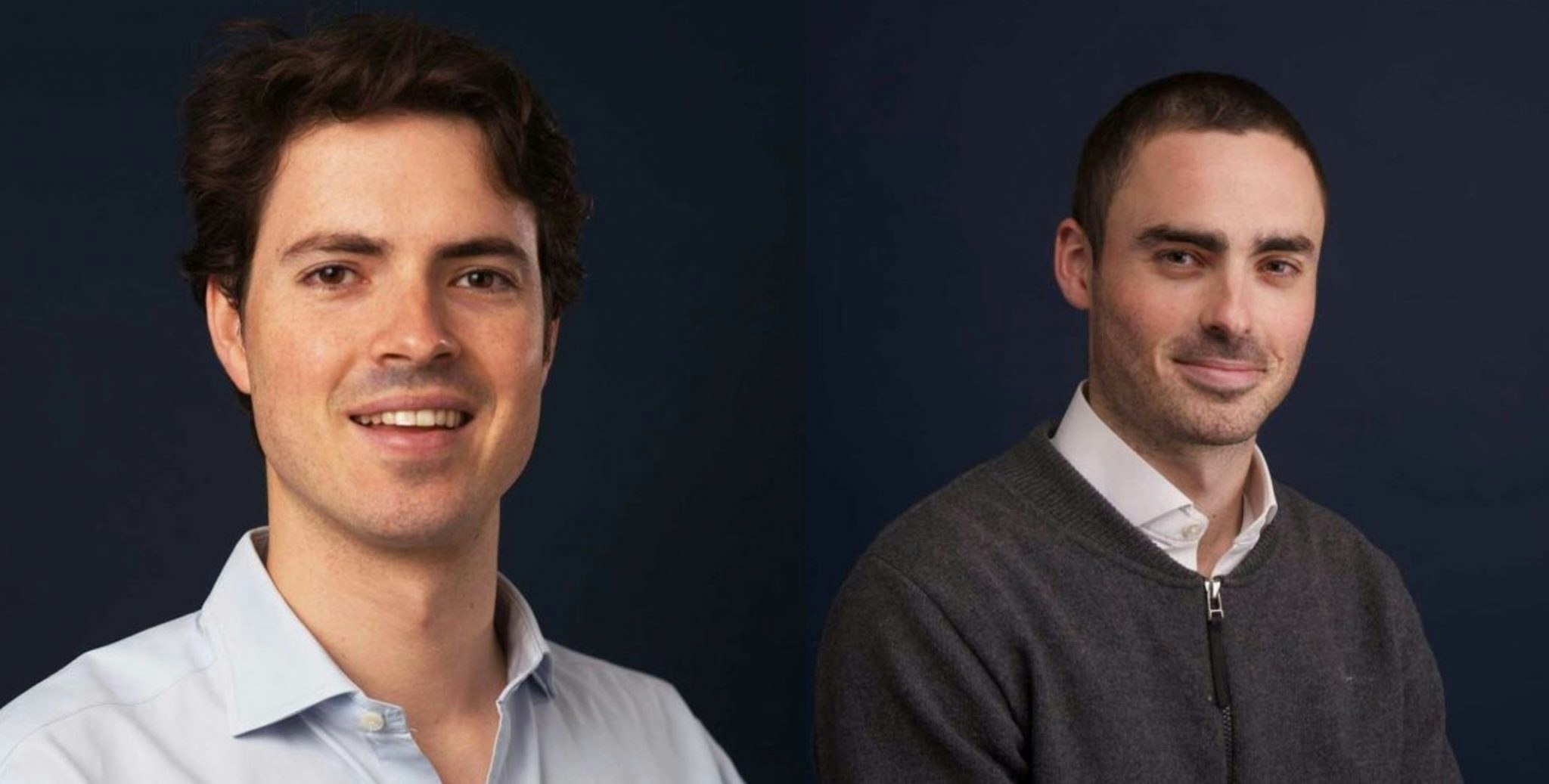 Where are they active?
Most of the companies depend on Amazon's Fulfilled by Amazon function to store and ship out goods.
BBG, on the other hand, runs its own localised marketplaces.
"The global ecommerce market is fragmented," explains BBG CEO Peter Chaijawski. "For example, Amazon has a market share of about 10% in Europe. In countries like France or Poland, many other platforms dominate the landscape, which brands need to tap into in order to be successful."
In order to capitalise off markets where Amazon itself isn't present or particularly wide-reaching, BBG sells goods through 100 channels and is present in 28 countries.
Speaking to Sifted, SellerX's cofounder Malte Horeyseck said the company would go wherever Amazon goes, and potentially further. 
"Markets like Japan and China are interesting to us, and up-and-coming markets like India, Latin America, and Poland that's just launched," he explained. "As Amazon spreads its wings, the market just increases."
Olsam, meanwhile, says it will use its latest funding to expand across geographies, including to China.
Likewise, Heroes says it's "geographically agnostic" to where it picks up brands from. Heroes has picked up brands, or is looking at doing so, from across the globe, from Singapore to Italy, the UK and the US.