Last year was one of the all-time greats for Amazon as online shopping exploded around the world — the company's net profit soared 84% in 2020 compared to the year before. 
And as Amazon itself has boomed, there's a growing industry of aggregator companies piggybacking off this success by raising large amounts of money to buy up brands that sell their wares through Amazon.
The idea is that these companies — which include the likes of Thrasio, Berlin Brands Group and SellerX — will become a bit like a "digital Proctor and Gamble" owning a vast array of products from soaps to phone charges to garden rakes.
It's in some way comparable to what happened on the high street — with corporations consolidating local shops into chains and franchises — and it's attracting a lot of investment. In 2020 alone, investors poured $1bn into the aggregator industry. 
In Europe, aggregators continue to secure big rounds. On Tuesday, Berlin Brands Group raised $240m in debt from investors including Unicredit, Deutsche Bank and Commerzbank.
"What we are currently seeing in global ecommerce is a real 'game of brands'," says the company's CEO, Peter Chaijawski. 
"The next Unilever, Procter & Gamble or Whirlpool won't be a classic house of brands, but rather a launch pad that gives brands the push and guidance they need to expand and grow."
How exactly does aggregation work?
Aggregators tend to be after brands that supply 'evergreen goods' — those that remain popular season after season. This can be anything from house and garden supplies and DIY tools to art supplies, beauty products and fitness tools. 
The majority of aggregators use the 'Fulfilled by Amazon' function, which is where goods are shipped through Amazon's warehouse system, meaning the aggregators themselves don't need operational facilities. 
So who are the biggest aggregators?
Globally, a lot of aggregators are trying to emulate the model of Thrasio, an American aggregator founded in 2018.
It's the biggest in terms of the number of Amazon sellers it's bought up (100), the amount it's spent on acquisitions and in terms of valuation, which surpassed $1bn in June last year. 
Germany is home to three of Europe's biggest Amazon aggregators: the Berlin Brands Group (BBG), SellerX and Razor. 
BBG is particular in that it's a lot older than the rest, founded in 2005. It's also focused on ecommerce more widely, beyond just Amazon. 
SellerX and Razor were both founded in 2020, and are based in Berlin. There's also Heroes, based in London, which was also founded in 2020.
It's estimated that there are 40 Amazon aggregator businesses worldwide. There are two other American aggregators in particular to note — Perch, based in Boston, which has raised $130m and bought up 30 brands, and Heyday based in San Francisco.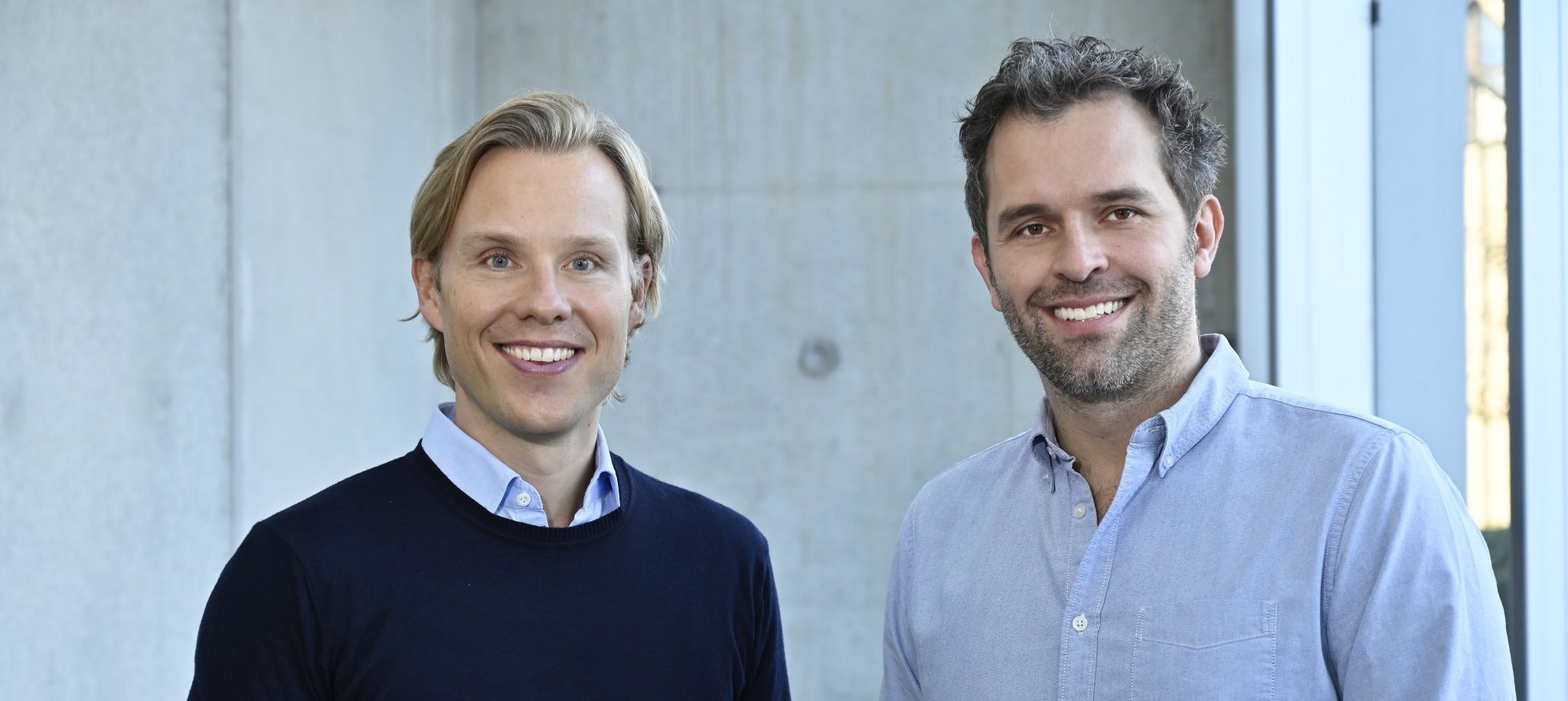 Who's raised the most money?
In terms of the amount of money raised, as of today's $240m in debt funding, BBG now leads the way in Europe. It's the first significant funding that the company's raised.
SellerX raised $119m in November last year, before raising a further $30m at the end of March this year. Razor has raised $32m and Heroes has raised $65m. 
Those figures are all dwarfed by Thrasio's funding, which stands at $1.1bn, though that also includes debt. 
Why do investors like the industry?
The industry continues to see companies raise big rounds relatively quickly after launch. 
For Riccardo Bruni, CEO of British aggregator Heroes, that's because, unlike other VC businesses, they can be profitable from the very start.
"We acquire profitable businesses, so through doing so we become profitable. We've been profitable from day one of operations, which is very different to other venture capital businesses," he says.
That means the companies don't need to go and raise funds as often, so their shareholders and employees' stakes don't get as diluted, making it an attractive proposition for both investors and staff, Bruni says.
Investors are also excited about the sector because of the general acceleration in ecommerce brought on by the pandemic — Bruni estimates a 10-year acceleration happened in 2020 — as well as the fact that Thrasio has proven just how successful the aggregator concept can be.
"It's no secret that Thrasio has paved the way for the emergence of this category as a new asset class, they proved the business model," says Bruni.
Who's got the most staff?
BBG employs 900 people, SellerX has 120 staff, Heroes employs 40 people and Razor has 56 employees, according to Dealroom. 
As a benchmark, Thrasio employs 550 people.
Who's acquired the most brands?
BBG has acquired 15 brands. It says its top sellers are Klarstein, which sells kitchen appliances and accounts for over 50% of sales, followed by auna, which sells electronics and music equipment.
SellerX says it's acquired more than 20 brands and, although it won't disclose the exact items they sell, it says they're all focused on evergreen goods across garden and household goods, art supplies, pet supplies, DIY tools, supplements, beauty products, baby products and fitness tools. 
Razor said at the end of last year that it was looking to close 2020 with eight brands, and increase that to 30 across this year.
London-based Heroes doesn't disclose how many brands it owns, but says they're across the baby care, pets, home and gardening, DIY, sports, outdoors, health and fitness industries. 
Heroes also say they look for brands with profit margins north of 20% that are growing year on year, average ratings of 4.5 stars or more on Amazon and a minimum of 1k reviews. The company says that it's looking to have acquired 100 brands across the next four years. 
That's the figure Thrasio hit in March this year, when it announced it had acquired its 100th Amazon brand. 
Some of its most successful acquisitions include a foot massager company, which Thrasio says increased in revenue by 275% across the first year following its acquisition, and a car vacuum cleaner brand which it says saw a 440% increase after a year.
Where are they active?
BBG is a bit different in terms of its geographical reach too. While Heroes, Razor and SellerX all depend on Amazon's Fulfilled by Amazon function to store and ship out goods, BBG runs its own localised marketplaces.
"The global ecommerce market is fragmented," explains BBG CEO Peter Chaijawski. "For example, Amazon has a market share of about 10% in Europe. In countries like France or Poland, many other platforms dominate the landscape, which brands need to tap into in order to be successful."
In order to capitalise off markets where Amazon itself isn't present or particularly wide-reaching, BBG sells goods through 100 channels and is present in 28 countries.
Speaking to Sifted last month, SellerX's cofounder Malte Horeyseck said the company would go wherever Amazon goes, and potentially further. 
"Markets like Japan and China are interesting to us, and up-and-coming markets like India, Latin America, and Poland that's just launched," he explained. "As Amazon spreads its wings, the market just increases."
Likewise, Heroes says it's "geographically agnostic" to where it picks up brands from. Heroes has picked up brands, or is looking at doing so, from across the globe, from Singapore to Italy, the UK and the US.