British energy company Bulb was by far the largest company to fail during the energy crisis. When it went bust in 2021, its headcount stood at around 1,000. A number of those employees — reportedly referred to internally as "Bulberinos" — have now started their own companies, many in the energy sector.
Sifted has identified nine companies started by Bulb alumni. One of them, Axle, is coming out of stealth today and announcing a £1.3m pre-seed round from Picus Capital and Eka Ventures. 
Axle was cofounded by Karl Bach, Bulb's former head of growth. Axle is working on an API that connects energy assets, including EVs, heat pumps and batteries, to electricity markets. Axle sells its tech to energy businesses and grid operators, which are increasingly in need of software for coordinating a grid that includes renewable power assets.
"As we boot fossil fuels out of the system and replace them with intermittent wind and solar, we lose the ability to easily adjust supply. So we'll need to flip the system on its head, and adjust demand," says Bach. 
Bach says he's taken forward Bulb's ethos — that incumbent energy players need to reform. "We need to fundamentally change the energy system: eliminate fossil fuels, increase flexibility,and lower system costs," he says.
The cofounders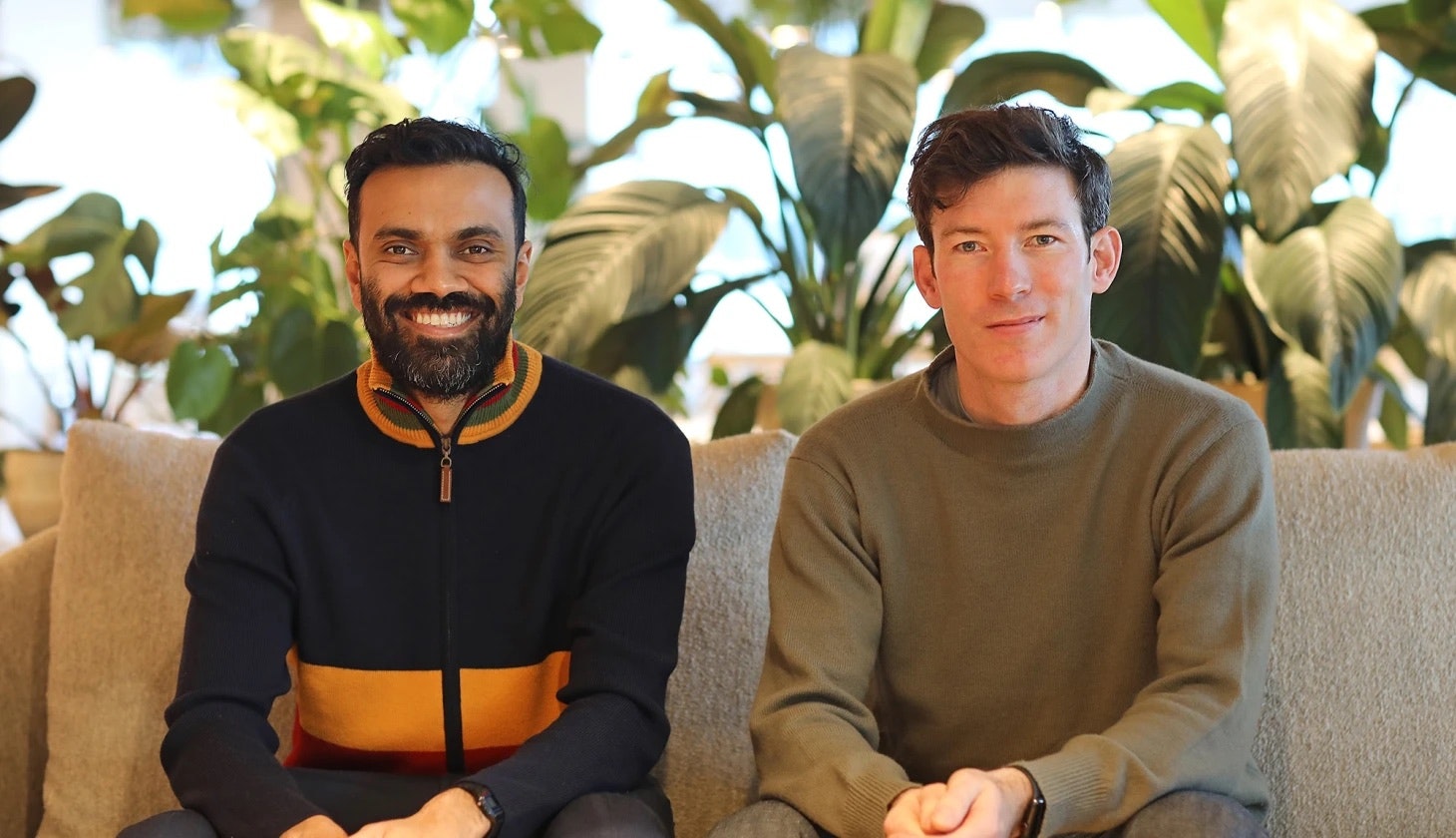 Bulb's cofounders, Hayden Wood and Amit Gudka, have also started new companies. Gudka — a former Barclays energy trader and DJ — left Bulb nine months before it collapsed to start Field, an energy storage company. 
Field is building large-scale batteries to store renewable energy — it has sites in the UK and Italy. The company has raised $53m in total, from investors including Plural and Giant Ventures.
That handily links us to Wood, who joined Giant as a venture partner late last year (joining after Gudka secured cash from Giant). Wood told Sifted last year that he's also working on a new company which will be "something at the intersection of technology, climate and property". 
Vinnie Campo — Haven Energy
Vinnie Campo was the area manager who oversaw Bulb's foray into America. It had operations in Texas, where Campo launched the company. His LinkedIn says he left in September 2022, a year after the company went into administration. 
Campo then founded Haven Energy,  a Los Angeles-based company working on residential energy storage. 
Iván Cabezuela — Samara
Iván Cabezuela ran Bulb's operations in Spain. He left in April last year to cofound Samara, which is also working on domestic energy technology. Based in Madrid, Samara installs solar panels, energy storage batteries and EV chargers in homes. 
Natasha Ratanshi-Stein — Surfboard
Natasha Ratanshi-Stein worked as chief of staff at Bulb. She left earlier than most of the other Bulb alumni, at the end of 2020. Since then Ratanshi-Stein has been working on Surfboard, a company that she founded to build planning tools for customer service teams. Surfboard raised a €4.8m seed round at the end of 2022 from investors including Speedinvest and Seedcamp.
It's her experience at Bulb that led her to want to develop tools for customer service teams, Ratanshi-Stein says. "With the speed of its growth came a lot of challenges. One of those was in customer support, where I witnessed the lack of quality software."
Ratanshi-Stein left Bulb before the energy market volatility hit the business. "I think there were some phenomenal people and ideas stemming from Bulb and I've hired multiple ex-colleagues."
Freddie Fforde — Patch
Freddie Fforde worked at Bulb as a contractor, supporting the leadership and growth team. He left in 2020 and founded Patch — a company running coworking spaces around the UK, based on the idea that, in an age of remote work, more people want places to work nearer to where they live.
"The Bulb culture was one of unrelenting positivity in the face of enormous incumbent inertia," Fforde says. "This insurgent mindset, to always question the thesis, is an important principle for us in building our own business in property." 
Matthew Sochor — Ethy
Matthew Sochor worked on operations for Bulb, leaving in February last year. He then cofounded Ethy, a platform that offers third-party verification on brands' green credentials and sustainability claims. 
"We're working on enabling brands to proof-back their sustainability efforts through an industry-leading framework and communicate these in a way that shoppers trust and understand," says Sochor. He says the fast-paced environment and range of projects staff worked on at Bulb taught him key lessons to take into a new startup.
John Marshall — Zoa
We debated whether to include Zoa in this list because it's not quite a new company. After Bulb collapsed and it was acquired by Octopus Energy, Bulb's customer service platform and IP were separated from the rest of the business. That became Zoa, a new company led by Bulb's former chief technology officer John Marshall.  
The Zoa team, which includes 80 staff from Bulb, plans to sell Bulb's customer service tools to incumbent energy companies — including a platform for consumers and customer service agents. Many of the older energy companies are trying to modernise their consumer-facing offerings. Zoa's lead investor is Sequoia Infrastructure Fund, formerly a secured creditor to Bulb.