Cofounded by Alice Bentinck in 2011, Entrepreneur First has been a pioneer in Europe of a new model of investing in startups, taking talented wannabe founders and putting them on a programme where they can meet partners and form a company.
So far more than 230 companies have started through Entrepreneur First which today have a portfolio value of $1.5bn. One of the programme's biggest (and much-lauded) success stories is Magic Pony, which was bought by Twitter for $150m.
Having started in London, EF is now rapidly expanding across the globe after having raised a new $115m fund earlier this year. Bentinck also co-founded Code First: Girls, the subject of last weeks book club.
Sifted asked Bentinck about her favourite books, and what she would recommend to would-be founders.
You work with many people who are starting businesses for the first time, is there a book you recommend people read before doing so?
I don't think any book can really prepare you for the experience of founding your own company. That said, I'm a big fan of reading founder stories to help you understand what the process is like. "Let IT Go", by Dame Stephanie Shirley is a must read. She built the UK's largest software consultancy in the 1970s (famously going by the same 'Steve' to avoid gender bias when corresponding with customers). She was a pioneer on many fronts, including championing employee ownership. Her story is non-stop inspirational!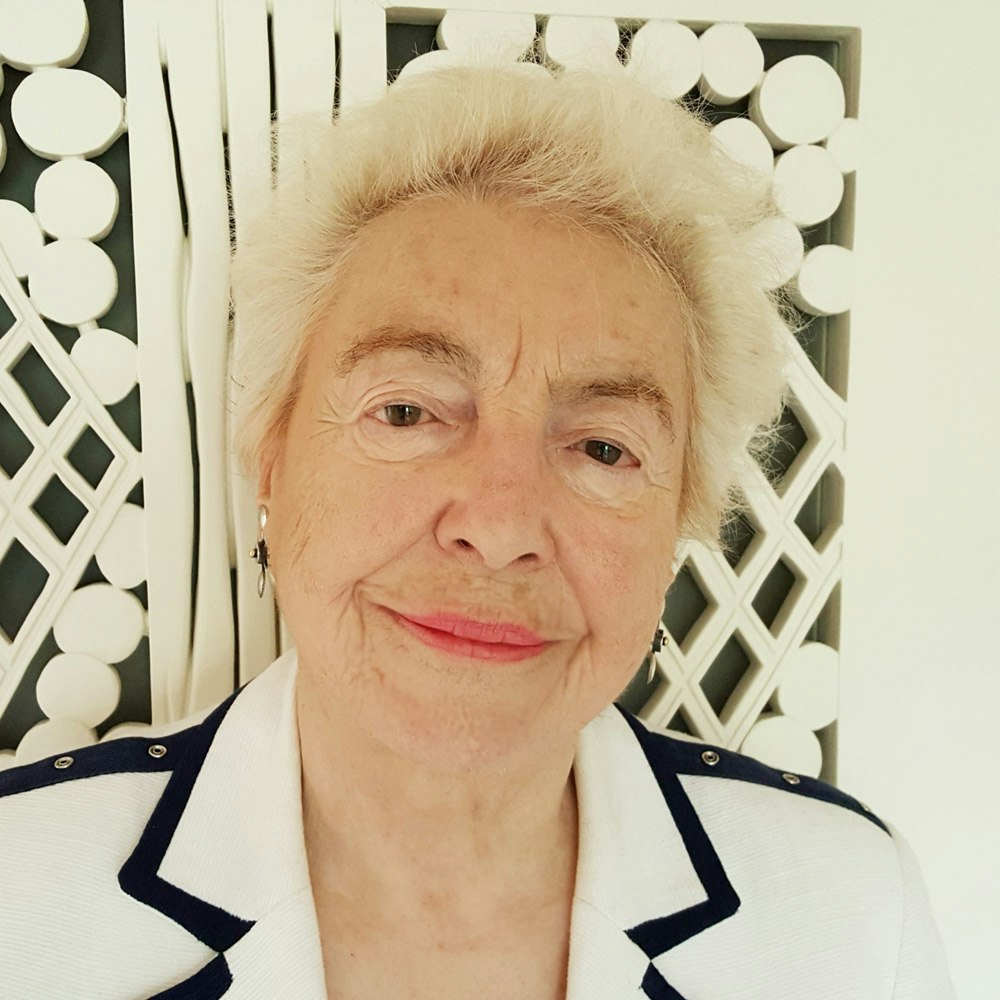 What was your favourite book as a child?
"A Little Princess." A sad rag to riches story set during WWI.   
What book do you most frequently give as a gift?
Rene Redzepi's Journal, "A Work in Progress." He is the founder of Noma and is one of the world's best chefs. This is his daily diary which combines the madness of being a founder, alongside his unique approach to creativity and taste discovery. I think it's the only time in my life I've salivated for moss and bark!  
You've seen a lot of businesses problems through EF, is there a particular challenge you've overcome with an idea from a book? 
"Blitzscaling," by Reid Hoffman. As we grew Entrepreneur First from a team of 6 to a team of 120 across 6 locations this book helped me understand the trade-off between speed and efficiency as you scale. It is packed full of stories from some of the world's fastest-growing companies and is a great 'how-to' book.  Disclaimer, Reid is an investor in EF! 
What is the best introductory book on startups?
"Zero to One" by Peter Thiel. Entrepreneur First is a Talent Investor. We select potential founders and take them from zero to one and this book has some fantastic insights into that process. 
If you were to write a book, what would it be about?
Over the last 8 years, we have pioneered a new way to build cofounding teams from scratch. There are some fascinating data, stories and insights that we've developed and I'd love to share these one days. Who knew building teams is actually about quickly breaking up with potential cofounders?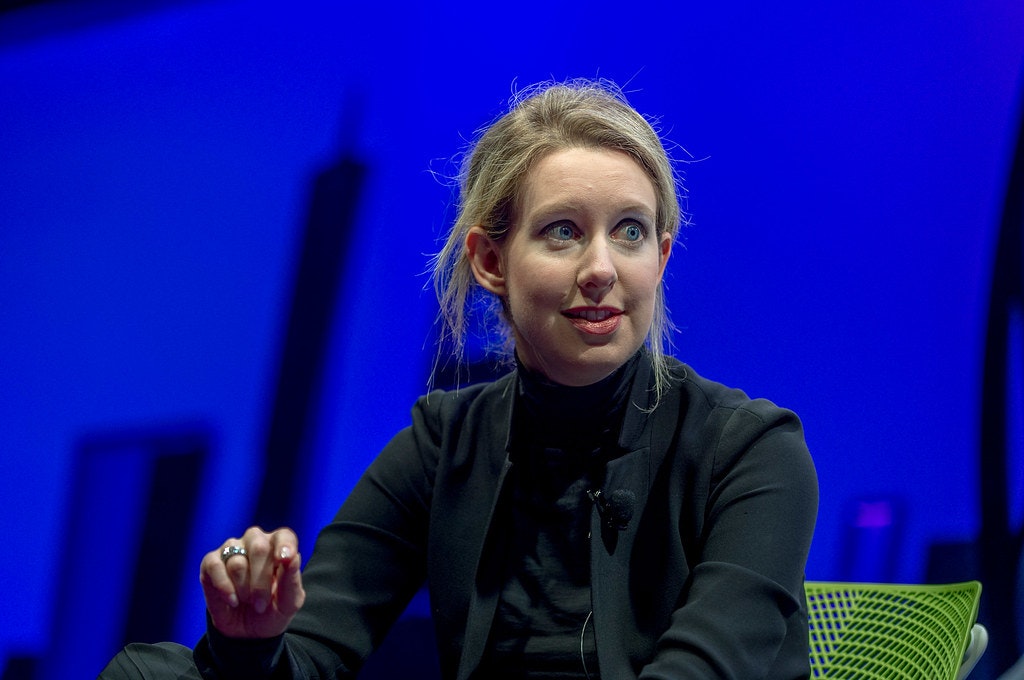 Which book is most frequently recommended to you?
"Bad Blood", by John Carreyou. The Theranos story seems to have gripped friends outside of VC as much as those inside it! It's a rollicking read and a great cautionary tale.
Enough about books, has anything else inspired you recently? 
I really enjoyed Booksmart that came out earlier this year. It's a coming of age film about two teenagers and it's a really positive view on young womanhood and female friendship. It's also hilarious.