Can artificial intelligence find winning early-stage tech investments better than humans? Well, at least one venture capital firm thinks so.
InReach Ventures, a London-based VC firm, has this week launched a new €53m fund for investing in early-stage tech startups that will be testing out the concept.
Roberto Bonanzinga, a former  partner at the VC firm Balderton, tells Sifted that InReach Ventures has spent three years and £3m building a machine learning platform that analyses data about startups — gathered from across the internet as well as databases like Crunchbase and LinkedIn — in order to identify interesting prospects.
"European tech is very geographically fragmented," says Bonanzinga.  "If you look at the biggest companies, they are coming from everywhere. Spotify is in Sweden, Criteo is in Paris, Supercell in Helsinki, Yoox is in Milan."
"Traditionally I would have hired 15 associates and sent them to different cities to manually look for investments, but it is not an approach that you can scale. It is too expensive to hire enough people to cover all the different parts of Europe," he says.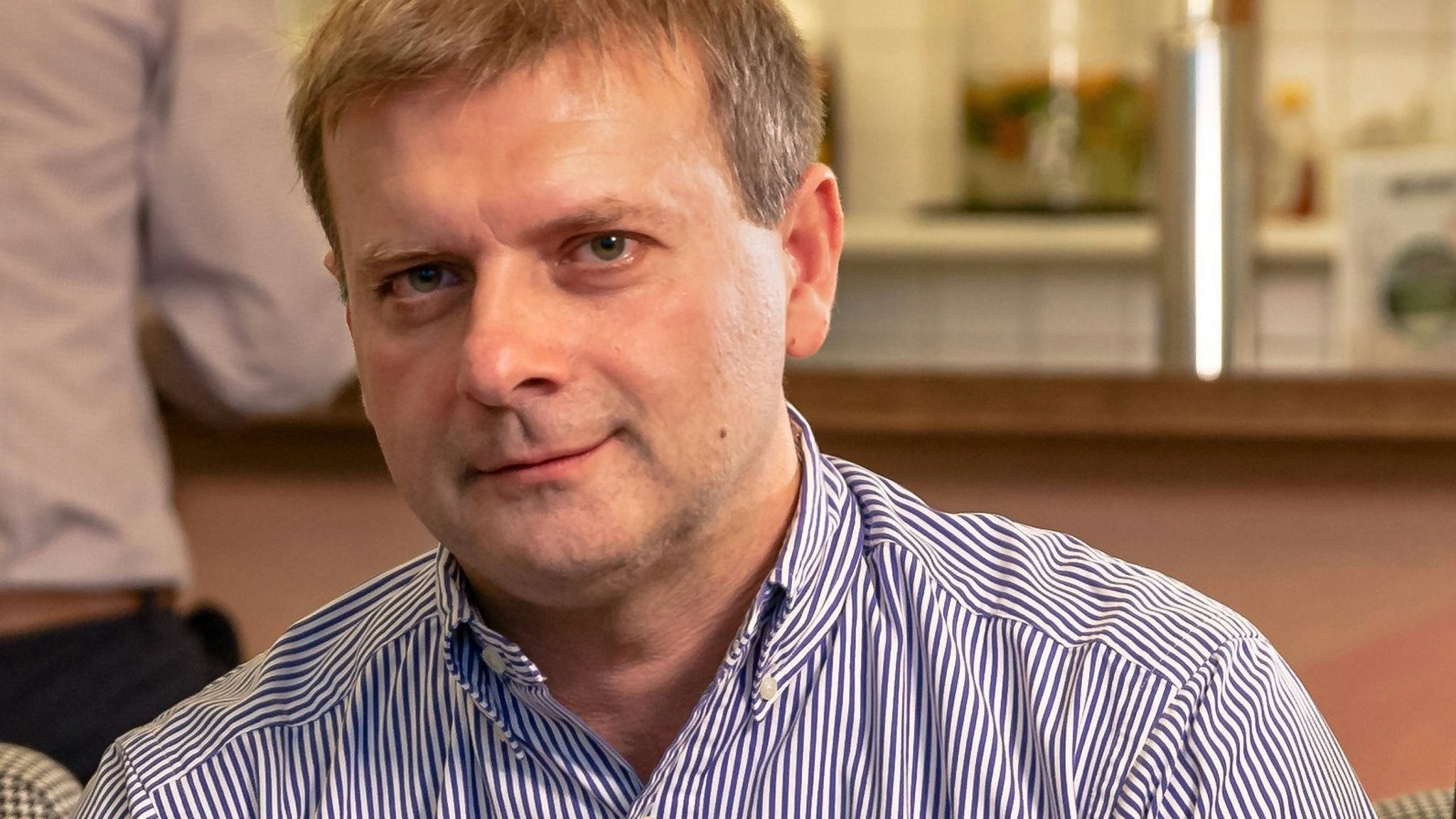 VCs use a number of different approaches to cover more ground. Sifted recently wrote about Backed VC's network of scouts and Atomico's network of angel investors across Europe, and Draper Esprit's strategy to invest in dozens of specialist seed funds.
InReach is one of a handful of companies, also including Sweden's EQT Ventures, London's Blossom Capital and SignalFire in the US, taking a tech-led approach.
So far InReach has invested in eight companies, including Oberlo, a Lithuanian startup which it quickly sold to Shopify, the Canadian ecommerce company, almost before the rest of the VC industry had become aware of its existence.
Sifted Newsletters
Sifted Newsletter
3x a week
We tell you what's happening across startup Europe — and why it matters.
"We can identify and contact entrepreneurs before they are even beginning to think about funding. That gives us an advantage," Bonanzinga adds.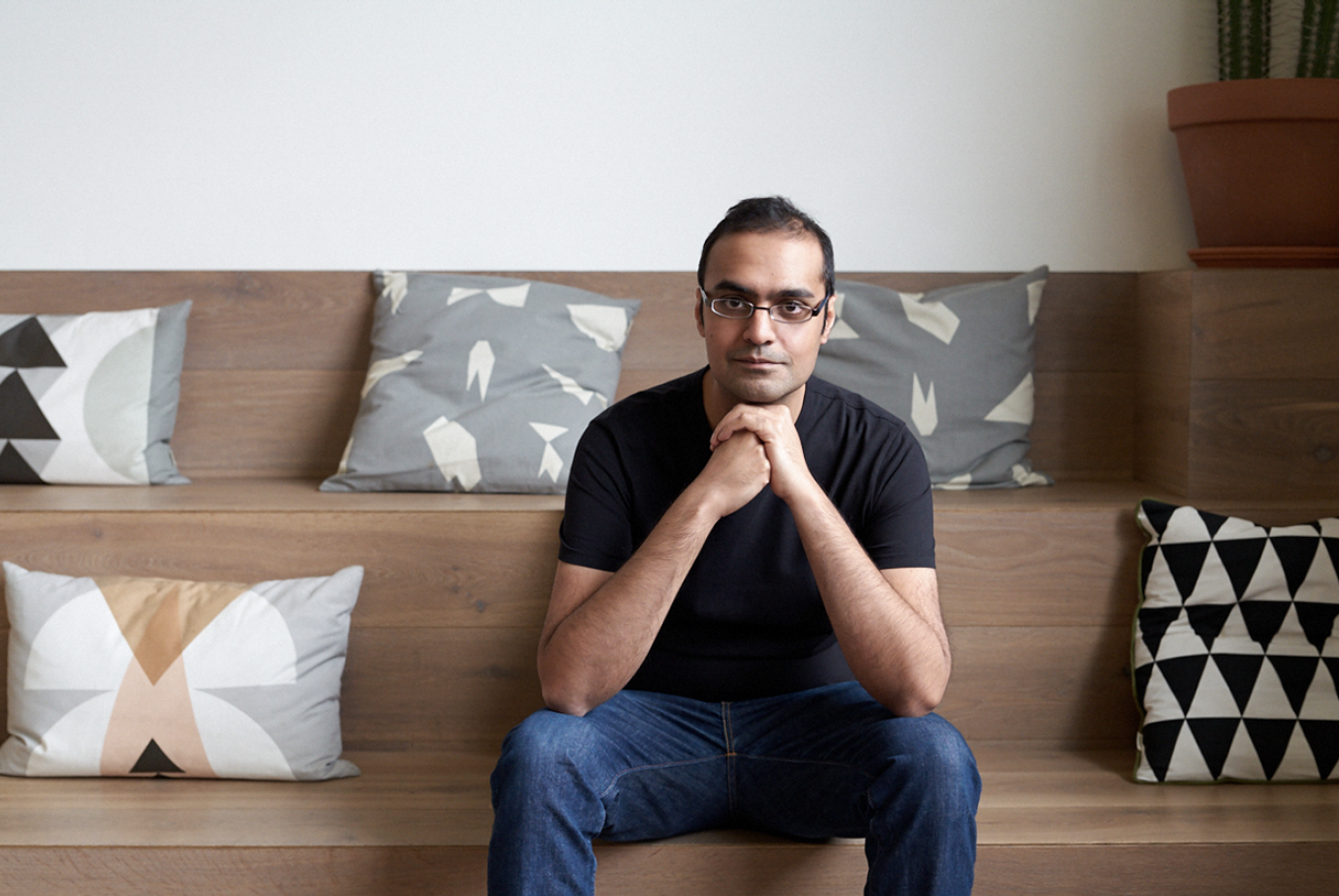 Half of Europe's Series A funding rounds are raised in hub cities, points out Imran Ghory, partner at London-based Blossom Capital, which is also taking a data-led approach to sourcing companies. The other half are raised in a "long tail" of 70 or so cities.
"There's a huge opportunity to use data to cover those cities," Ghory says.
It can be hard for investors taking a traditional sourcing approach to discover companies like software startup UIPath (founded in Bucharest) or games company Supercell (founded in Helsinki). On the flip side, it can also be difficult for those companies to find institutional investors: "Often even their angel investors don't have the network [to reach VCs]."
It helps identify the stars who aren't on the

radar.
In a previous role at VC firm Index Ventures, Ghory worked on data-driven deal sourcing. It was a case of identifying "unicorn indicators" — great team, best-in-class product, strength in hiring — and then building a data-science model that incorporated those. "[Working with data] helps identify the stars who aren't on the radar," he says.
At Blossom, an early-stage fund launched in 2018, he's built an even more in-depth algorithm. It's currently tracking 20,000 companies in Europe, says Ghory; 10,000 with seed funding.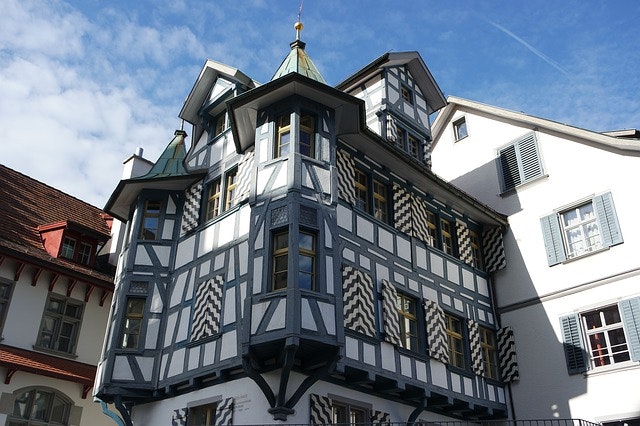 Both Bonanzinga and Ghory are cagey about the exact factors that their algorithms look for in the data.
Website traffic and hiring patterns are among the starting points though. Ghory says Blossom will also look at a startup's thought leadership in its sector (how often articles its team writes are shared, how many followers the founders have on social media), how often its team is invited to speak at conferences and what clients it's working with (strong US logos are a good sign).
Ghory's go-to example of a company flagged by the system is Frontify, a brand management software platform based in St Gallen, a small university town in Switzerland. In October 2018, Blossom led a $8.3m round of investment into the startup, its "first 'out-of-hubs' investment sourced through data science".
InReach's €53m fund, raised from a number of institutional investors who did not want  to be named, will be an opportunity to see if the AI-led approach will work on a bigger scale. InReach will be looking to make investments of around €1m to €2.5m in early-stage companies in consumer internet, software-as-a-service and marketplaces.
The next validation is if we can really find the next

Spotify.
"We are looking for Europe's next Spotify, Zendesk or Just Eat, and we want to invest in it before the others," Bonanzinga says.
"The fact that we have been able to raise this fund is already an important validation for us, it is proof that we weren't totally crazy in the idea of using tech.  The next validation is if we can really find the next Spotify."
Additional reporting by Amy Lewin