Quantum computing startups are starting to pick up a lot of attention from investors. But as they grow their teams, they all face a common challenge: there just isn't enough talent available. 
These startups are looking for engineers with the knowledge to build quantum hardware and formulate quantum algorithms. But these skills are mostly found in academia.
On top of that, startups in quantum are competing with big-pocketed companies with their own quantum departments, such as IBM and Google. 
The good news for startups hunting for skilled staff: it's not an entirely new conundrum. 
"We saw this a few years ago in the AI field — research academics were hired by big companies like Google and startups had no chance to compete with those salaries," says Oliver Kahl, principal at MIG Capital, a German VC firm that recently invested in IQM, one of Europe's biggest quantum startups. 
👉 Read: The different types of quantum computer startups, explained
While talent shortages are still a big challenge in the AI sector, startups have found ways of making the hires they need and the industry continues to grow. According to job search engine Adzuna, the number of jobs advertised in both sectors have grown rapidly in the last two years in the UK — from under 30k to over 80k in AI and from under 60 to about 600 in quantum computing. 
So what can the quantum sector learn from the challenges that AI startups have had to overcome? 
Competing with the big leagues
"Bigger companies can pay more," says Anna Roe. She's chief people officer at Mind Foundry, an Oxford-based AI company developing applications across insurance, security and government sectors. "These employees are so sought after; you need to understand what you can offer them."
Some of the benefits Mind Foundry offers employees are share options, personal development opportunities and remote working. But Roe has found that the company's culture and mission is an essential element to attract candidates.
"The problems we're solving and how we're applying technology has been incredibly appealing for those wanting to work with us — and ultimately they feel their work will have a broader positive impact."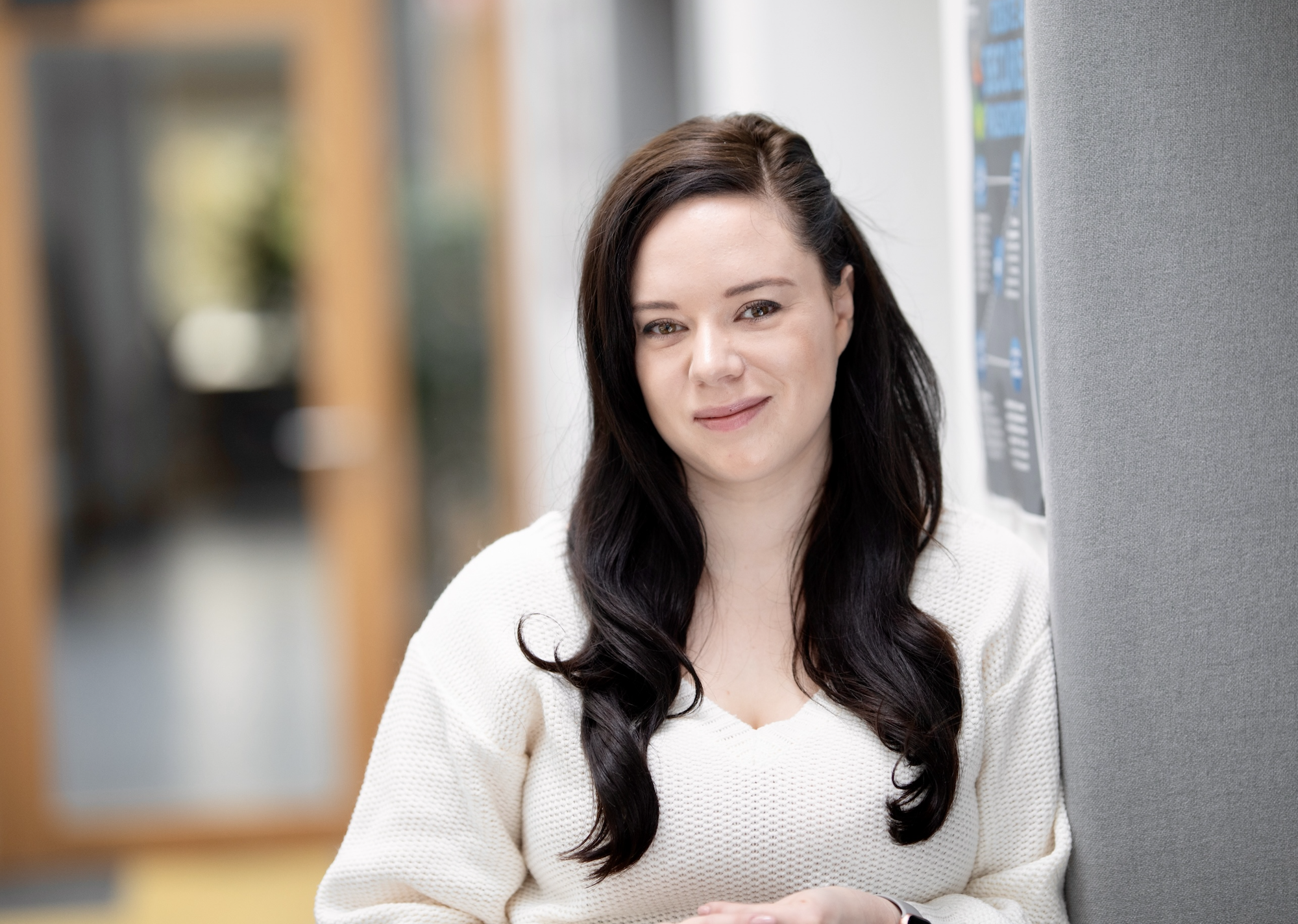 Since most AI talent is coming out of academia, establishing strong ties with a university can give startups an edge. Mind Foundry often sources potential candidates from Oxford University's machine learning programme. 
However, Roe warns that hiring only from an academic institution may reduce the diversity of your hiring pool. Plus, hires with an exclusively academic background aren't always the best fit for product-oriented companies with investors to please. 
With quantum computing experts coming out of academia, finding leadership skills that match the mission and long-term ambitions of a company is a unique challenge, says Raghunath Koduvayur, head of marketing and communications at quantum startup IQM. 
When it comes to pitching a role at a startup, Koduvayur says hiring managers need to "create a compelling case for considering an industry career away from academia". 
"Managing expectations of a startup career and the risks and rewards of working in a startup is also something that our talent acquisition team spends a lot of time on," he adds.
Since it was founded in 2019, IQM has grown to have over 190 employees across Finland, Germany, Spain and France. According to Koduvayur, the company hasn't seen any major differences when hiring quantum talent across Europe. 
"All of these locations offer great quality of life and are also among the best places to raise a family. This provides us a unique advantage over [our] competition to attract talent," he says.
"It's more difficult to attract talent from North America to Europe because of the compensation disparity. But the employees who have moved to Europe mention the scientific community, quality of life, work-life balance and also social security among the top factors to move to Europe."
Finding the right hiring strategy  
Ultimately, quantum startups will need to try a combination of strategies to successfully attract talent from such a small pool.
IQM is using employee referral programmes, hackathons, university engagement, event participation and online job portals to try to bag the best talent, says Koduvayur.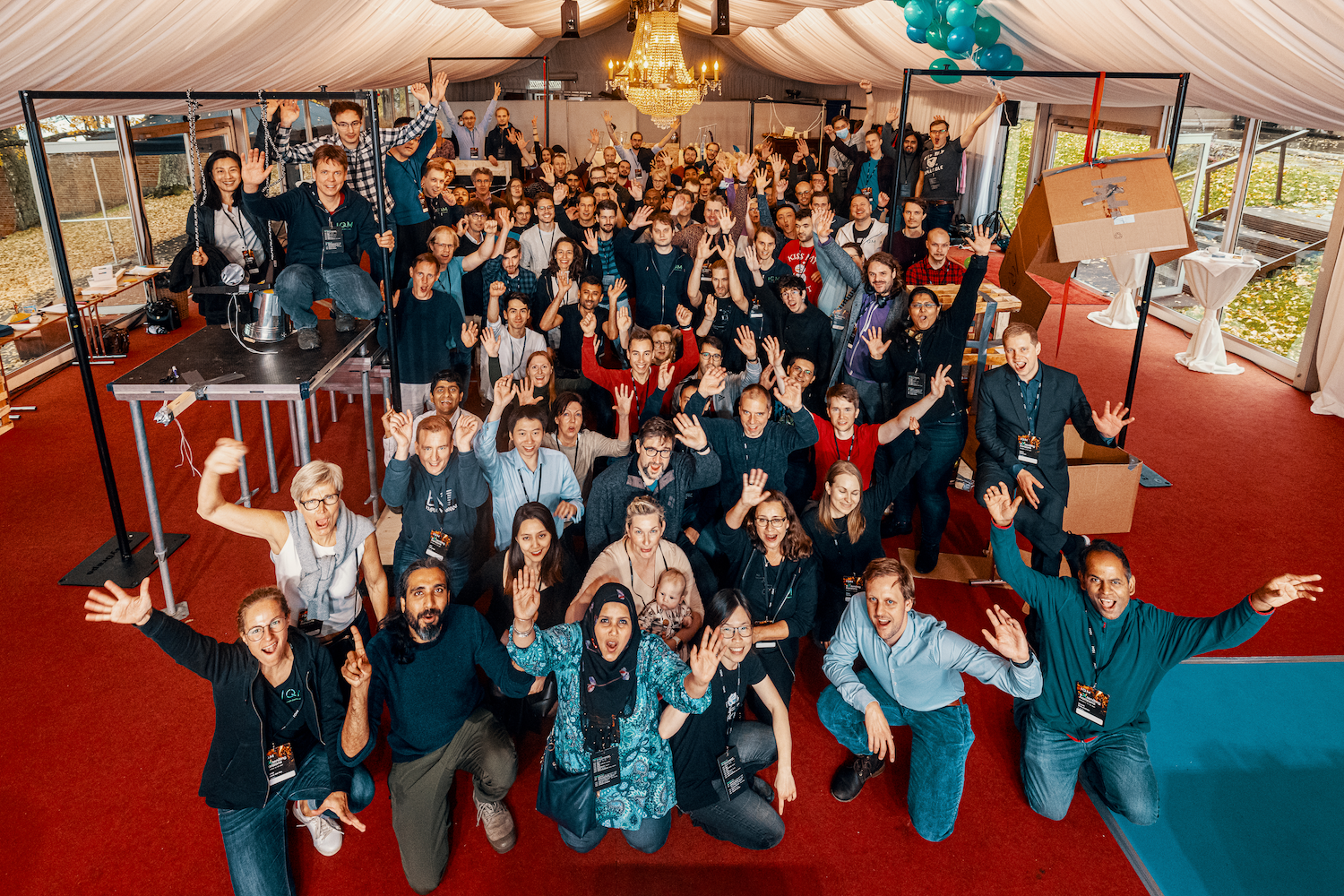 One strategy that's worked well for Roe in the AI sector is offering hefty rewards in referrals. "It's a very good mechanism for us to hire. It's a small community, so harnessing it can be a big advantage."
Making the most of their market knowledge can offer startups an edge. For example, if other companies are laying off staff, employers could consider reaching out to them — and hiring one or two people sooner than planned. "It can be kind of brutal," Roe admits, "but otherwise it might take several months to build that pipeline up."
The hiring challenge becomes even bigger when recruiting for specialised positions within already niche sectors. For instance, Mind Foundry recently filled a position that required both AI and quantum experience. 
"We went global for that hire — you definitely have to do so when hiring for such a specific skillset," Roe says.
Training in-house
If it's a really tricky role to fill, employers might want to consider offering apprenticeships and training new hires in the specific skills they're missing. 
That's the approach taken by Qubit Pharmaceuticals, a French startup applying quantum computing to drug discovery. "When looking at profiles that can understand both drug discovery and quantum computing worldwide, you can count them with the fingers in your hands," says Robert Marino, its CEO. 
To overcome this challenge the startup looked for people with a strong background in maths or physics and train them in drug discovery (or vice versa). 
In the middle term, Roe believes that cross-training programmes outside of universities will be key to increasing the talent pool in the AI and quantum sectors — similar to how coding bootcamps are used to train software engineers. IBM, for example, runs a summer school in quantum computing called Qiskit, and Microsoft offers a quantum computing course through the online platform Brilliant.  
In the long term, outreach to schools could also increase the talent pool. Finnish quantum startup Algorithmiq is advocating for this approach: it's launched a free online platform called QPlayLearn that young students can use to learn about quantum physics using interactive animations and video games.  
But these initiatives will have to address the fact that the AI and quantum sectors are lagging behind in diversity  of gender, race and socioeconomic background. 
A study by the AI Now Institute shows that women make up 15% of AI researchers at Facebook and 10% at Google, and less than 5% at both companies were black. A similar trend could be avoided in the quantum sector with early efforts to promote diversity and inclusion. "There is still a long way to go as a company, and as an industry," Koduvayur concludes.