Companies looking for ways to cut costs as they brace for a coronavirus-induced economic slowdown should consider their patent portfolio. It's like a cupboard in desperate need of a spring clean.
Businesses spend over $40bn on maintaining their patent portfolio each year, according to a new study from the UK intellectual property (IP) startup Cipher and media platform IAM, but less than 20% of companies believe they have the right portfolio.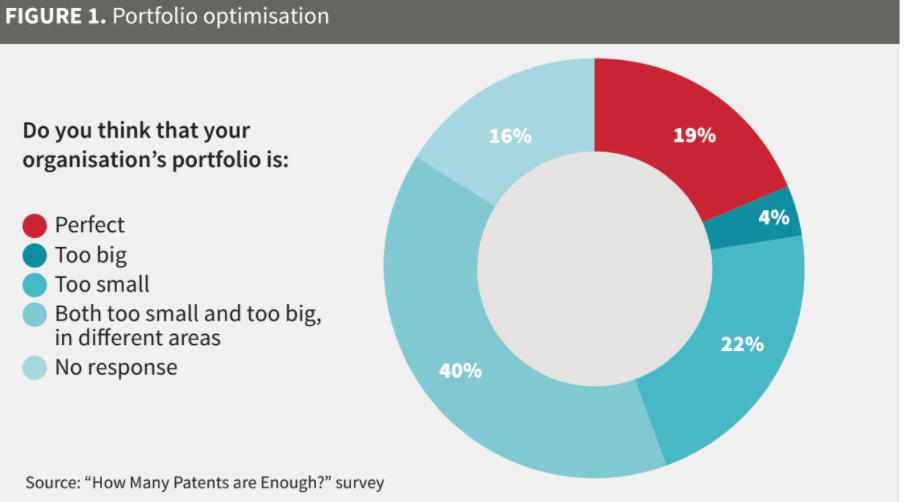 Large companies hold tens of thousands of patents aimed at protecting the company's business from copying and legal issues. Around 4.5% of a company's revenues, on average, are vulnerable to patent litigation, according to the US consultancy Analysis Group.
Patents are a classic AI play, they can be automated to make it as easy to access patent data as it is for people to use

Google.
But companies aren't at all sure all the patents they hold are in fact helpful. A large number of companies believe the portfolio is both too large and too small — with redundant patents in some areas and too few in others — according to the study by Cipher, which is a UK startup using artificial intelligence (AI) to analyse intellectual property and IAM, a website covering the world of patents.
And even the ones who say they are satisfied may only be saying that because they don't really know.
"When we spoke to those who were satisfied with their portfolio size they were only assuming it was perfect," says Nigel Swycher, founder of Cipher.
Swycher, formerly head of intellectual property at prestigious UK law firm Slaughter and May, set up Cipher in 2013 to develop AI-tools that would help companies understand their patent portfolios better — and also to help them understand what patents their rivals might have.
Patents are an area that is ripe for better management using AI. Patent filings are rigorously documented and fairly standard — the biggest problem is that they are spread out across the patent offices of 100s of countries, in 50+ languages. It can take a team of human patent lawyers weeks to answer a simple question about patent ownership, but only a matter of minutes for a computer programme to parse the data.
"Patents are a classic AI play, they can be automated to make it as easy to access patent data as it is for people to use Google," says Swycher.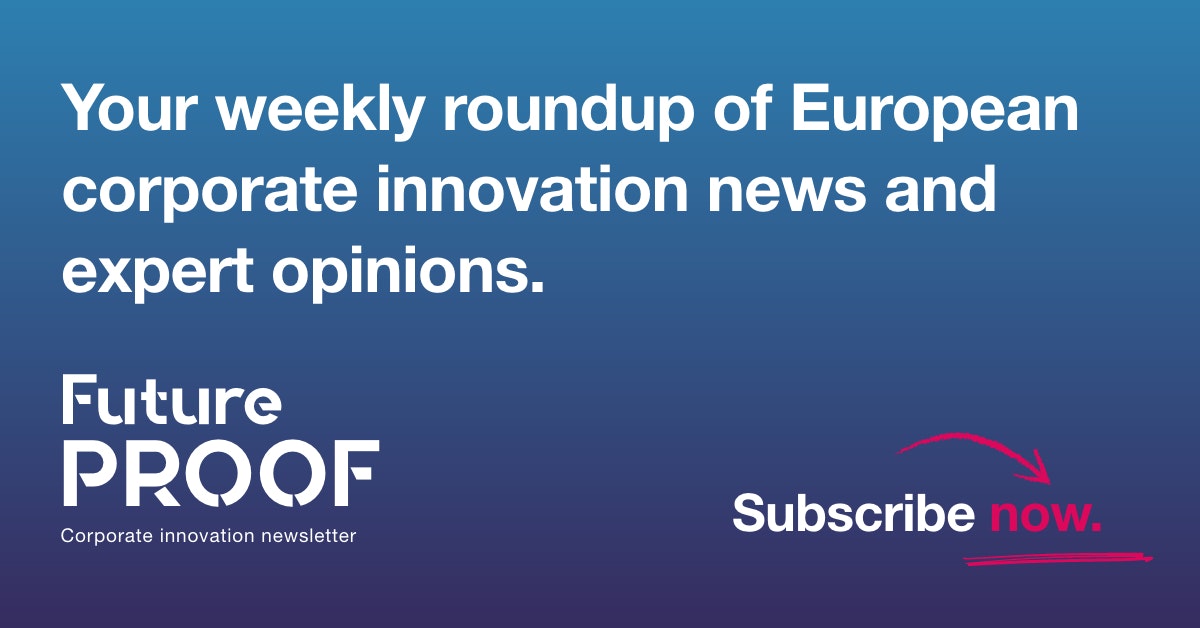 There have been a number of companies formed in the last 20 years, providing software to help manage intellectual property.
Many of these focus on helping companies with their own internal patent management — for example, helping avoid patents accidentally lapsing. Machine learning is bringing in a new element of speed into patent monitoring, however, and will allow companies to look outward at what their competitors are doing. Examples include:
Anaqua: A Boston-based company, founded in 2004 and with some 250+ employees. 
CPA Global: IP portfolio-management software, founded in 1969 and headquartered in the Channel Islands. Acquired US-based Innography in 2015 to add AI-backed search and analysis capabilities to what they offer. 
Gridlogics: IP software company based in India, founded in 2004. Provides IP management software and has developed a natural language processing (NLP) system for reading patent documents and scientific literature. 
Iprova: A Lausanne-based company that uses machine learning to help companies speed up innovation. 
Companies like Clarivate Analytics, LexisNexis, Questel and PatSnap all have patent search software that helps companies make sure no one else has prior claim to a patent when they file.
Swycher says he is seeing companies change the way they use patent search — now, not just to protect themselves, but also as a strategic tool. It can even help find potential startup partners who may already be developing a technology that the company is interested in moving into.
"We did a major project with Nissan, for example, to identify all the patents that had been filed in the connected car area and all the SMEs that had filed them. It created a list of companies that they had never heard of before," says Swycher.