A month into 2023, the buzz around AI is only growing louder, and despite a lull in investment, a number of metaverse platforms are bullish about future virtual worlds.
Even amid a global economic slowdown, global consulting firm Boston Consulting Group (BCG) predicts 60% of companies will increase tech and digital transformation investments in 2023. 
So what can we expect from AI and the metaverse in 2023? We asked the experts.
AI to continue riding high-growth curve
ChatGPT is sweeping headlines with its ability to generate various forms of complex text such as essays, screenplays and poetry from simple prompts. Some tech experts believe that within the next 10 years, AI might replace up to 50% of all occupations. 
"The next 10 years are going to be even more disruptive from a technology perspective than the last 10 years have been, mainly because we're beginning to see a confluence of three different technologies — the metaverse, Web3 and very advanced AI," says Ajay Chowdhury, managing director and senior partner at BCG X, Boston Consulting Group's tech build and design unit, with a focus on deeptech.

"And all of these coming together is suddenly creating massive opportunities like never before, to solve problems in a way they've never been able to solve before," he adds.
The next 10 years are going to be even more disruptive from a technology perspective than the last ten years have

been
The sector is estimated to have raised $70.9bn by the end of 2022, and the US, UK, Germany, Singapore and Switzerland have more than doubled their AI unicorn count, according to the State of AI report.
Chowdhury is also an entrepreneur — he was a cofounder of music-identifying platform Shazam, which was sold to Apple, and Seatwave, a leading online ticket marketplace that he sold to Ticketmaster. 
He emphasises that while ChatGPT and DALL-E may seem threatening to jobs like illustration and journalism, we can use them as powerful tools that add to our abilities, instead of replacing us. "I don't think people have quite figured that out yet," he says. 
Spike in AI adoption by companies
AI adoption in organisations has doubled today as compared to 2017 — and the recent leaps in AI are expected to further boost the digital transformation of businesses. Chowdhury says that companies will have to invest in deeptech as otherwise, they'll be left behind. 
In a downturn, everybody's looking to reduce costs and increase efficiency — and using AI allows you to do

that
"AI can reduce costs by allowing companies to do things a lot more efficiently," he says. "It can potentially open up new markets too. In a downturn, everybody's looking to reduce costs and increase efficiency — and using AI allows you to do that."
Sebastian Hunte, an investor in the UCL Technology Fund's computer and physical sciences investment team, where he focuses on deeptech opportunities, agrees. But for Hunte, the most exciting trend to watch this year is the advancement in areas of AI that "cannot be solved by simply scaling a model".
He says that while Natural Language Processing (NLP) — used by ChatGPT — has had huge leaps in the recent past, other areas such as context-based problem solving or autonomous driving are the next big challenges to tackle in AI. 
As hype drops, the metaverse will "quietly wow"
While it may be tempting to write off the metaverse — with the ongoing Web3 slump and big names like Meta, Sandbox and Decentraland struggling to retain users — some metaverse platforms are still very much alive. For example, metaverse-based online gaming platforms Fortnite and Roblox have 30m and 37m active users, respectively.
Adding to the list, Superduper, a metaverse and gaming company launched in 2022, made almost £250m worth of sales just last year and accumulated an online presence of 80k users, who are all communicating and buying reptile NFT characters, known as "lizards", for their crypto portfolio.
It will be the year when people begin to understand how long it's going to take for these things to actually

develop
Joe Carnell and Dominic Smith, cofounders of Superduper, say that the downturn is in fact the best time for startups with real value "to shine".
"The metaverse gives us a really great space for immersive storytelling — and what we've managed to do is bring the physical community into the digital realm and have this duality of community," says Carnell. "They're meeting up in the real world and then bleeding into the digital realm. So it's a great space for social and for play — and for building deep and meaningful connections too."
Smith says that the metaverse was at the peak of a hype cycle, "and now that we're kind of levelling off, it allows the people who are building it to think more practically about how exactly they want to build this future".
"2023 will quietly wow people. It will be the year when people begin to understand how long it's going to take for these things to actually develop. Metaverses, especially when it's for adults to socialise or shop in, they're not easy builds — they're complex," he adds.
The collaboration between AI and the metaverse is also an interesting space that has caught the interest of operators in the space, says Smith. Chatbots, augmented reality and digital avatars are a few of the ways in which AI and the metaverse interact — and with greater advancements expected from AI this year, there could be more and interesting collaborations too.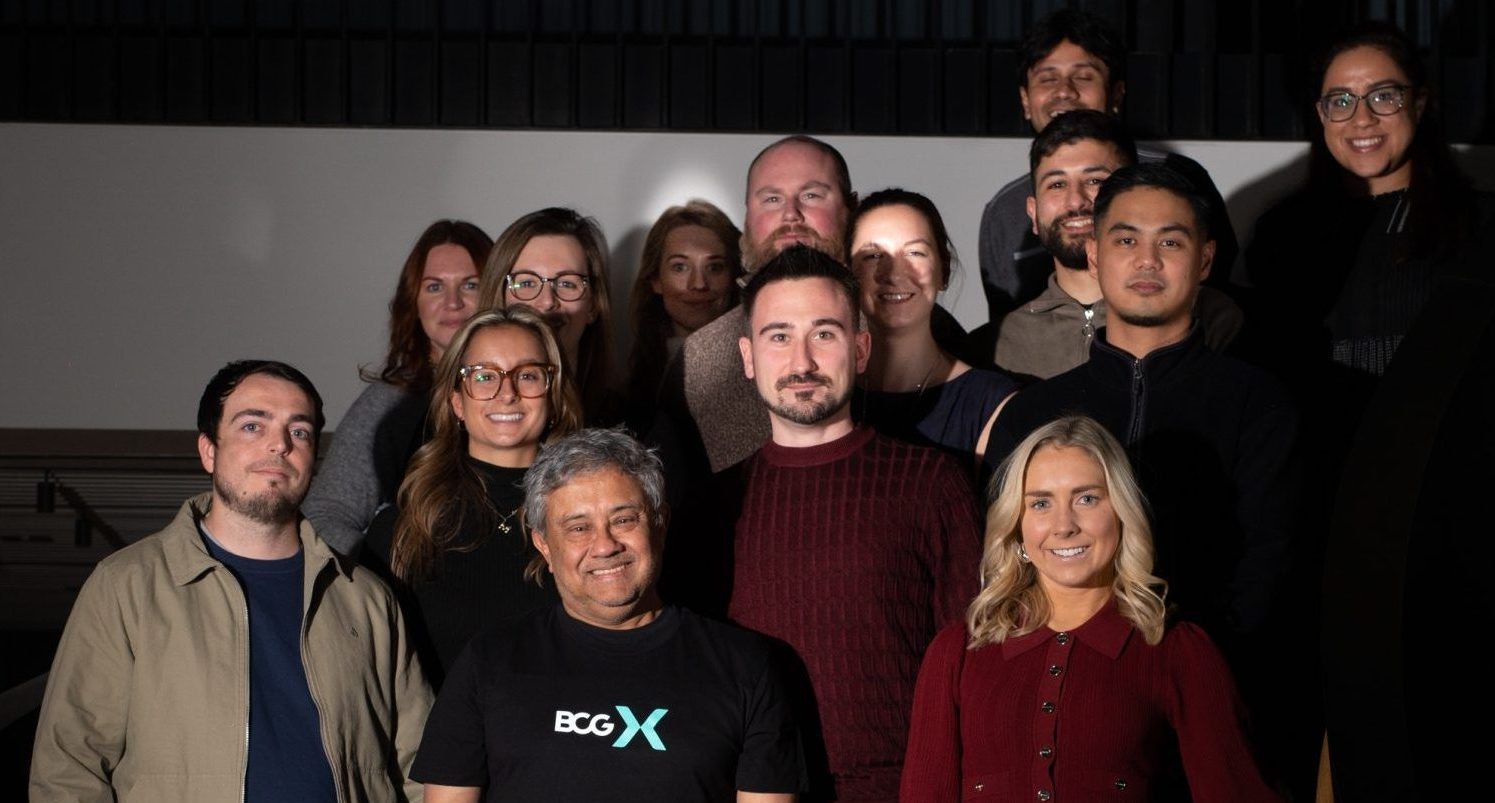 Slow recovery (may be) on the cards for Web3
With the crypto winter, FTX crash and gloomy sentiments in the wider markets, 2022 was not a great year for Web3 and blockchain. But experts still insist that the technology is here to stay, and while NFTs and DAOs may or may not survive, blockchain technology is essentially the internet of the future.
Ana-Maria Yanakieva, a Web3 investor who has been working in crypto and Web3 for more than six years, echoes this sentiment. Optimistic about recovery, she says that this is the year for "building and setting up the foundation to onboard the majority of early users.
"With increasing collaboration, new startups in the space, strong developer activity and lots of Web2 builders entering the space last year, developments in 2023 will be interesting," she says, adding that infrastructure and consumer use cases will continue growing together. 
Developments like Ethereum 2.0, which promises energy efficiency and faster transactions, are also expected to shift the way things work in the world of blockchain and crypto in 2023.
The idea of decentralisation on the blockchain is integral to the metaverse too. Roshan George, founder of metaverse and Web3 platform Xiroverse, says that the challenge is to find a real use case for consumers to get on the metaverse. 
"For example, you could have an immersive online shopping experience in a mall in the metaverse, which is one way to keep brands and consumers engaged," he says.