VCs are starting to take European startups using artificial intelligence in healthcare seriously. 
In November alone, biotech Owkin and telehealth Sword Health both became unicorns. Digital therapy company Ieso also announced a $53m raise, biotech Nuritas bagged $45m and R&D cloud platform Synthace secured $35m. They all use AI to power their products.
Investor interest has been spurred on by pandemic-driven digitalisation and increasingly favourable regulatory conditions in Europe — plus a sense that both healthcare companies and consumers are starting to see AI as a genuine solution in a number of medical fields.
Last month was no anomaly and builds on the megarounds and mega IPOs that have hit the headlines this year. Drug discovery companies Exscientia and Oxford Nanopore Technologies both raised eye-watering sums this year, $525m and £345m, and followed them up with listings in the autumn — and they weren't the only ones to cash in.
While hefty rounds were unheard of for European AI healthtechs in previous years, they are now becoming more common. 
The number of rounds at Series B or above has risen to 32 in 2021 — growing from 23 in 2020 — and healthtechs that use AI have raised $3.7bn in Europe so far this year, nearly double last year's figure.
"AI [in healthcare] is clearly shifting to a point of delivering clear [return on investment]," says Michael Treskow, partner at Eight Roads Ventures. "10 years ago this was all 'imagine a world' type investing, and nowadays there's a product-market fit."
Drug and treatment development
Some of the biggest cheques in healthtech this year have been written for companies using AI to assist in drug and treatment development. 
This area has seen the most VC interest since 2017 and in the last few years the sector has matured, says Anna Huyghues-Despointes, head of strategy at Owkin.
Sifted Newsletters
Sifted Newsletter
3x a week
We tell you what's happening across startup Europe — and why it matters.
"Investors are way more educated about the market," she tells Sifted. "But [startups using AI] are as well. Five years ago no one knew what could be done. Now we know what can be done — which doesn't mean we've exhausted all the possibilities yet."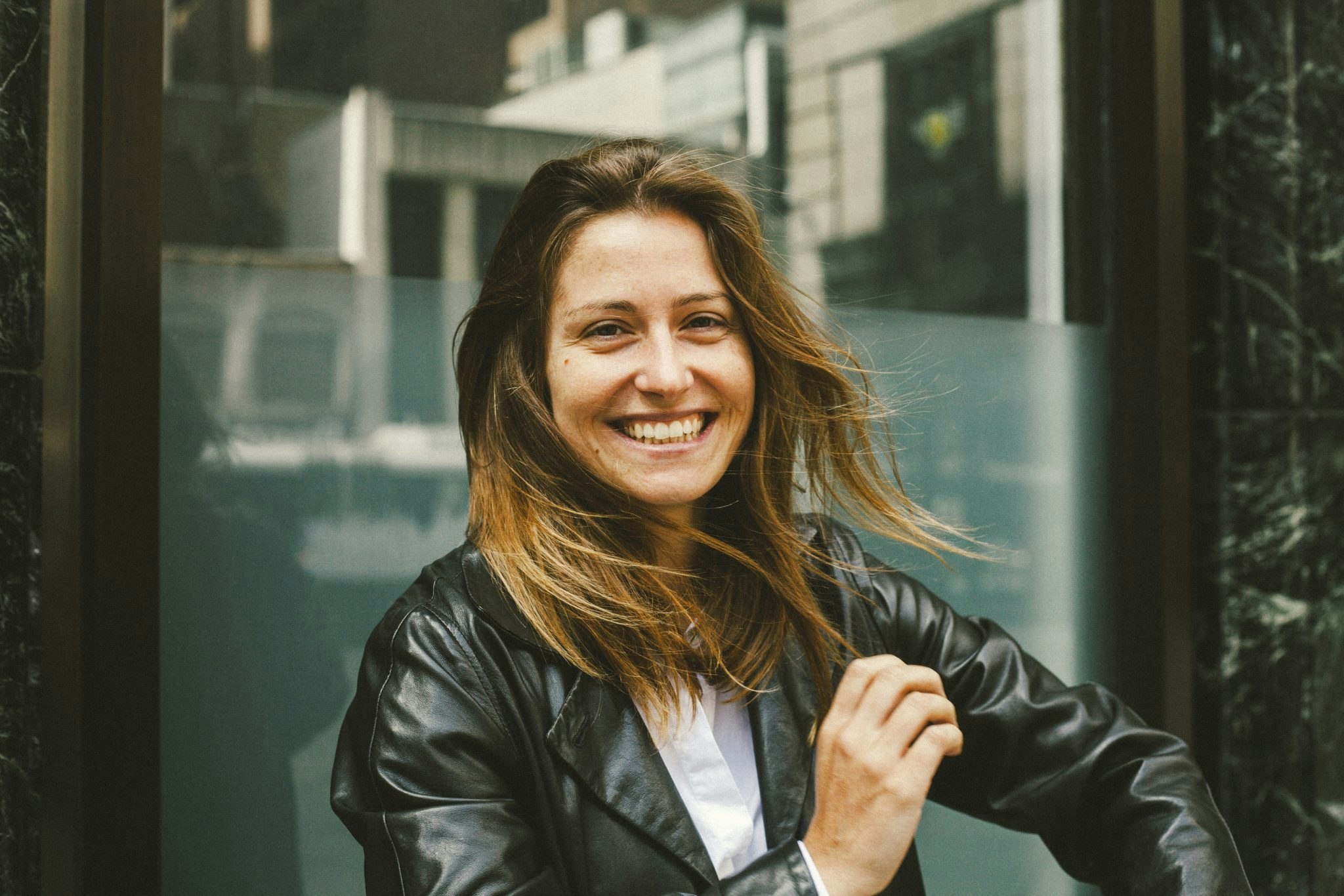 Anna Huyghues-Despointes
It helps that AI-assisted drug discovery has scored some wins recently — BenevolentAI, which is planning Europe's biggest Spac deal, helped Eli Lilly identify baricitinib, a rheumatoid arthritis drug, as a Covid-19 treatment. 
Big pharma companies are starting to report real results from working with AI startups. AstraZeneca, for example, is collaborating with BenevolentAI on research into treatments for chronic kidney disease. It wasn't a case of just discovering a new drug, but a new treatment method, and BenevolentAI's system helped crunch through the large public and private data sets available. 
"We have data from more than 2,500 patients and in addition so many publications are coming out all the time with the public data. It is almost impossible for one of my scientists to parse through these many large data sets to get an overview of all the data," says Pernille Laerkegaard Hansen, head of renal bioscience at AstraZeneca. 
"We had some suggestions from the AI, and we put in our renal experts to do the triage and the validation. That work led to identification of a really exciting new target, a new project into the AstraZeneca portfolio," she adds. "It's something we never thought about ourselves, but it made a lot of sense when we saw it, and we're very very excited about it."
Four or five years ago regulators saw [AI in drug development] as a curiosity. But [...] they've seen

results
Regulators have also become more comfortable with using AI to assist drug and treatment development in recent times.
"Four or five years ago regulators saw [AI in drug development] as a curiosity," Huyghues-Despointes says. "But there were big pushes within [regulatory bodies] to look into technologies to improve drug development, and they've seen results."
Paris-based Owkin uses predictive AI to analyse vast amounts of data during drug development to make the process — which can take years and costs billions — more efficient. Its recent $180m raise was its biggest by far, having previously snapped up $70m in funding, and Huyghues-Despointes attributes the jump to the startup being able to prove its value to big pharma companies. 
Those companies, in turn, have warmed to the idea of AI in drug and treatment development in part because the industry is seeing more proof of concept cases. 
Ireland's Nuritas, which also raised in November and counts U2's Bono and the Edge among its early investors, announced what it claimed to be the world's first AI-discovered anti-inflammatory last year. The first clinical trials of drugs discovered using AI-assisted methods are also being carried out. 
The data problem
But while AI's bread and butter is making sense of large swathes of data in treatment development, there are limitations in the available data available, and it can be difficult to use multiple data sets stored in different places.
"There is a fundamental question of how much it's possible to predict based on historical data — which is what AI does — because there are areas where not a lot of work has been done," says Eight Roads' Treskow. "Another question is how you make most of the data available."
This is an area that cloud platform Synthace specialises in — another startup that raised in November. Its platform uses machine learning and AI to allow scientists around the world to automate experiments and share insights. 
It's also one that Owkin says it leads the field in, with its "federated learning" technology. The tech allows the company to work on separate distributed data sets across different geographies and different systems.
AI-driven diagnostics 
AI is not just being used for drug development — a number of startups across Europe are harnessing it to diagnose and treat conditions, and 2021 has seen VCs shell out big bucks for them.
Virtual musculoskeletal care provider Sword Health has raised three rounds in 2021, amounting to $274m and dwarfing the $24m raised previously. The Porto-founded startup combines consultations with human therapists and a personalised AI-powered exercise programme, and says it's seen "exponential growth" in the last year and a half.
Other startups like Ada Health and Kaia Health — which offer AI-driven assessments and therapies for people suffering from illnesses or chronic conditions — have also raised large rounds of $90m and $75m respectively this year. 
The "forced digitalisation" driven by Covid has had a part to play in the rise of AI diagnostics and treatment, says principal at High-Tech Gründerfonds Dr Anke Caßing, but regulatory bodies are also ready for AI in healthtech.
The warming of regulatory bodies to AI in healthtech opens the prospect of more revenue for those startups — and their backers. 
At the moment, we're not putting our health in the hands of AI — it's about making processes more

efficient
"With what has happened in Germany over the last four years and also in France, digital solutions are beginning to be reimbursed [by the state]," says Diana Heinrichs, CEO of AI-driven movement assessment startup Lindera — which raised €6m in November.
In 2019, Germany launched a landmark new law saying that digital healthcare apps could be reimbursed by state insurance, and earlier this year France followed suit.
They're huge milestones for AI in healthcare, but AI-driven diagnosis and treatment have faced heavy criticism in the past. Telehealth giant Babylon's symptom checker has been in the firing line for failing to spot serious conditions, and major concerns were raised recently about AI skin cancer diagnoses being less accurate for dark skin.
Overcoming gaps in data — which cause bias and mistakes to be made — is one the biggest challenges AI in healthtech will have to overcome, says Owkin's Huyghues-Despointes.
"The biggest limitation is generalisation of [the data]," she tells Sifted. "You have to make sure you're using data that is representative of the population you want to [treat]."
So, when will the robots take over?
Not for some time, if ever. 
Across healthcare, AI is being used to enhance medical processes and free up skilled professionals, rather than replace them.
"At the moment, we're not putting our health in the hands of AI — it's about making processes more efficient," says Dr Inga Deakin, principal at Molten Ventures. "We might get there eventually, but it's going to take a while and the regulators need to be comfortable with it."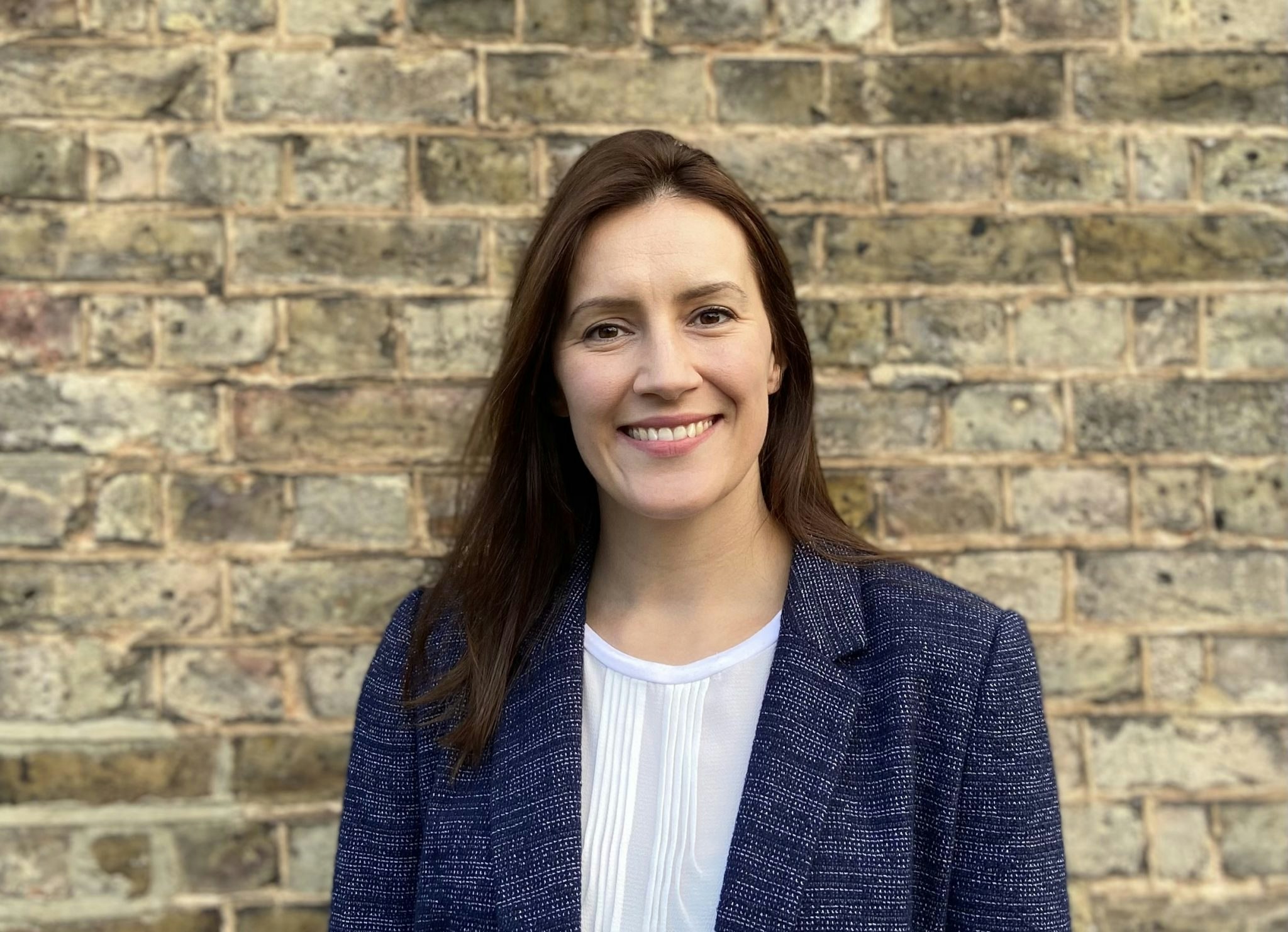 AstraZeneca's Laerkegaard Hansen, for example, is clear that AI alone is not able to identify a treatment or drug — it still requires significant input from scientists. "It was not only [BenevolentAI's system] — you need the human intelligence on top," she says. 
In the near future, making sense of huge sets of technical and patient data across lots of different systems is one area that many see AI becoming more involved in.
The way I think of it is not just enabling conversations between patients and doctors, but using — and capturing — the

data
"So much of it is around the plumbing in interoperability," says Eight Roads' Treskow. A seasoned doctor has a certain amount of patient data available — both from tests and from past experience — but isn't able to access data on other systems. 
"We're talking about how you provide access to information, and we'll see quite a bit of progress there," he adds.
Likewise, as consumers and regulators become more comfortable with accessing medical help digitally, the "next generation of telehealth" will also emerge, says Deakin, one that will see AI using patient data to better diagnose and treat.
"The way I think of it is not just enabling conversations between patients and doctors, but using — and capturing — the data," she tells Sifted. "It's about really smart personalisation and data-enabled customer experience."