Looking to win big? Each year more than $100m is dished out in prize money to competitive gamers who love online romps like Fortnite, League of Legends and Dota 2.
It's not just gamers who are capitalising on the rise of eSports (the name for the competitive gaming industry). In 2017, the eSports industry made $1.5bn in revenue, with researchers at Superdata Research predicting global revenue for the sector to hit $2.3bn by 2022. And—with more would-be pros looking to level up than ever before—Europe's founders are now using artificial intelligence to build their own online eSports training schools. These include Learn2Play (Cyprus), Gosu.AI (Lithuania) and Dojo Madness (Berlin).
How big is eSports?
You might not know much about these games, but make no mistake: eSports (the name for the competitive gaming industry) is huge. Today more than one billion fans have worked to become competitive players; the tournaments they compete in have
a larger viewership
than HBO, Netflix and ESPN combined; and the industry is soon pegged to overtake hit sports leagues like
the NBA and the NFL
in popularity.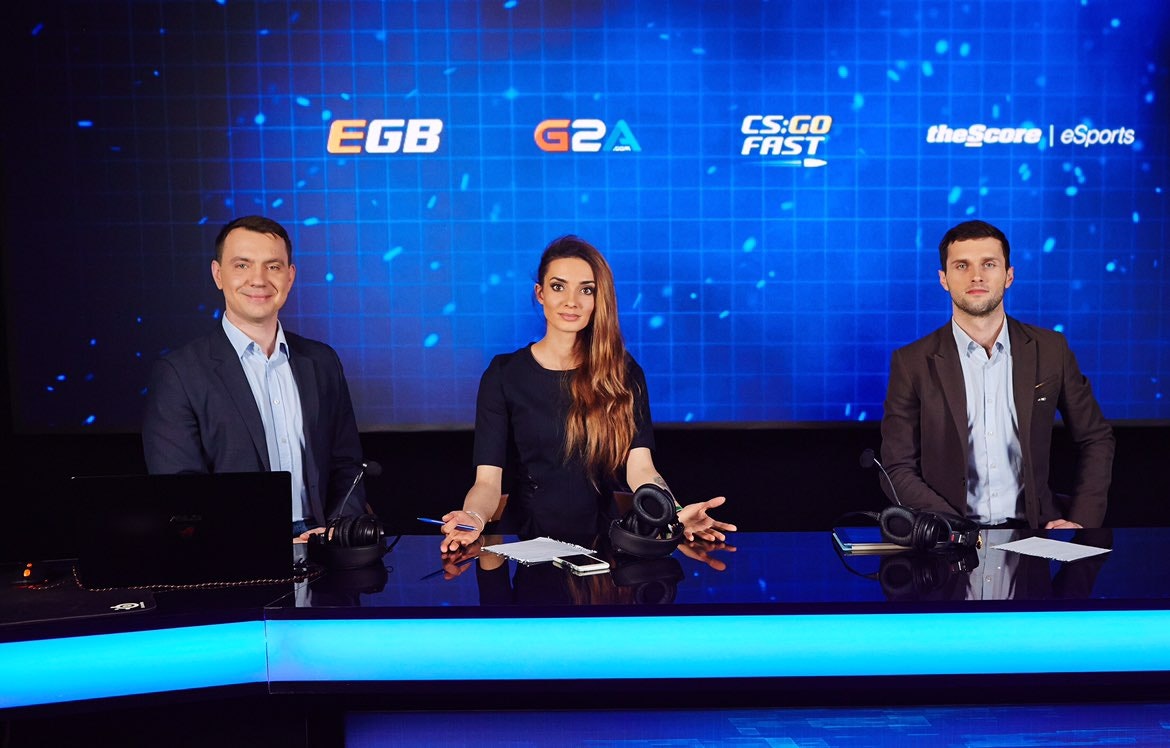 Inside Learn2Play
Russia's Elena Urusova has been playing video games since 1999, with more than a decade spent as a successful pro gamer, eSports caster and analyst. In 2017, she shifted her focus to build an eSports training and tournament platform where players could use AI to improve their skills. "I decided to create my own business with my fans instead of working for someone else," she tells Sifted. The gaming enthusiast founded Learn2Play in Limassol, Cyprus along with Maxim Dreval (who exited his first online edtech company, Netology Groups, for more than $60m). The platform, which has raised is $2.1 million, has already developed online training schools for two games (League of Legends and Dota 2), attracting nearly one million players from 50+ countries in the process.
Learn2Play uses AI  and machine learning algorithms in multiple ways: by monitoring players and learning from trends it can provide general recommendations on typical player mistakes and estimate the success of different hero "builds" (what abilities you levelled up and what accessories best help your avatar). It can also estimate how likely you are to win specific matches, with prediction models mostly used by pro teams in large tournaments. Information gathered about each match is displayed in live graphs to allow players to track progress and areas for improvement. "All our models are based on the log data of matches, and we collect up to 90% of all Dota matches played," says Urusova of the platform's 30 million matches analysed.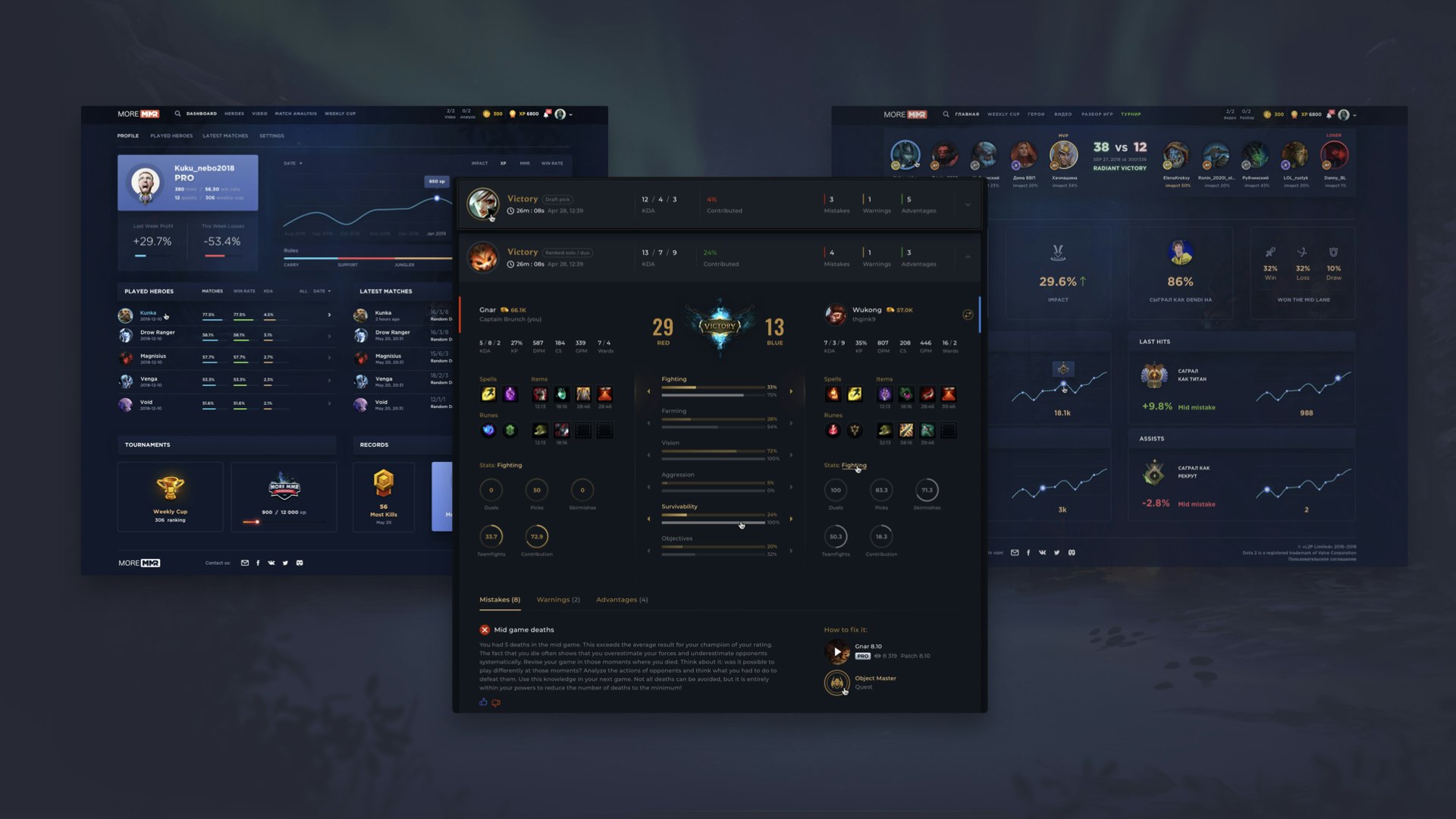 Just because AI is useful doesn't mean it is a golden ticket to eSports success, however. Urusova compares AI training to flying a plane "in autopilot" in that it can help you perfect the necessities but in an extreme, unpredictable situation, a pro gamer (or pilot) may still know best: "There's a lot to be learned from AI training and practice, but there are also may things you can learn only from other players because they are always searching for new tips and techniques," she says. This is why Learn2Play supplements its AI feedback with video lessons from pro players like Roman "Resolut1on" Fominok (who has won more than $130,000 in prize money from 78 tournaments). As you might expect, Learn2Play uses AI to pinpoint videos which are most relevant to each player.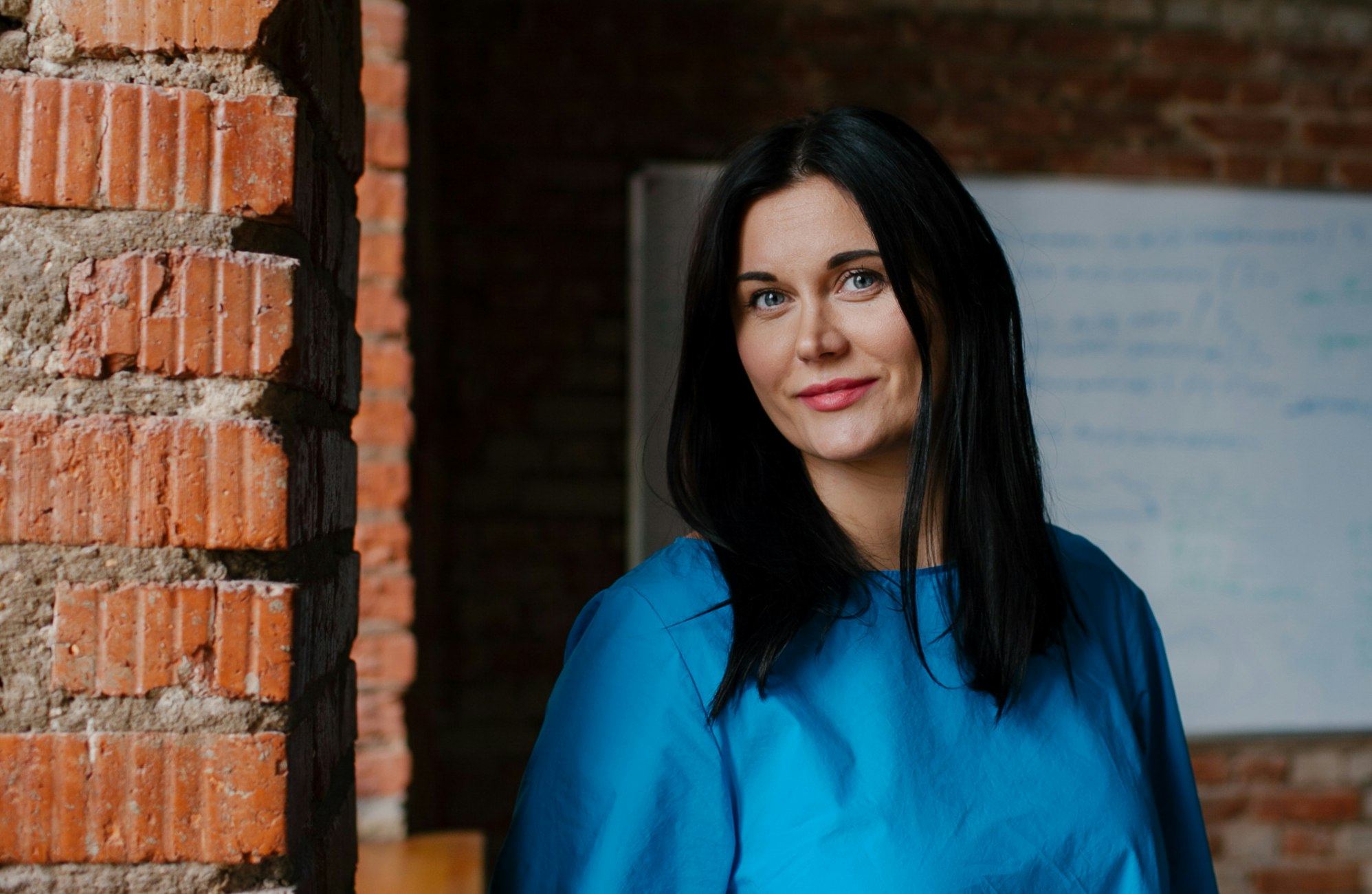 The competition
Alisa Chumachenko is another Russian entrepreneur already known on the European games scene for founding mobile game goliath Game Insight and Green Garage a digital "makerspace" in Vilnius, Lithuania. In 2017 Chumachenko launched GOSU Data Lab, a company which uses ML to provide eSports data to gamers and AI tools to game companies. Already the startup has raised $2.3m, and has more than 100,000 monthly active users on the Dota 2 training platform. Further training schools for CS:GO and PUBG games are also in the pipeline.
Like Learn2Play, GOSU Data Lab provides match, technique and gear analysis, and recommendations. However, rather than drawing its insights solely from a pool of wider players, GOSU learns from individual player actions, allowing it to make recommendations down to each individual mouse movement. Recently it used these insights to develop an anti-cheat algorithm.
"To analyse player behaviour we aggregate several statistics like the distance between the mouse position on a screen and the place where the player's real action was registered," the team says of its tools. "Then we use machine learning technique called anomaly detection: the algorithm learns from a sample of 'pure' matches (manually checked by our Dota 2 experts for the absence of cheating) and then able to detect 'suspicious' deviations from the norm."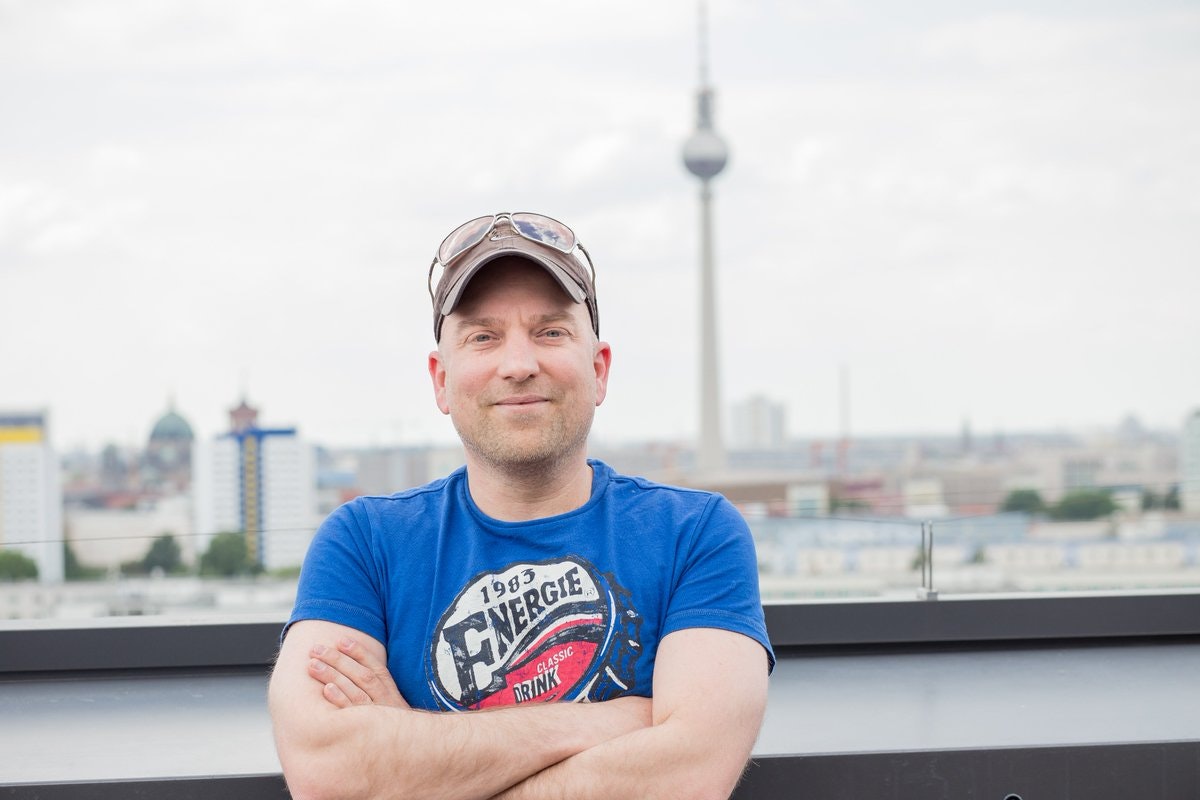 The bigger picture
Jens Hilgers is the founder of Dojo Madness, one of the first and most successful European firms to apply AI-powered learning to eSports. Based in Berlin, the mobile-first company has raised $12.8m since 2015 in repeat investments from the likes of March Capital Partners, London Venture Partners and DN Capital.
Today Hilgers also brings his 20 years of eSports experience to the investment space with his investment fund Bitkraft (founded in 2015). Most recently, Bitkraft has backed companies including Epic Strategy (a mobile-first trading card game Hilgers dubs "the Panini of eSports"), a gaming apparel and athleisure brand H4X (which Hilgers calls "the Quicksilver of eSports") and a nutrition brand developing products for improved mental performance called Runtime ("the Soylent of eSports"). Just a glance at this portfolio quickly demonstrates how the eSports industry will have all the business opportunities that traditional sports have—and more. "There's ticketing, betting, apparel, nutrition, operating venues," Hilgers tells Sifted.
There are also so many different segments where I'm sure AI can play an increasing

role.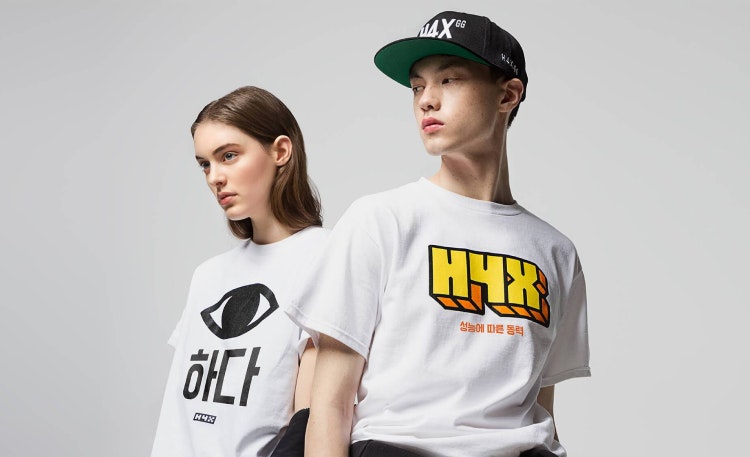 While Dojo Madness uses AI in its mobile-first platforms for League of Legends and Overwatch and its desktop application for Counter-Strike, there are many other game-focused applications of AI. Prominent success stories include British gaming tech developer Improbable (known for its limitless AI-powered systems and recent rift from Unity) which has raised over $604m since 2014; Denmark's GameScorekeeper has raised over DKK4m (€540,000k) since 2017 for its AI-powered eSports betting business; and Amsterdam's Newzoo, an eSports data marketing firm acquired by American comms company Advance Publications last year.
What can we expect to boom in 2019? Wearable tech and biometric tracking, says Hilgers: "In eSports we will increasingly be using devices to track biometrics—that might be watches and wristbands or trackers in headphones, in your mouth, or your garments." Inspired by Swedish startup Tobii (a world leader in eye tracking) and how footballers like Ronaldo have already experimented with the technology, Dojo Madness is now exploring how it can capitalize on the monitoring of their gamers' gaze.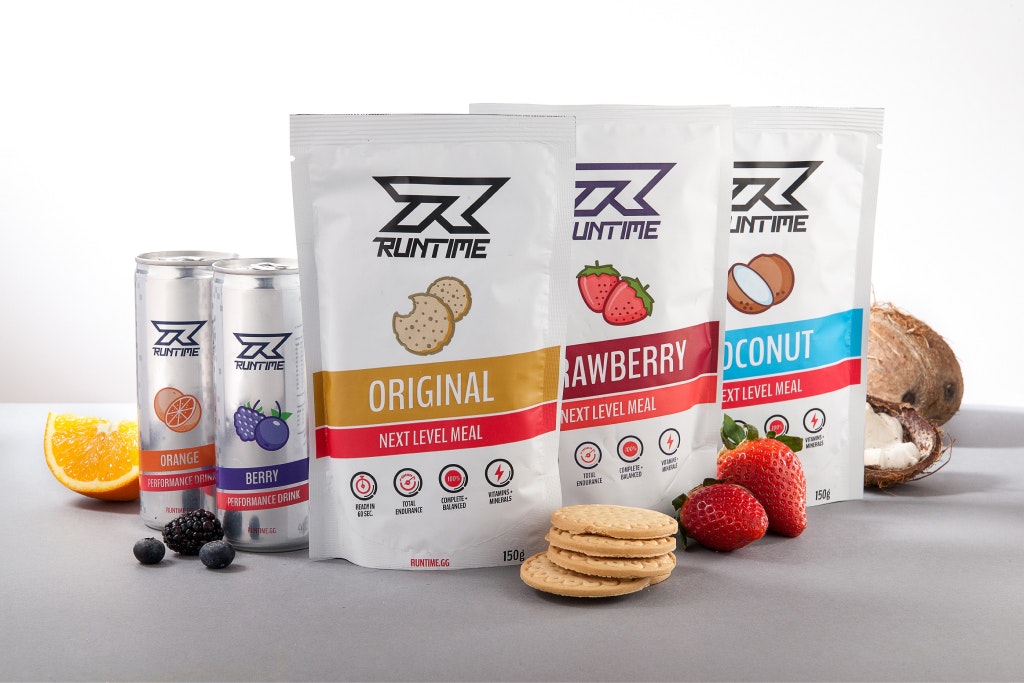 His advice to other eSports founders? Focus on nailing one tool at a time and don't be afraid to pivot. Dojo Madness first used AI to capture highlight video clips before realising videos did not engage enough viewers. "The project was a complete failure, so instead of clinging to it and trying for another year to fix it, we pivoted to the mobile-based coaching solutions we have today."