Before coronavirus took over all news cycles in March, the world was worrying about another rapidly spreading plague: bed bugs.
Paris had become so infested with them the government launched an eradication campaign, complete with an emergency helpline number. The flat, apple-seed sized bugs, which come out at night to feast on the blood of sleeping humans, are thriving in New York, too, with complaints about infestations growing so fast that the city has had to issue restrictions on how to dispose of old mattresses in order to try to curb their spread.
Pest control experts estimate that the number of bed bug infestations worldwide has increased by more than 4,500% (no, that's not a typo) in the early years of this century. In part that's down to increased travel spreading them but also because bed bugs are becoming resistant to pesticides.
Not good news.
But AI may be able to come to the rescue. At least that is what Cambridge-based startup Spotta claims. The company, which just raised $1.18m in seed funding from Cambridge Angels, the Angel CoFund and US VC REMUS, has developed traps equipped with image recognition that can help hotels and homeowners detect the bugs at an early stage before the infestation gets out of control.
"The key challenge for hotels is finding them before the guests do. Hotels may be asking their housekeeping staff to look for signs, but someone cleaning a room is typically spending just 15 minutes in it, whereas a guest will spend nine hours in there," says Robert Fryers, Spotta's cofounder and chief executive.
Typically, a hotel will catch only a third of bed bug infestations before guests do, leaving guests to discover the other two-thirds, says Fryers. And any guest-pest interaction generally leads to bad reviews, refunds and even in lawsuits.
Which is why hotels have become interested in the Spotta traps, which, in one trial last February, allowed the hotel to catch 95% of the infestations before their guests. Spotta estimates it could save the average 200-room hotel up to £67,200 per year.
The technology is a mix of computer vision that can recognise the insect accurately, and an internet-of-things connection that can send an alert when there is a problem. Neither of these are technologies unique to Spotta, but the clever trick has been to get image recognition to work on remote devices without taking up too much power and at a price point that means you can use them on a mass scale. Spotta does this through its proprietary software that splits the image recognition between the bug-catching box and a central server.
The bug detection service costs around £60 per room per year and Spotta has two hotel chains and several independent hotels as customers (none of them, unsurprisingly, are willing to be mentioned by name in an article about bed bugs). Talks are also ongoing with two household name hotel chains, says Fryers.
Covid-related travel restrictions have, of course, helped slow down the spread of bed bugs — as well as slowing down hotels' willingness to spend money.
"It was a question I was asked a lot by investors in this round," says Fryers.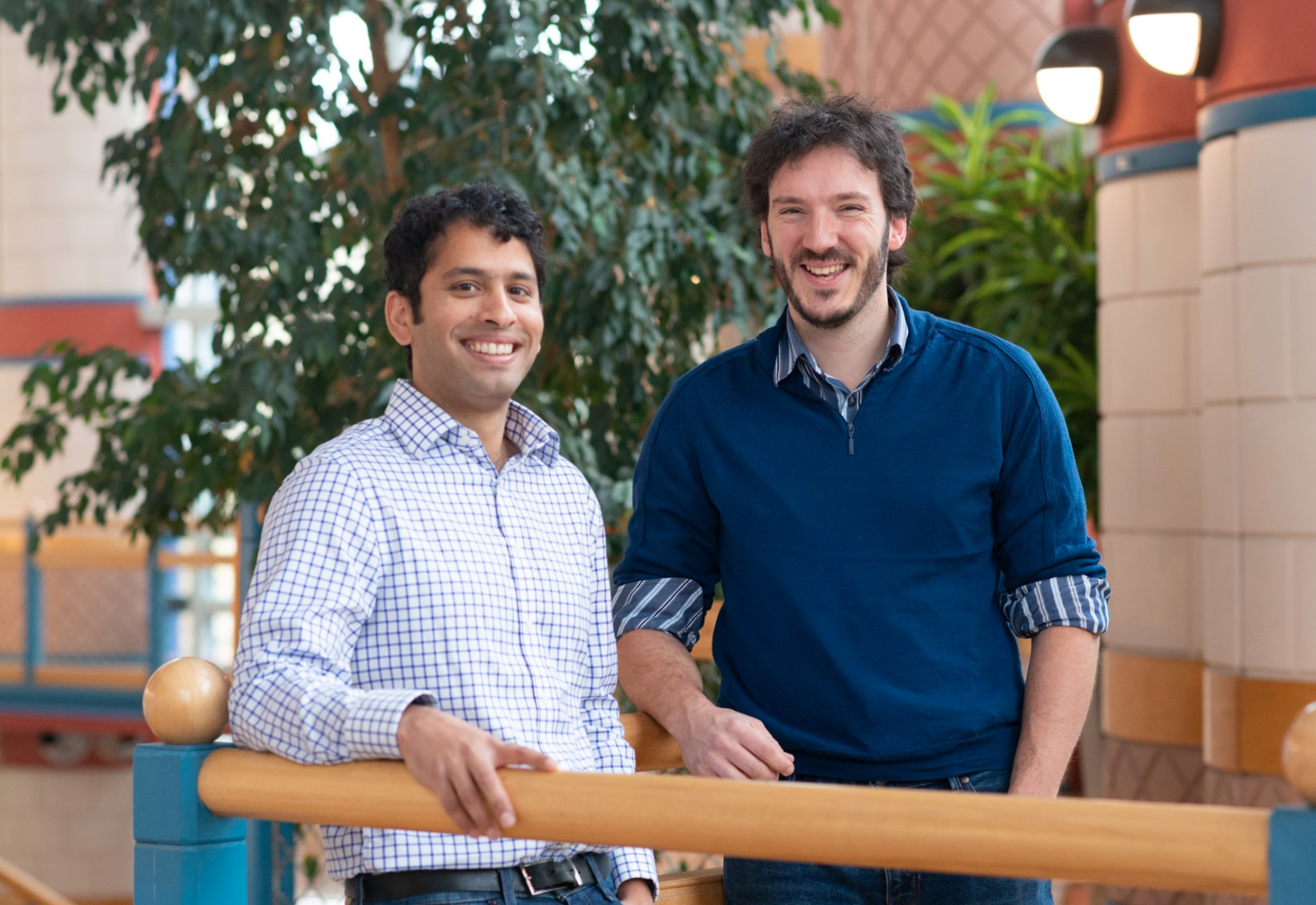 But not only is the bed bug problem not going away any time soon (the bugs can lie in wait for a year without feeding), Spotta sees plenty of markets beyond just bedbugs. Insect pests cause some $320bn in damage each year, says Fryers, mostly in industries like agriculture (10–15% of crops never make it off the farm because of this), forestry and infrastructure (think termites).
There is already some interest from agrichemical companies looking for ways to make pest control more efficient, and the new funding round will be used in part to explore these markets.