Adyen is a poster child for European fintech. Founded in 2006, it's one of the very few successful tech IPOs we've seen from the continent; the Dutch fintech's €50bn market cap makes it larger than older financial tech companies like Worldpay and Capital One.

Its success — and size — means it's spawned numerous alumni-turned-founders.
This month at Money 2020, Europe's largest fintech conference, the biggest US investors were circling Adyen alumni founders like moths to a flame. It seemed like everyone wanted in on their cap tables, even amid the funding drought of 2023.
We've compiled 10 Adyen alumni-turned-founders you should know below. Given the number of former Adyen staff who have founded companies — Sifted counted at least 17 in total — we've chosen to focus on fintechs in Europe. From what we know so far, they're almost all targeting new corners of the ever-expanding payments world, showing clear inspiration from their old employer.
Sifted reached out to everyone for further detail, but not all responded. If we've missed any alumni who are now European fintech founders, please get in touch at amyobrien@sifted.eu.
Arnout Schuijff & Rob Vonk — Tebi
Role at Adyen: Schuijff cofounded Adyen with Pieter Van Der Does in 2006, his second entrepreneurial venture after another payments company, Bibit, in 1997. While Van Der Does has stayed on at Adyen, Schuijff left two years after the IPO in 2020. According to his LinkedIn, Vonk worked at Bibit as a senior engineer from 2006 to 2008 before a brief stint at Worldpay, then joined Adyen, where he spent 11 years as a senior engineer and then executive vice-president of technology.  
New venture: Schuijff is CEO and Vonk is CTO of Tebi, a payments company they cofounded in 2021. Tebi targets small business owners with an integrated payments platform that combines three components they'd normally need separate products for — an accounting system; point-of-sale interface; and the actual payments. So far, it's hired 28 people, according to LinkedIn. It's currently bootstrapped, but investors tell Sifted it will be one of the hottest fintech raises we've seen when its cofounders do decide to take on VC cash. 
Rutger de Waard — June 
Role at Adyen: De Waard spent eight years as Adyen's senior vice-president of sales through 2021, and was based in New York, according to his LinkedIn. 
New venture: Little is known about De Waard's new startup other than the fact it's in stealth and it's called June. De Waard has three cofounders, but did not disclose to Sifted who they are.

Kim Verkooij and Etienne Gerts — Solvimon
Role at Adyen: Verkooij spent six years at Adyen in product, where he focused on billing, and later became vice-president of financial products. After a brief stint leading product monetisation at Dutch messaging unicorn MessageBird, he founded Solvimon in December 2022 with Gerts. He's another Adyen alumni — he spent 12 years at the company, working his way up from senior engineer to senior vice-president of technology. New venture: Verkooij is CEO and Gerts is CTO of Solvimon. Solvimon is focusing on solving a specific problem space for fintech and SaaS companies — inflexible billing systems. It's selling tech to companies that can offer them tailor-made and more flexible pricing options, like subscriptions and usage-based pricing.

Cian O'Dowd — Atoa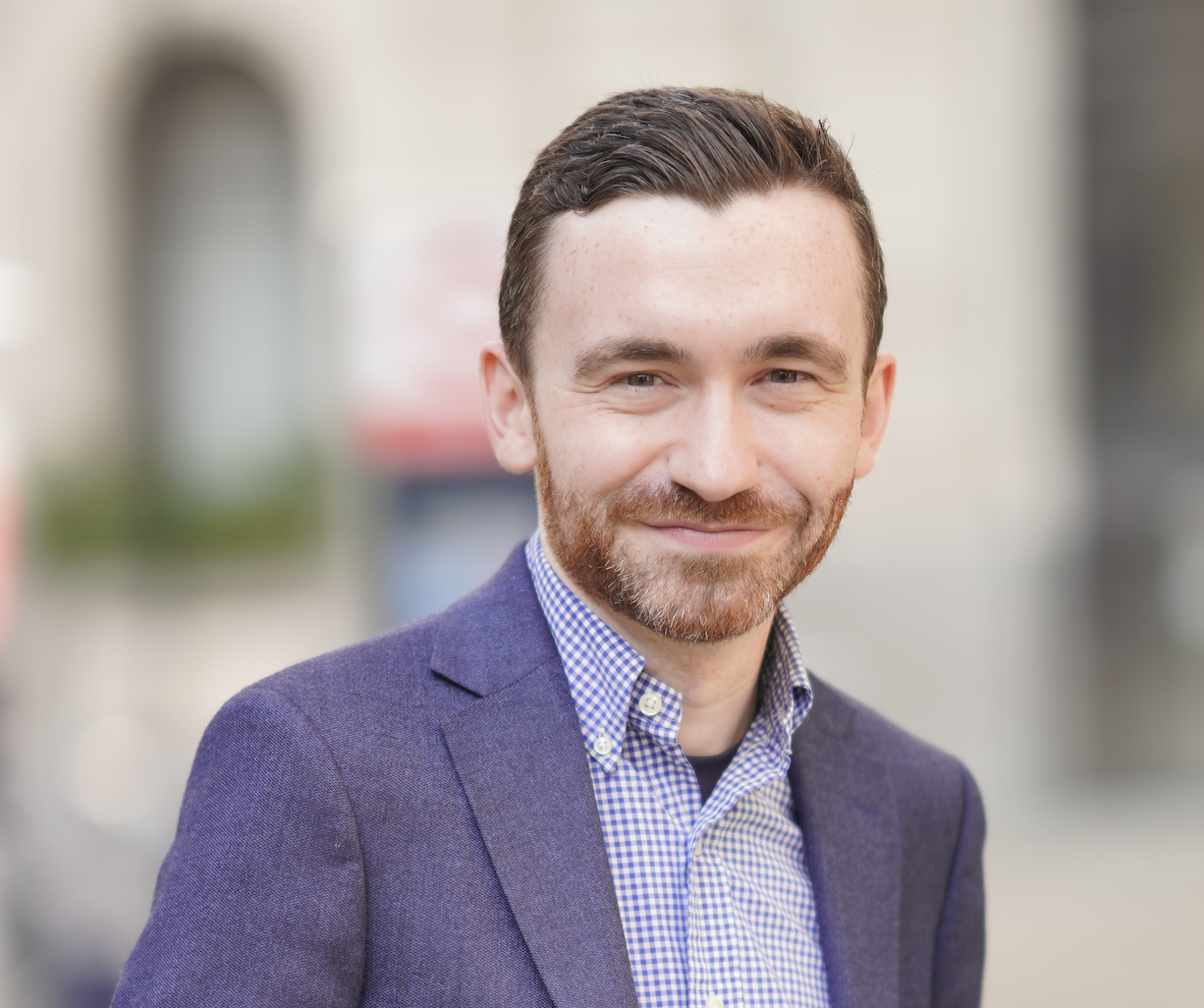 Role at Adyen: O'Dowd was at Adyen for a relatively brief stint compared to others on this list, leaving in summer last year after 18 months. Prior to that, he'd cofounded Singapore-based expense management fintech KlearCard, which was acquired by SME financing fintech Validus in 2021. His Atoa cofounder Sid Narayanan was also his cofounder at KlearCard.
New venture: Just last week, O'Dowd's new open banking startup Atoa Payments raised a $6.5m seed round led by Peter Thiel's Valar Ventures. The company says it's taking on Visa and Mastercard to be the in-store payments option of choice. Atoa uses open banking to enable shoppers to pay through an instant bank transfer by scanning a QR code, paying through SMS or paying by a link on their phone. 
Ernst Van Niekerk — Payaut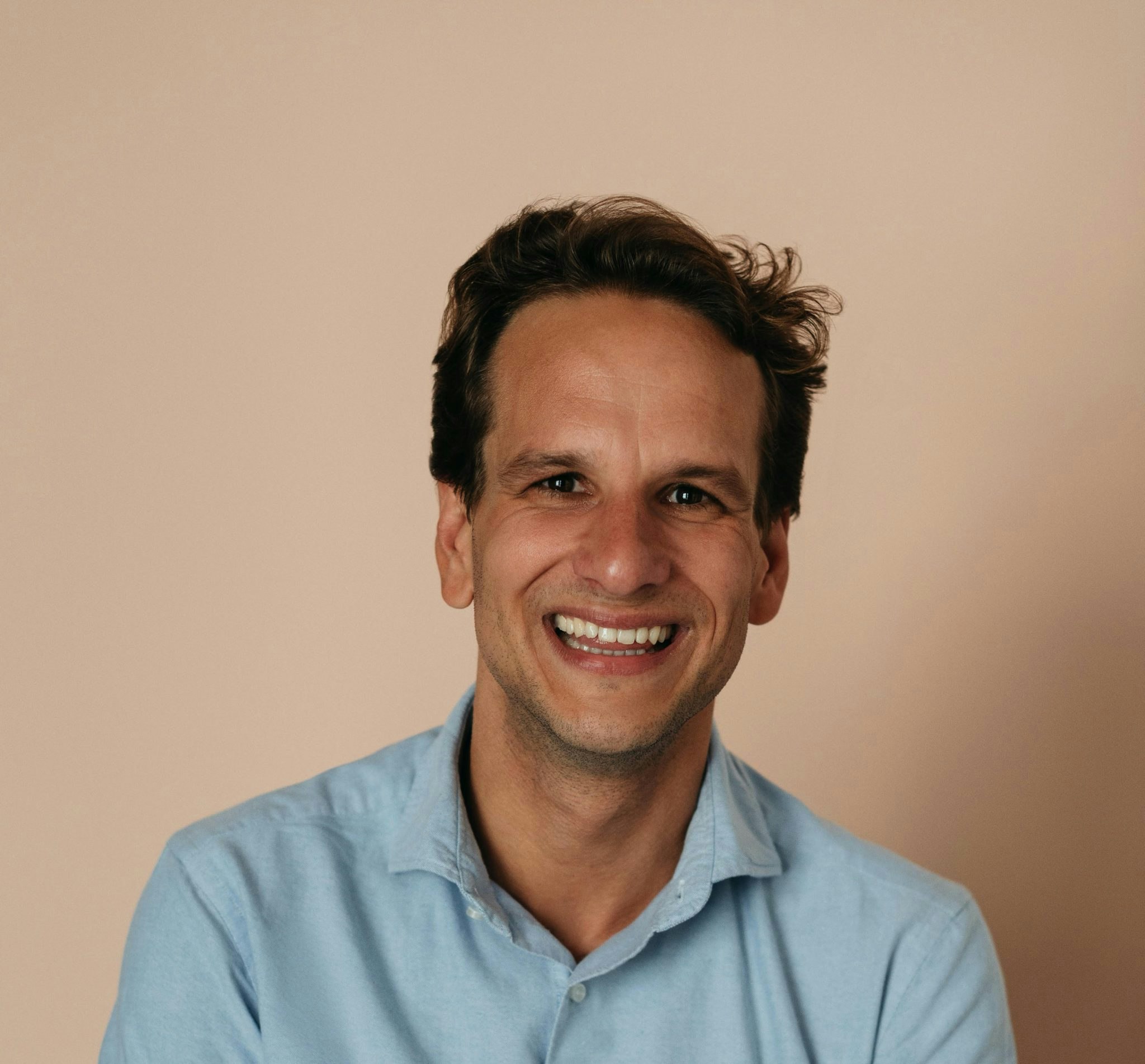 Role at Adyen: Van Niekerk spent two years at Adyen between 2016 and 2018 as a product manager, where he developed the fintech's product for platforms from scratch, according to his LinkedIn. 
New venture: In 2019, Van Niekerk founded Payaut, another payments startup that's targeting online marketplaces and says it can be plugged in to use with any payments services provider (like Adyen or Mollie). So far it's raised $12.6m from some serious names in fintech: its seed round in April 2022 was led by Google's AI-focused venture fund Gradient Ventures with participation from LocalGlobe and Entrée Capital. Adyen alumni Robert Kraal (also a founder on this list below) and Gaston Aussems, the ex-CEO of Mollie, were among its angel backers.
Robert Kraal — Silverflow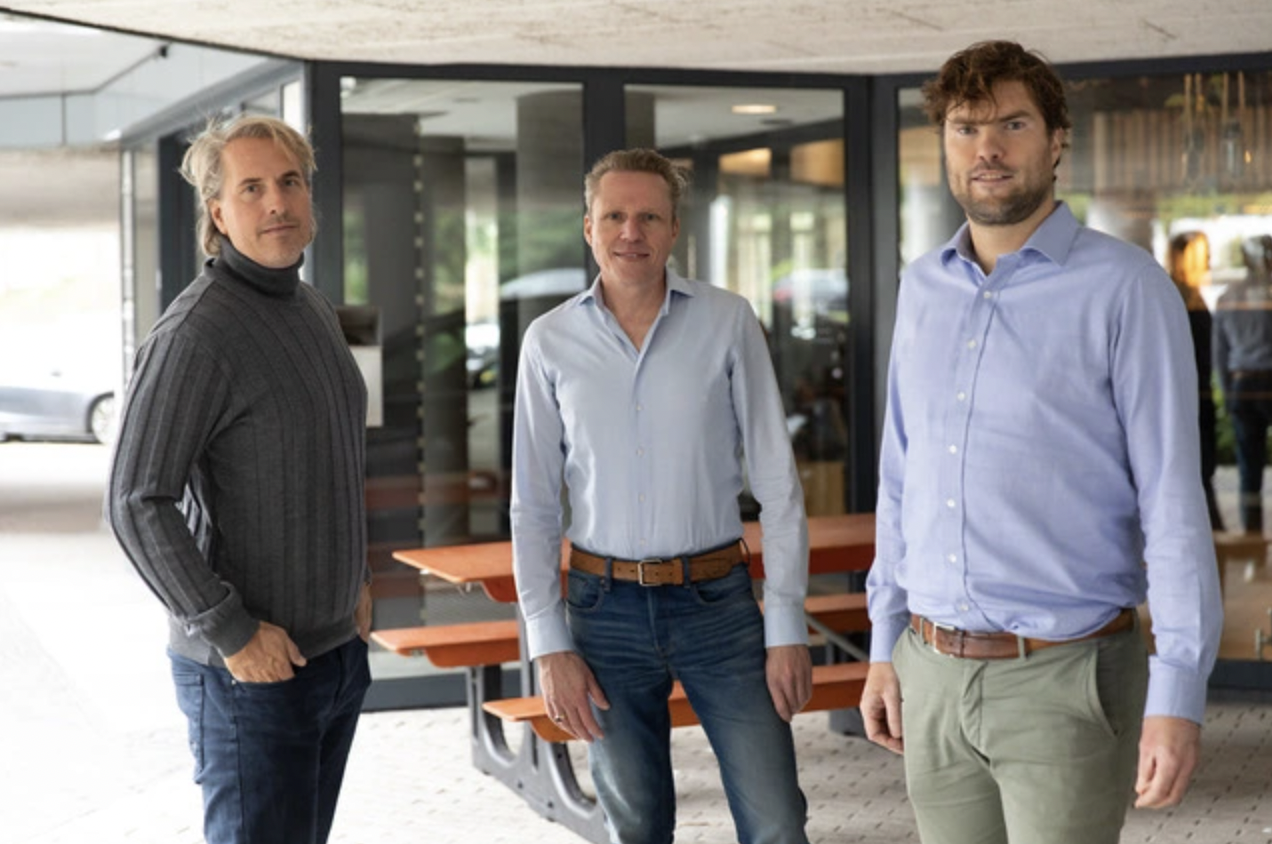 Role at Adyen: Kraal spent six years at Adyen, from 2010 to 2016, first as COO then as head of the company's global acquiring and processing services. He's currently chairman of the board at open banking fintech Volt and non-profit Free a Girl, and sits on the board of advisors for Amsterdam's Flow Money. 
New venture: In 2019, Kraal cofounded Silverflow, a fintech that's aiming to update the underlying infrastructure beneath payments service providers with cloud-based payments processing technology. Silverflow raised a $17m Series A in December 2021 from investors including Coatue and Crane Ventures. Silverflow's CEO, Anne Willem De Vries, also did a brief stint as an analyst at Adyen for 10 months in 2015. 
Leonardo Costa — Prêts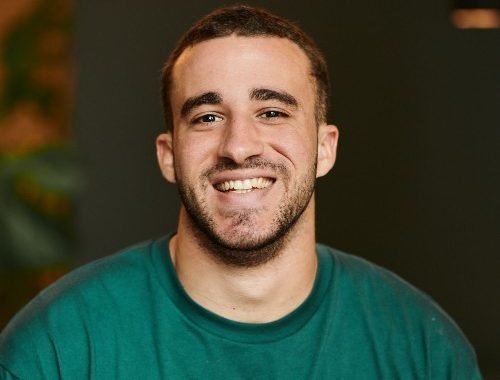 Role at Adyen: Costa spent seven years as a software engineer at Adyen from 2015 to 2022. He spent three months as an entrepreneur in residence at European VC firm Antler earlier this year, before founding Prêts in April this year. 
New venture: Prêts is an embedded finance startup that's working on a product that utilities companies can plug in to provide instant financing options (i.e. loans) for customers that want to save energy, and eventually money, by making energy-efficient home upgrades like solar panels and wall insulation. Prêts says it takes care of the
entire process, from project evaluation and loan approval to payment processing and debt collection. 

Paul Beukers — Katanox 
Role at Adyen: Beukers spent five years at Adyen on the product team, eventually leading on its payments insights product.
New venture: In January 2022, Beukers cofounded Katanox, a B2B platform that describes itself as a "travel accommodation distribution and fintech platform bringing together travel sellers and travel accommodation providers". It raised $5.7m in May last year from a group of financial, hospitality and tech entrepreneur family offices, and plans to introduce financial products including price freezing and buy now, pay later. 

Jenny Saft — Apryl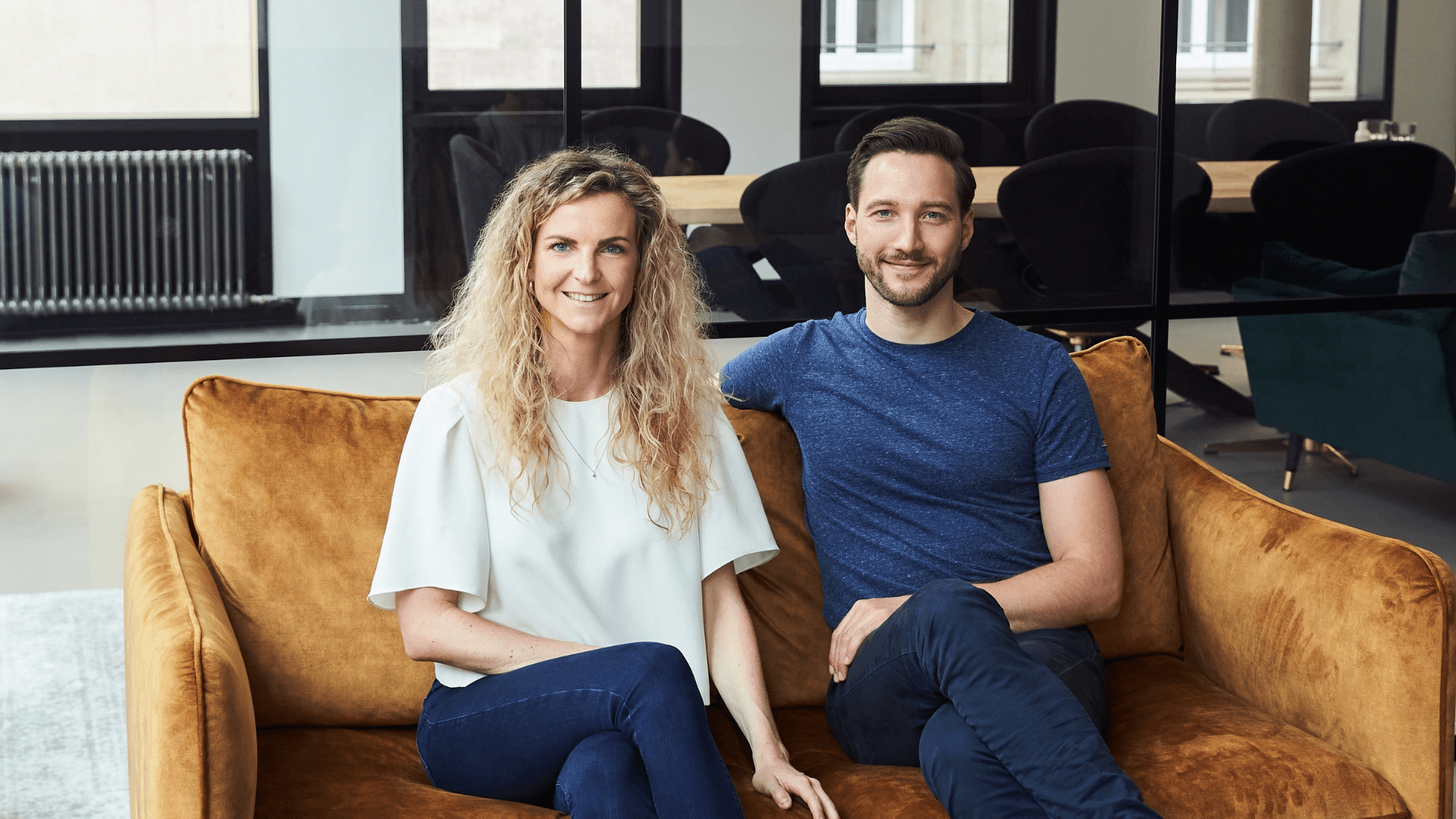 Role at Adyen: Saft spent nearly three years at Adyen between 2017 and 2019 on the business development team for the DACH region.
New venture: Saft cofounded a Berlin-based fertility benefits startup, Apryl, in 2019. Apryl helps companies support their employees with subsidised fertility and family planning benefits such as consultation, access to clinics, treatments or adoption. It raised a €4.1m seed round in April last year, led by Breega.
Edward Poot — Cino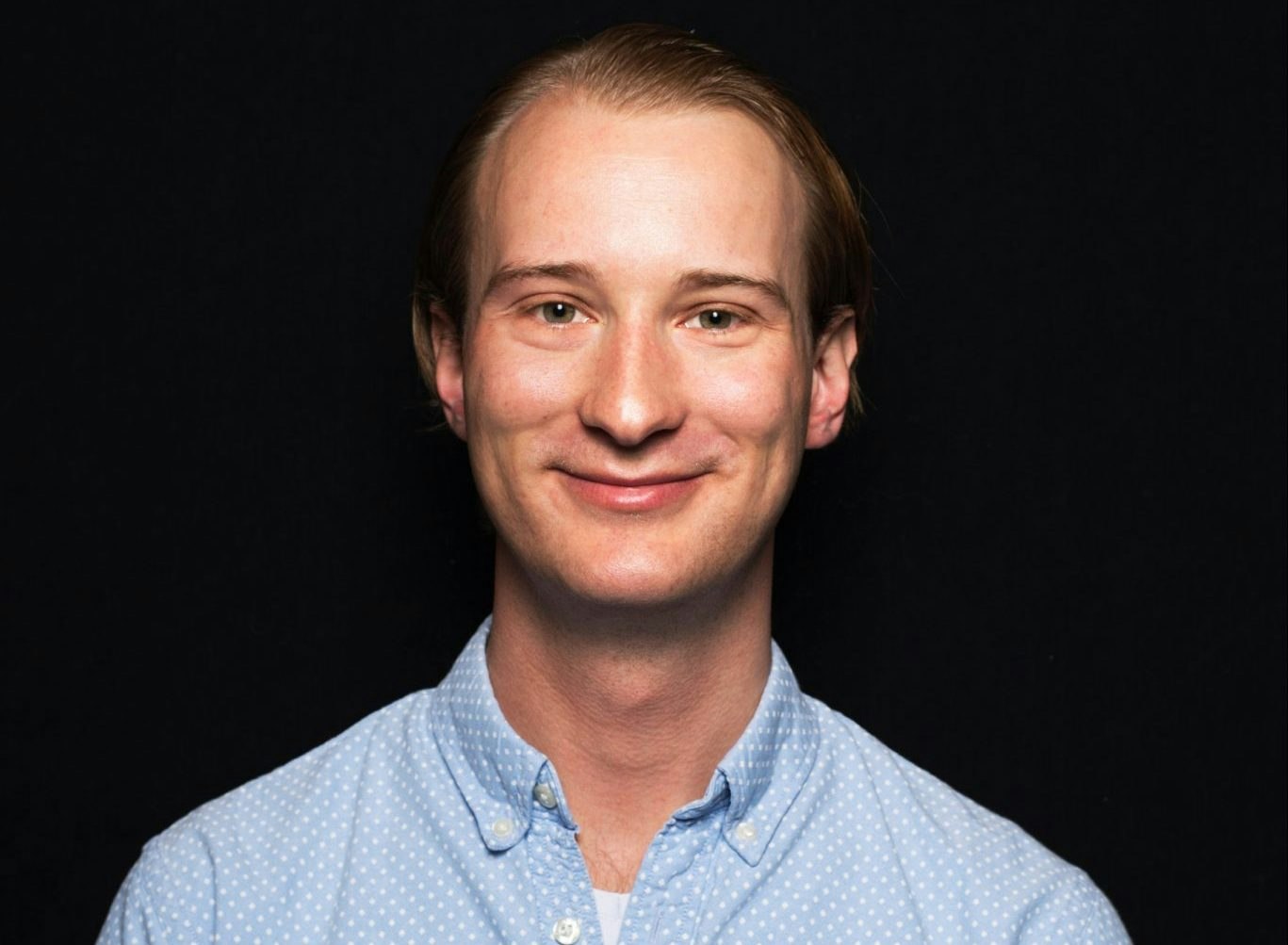 Role at Adyen: Poot spent just over two years at Adyen between 2020 and 2022 as an engineer.
New venture: In May 2022, Poot cofounded Lama, which has now been rebranded to Cino. It's a B2C "social" fintech that's providing a virtual card for people to split expenses, that also syncs with Apple or Google Wallet. Cino's cofounder and CEO is ex-Bumble product lead Elena Churilova.