It's easy to forget that, once upon a time, social media was something of a free-for-all. 
Before the Zuck succeeded in acquiring or crushing so many of the western competitors that stood in Facebook's path, there were dozens of companies vying for our likes, shares and attention.
One of those was Tuenti, a Spanish social network cofounded by Adeyemi Ajao. And while Tuenti eventually lost to Facebook in a hard-fought battle for users in Spain, it didn't stop Ajao from going on to define the tech world in other ways.
After Ajao sold Tuenti to Spanish telecom giant Telefonica in 2010 for €75m, he went on to cofound big data company Identified (acquired by Workday in 2014). He now heads up one of the largest Silicon Valley funds run by investors from minority backgrounds, Base10 Partners.
Ajao is one of a growing crop of Spanish entrepreneurs making their mark on the other side of the Atlantic and still actively invests in European startups. We sat down with him to get his views on the US-Europe tech gap, the future of automation, and a lot else.
"I was different"
Born to a Spanish mother and Nigerian father, Ajao had lived in Spain, Nigeria and Italy by the ripe old age of nine, before the family settled in Marbella.
Moving around, he says, helped shape his entrepreneurial attitude, "It helped open that mindset of 'people are different and there are different ways of thinking and all those ways might be equally valid'", he says, "That has been very helpful to me in thinking about the world in a very open way and thinking about how people went around trying to sell different products."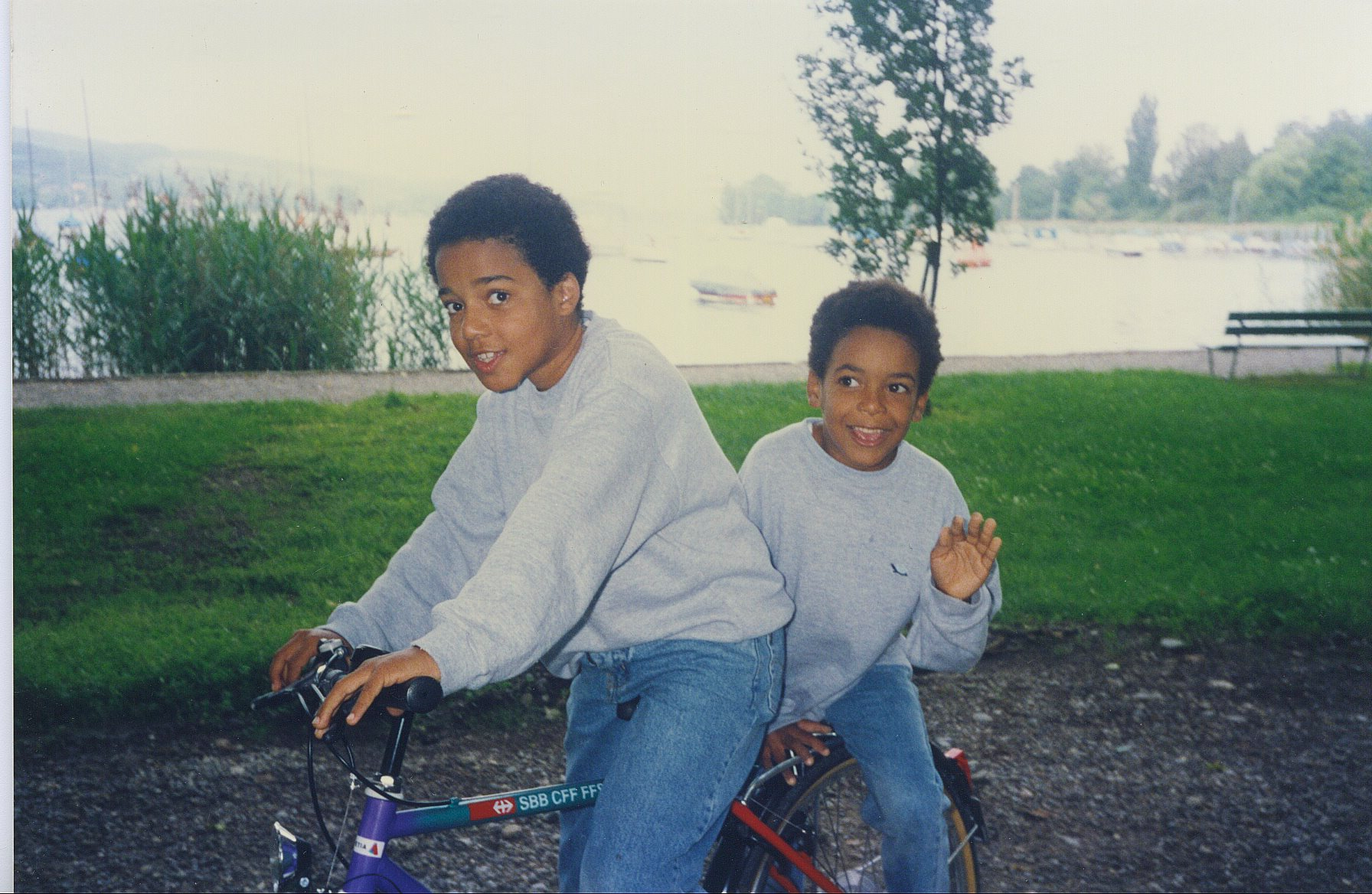 And while Ajao speaks fondly of his childhood in Marbella, the fact of being one of the only black children in his school was hard to ignore.
"I was acutely aware that I was different," he explains. "And I was very aware that for some people that was a problem. They thought it was something to make fun of. The "normal" reactions to what is different."
"People are wired to not trust you"
It wasn't only in the classroom that Ajao felt like the odd one out. As he nurtured a passion for coding throughout high school, he struggled to see role models in the technical careers he was interested in pursuing.
"I wanted to be in the sciences, in physics or engineering," he recalls. "I do remember thinking 'Wow, there are not a lot of people that look like me' and then reading about the history of some of the reasons why that was the case."
Luckily for Ajao, he was able to find inspiration to believe in himself close at hand: "I had a role model at home. My dad had been an entrepreneur, so I knew it was possible."
Despite this, Ajao's father made no bones about the fact that, as a young black man trying to make his way in the world, he would need to be resilient.
"I also knew and heard from him often, 'Look, everything is going to be more difficult for you because you look different, and because you look different people are wired to not trust you as much, or not give you as much credit, so you're going to have to try twice as hard. You should expect that the first answer is going to be 'no' and that's fine, now you know it and now you have to deal with it and be better.'"
Fighting off Facebook
As it has turned out, Ajao has had no trouble in being better than the competition. 
Not liking what he saw in Spain's university science programmes, which he thought to be too theoretical and focused on rote learning, Ajao won a place on a six-year programme in law, finance and economics at ICADE business school in Madrid.
It was here that Tuenti was created, with Ajao trying to balance founding a company with his studies.
"At the time I basically stopped going to class and my grades definitely reflected that. I went from an A+ student to a C grade student."
Ajao and his cofounders had plenty of references as they set out to build their social networking platform — with MySpace, Friendster and the Swedish site Small World serving as big early influences. 
But it wasn't until a transfer semester at Emory University in Atlanta, that the penny really dropped for Ajao.
"I was there on campus when Facebook launched and that was the moment where the truth hit me, like 'Oh wow, this is actually a much more engaging version of everything we have seen in Europe and what we're trying to do.'"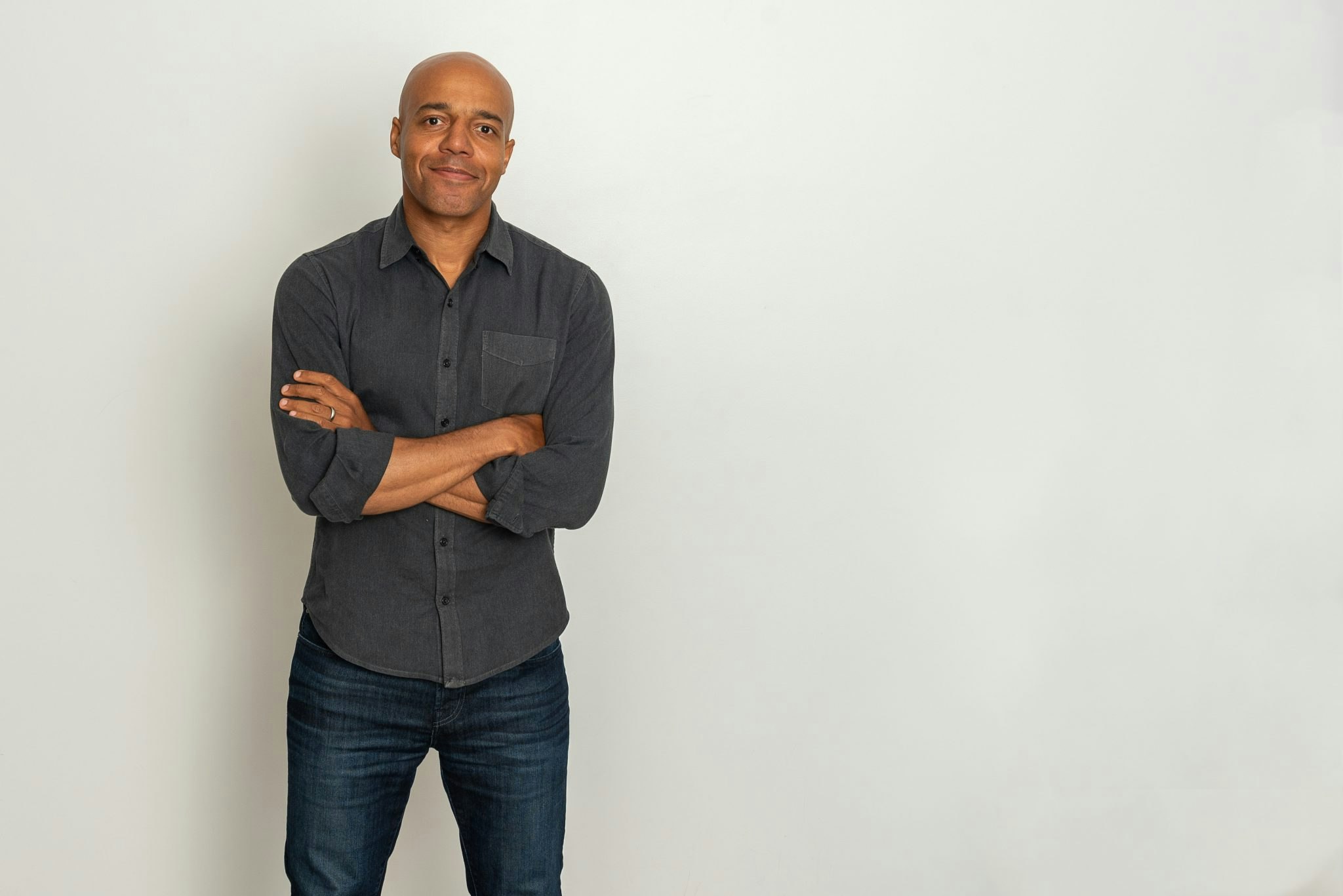 Ajao remembers seeing Facebook's emphasis on photos and messaging as its big strength, and isn't shy to admit that it informed the early designs of Tuenti: "We absolutely used what Facebook was doing to do a revamp of where we were going to focus the site."
Tuenti went on to become the dominant social network in Spain, and it wasn't until 2012 that Facebook overtook the site in terms of user numbers in the country, says Ajao.
He's quick to dismiss any comparisons to Mark Zuckerberg, but he's also aware that launching a successful tech business in Spain involved overcoming significant challenges.
"I am extremely proud of what we did at Tuenti," Ajao says. "We managed to convince investors and others that it was possible to do a startup in Spain back in the mid-2000s which was not obvious at all."
Big tech and the big questions
Given the immense power of Facebook and the huge controversies surrounding its handling of data privacy and political free speech, it's possible to forget the naivety with which these tools were designed, says Ajao.
"For anyone working on social networking in the mid-2000s, I think it was impossible to imagine the far-reaching repercussions this would have," he explains. "Facebook were making decisions about whether people should be allowed to join without an '.edu' email account. I don't think anyone imagined that would turn into issues around free speech in the Middle East."
Since Tuenti, Ajao's career has never strayed far from the big issues at the intersection of technology and society. 
After founding big data scraping company Identified, he became a founding investor in Spanish ridesharing startup Cabify, and he's very conscious of the uneasiness around personal data usage and gig economy workers' rights.
When it comes to data and privacy, Ajao believes transparency is key. 
"Part of the solution comes from giving people as much information as possible about what is possible and what is being done with the data," he argues. "I still think that it can be a force for good and a lot of the bad stuff that comes out is because of misunderstanding and mistrust of what is actually happening."
And when it comes to ridesharing companies and gig economy workers, Ajao is aware that the model doesn't work for all, with many feeling exploited by a lack of employee rights.
That said, he believes Cabify and CEO Juan de Antonio are leading the way when it comes to their approach, which focuses on driver retention.
"We have to treat these drivers really well, because we want them to stay with us for a long time," he says. "This created a level of trust that means Cabify has had among the best reputation in the industry, which actually contributes to the company being able to turn a profit, which as you know in this category is very hard."
"Does automation have the potential to augment inequality?

Absolutely."
Ajao remains active on the cutting, and controversial, edge of tech, in his role as managing partner of San Francisco-based VC Base10 Partners, which focuses on automation.
Ajao is passionate about the topic, and what an automated future might look like.
"Does automation have the potential to augment inequality? Absolutely. Why? Because it's the owners of capital and the owners of robots who can actually earn the most out of automation, so if you're not the owner of a robot, that could put you at a disadvantage," he muses. "Let's make sure that we are using the surplus that we have as a society to make sure that everyone is in a position to benefit from this."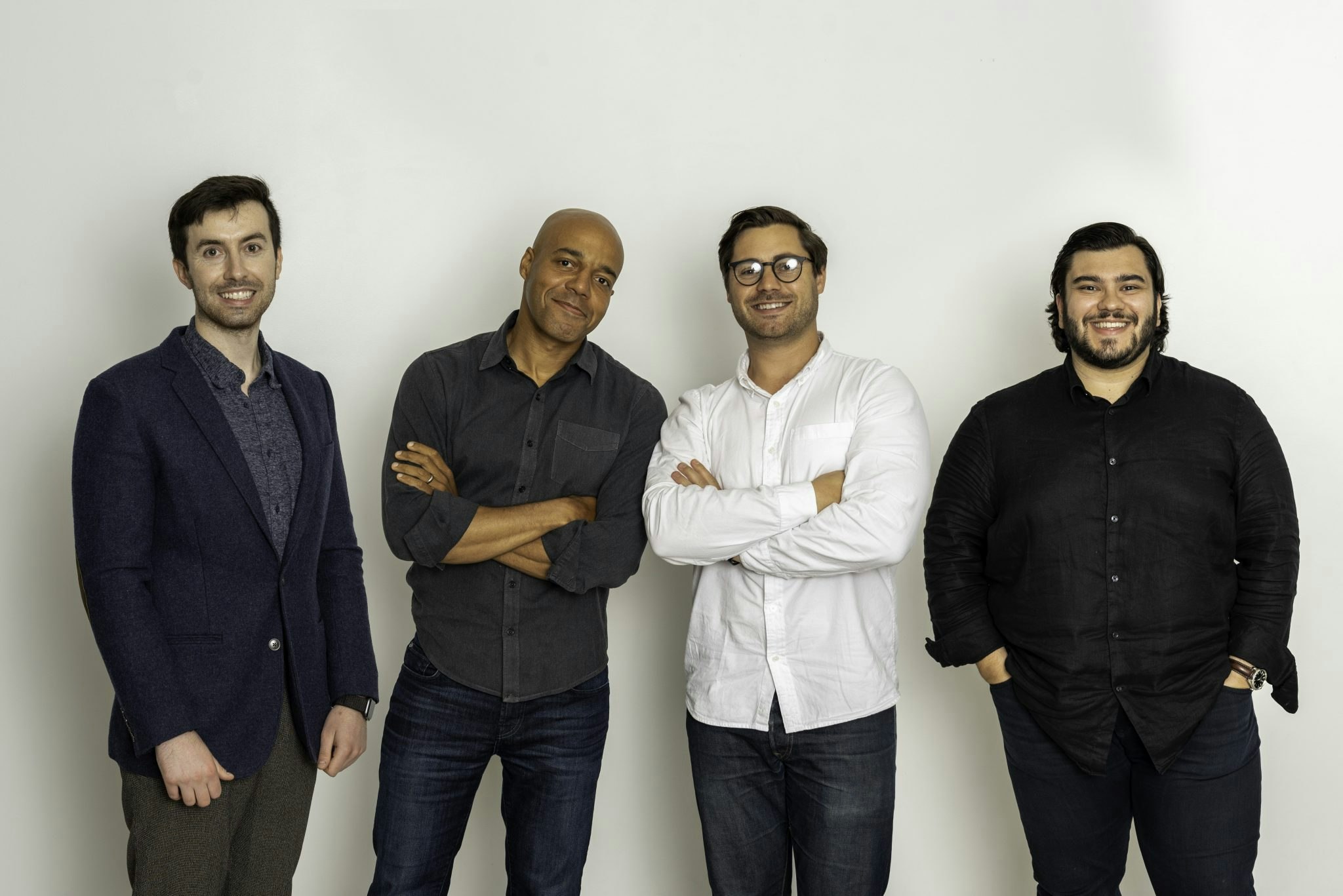 Ajao is open to the idea of a so-called robot tax, to help level the playing field as society becomes more automated, and says that everyone needs to be given the tools to have a stake in that future.
"We need to put people in a position where they can contribute, and that goes back to very basic things like education and healthcare," he says.
Europe playing catchup
Ajao and Base10 keep their eye on the European startup sector, and invested in Berlin-based logistics startup Warehousing1 earlier this year.
While he is upbeat about the prospects of European tech, Ajao believes that the gap between north and south looms large.
"Northern Europe is far better off than southern Europe when it comes to innovating technology," he says. "When I meet with Swedish entrepreneurs and I meet with Spanish entrepreneurs, you do see a difference."
As Ajao sees it, Spanish entrepreneurs remain hampered by the antiquated education systems that he observed when he went through the system: "It teaches you hard work, repetition, long hours, but I'm not sure if those are the skills we want to bet on."
"That's not very conducive to a culture of innovation and questioning things and how you can fix stuff around you. For me it really starts there. I think that a big, big reform is paramount and I'm not the only or loudest voice talking about this," he argues.
That said, Ajao is highly complimentary of what has been achieved to date in Spain, as the startup sector continues to grow. 
"Spanish entrepreneurs are great, as is the whole ecosystem that is being created. To me, Spanish entrepreneurs are succeeding in spite of what they're taught in the educational system there," he says.
Ajao is still involved with tech companies in Spain, and talks fondly of the country where his career began. And just as he's optimistic about the role of tech in the future of society, he's optimistic about the future of Spanish startups, even if there's some serious catching up to do.