The Covid-19 pandemic has radically changed the way we think about work. Many bosses who might have squirmed at the idea of a fully remote workforce have had to get used to their staff getting their jobs done from home. 
But will it last?
Data from Flexa.careers, a platform that tracks flexible working trends, suggests that it may not, with employers far less open to the flexible work life than their staff.
Flexa surveyed 180 companies, mostly startups and scaleups, asking what their expectations for in-office working will be, post-pandemic. They also asked 25k job applicants what their preferred balance of working from home and office work would be. The disparity is striking.
Post-pandemic WFH expectations: companies versus candidates

The case for flexibility
Bosses are clearly more eager to get back to the office than the wider workforce. 
What's the right approach for the organisation though? Beyond keeping workers happy and content, recent research suggests that employees can actually be more productive when left to their own devices, and offering flexible work could also improve companies' access to talent.
A Flexa survey of 1k people found that a high majority of candidates are more likely to apply for a role that directly mentions flexibility.
71% of people are more likely to apply to a role that directly mentions flexibility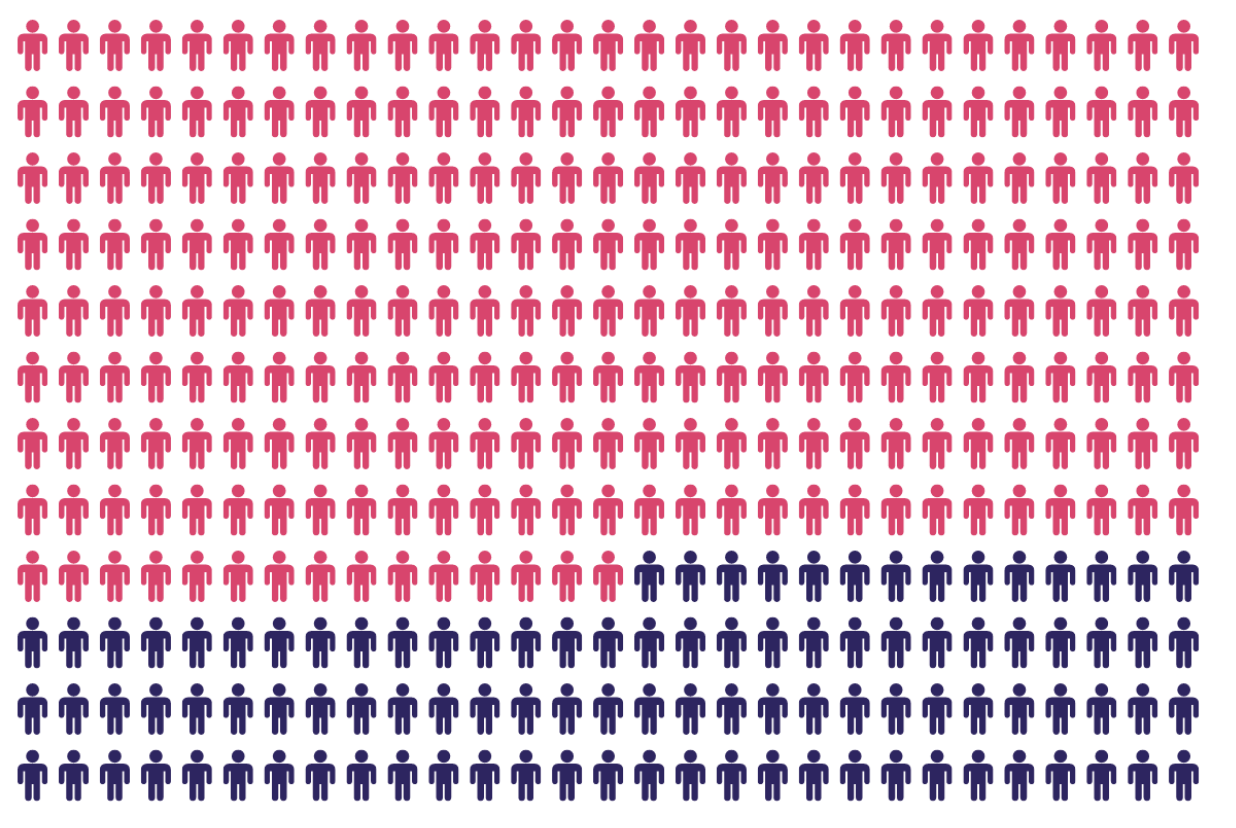 There are also other benefits for a company such as lower office space expenses and a larger pool of job candidates who live in cheaper countries, reducing labour costs. 
The bigger picture
Flexa.careers' data comes amid hype about a number of companies going remote-first on a permanent basis. Most recently, Spotify became the latest technology company to offer employees the chance to work where they like.
"The events of the past year have accelerated my and the executive team's thinking about the future and we believe that the time to start transitioning into becoming a flexible, distributed-first company is now and we're pleased to introduce our work from anywhere programme for all employees," Spotify's HR team wrote in a blog post.
There are, however, numerous arguments against remote working. Some say that increased productivity in 2020 was partly driven by the pressure of working in an economic crisis.
Meanwhile, a recent survey of senior HR consultants raised concerns that remote workers could be disadvantaged when it comes to career progression, and that collaboration and innovation might suffer.
But the data here suggests that employees aren't asking for fully remote work, but a flexible split between working from the office and working from home. 
The Flexa story
Molly Johnson-Jones cofounded Flexa.careers after learning about the need for more flexible employment the hard way. She'd been working in investment banking for 18 months when she started suffering acutely from an autoimmune disease, meaning she couldn't come into the office.
"They did say they were open to flexible work. And so I asked, and they sent me to an occupational health therapist to understand more. I thought they were on my side, naively," she remembers. "10 days later, they put a settlement package in front of me and sacked me."
Johnson-Jones decided to create a resource for others looking for flexible work opportunities, with an aim to confront highly gendered societal attitudes towards these kinds of jobs.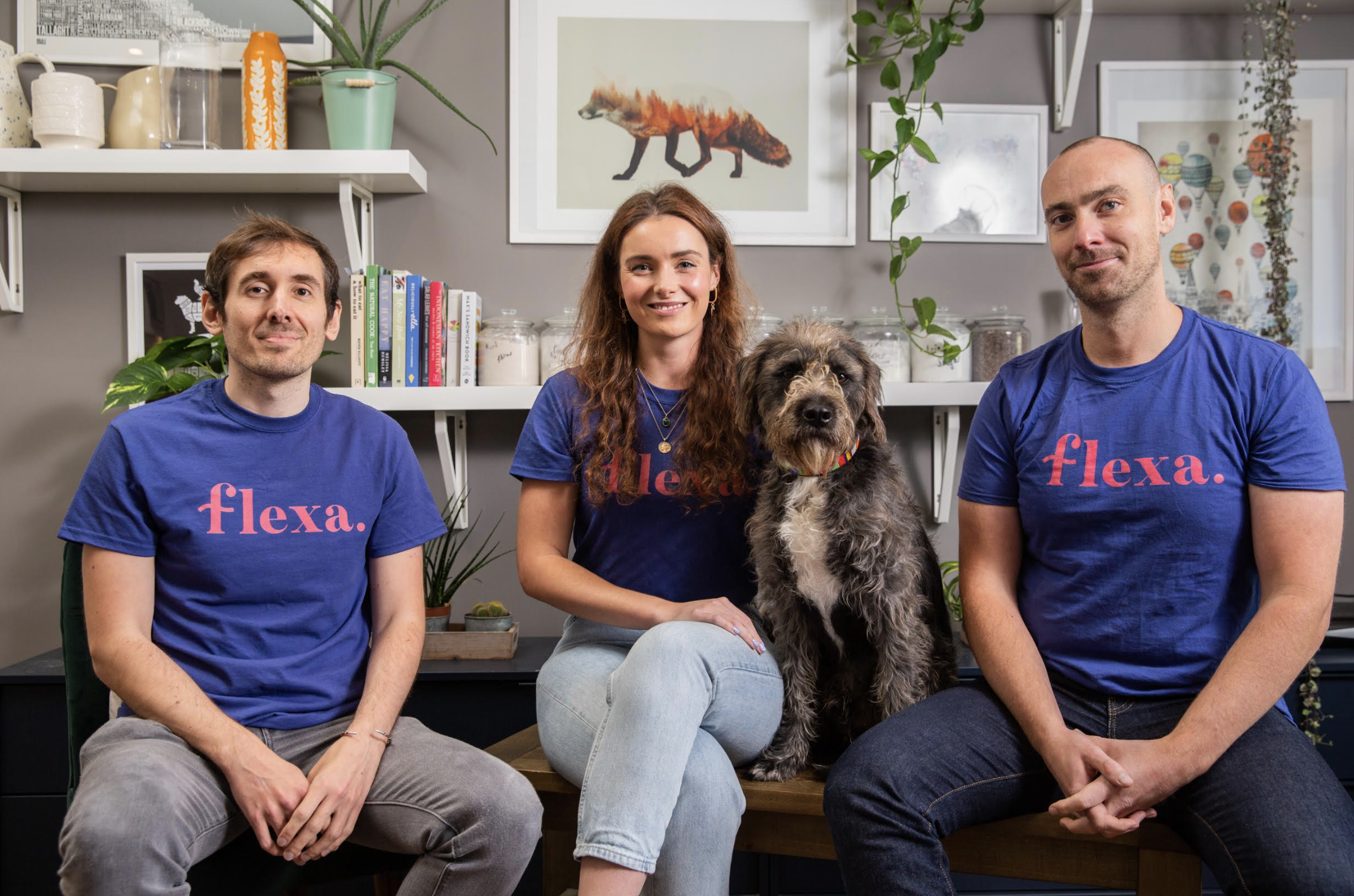 "If you look at the flexible working platforms that exist, they're all for part-time working mums like 'Mommy jobs' or names like that," she says. "I think the most important thing is to de-gender, and de-other the people who need flexible working, so that everyone can have it and everyone's happier, more engaged, more productive. It's just a no brainer."
Flexa.careers started as a simple job board, posting opportunities for high quality employment with an offer of genuine flexibility. 
"We grew to 3k candidates in the space of about seven weeks, it was really fast. And we were like, 'Oh, we're onto something here,'" says Johnson-Jones.
Flexa.careers now works with companies, primarily in the UK, to help them achieve genuine flexible work standards, awarding the best companies with an independent verification. Flexa lists its top 20 companies on its site.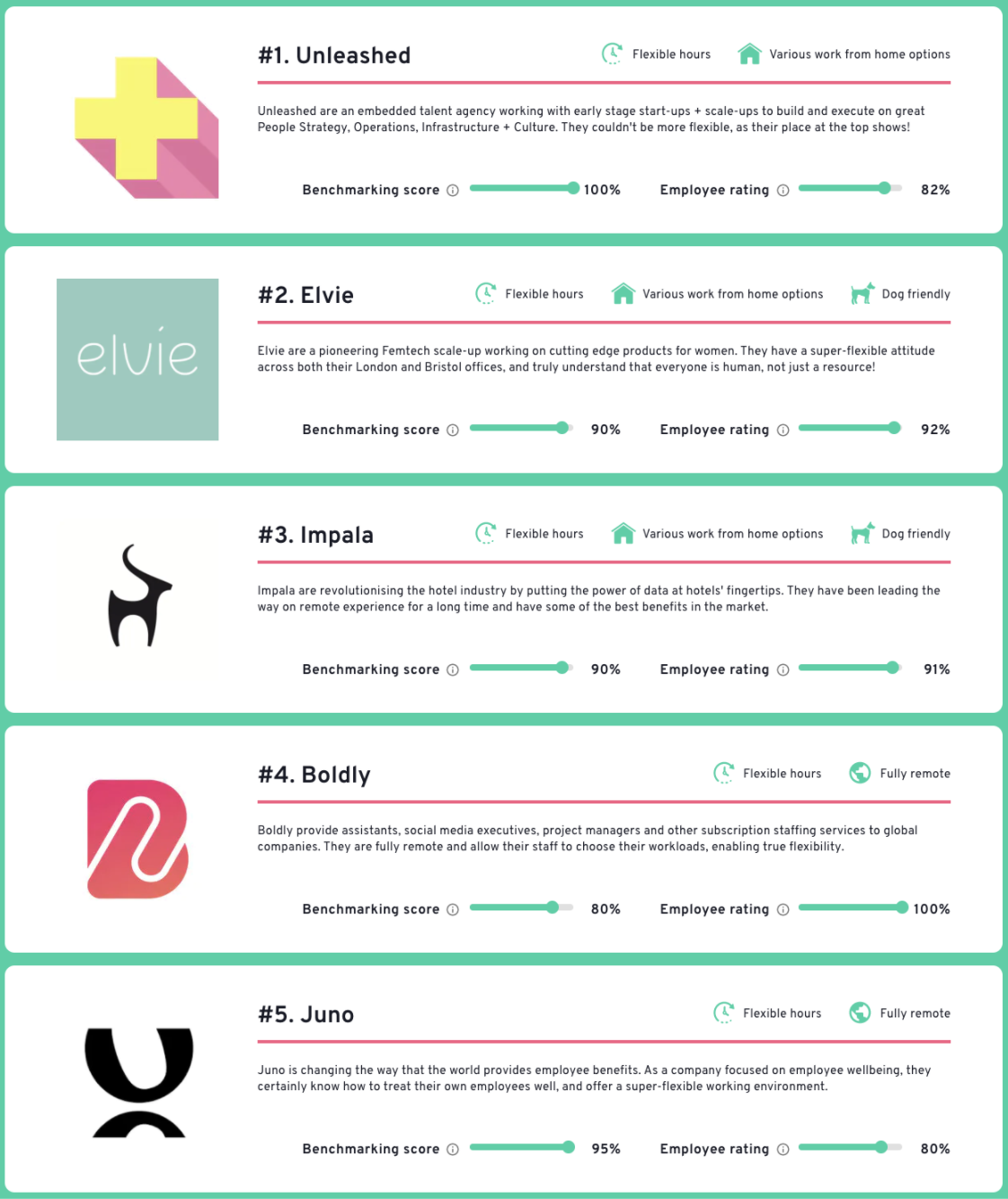 Johnson-Jones is optimistic that a wider adoption of flexible working could be a meaningful silver lining from this pandemic, and hopes it has taught us that employees don't need to be watched to be productive.
"I think the really pervasive culture of presenteeism and micromanagement needs to stop because I think it makes people less productive and makes people feel watched," she says.
The pandemic has also opened up a new common request from employees — dog friendly offices — with many people getting a puppy over lockdown.
"What benefits do you wish that your company offered?"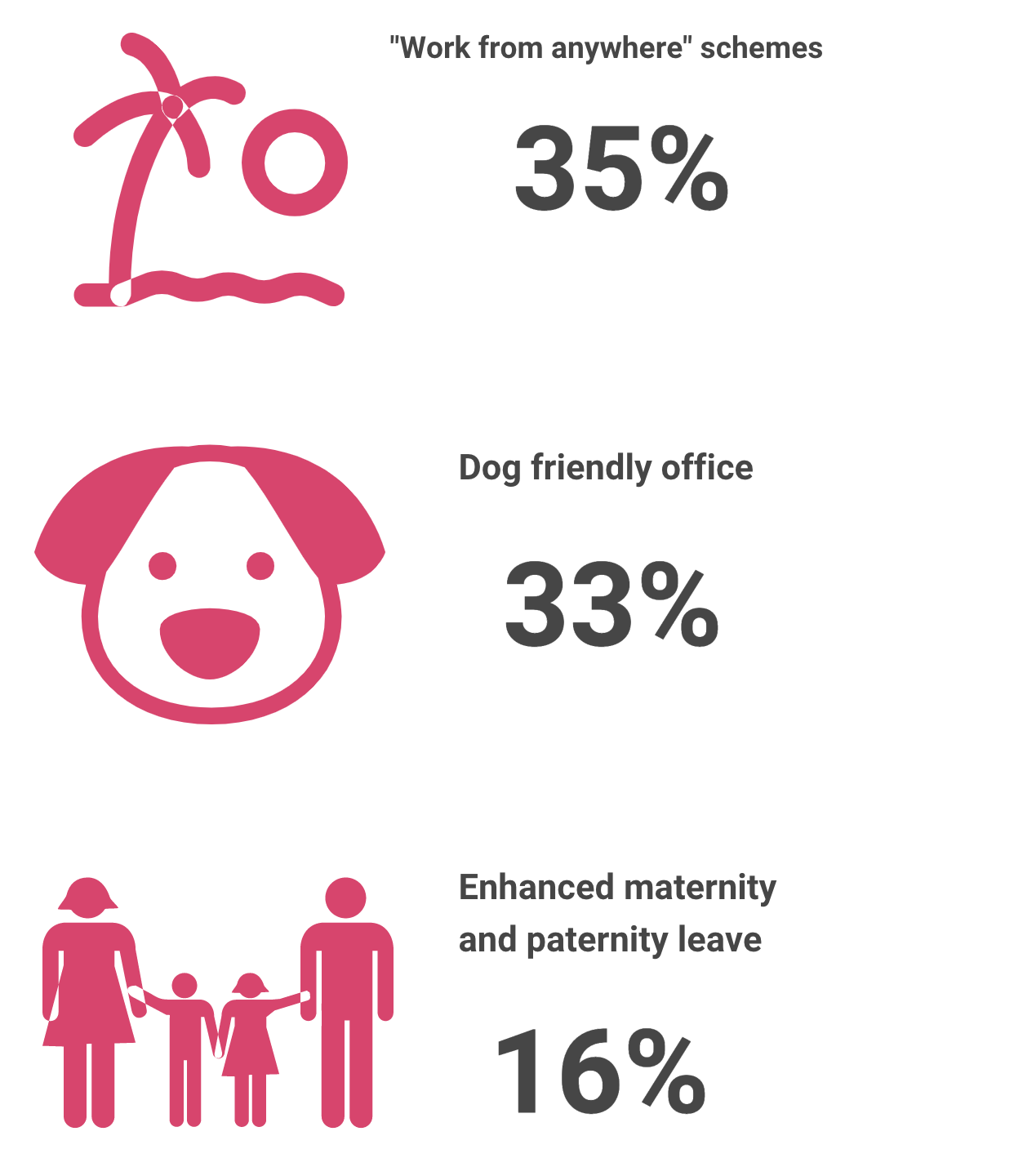 Johnson-Jones agrees that there are downsides to fully remote and distributed teams, and that maintaining company culture and fostering collaborative work is harder outside of the office. But like many of us, she's hoping for a future where the nine-to-five, in-the-office status quo can be a little more negotiable.