There's a new and exclusive club for experienced startup operators in Europe: Accel's scout programme. 
Since summer last year, the deep-pocketed VC firm has been inviting founders and startup executives to join the very first cohort of its 'Starters' programme. 
The 21 scouts onboarded so far are a prominent bunch — including Hanno Renner, cofounder of HR unicorn Personio; Georgie Smallwood, CPO at scooter operator Tier; Tristan Thomas, former VP of marketing at digital bank Monzo; and Julien Lemoine, cofounder and CTO at SaaS platform Algolia — and they're already flexing their wings with 30 investments made. 
Accel's scout programme isn't the first in Europe — fellow European VC giant Atomico has been running an angel programme since 2018 and Backed VC, Ada Ventures, Blossom Capital and Sequoia also have schemes — but it has found a simple way to make it stand out from the crowd: it's given each scout a bucketload of capital. 
Each Accel 'starter' has $200k to invest in any European startups they like (just so long as they aren't doing anything illegal or unethical). That's $100k more than Sequoia scouts get — and it comes with significantly more freedom.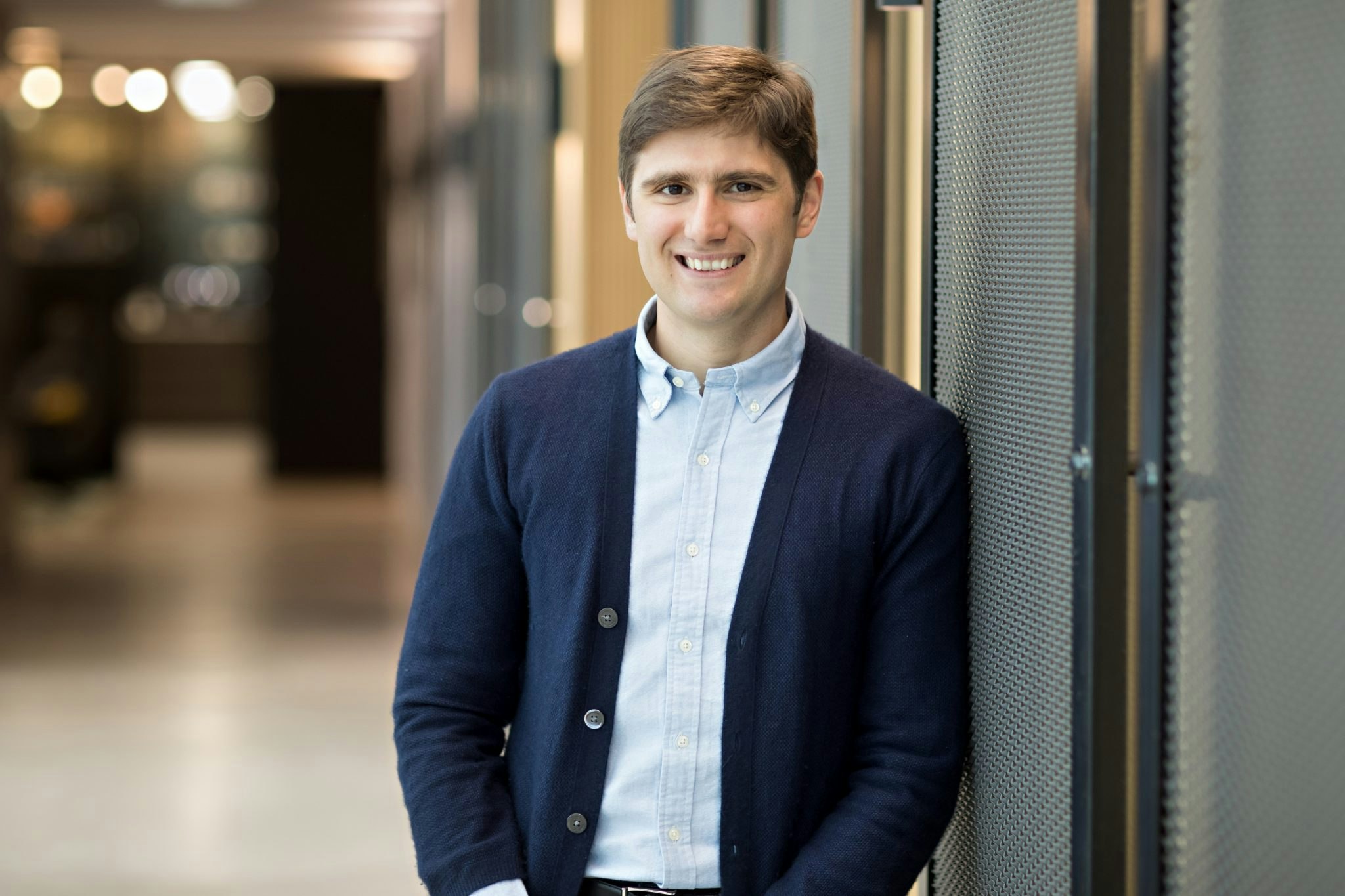 Bucketloads of cash
Accel has been running a scout programme in the US since 2017, and has now had three cohorts which have invested in more than 200 companies.
The European scheme is following more or less the same template.
"It's very flexible, by design," says Luca Bocchio, a partner at Accel, who is leading the scheme along with fellow partner Andrei Brasoveanu. "There's no minimum quota of investments they need to do, and they can decide the speed and frequency of them." 
The capital comes from Accel's latest $575m European fund (raised in May 2019) and there are "economic benefits" for the scouts — they receive carry in the fund, meaning that if the startups they invest in do well, then all scouts get some of the upside. There's an "extra benefit" too if Accel goes on to lead a round into a startup a scout invested in — although Accel won't clarify exactly what exactly that entails. 
So far, investments have ranged from developer tools and fertility to AR and logistics and include cardiac analysis startup Idoven, investment app heyfina and fertility startup Oviavo. On average, starters are writing cheques of about $20k — and they're introducing some fresh thinking to Accel.
"We're seeing some investment in areas which are not the ones we're spending a tonne of time on at seed-stage," says Bocchio. "Our starters community is taking our interest towards areas we didn't know existed."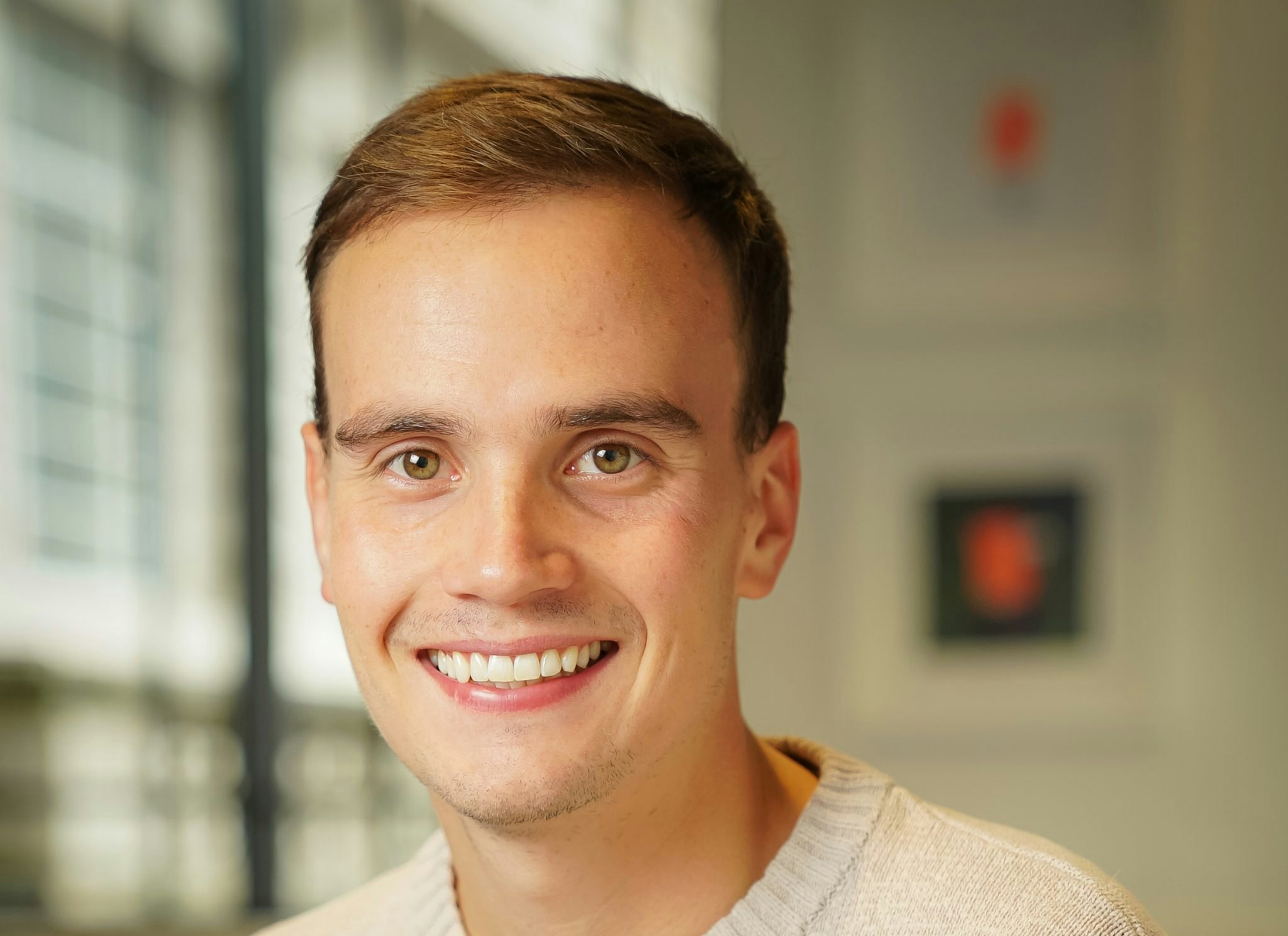 The classic scout profile
When Tristan Thomas, one of Monzo's earliest employees, left after five years in 2020, his "main aim was to buy two sheep and live on an island". But it didn't take long for the startup itch to come back. 
And so, when Brasoveanu asked him if he wanted to become an Accel scout, he thought it was worth a shot.
"It seemed like a great opportunity for me to dip my toe into this world," he said. He hadn't done any angel investing before — although he had been advising several companies — but says he had seen first-hand what a big role angels play in the ecosystem. 
Thomas also had a ready stream of dealflow, with ex-colleagues launching startups on the regular. "There are a bunch of ex-Monzo people starting companies," he says. "Really smart amazing people I'd love to invest in." 
So far, he seems to be specialising in startups "taking on old-school incumbents" ("it's partly laziness — it's what I understand from Monzo") like Cuckoo — the broadband internet challenger which raised a $6m seed round last month. 
[Scouts are] well-plugged in and keen to support friends and colleagues in their next

journey.
He's a classic scout profile, says Bocchio. "High energy and keen to give back. Well-plugged in and keen to support friends and colleagues in their next journey."
"If a starter sees this as purely an investment activity, for purely financial reasons, they're probably not the best fit," he adds. 
Rika Christanto, cofounder and COO of Spanish logistics startup Ontruck, is another scout who hadn't dabbled in angel investing before. "I didn't realise how common angel investing was, even among my peer group," she says. "But only among the men — none of my female friends had done it." 
Despite having a full-time role at Ontruck, she's enjoying helping her angel portfolio with more than just money. 
"I see the same patterns over and over again," she says. "'When do we make the first people team hire? How important is focusing on culture and values right now? How much do we invest in customer success at this stage?' Even if I don't know the answer, I know who I can ask."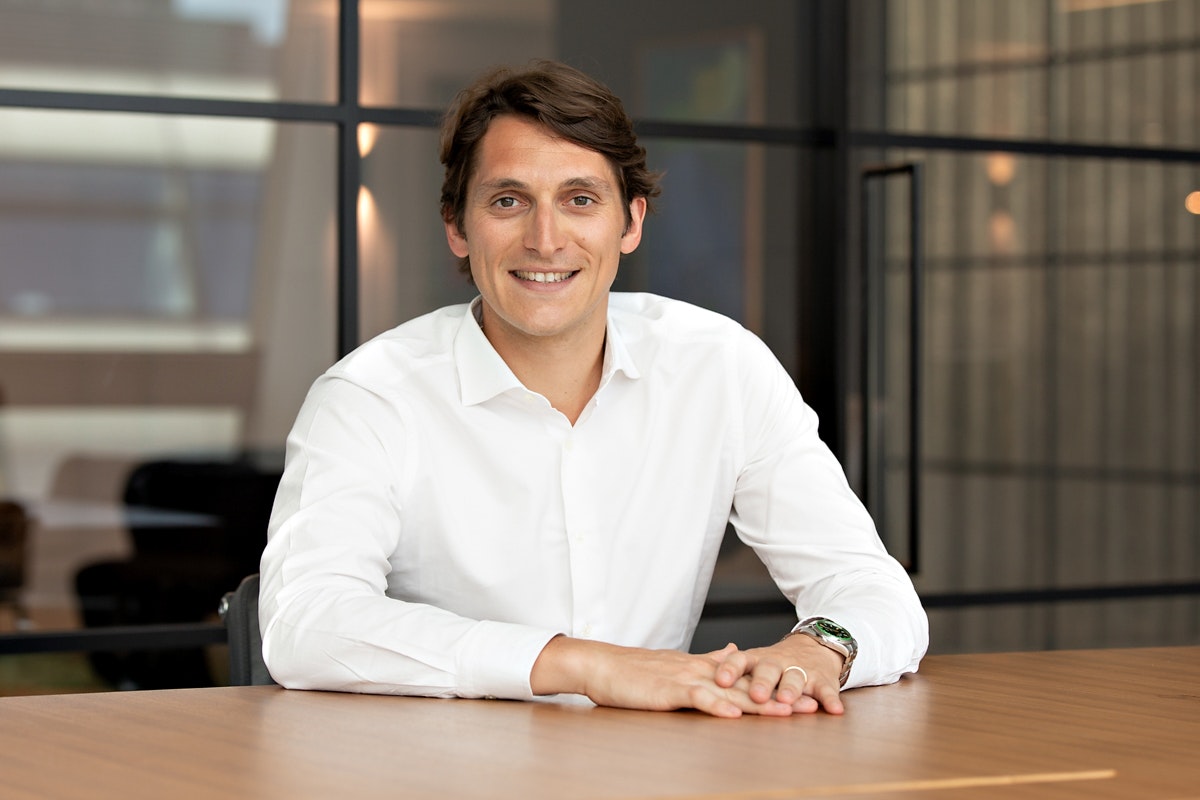 Investing back in the ecosystem
It's this kind of knowledge sharing that Europe needs a whole lot more of, says Bocchio. "The European ecosystem has clearly matured, but even in the most developed hubs, there's a lack of good operators who've been part of great startup stories already."
There's a lack of good operators who've been part of great startup stories

already.
Accel's hoping to foster some of that with this scheme. "What can we give these people to give them the ability to give back their time, experience and knowledge to the entrepreneurs of tomorrow?" 
Of course, Accel benefits too: "We're getting to know entrepreneurs as early as possible." 
The scout programme also extends Accel's geographical footprint. The 21 scouts span 12 cities and 10 countries, and work at some of Europe's most successful tech companies. The cohort includes Rahma Javed, director of engineering at Deliveroo; David Nothacker, cofounder and CEO at sennder; Dan Oros, head of marketing at Google and YouTube in Romania; Humberto Ayres Pereira, founder and CEO at Rows; Tony Jamous, cofounder and CEO at Oyster; and Colm Long, head of sales and marketing at Tines.
But these 21 angels can only have so much impact. Getting more experienced founders and operators to start angel investing will take several things, says Brasoveanu. "An ecosystem doesn't get built overnight. You need big exits, which drive awareness, new founders and liquidity. When a liquidity event happens, operators can really have fire power to feed back into the ecosystem."
"We've seen more liquidity events happening in Europe recently, but this area is just beginning," he adds. "The non-founder population doesn't have much awareness of angel investing." 
Governments could also play a bigger role. "The UK does a tremendous job with its SEIS and EIS programme, and as a result angel investing is much more common and popular in the UK than is the case in continental Europe. You don't necessarily get compensated as much as you should be [there]," says Brasoveanu. "There's more governments could do — and that would just feed back into the ecosystem." 
As for Christanto, there are pros and cons to this entrepreneurial flywheel.
"At Ontruck, we're losing so many good people to starting their own venture!"