They say that some of the best business ideas are born out of crises. Many of today's startup success stories — such as AirBnB and Credit Karma — got their start during the 2008 financial crisis. And so it is likely to be in the pandemic-related downturn. New business registrations have seen record levels in the EU and UK in the latter half of last year.
The world's big businesses too, have been busy bringing out new ventures during the pandemic, responding to changes in their customers' habits. These nine new ventures were highlighted as part of a recent report by corporate innovation consultancy Bundl — and give us a useful snapshot of changing corporate priorities.
Many of them — unsurprisingly — are focused on ecommerce as shoppers moved away from physical store visits to online shopping. PantryShop by PepsiCo and Heinz to Home by Heinz are cases of brands that previously didn't have to worry overmuch about ecommerce rushing to bring out a direct-to-consumer offering.
There are also a number of initiatives around helping small businesses, whether it is helping shoppers discover local sellers (Shop by Shopify and DealWise by ING) or helping small businesses themselves get started (Backr by Commonwealth Bank of Australia). There's a lot of opportunity here to earn positive publicity around "helping communities".
Others are addressing a growing eco-consciousness (Heata by British Gas and electric bikes from Harley Davidson).
The Bundl team noted that in contrast to many of the older corporate innovation projects on their overall list of 50, ventures founded in the pandemic were all close to the core of the parent company. Venturing is being used to shore up the core business. With budgets squeezed, innovation teams are under pressure to deliver projects that will start delivering results straight away, rather than pursuing more distant "moonshots".
This has pros and cons. On the one hand, if these ventures can bring in revenue at a tough time, it helps build internal support for the innovation team. The strange, hoodie-clad crowd in the innovation lab are seen as being useful rather than a drain on resources.
On the downside, though, a focus on short-term tactical gains can get in the way of pursuing longer-term, bigger-picture goals. This may have an impact further down the line.
It will be interesting to see whether these 9 ventures succeed or not. (If you work at one of these and want to give me an update, do drop me a line at maija@sifted.eu or comment below.)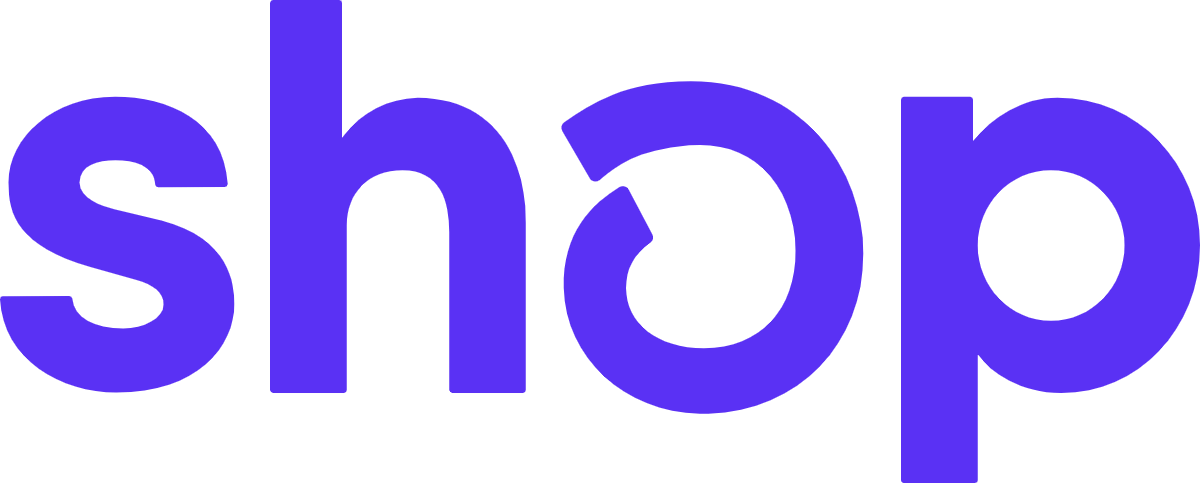 Shop by Shopify
HQ: Ontario, Canada
Employees: 50
Shopify is best known for providing the behind-the-scenes tools to power the online stores of more than 1m business, but in April during the first wave of the pandemic the Canadian company launched its own mobile shopping app called Shop. This allows customers to discover local stores, get recommendations, track purchases and make payments. It is also setting up Shopify to compete with Amazon more directly, by having a visible consumer platform that shoppers can browse.
Shopify had already been working on the app since the end of 2018, and it, essentially a souped up version of an existing app for tracking packages from Shopify merchants. But the pandemic spurred the team to include features to customer browse for local businesses and buy from them.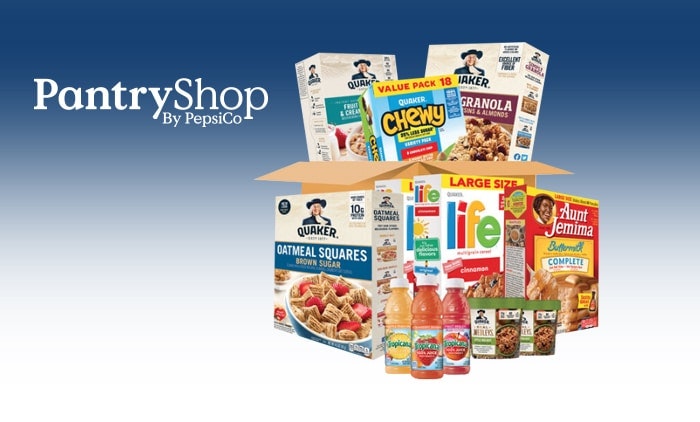 PantryShop and Snacks.com by PepsiCo
HQ, New York, US
Employees: 50-200
PepsiCo launched two direct-to-consumer ecommerce businesses last May. PantryShop allows customers to order bundles of products such as Quaker Oats and Tropicana orange juice, while Snacks.com delivers nibbles like Doritos and Cheetos to your door. Retailers have been looking at D2C for some time, ever since companies like Dollar Shave Club, Warby Parker and Glossier became roaring successes. But the pandemic has accelerated the trend.
Consumer packaged goods companies didn't have to priorotise ecommerce before the pandemic as almost all their products were bought physically off the shelf rather than online. But the pandemic dramatically changed food and drink sales — ecommerce went from 3% of the total to 15%. Analysts and BCG say that in many other industries such as toys, electronics and auto parts, online sales going above 5-7% of the total was a tipping point, after which companies had to become much more aggressive with their online strategies.
That said PepsiCo says its own consumer research points to people wanting to return to in-store shopping once the pandemic is over, so PantyShop and Snacks.com feel like just a part of a multi-pronged strategy as PepsiCo hedges its bets.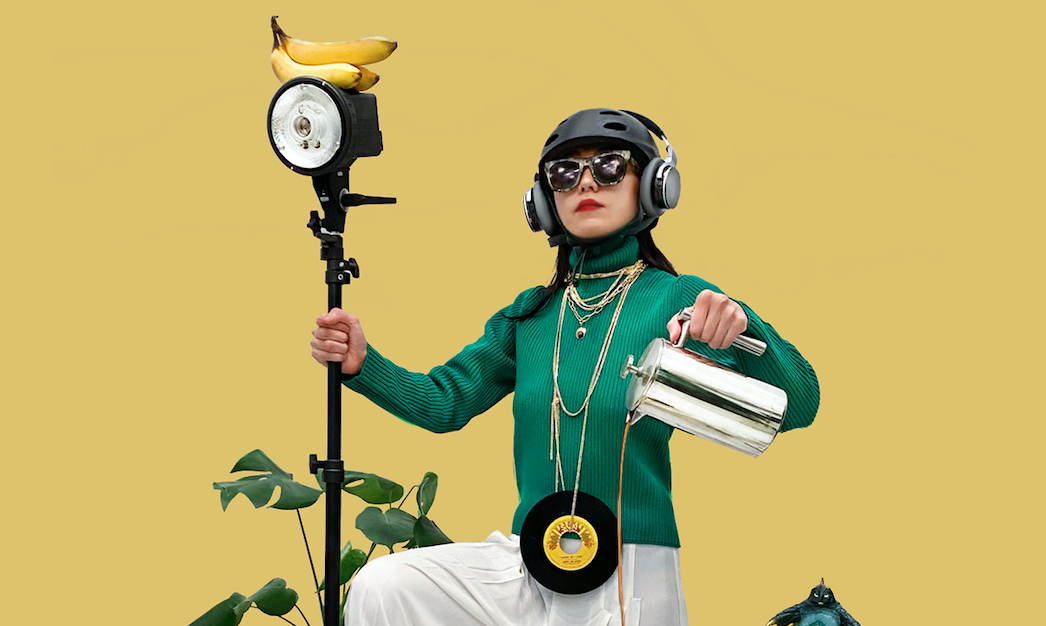 Keen by Google
HQ: New York, US
Employees: 10-50
Google has tried to get into social media several times without success, including with Google plus which started in 2011 but was finally wound up in 2019. Undaunted, the company is trying again with Keen, a Pinterest-like service that allows people to share information and links about their hobbies.
Keen still feels like an experiment and many of Google's Area 120 projects end up shutting down — although Google is pretty good at recycling features into other products.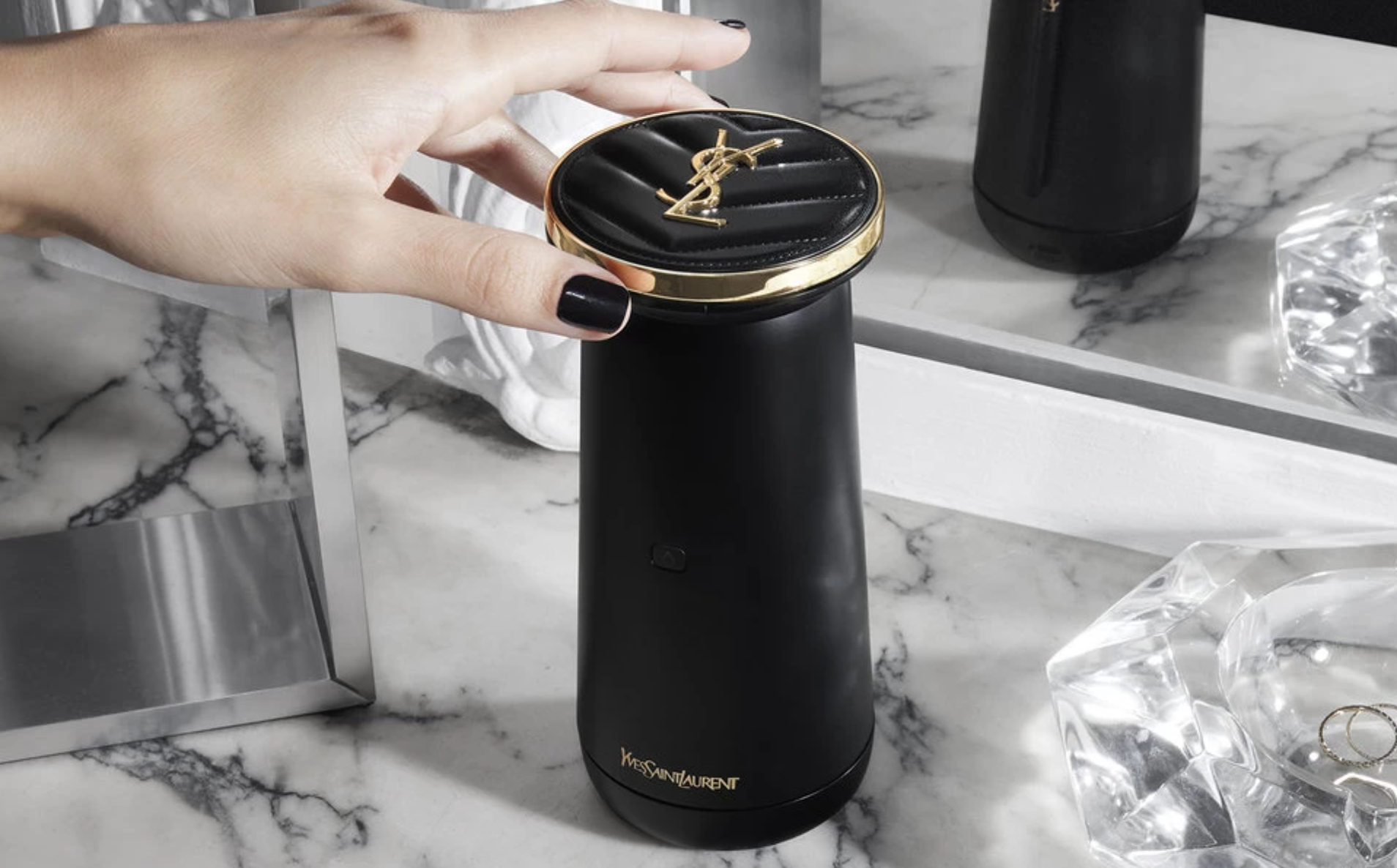 Perso by L'Oreal
HQ: New York, US
Employees: 11-50
Perso is a personalised make-up concept which allows customers to use augmented reality on their mobile phone to find the perfect lipstick or foundation colour, and then to manufacture it themselves at home via a tabletop device that blends the makeup from cartridges of colour. It is like a home printer for makeup. A very early version of Perso was launched during CES 2020 before the pandemic really began to take a toll, but the company has continued developing the idea over the past year and is now about to launch a beta version, priced at $299, this spring. With that price and the YSL branding they are clearly aiming for the luxury end of the market.
Perso was created by L'Oreal's Technology Incubator which is working on many other products such as a shower head nozzle that can help save water.
The pandemic has increased L'Oreal's dependence on ecommerce sales. Online revenues increased 62% in 2020, accounting for 26.6% of L'Oréal's total group sales. Chief digital officer Lubomira Rochet says the plan is for ecommerce to account for 50% of total sales.

Backr and Home-in by Commonwealth Bank of Australia
HQ: Sydney, Australia
Employees (Backr): 2-10
Employees (Home-in): 11-50
Backr is a web app that guides small business owners and new entrepreneurs in Australia through the process of setting up a new business, from registration to business plans and invoicing. It was created with the help of X15 Ventures, CommBank's venture-builder in partnership with KPMG High Growth Ventures and Microsoft.
X15 is off to a flying start — it only launched a year ago but has already created 5 businesses, including Home-in, an app to help take homebuyers through the complexities of buying a home.
Digital has become increasingly central to CommBank's strategy as online customers increase — it now has some 7.5m active digital customers, a 10% increase since the pandemic began. The bank recently announced it was adding a further $1bn to its plan to spend $5bn on tech over the next five years.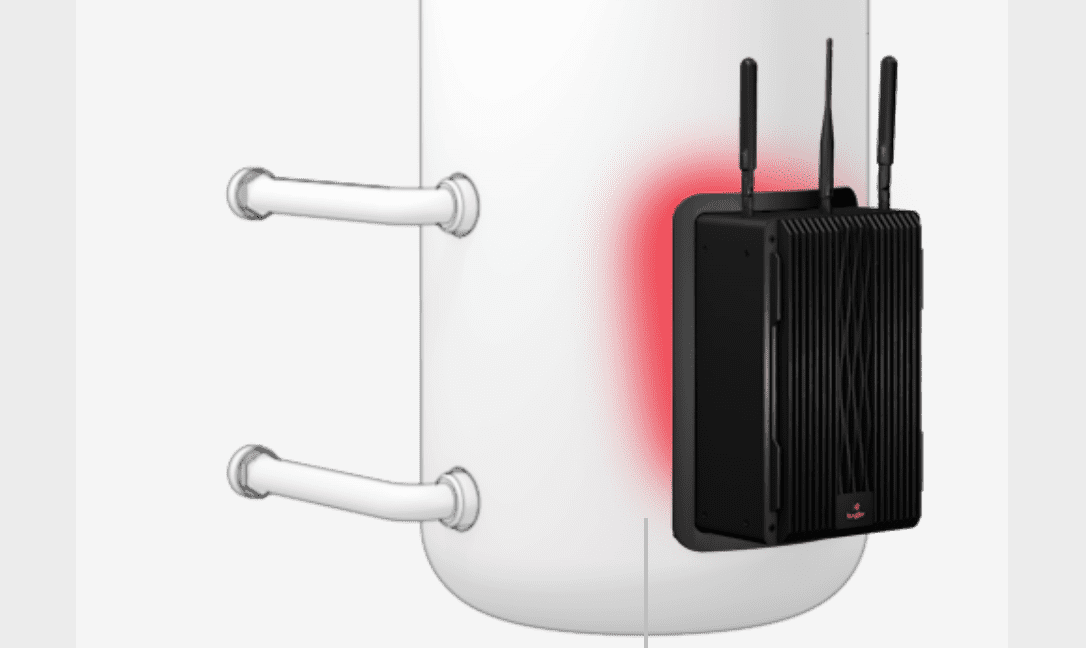 Heata by British Gas
HQ: London, UK
Employees: 1-10
Heata began as an innovation project within British Gas. They were wondering how to help people living with fuel poverty. A the same time there was a lot of coverage about Bitcoin miners and the amount of waste heat they were producing. Could the waste energy be somehow harnessed to heat homes? British Gas developed a system where a distributed computer could be put on the outside of a domestic water tank to help heat up the water. British Gas estimates that hosts of a Heata unit could save some £200 a year on hot water bills.
The company is now recruiting people to test the network and plans to launch in 2022.

Heinz to Home by Heinz
HQ: London, UK
Employees: 25-50
Heintz jumped on the direct-to-consumer bandwagon by launching its Heniz to Home shopping service that would allow consumers to order bundles of their favourite products — from baked beans to ketchup and salad cream — directly to their door.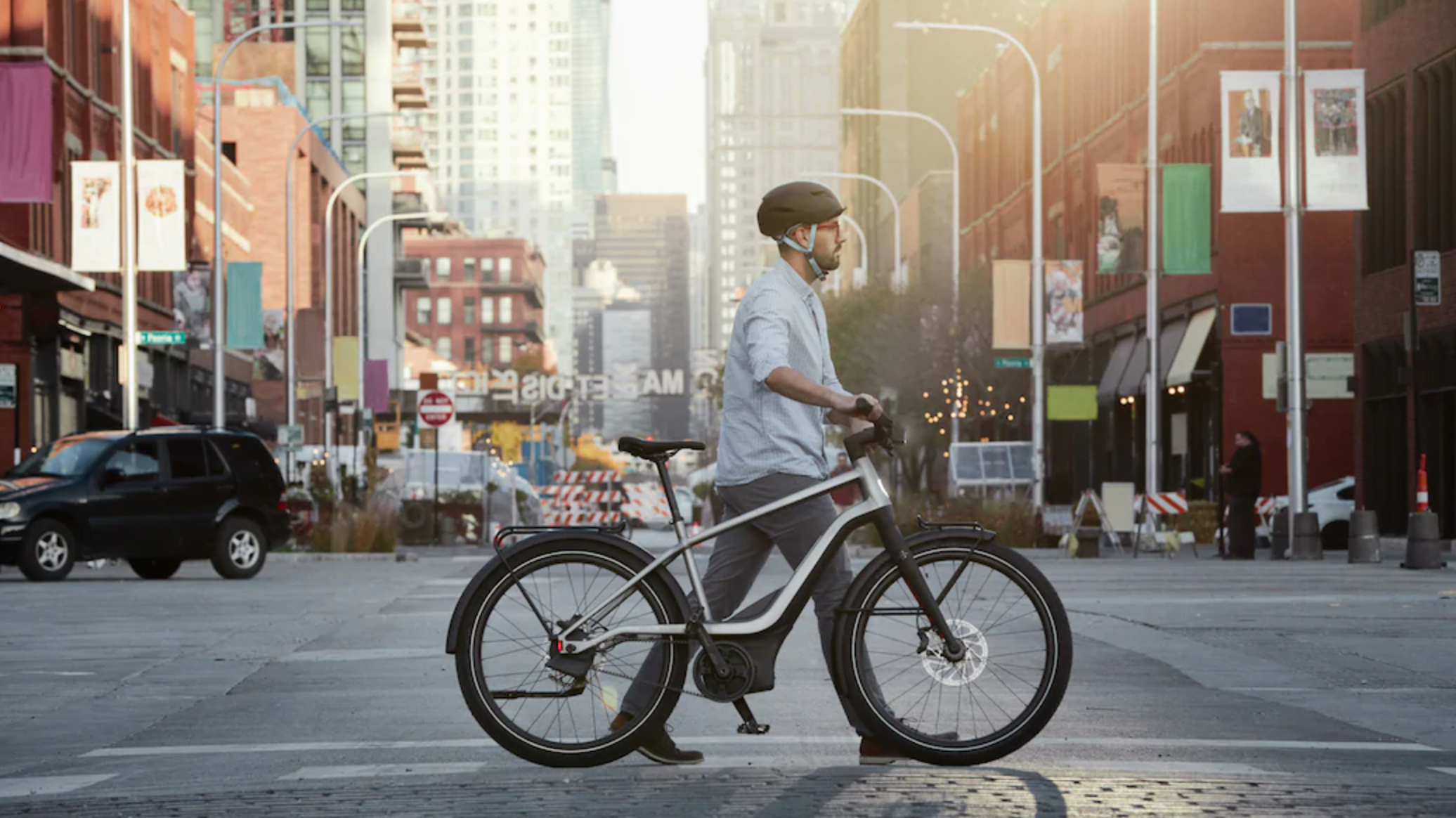 Serial 1 Cycle Company by Harley Davidson
HQ: Milwaukee, US
Employees: 17
Harley Davidson recently spun off its electric bicycle division as a new startup, Serial 1 Cycle Company, but remains a major stakeholder in the business. The first product line of the new company — including four city bikes aimed at commuters and occasional cyclists — will be launched in spring 2021, also in Europe.
Harley Davidson is also setting up a separate division for making electric motorcycles.
The e-bike project was born as a skunkworks deep inside Harley-Davidson's Product Development Center.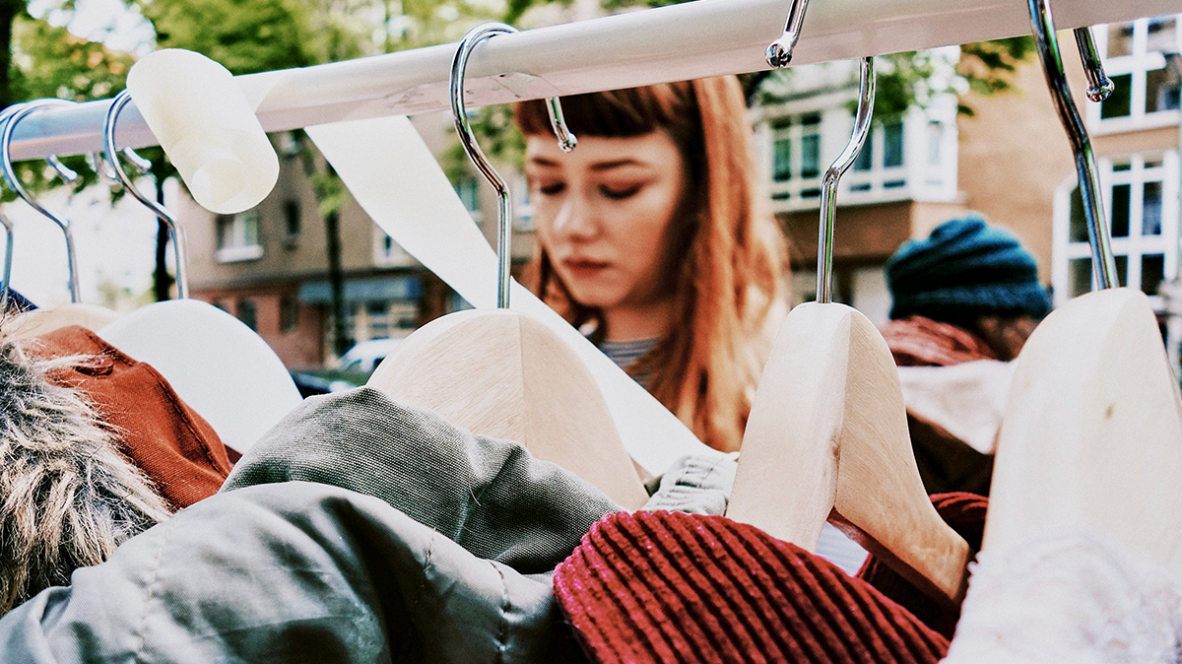 DealWise by ING
HQ: Bucharest, Romania
Employees: 30
This smart shopping platform finds personalised deals for customers based on their shopping habits. More than 1000 retailers from fashion, tech and travel have joined the platform and are hoping it will give them insights on customer behaviour.
ING tested the idea with ING Bazar in Romania, and after it proved a success, gaining more than 100,000 users, are now rolling it out in the rest of Europe, starting with Germany.
If you would like to look at Bundl's full report of 50 corporate ventures, including the ones that predate the pandemic, you can get the report here.