Finland is the second-best funded tech ecosystem in the Nordics, according to Dealroom. Last year Finnish startups brought in $1.9bn — a record amount for the country. This year funding has dropped to just $557m, according to Dealroom. With only five full months of 2023 remaining, it's unlikely to top last year's success.
For a country with a population of only 5.5m people, there are plenty of early-stage startups worth keeping an eye on — 27 of them caught the eye of Sifted in our recent briefing on the Nordic tech ecosystem.
To find out who could be set to follow them into the spotlight, Sifted turned to VCs from Inventure and Maki.vc to find out, with one catch: they couldn't name portfolio companies.
Lauri Kokkila — partner at Inventure
Inventure is a generalist seed investor, investing in the Nordic and Baltic founders since 2005. It raised a €150m fund last November.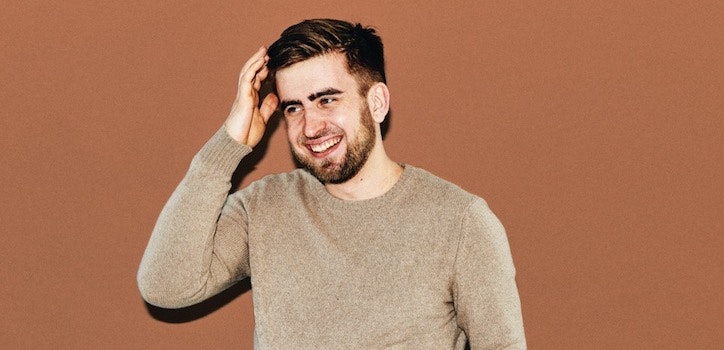 Ambio
Ambio allows companies to search, compare, request and purchase recycled and bio-based plastics. You can request recycled materials on their website and make specifications on the colour of the material, the thickness and how much you need. Ambio then sources and transports the materials to your company. 
Rentle
Rentle is a platform that allows users to rent out their products — like bikes, clothes, sports equipment — or services, such as music lessons or city tours. Its platform also lets users sell their items outright or on a subscription basis. It aims to encourage the circular economy by giving products a longer lifecycle.
Helppy
Helppy is a tech platform for elderly care that has replaced paper booklets with an app to lets users know who visits their elderly relative, what they do and how their loved ones are feeling — based on wearable devices and sensors fitted into homes as well as nurses input into the app. 
SemiQon 
SemiQon builds silicon-based processors for quantum computing. Its semiconductor-based technology aims to tackle the problems of scalability, price and sustainability within the development of quantum computing. SemiQon is a spinout from the Launchpad incubator at VTT (Technical Research Centre of Finland) and was founded by VTT quantum researchers. 
Pauliina Martikainen, partner at Maki.vc
Maki.vc is a Nordic VC firm investing in deeptech and brands across enterprise and consumer industry. It writes €300k-3m first cheques for pre-seed and seed-stage companies across the Nordics and Europe.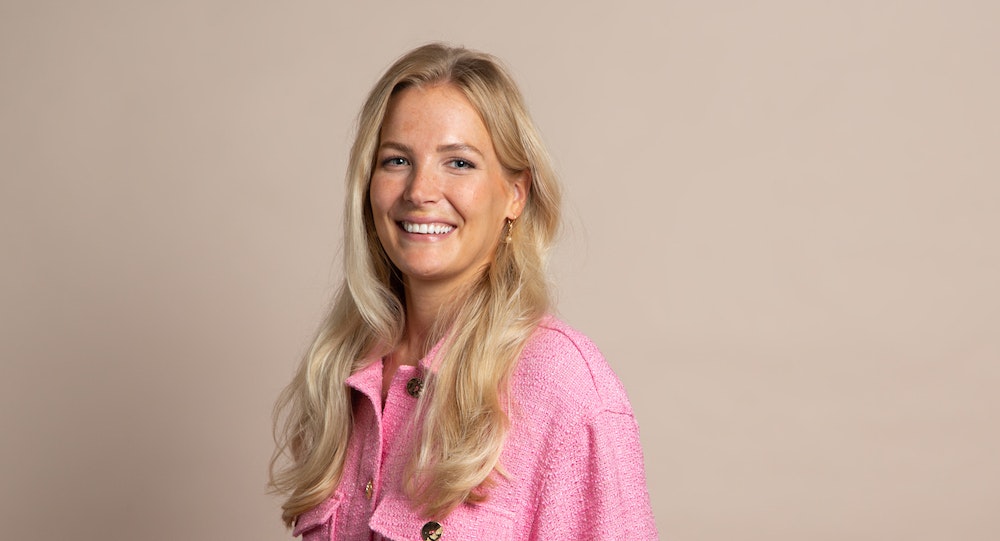 Linio Biotech
Linio is a biotech startup which has created an injectable human-tissue-based, cell-free technology to induce the skin's natural regeneration and healing process. Linio's technology answers to both medical and aesthetic needs for those who have severe scars, other skin defects and aged skin.
Shook Digital
Shook Digital is a SaaS tool to help with short-video production and performance optimisation on TikTok. Shook targets advertisers and companies' marketing campaigns, and provides them with a TikTok video production plan and analysis of these advertisements' performance. It is a TikTok marketing partner meaning it gets early access to analytics and expertise.
Saidot
Saidot is a B2B SaaS company providing an AI governance and transparency platform for enterprises and governments. Saidot's platform invites end-users into the conversation around AI use and transparency, and provides impact assessments on everything from data protection to human rights, as well as guidance on how to deploy AI products across transport and human resources.