More and more European founders are trading in their operator credentials and becoming investors — whether going solo as angels, joining a VC or setting up funds of their own.
The founder-turned-investor flywheel has attracted some big names. Spotify founder Daniel Ek launched his own investment company, Prima Materia; Wise's Taavet Hinrikus and Songkick's Ian Hogarth launched VC fund Plural and Checkout.com's Guillaume Pousaz has his own family office, Zinal Growth. 
But who else should be on your radar? Here are some of the founders-turned-investors currently making waves in the space, nominated by VCs — the only caveat was that they couldn't nominate anyone from their own firm.
Suranga Chandratillake — general partner at Balderton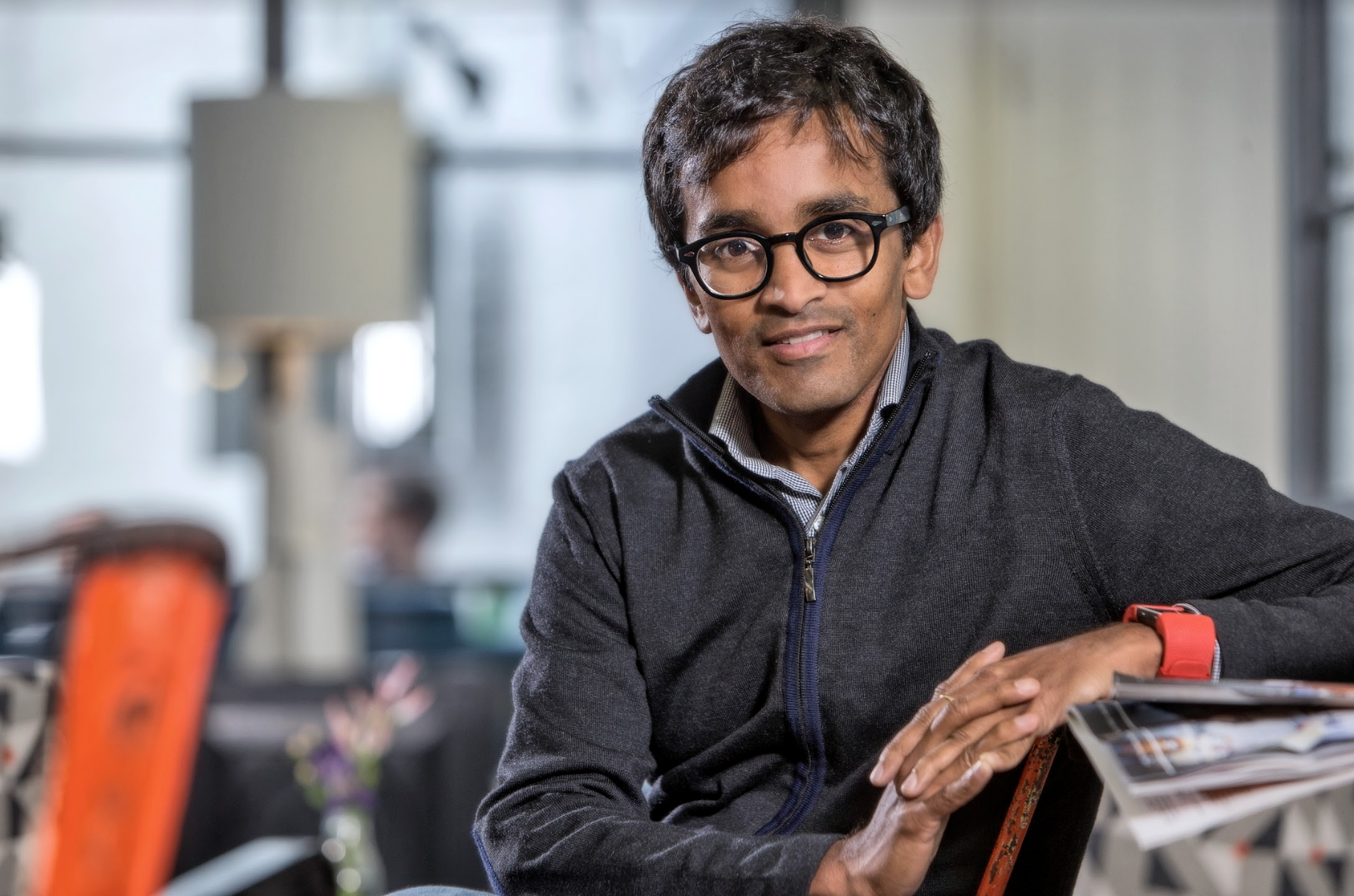 Maxime Le Dantec
Le Dantec is the partner and cofounder of Resonance, a €150m generalist fund investing from seed to Series A, which launched late last year. The fund is backed by Otium Capital (the family office of Pierre-Edouard Stérin, founder of gift box seller Smartbox). 
Before turning to investment, he was the cofounder and CTO of Conv.ai, which creates and embeds intelligent chatbots into messaging channels like Slack, Facebook Messenger and Skype. 
Ross Mason
Mason spent 14 years as the founder of MuleSoft, an integration and API software that helps business teams automate processes, which he later sold to Salesforce for around $6.5bn. 
In 2019, he founded Dig Ventures — a fund targeting $100m and investing in pre-seed and seed-stage B2B SaaS and fintech companies in Europe and the US. Since launching, the fund has invested in around 21 companies, according to Dealroom, including data marketplace platform Apheris and HR tech Twine. 
Nik Storonsky
Best known as the founder and CEO of fintech giant Revolut, Storonsky is also an angel investor, contributing to the cap tables of companies like open banking platform Tink and digital health insurance platform Alan. He incorporated a family office, Storonsky Family, in 2021, which sources close to him told Sifted would "professionalise" his angel investments.  
Sifted Newsletters
Up Round
Every Friday
Dive into VC and meet the people holding the purse strings.
In May 2022, he also founded the fund QuantumLight Capital, which uses AI to scrape LinkedIn and company information databases for promising startups, leading investment decisions with data rather than VC opinion or founder personalities. 
Maxine Rior, principal at Northzone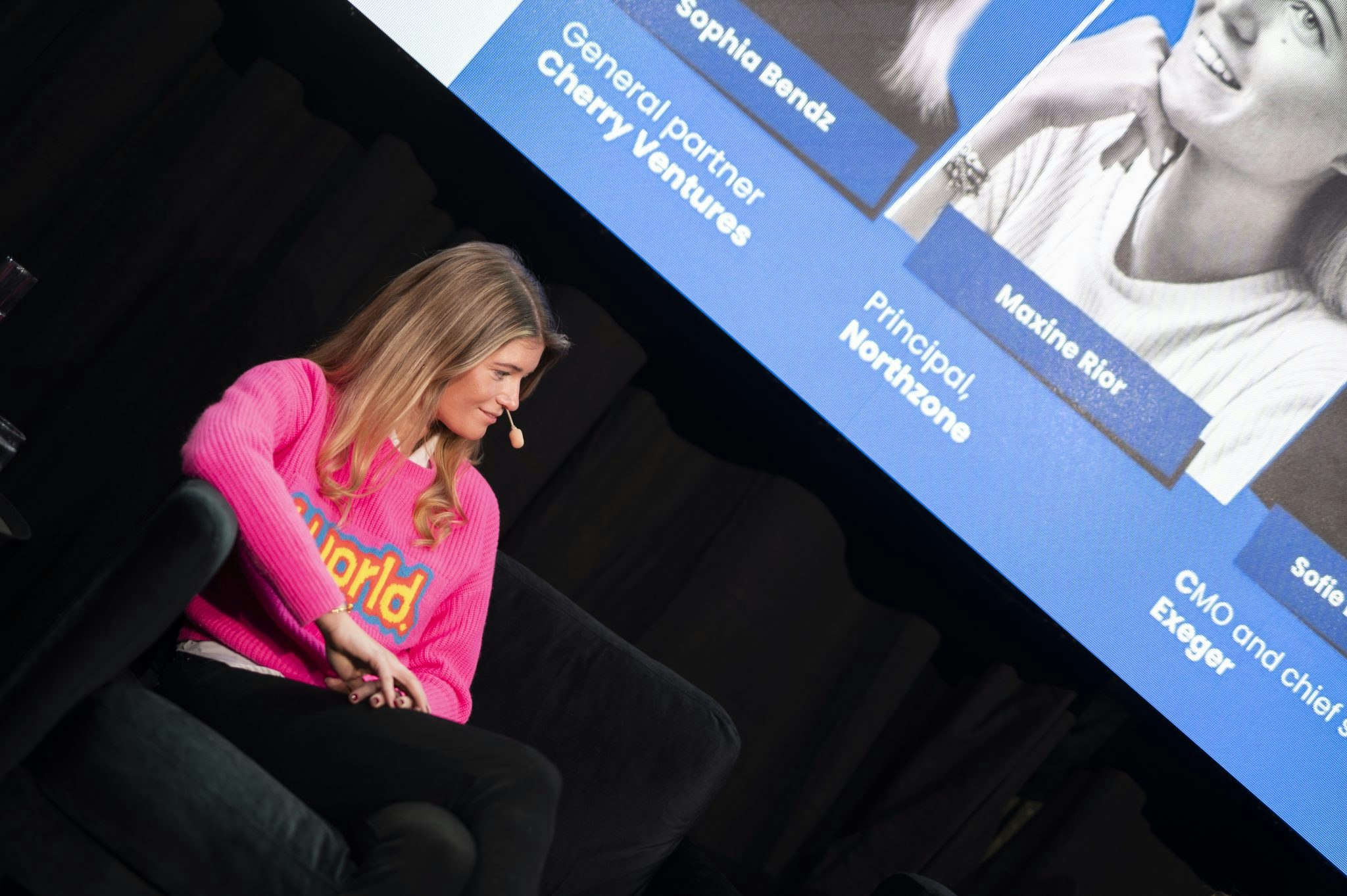 Julian von Fischer
Now a partner at 42CAP, von Fischer also cofounded Karlsson, a digital health insurance platform. Since turning to investment, he focuses on pre-seed and seed deals in B2B SaaS across Europe and has been involved in deals including robotic process designer Fuzzy Logic Robotics, custom web app builder Noodl and vector search engine Qdrant.
Sandra Malmberg
Malmberg has entrepreneurial experience as cofounder of The Boostery, a platform dedicated to women's health and wellbeing. 
Since joining EQT Ventures in 2020 as a venture lead and recently being promoted to partner, her investments have included companies like AI-powered learning platform Sana Labs, parcel delivery startup Instabee and creative collaboration platform Kive.
Ollie Forsyth, global community manager at Antler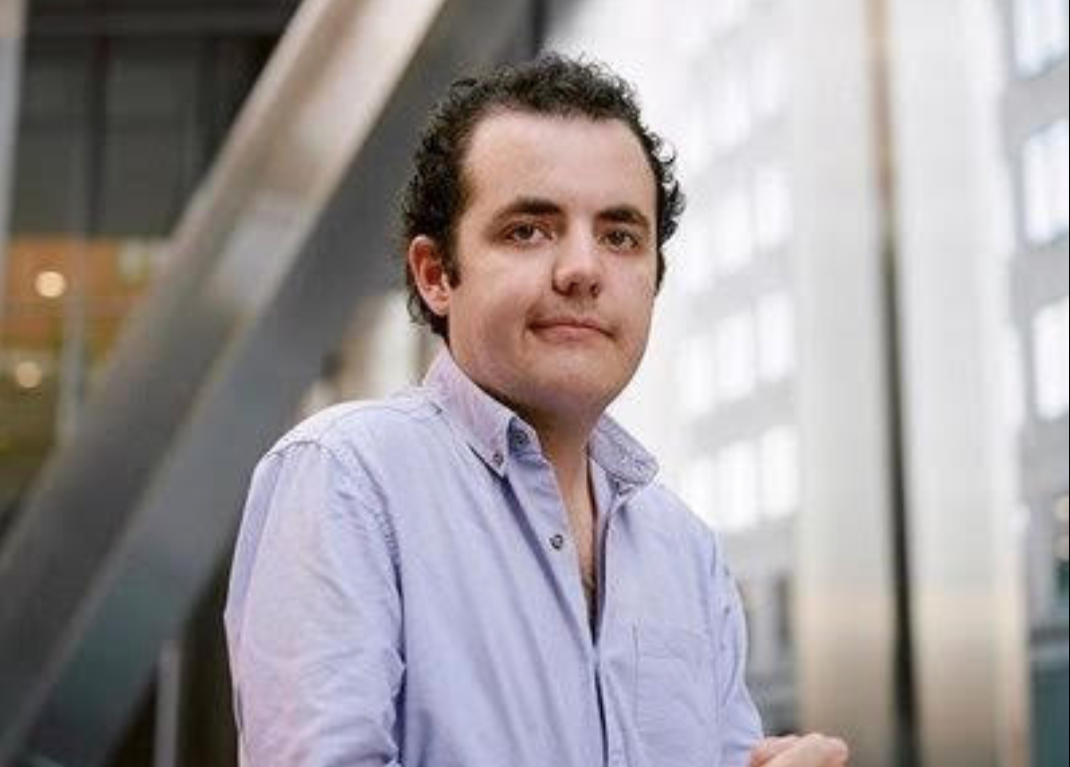 George Chalmers
George Chalmers founded energy price comparison site migrate.co.uk in 2018, which he sold to Octopus Energy two years later after a £1m seed round. 
After selling the company, he joined Molten Ventures as an investor, where he focuses on climate tech startups and has since been part of deals with supply chain sustainability management platform Altruistiq and carbon credit rating startup BeZero Carbon.