Funding for Greek-founded startups still headquartered in the country held steady in 2022, despite a tougher funding landscape — they raked in just over $1bn, marginally higher than 2021's figure. 
According to Greek VC firm Marathon, if deal count remains at its current rate through 2023 (26 deals so far), it'll surpass the total yearly count for the last four years. Deals signed this year include farming marketplace Wikifarmer's €5m seed round and car subscription service instacar's €55m raise.
But who could be next to catch investors' attention? Sifted turned to local VCs for the Greek-founded startups they'd recommend keeping an eye on. 
Dimitris Kalavros-Gousiou — Velocity Partners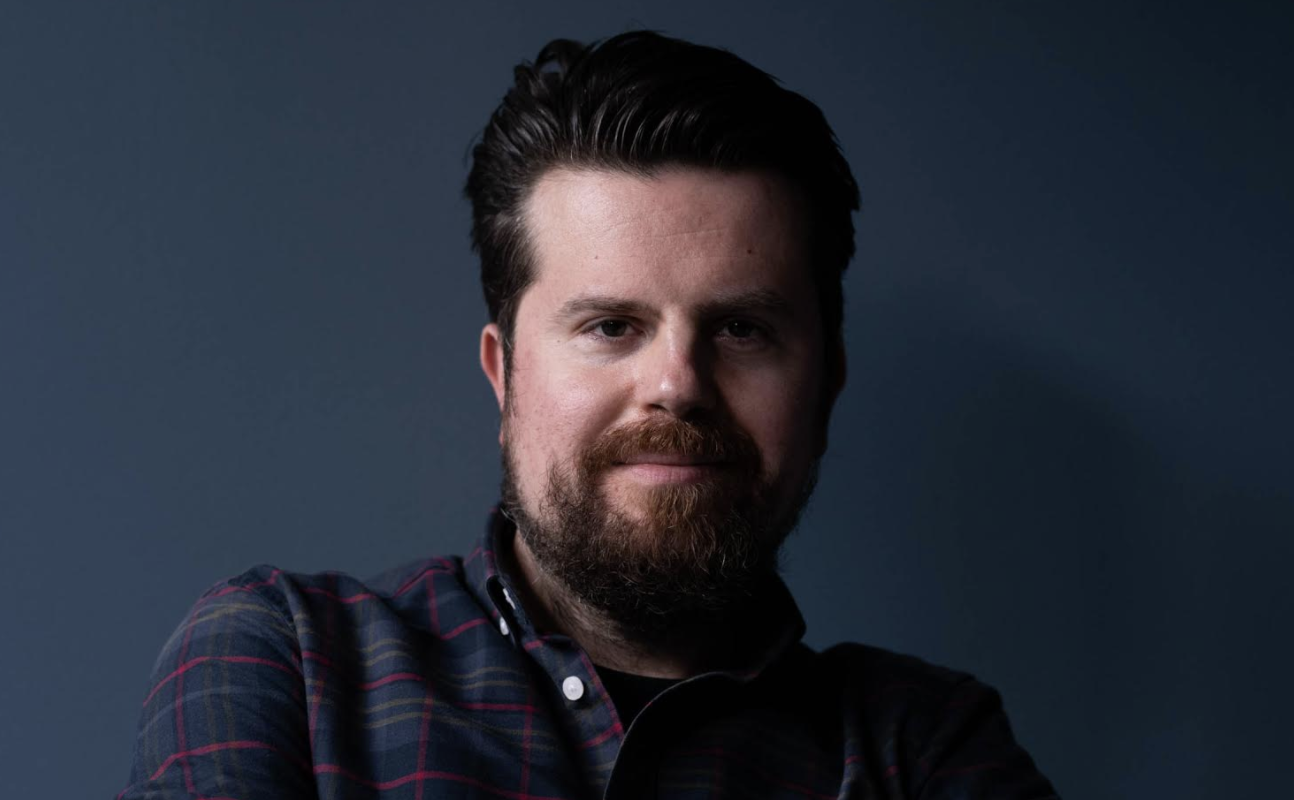 Wealthyhood 
Financial education and inclusion are increasingly crucial for younger generations, as Gen Zers and millennials take financial independence more seriously than older generations. Wealthyhood provides an easy-to-use platform for long-term investing that includes automated monthly rebalancing and re-investing, plus access to tools and guidance with the necessary financial education. Users can also pick one of the platform's personalised portfolio templates to create their approach by leveraging pre-existing sophisticated strategies.
Simpler 
This woman-led pre-seed startup is looking to make ecommerce checkout hassle-free. Simpler has developed an omnichannel "shopping passport" that embodies simplicity, speed and efficiency and promises more completed orders and more happy customers (and ecommerce managers). It was founded during the pandemic, and already has a presence across Europe — from Greece to the UK — while more countries are coming soon. 
Alex Alexakis — Marathon Venture Capital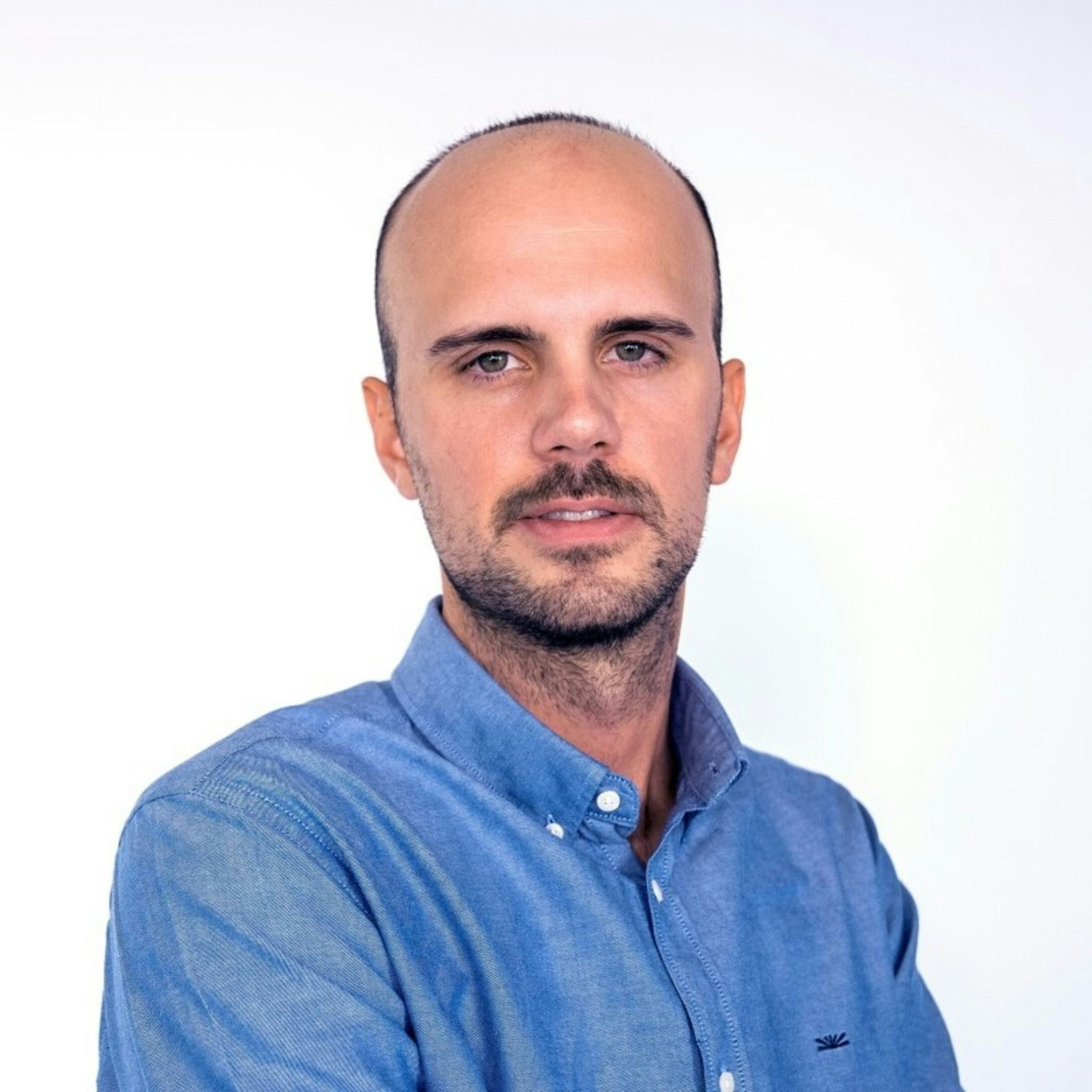 JADBio
AI is making significant contributions to knowledge discovery within life sciences. JADBio (a University of Crete spinout) has built a platform providing machine learning tools and automation capabilities for life-science professionals. With JADBio's AutoML platform, users can build and deploy predictive models with speed and ease, without the need for coding or ML expertise.
iCOMAT
ICOMAT has created an advanced carbon fibre manufacturing technology that reduces the weight of vehicle components drastically. Its process makes lighter vehicles, cheaper and faster than the existing state-of-the-art industrial technologies, and is working with some of the largest industrial manufacturers to create components for cars, planes and rockets.
Panos Papadopoulos — Marathon Venture Capital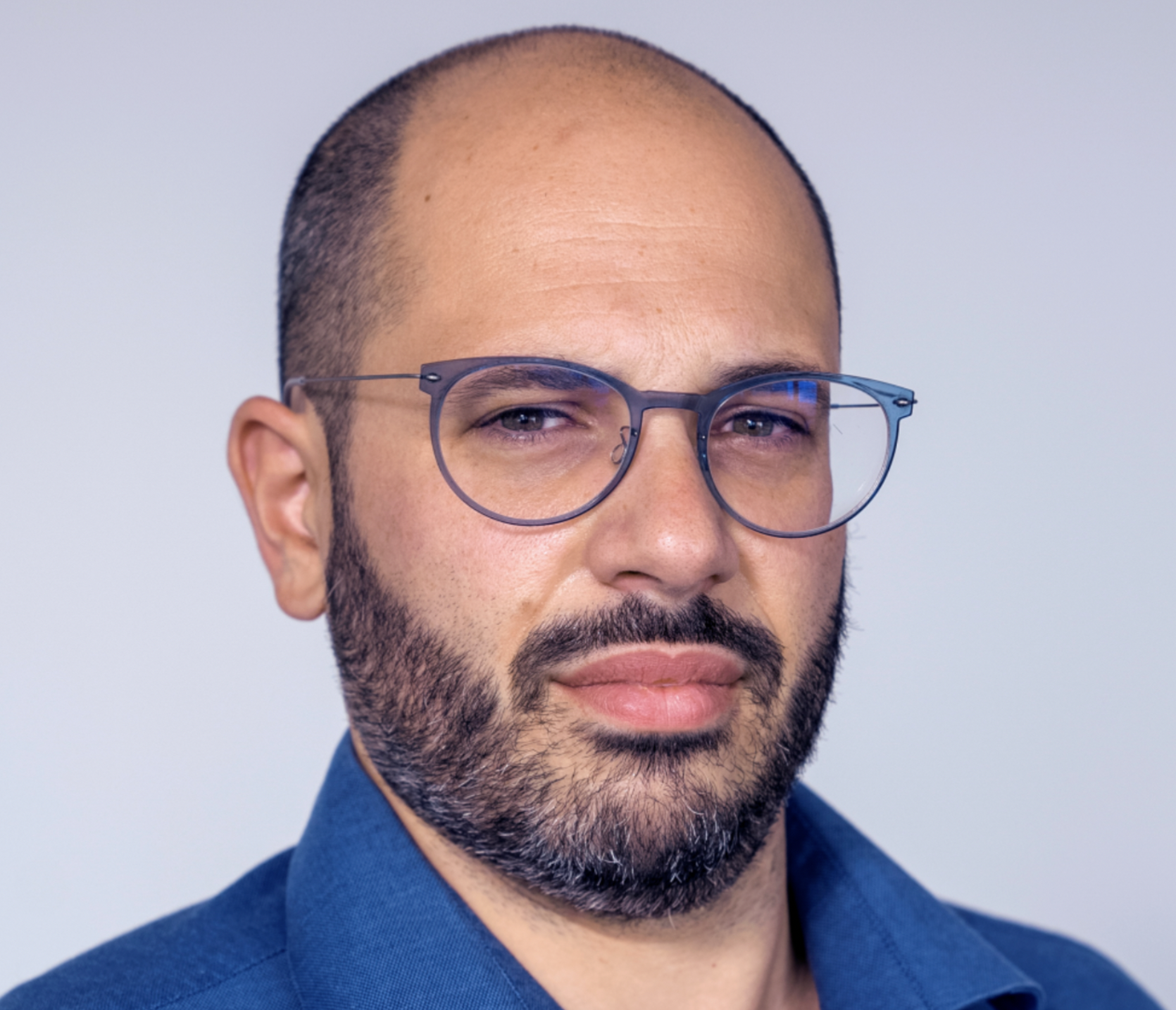 Wikifarmer (also recommended by the other VCs)
Farming marketplace Wikifarmer allows farmers to exchange knowledge as well as purchase agricultural products through a B2B platform — it aspires to be the Alibaba of agricultural produce and products. It raised a seed round led by Point Nine in February this year.
Sifted Newsletters
Up Round
Every Friday
Dive into VC and meet the people holding the purse strings.