Startups building climate infrastructure — things like battery manufacturing and sustainable materials production — have dominated the largest deals of the year in Europe, Sifted analysis shows. 
The four largest equity deals so far this year in the region have gone to climate infrastructure companies: H2 Green Steel, which is developing steel manufacturing using hydrogen, Northvolt, a battery manufacturer, Zenobe Energy, which is developing charging infrastructure, and Verkor, another battery manufacturer. 
Out of the biggest 20 rounds in Europe this year, half have been for climate tech companies — equating to 69% of the capital in the largest 20 deals.
The list looks very different to last year. In 2022, the largest rounds went to fintech companies FNZ, Klarna and Checkout.com — though Northvolt also made the top three last year.
What is climate infrastructure?
Sifted defines climate infrastructure startups as companies that are working on green technologies which demand a large physical footprint and are capital intensive. 
They tend to fall into two camps. There are those working on breakthrough tech — for example, nuclear fusion and carbon capture technology — which will also need to build plants and factories to scale that technology in the future. H2 Green Steel, the Swedish company building tech to produce steel using hydrogen, would fall into this camp. 
Then there are those that have little or no tech innovation of their own but are instead focused on building existing technology — for example, the tech to produce green methanol — at scale. 
Northvolt, the Swedish battery manufacturer, would fall into this category — it is working on the development of new technologies but is primarily focused on the rollout of production facilities.
Infrastructure cap tables
Infrastructure sits outside of the typical VC playbook, more accustomed to backing software companies. Hardware bets are far more capital intensive.
To get infrastructure off the ground, many startups are looking outside of venture capital, and towards financing from asset managers, state banks, pension funds and private equity firms. 
Northvolt, for example, has asset managers like BlackRock and Baillie Gifford, pension funds like CPP Investment, VCs like Norrsken and car companies like Volkswagen on its cap tables.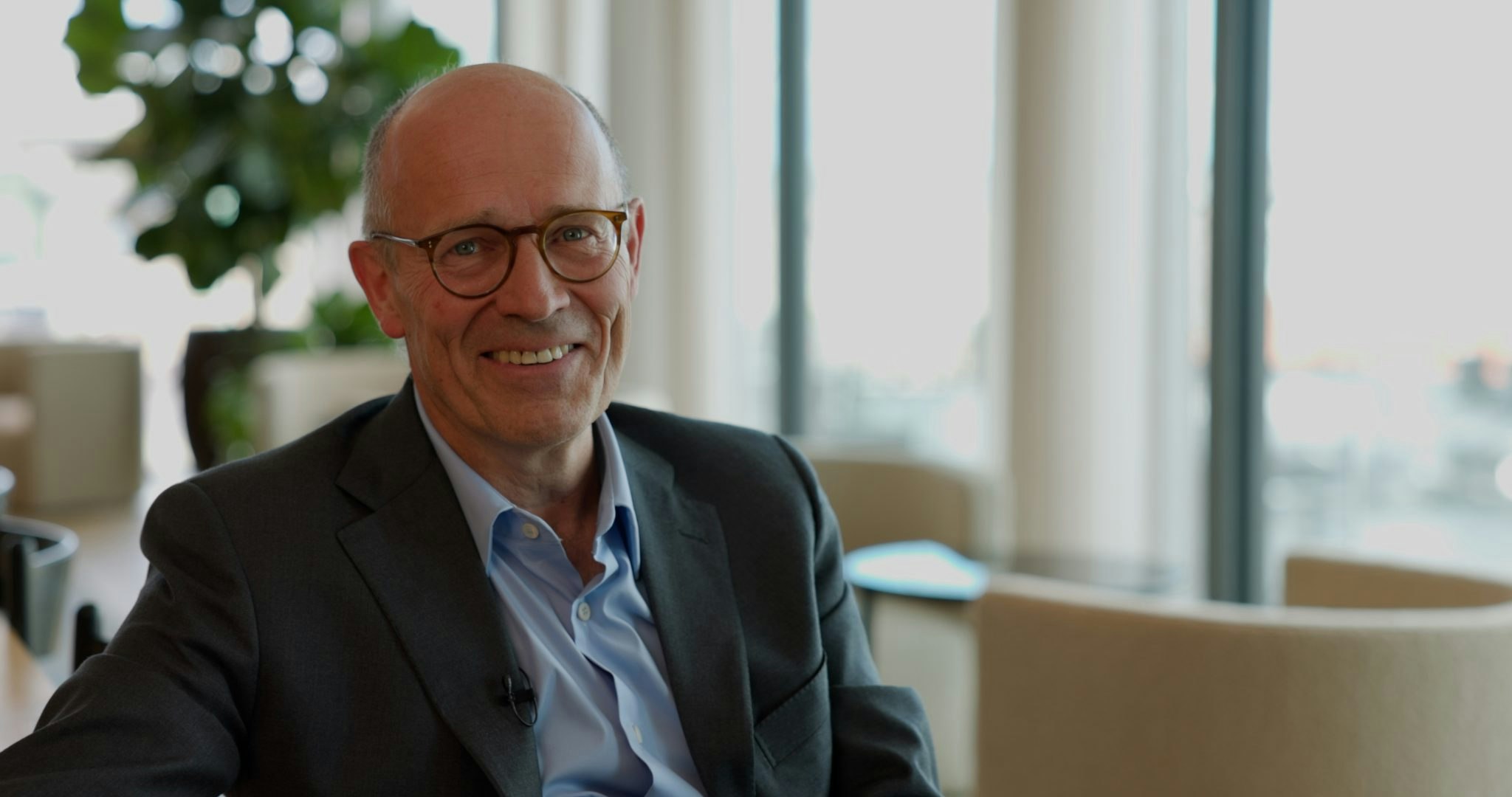 The Mix effect
The two largest deals of the year both went to Swedish companies: H2 Green Steel and Northvolt. 
Harald Mix, a Swedish financier, was part of the founding team in both companies. Mix's latest venture is Aira, a direct-to-consumer startup taking on the heat pump and domestic energy market.
H2 and Northvolt also have similar cap tables: both received funding from Cristina Stenbeck, for example, owner of investment firm Kinnevik, and Spotify's Daniel Ek.