From quantum discoveries to the first AI-discovered drug candidates going into clinical trials, 2021 was a landmark year for deeptech in Europe.
Swedish battery maker Northvolt now has huge investment from companies like Volvo and VW to build gigafactories, and even ideas like Energy Vault (storing grid energy as huge stacked-up concrete blocks) which may have seemed "out there" a few years ago, are getting real investment.
Quantum computing took a big leap forward, with many top academics and even former White House officials, joining startups and a huge funding boost from the French and German governments. Even places like Finland built their first quantum computer. 
So, what more will 2022 bring?
Investors believe that 2022 will be the "year of deeptech" with many more VCs and corporations jumping in to fund startups, especially as other sectors become overheated and overcrowded.
Ewan Kirk, tech entrepreneur and founder of Cantab Capital Partners, says that consumer tech like fintech, social media and ride-sharing has ridden a wave of interest, but that these businesses are hard to defend and new competition is entering the market all the time. Which starts to make deeptech look a lot more attractive.
"Deeptech businesses are fundamentally different — at their base, they are about leveraging a technological or scientific breakthrough, which is defensible through IP. Many VCs are starting to see that this makes them a very strong investment proposition."
Benjamin Joffe, partner at SOSV, says more funding "will help startups overcome the multiple transitions they need to make from lab to market."
But what specific developments can we look forward to? Quantum computing, fusion energy and healthtech feature heavily in our experts' predictions:
Quantum computers will start to be useful
In 2022 we will see the first quantum computing companies demonstrating that they have solutions that are competitive with classical only computing clusters, for applications useful to society as whole even if it's with a relatively narrow focus to start with. The metric is a mix of time to solution, accuracy and energy consumption. At a minimum we will have a clear vision of the requirements and scaling laws to make it happen within the next two years.
Christophe Jurczak, founder and partner at Quontonation 
A quantum materials breakthrough will enable more stable qubits
2022 will be a breakthrough year for quantum computing and we will finally develop material and technology enabling robust qubits. Quantum computing is a hot topic, but in reality we are very early in developing basic hardware required for the quantum computing dream to materialise.
Quantum computing depends on availability of very specific hardware and material that is able to maintain spin states of qubits for extended period of time. Due to lack of such material the qubits that we have at this point are unstable and highly prone to error, not capable of making more complex calculations with certainty. To unleash the massive potential of quantum computing we need systems with millions of stable qubits rather than the 10s of not-so-robust ones we have at this point.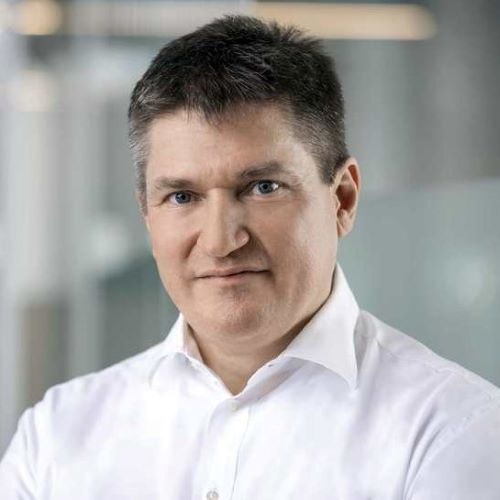 Marcin Hejka, cofounder and general partner at OTB Ventures
Quantum computing will significantly improve electric battery efficiency
As it stands, the most common approach to improving battery chemistry is through trial and error. Even AI and simulation technologies — increasingly used to accelerate the process of identifying and cycling through potentially winning combinations — are limited in their impact by the capabilities of computers.
In 2022, there will be huge steps forward as quantum computing begins solving key problems in battery materials modelling that are simply beyond the reach of standard computers, unlocking higher-performance and lower-cost batteries.
2022 will be the year in which government-backed funding will really take

off
With significant capital now being invested in quantum computing, we will see more first case uses as innovation in hardware and software accelerates in 2022. As governments in the West begin to take notice of the huge potential applications of quantum computing, 2022 will be the year in which government-backed funding will really take off.
Moray Wright, CEO at Parkwalk Ventures 
Major breakthrough in fusion energy
Nuclear fusion has always been a distant dream, always 30 years away from being ready to commercialise. But investors are starting to pay attention to nuclear fusion startups now, with US-based Commonwealth Fusion Systems raising more than $1.8bn in Series B funding led by Tiger Global. In Europe, nuclear fusion research has long revolved around the long-running ITER mega-project in the south of France, but now younger startups like Renaissance Fusion in Grenoble and Marvel Fusion in Munich are leapfrogging this with new approaches.
Ilkka Kivimaki, partner at Maki.vc
I think we are seeing the tail end of the AI and machine learning

wave
The end of the AI hype
I think we are seeing the tail end of the AI and machine learning wave. While it is incredibly important, it is now very much a part of modern technology development, rather than a special formula for the next big company. The focus will instead be on how we can neutralise the dual threats of climate change and future pandemics.
Ewan Kirk, founder of Cantab Capital Partners and tech entrepreneur
Tech sovereignty becomes a key focus
Chip shortages revealed the weakness of supply chains and tech sovereignty. It will become more crucial to have key suppliers located within your own country or region.
Benjamin Joffe, partner at SOSV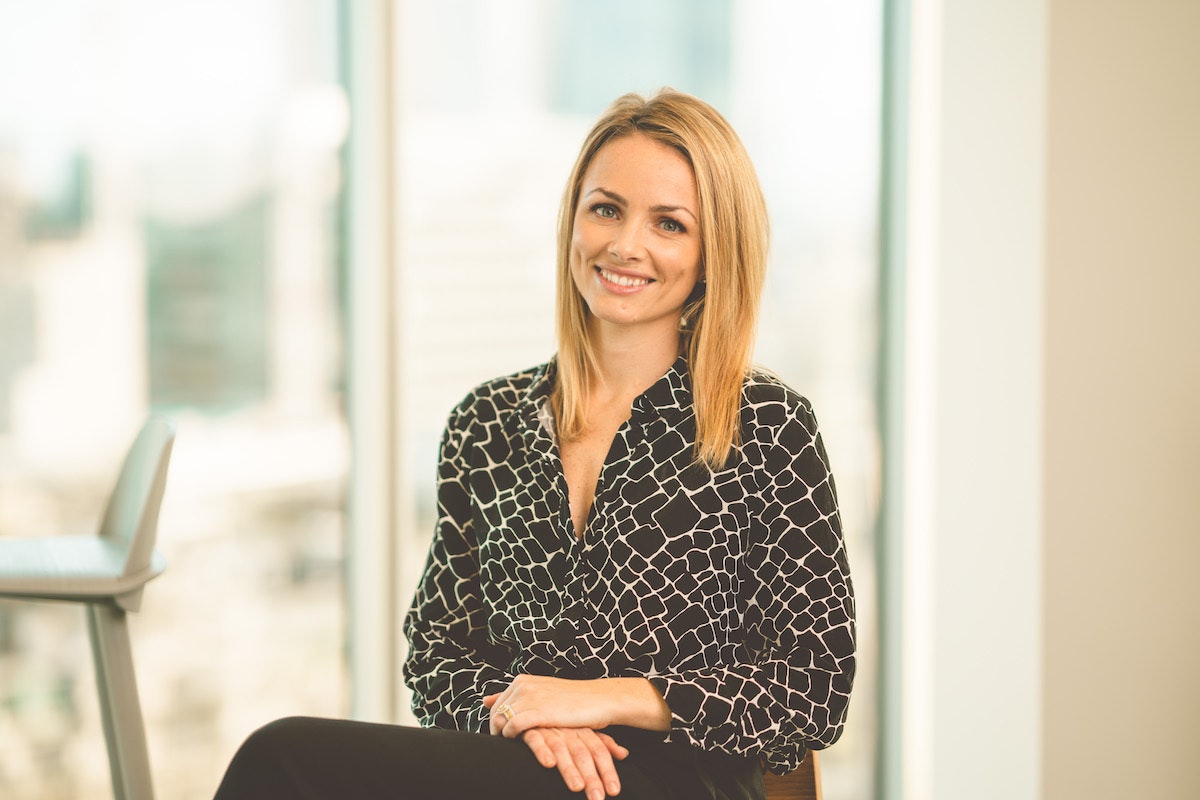 Machine learning will change our understanding of disease
The light that Covid has shone on the health sector won't go away, and big investment will continue to be made here — particularly in increasing the throughput of labs, from simple upgrades to the way in which data is collated, recorded and shared through to transforming the benchtop equipment itself with more flexible hardware.
We'll also see more investment in further understanding complex and heterogeneous diseases; now we have the ability to retrieve and combine information from multiple genomics sources, we expect that machine learning algorithms will naturally have a bigger role to play in interpreting all the distinct layers of information and correlating findings with relevant medical knowledge (which will be particularly challenging when dealing with new variants or new genes not previously associated with a specific disease).
Zoe Chambers, partner at Frontline Ventures 
100 new science-based startups will bloom
The science equity industry is an emerging one but it is picking up pace. In 2022 it will continue growing since it is a main transformational engine for the European economy, and around 100 new industrial science-based companies will be set up in Europe.
Almudena Trigo Lorenzo, founding partner and chair at BeAble Capital