Every investor is looking for the next billion dollar startup — the smash hit that will return their fund. 
Yet of the 140k startups in Europe, typically only around 25 will become unicorns in any given year. This is the business of finding the needle in a haystack. 
This year we've already seen Printful, Gorillas, Lendable, Starling Bank, Blockchain.com, PPRO, Bitpanda, Shift Technology, Vestiaire Collective and Alan join the unicorn club. Who else is still to come?
We've interviewed some of Europe's leading experts, asking them to cast their predictions on which startups will hit a billion dollar valuation by the end of the year. To keep the game interesting, the VCs we interviewed weren't allowed to choose companies they've already invested in.
In the week between interviewing the VCs and publishing this article, one of the 11 companies they chose — Georgia Forbes' nominee, ContentSquare — raised a $500m Series E from Softbank at a $2.8bn valuation, making it France's largest funding round ever.
Will the other 10 companies follow in ContentSquare's footsteps? Take a look below.
Georgia Forbes — associate at Balderton Capital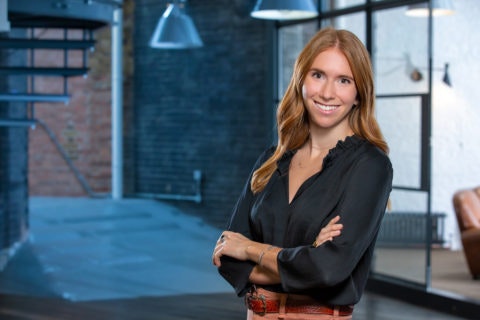 ContentSquare
ContentSquare is a user experience analytics platform that helps firms build better digital experiences for their customers by democratising and digitising data to unlock insights into what users are actually doing on their websites.
Following their $190m Series D round in May 2020, ContentSquare announced two new acquisitions this October with a focus of broadening their use cases. ContentSquare has utilised acquisitions as part of their scaling strategy over recent years and it appears to be paying off in terms of the number of sectors they reach, and the breadth of their offering.
2020 pushed everyone online, whether for shopping, online banking or communicating with professional services. This digitisation across old and new sectors provides a significant runway for ContentSquare in terms of revenue and valuation as they help more companies better understand their customers' online journeys.
ManoMano
After a year in which the average person spent more time in their homes than ever before, ManoMano became the marketplace destination of choice for DIY-ers across Europe. The Covid-19 pandemic has served as a catalyst for accelerating online adoption in various consumer sectors, and we believe much of this disruptive digitisation is here to stay.
In the coming years, ManoMano will continue experiencing tailwinds as younger, online-first demographics buy homes and demand a more personalised and enjoyable home improvement shopping experience all at their fingertips. Today, ManoMano is one of the most exciting consumer marketplaces, proving that there is room for $1bn+ size vertical marketplaces to compete with giants like Amazon.
TaxFix
The traditional tax filing system is rife with problems, resulting in a costly, inefficient tax filing process for consumers who i) don't have access to a personal tax accountant, ii) don't have the time to invest into filing their taxes, and iii) do not understand how to maximise their returns. TaxFix employs tech to automate the tax filing process, enabling customers to upload info and answer questions in an easy to use app.
What makes TaxFix compelling is its ability to increase the size of the tax advisory market by targeting those who don't already use an inperson advisor, as opposed to grabbing a slice of the market already owned by tax advisors. TaxFix has potential to be valued >$1bn this year as they further penetrate their existing markets and expand into more European countries. 
Ophelia Brown — partner at Blossom Capital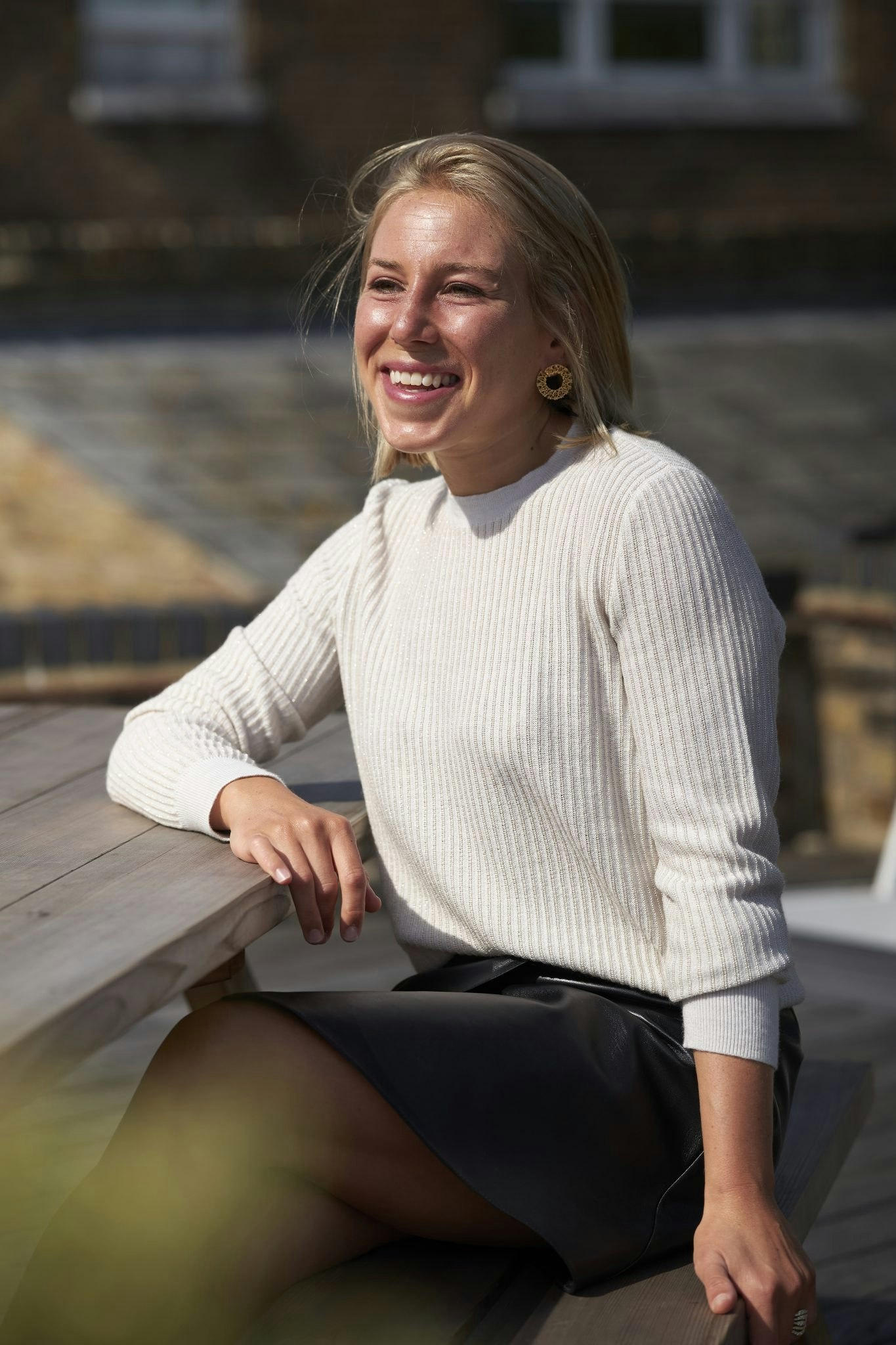 Remote.com 
Remote work and distributed offices are going to remain the norm post-Covid. Remote makes it so easy for companies to hire and manage their remote employees. We've seen it in action with many of our portfolio companies using the product and the references and ease of use is impressive.
In a fierce talent market, companies need to be able to attract and onboard talent in an efficient, fast and enjoyable way as a good hiring and onboarding process makes such a difference to employee retention. Also, this is one with a clear founder-market-fit — Job was previously VP of product at Gitlab, which he scaled from five to 450 employees working remotely, so he knows a lot about the problem he's solving!
Sorare 
What CEO Nicolas Julia and the team cracked is making an NFT that ties to a collectible that people will care about in 10 to 30 years from now. We think that's the key to building a long-lasting valuable business in this space. Sorare gives fans a new way to interact with each other and the clubs and players that they love. Especially during Covid, it gave clubs another means of accessing their fanbases.
It's an incredible business with clear network effects, early pull from both partners and users, and it's clear from Nicolas' ambition that this is really just scratching the surface of the marketplace he wants to build. 
Cargo.One 
They sit at the intersection of many themes we're excited about at Blossom — innovation in the airline industry, the rise of B2B marketplaces and the growth of ecommerce. There are so many tailwinds in Cargo.One's favour. The team are experienced entrepreneurs and are executing brilliantly, so we believe the future is very bright for this company.
Akash Bajwa — investor at Augmentum Fintech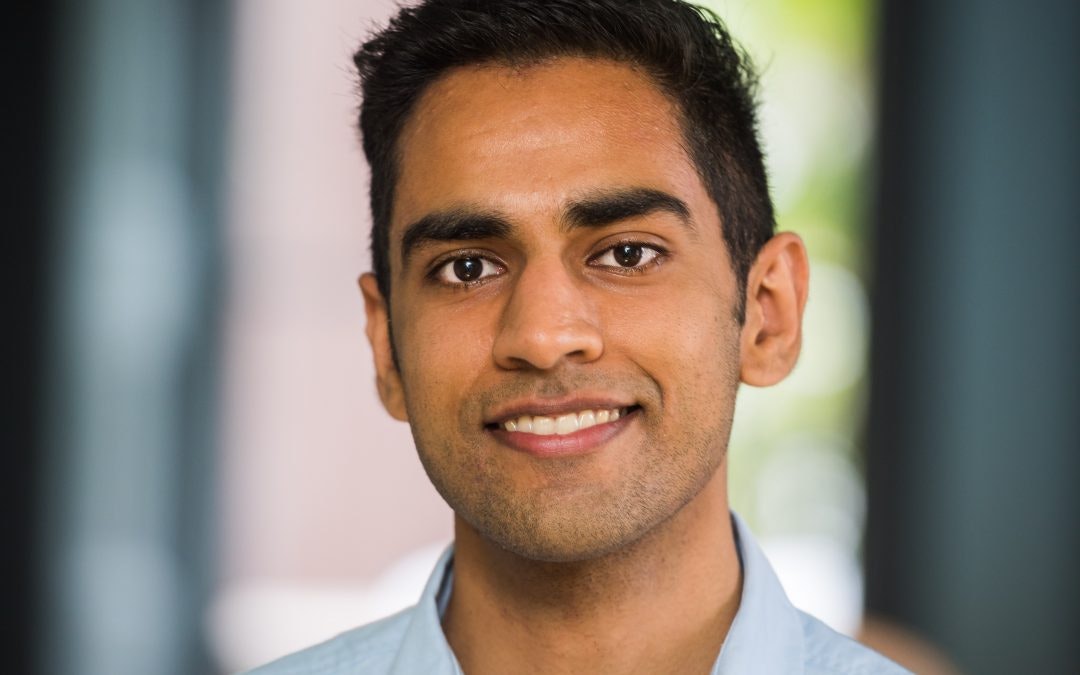 Tractable 
Compared to payments and banking, insurance is far earlier on the disruption curve. Despite this, the total addressable market is enormous — over $2tn in annual premiums are written globally in property and casualty insurance alone.
Insurtechs using technology to deliver orders of magnitude improvements in the value chain are particularly exciting, exemplified best by Tractable. Their computer vision AI helps insurers assess and estimate vehicle damage and expedite claims, one of the biggest variables behind an insurer's NPS. Tractable's models have been trained on millions of images and will only get better with time. The team's deeptech pedigree and the deeptech talent pool available to them in Europe will only further help them execute on their technology advantage.
ComplyAdvantage 
Financial crime compliance costs for financial institutions are estimated to be worth $180bn, with the UK and Germany leading globally. Ever-increasing and more complex regulations result in financial institutions having to employ large workforces to meet their obligations to detect and mitigate financial crimes.
ComplyAdvantage provides a solution that meets all of these needs by employing AI to automate much of these tasks, saving their customers both compliance and labour costs. As the company adds more data points and its models become ever more refined, its advantage over competitors will only grow.
Tink 
Open banking is a long-term megatrend that was only accelerated by the pandemic, as more consumers decided to claim control of their data.
Tink has proven itself the vendor of choice for both incumbents and fintechs looking to leverage the power of open banking for their customers through a laser-focus on improving its product offering, meeting the geographic coverage needs of their customers and employing M&A as an inorganic growth strategy to maintain its leadership.
Matthew Bradley — partner and CFO at Forward Partners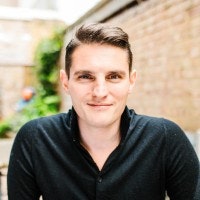 Trigo
Amazon Go rival Trigo uses computer vision so retail consumers can pay by simply walking out of a store — a seamless checkout. This one caught my eye as shops will be looking to surprise, delight and assure consumers on their return after successive lockdowns.
Many of us have been so used to doing things completely digitally over the past year ,that having a greater degree of technology assimilated into our offline shopping experiences makes a lot of sense. It should also make those shops more efficient. As we recover from the pandemic and businesses pay back loans, lots of companies will be looking for that edge: both for productivity and marketing. 
Infogrid
Infogrid if retrofitting buildings to make them smarter. Real estate is another business which is heavily incentivised to make up for lost time in the pandemic. Infogrid offers solutions to make buildings safer, cleaner and better. Again, this will be important for both productivity and return on assets, as well as a way to draw tenants in. I suspect the pandemic has accelerated timelines — this was always going to happen.
 Bill Leaver is Sifted's analyst. He tweets from @billeaver_