This article is part of a series taking a deep-dive into the French tech ecosystem. For more, read the latest Sifted Intelligence report.
Sifted asked French entrepreneurs and investors what they think 2021 has in store for the world of tech. Here are eight trends they predicted.

1. Clear road ahead for France
Call it self-serving or wishful thinking, but it's clear French entrepreneurs are enthusiastic about their prospects in the coming months.
Yubo's Sacha Lazimi, for one, sees the acceleration of the French and European ecosystem as proof of the kinds of opportunities that are up for grabs for startups in this part of the world. "The environment is favourable for the growth of a 'third way' and the emergence of new champions competing with the US and China's leading companies," he says.
"The tech ecosystem will continue to grow ever faster with the investments President Macron is making here in France," adds Back Market's Thibaud Hug de Larauze. 
That echoes predictions by Station F's Roxanne Varza, who thinks that the rise of tech in France and other European countries will contribute to a further shift of power away from Silicon Valley. 
"As far as France is concerned, I think we'll also continue to see more and more foreign investors waking up to the local opportunities," says Varza. "In the past few years, we've seen more and more tier one funds investing in France-based companies. I'm expecting this trend to continue and competition to heat up."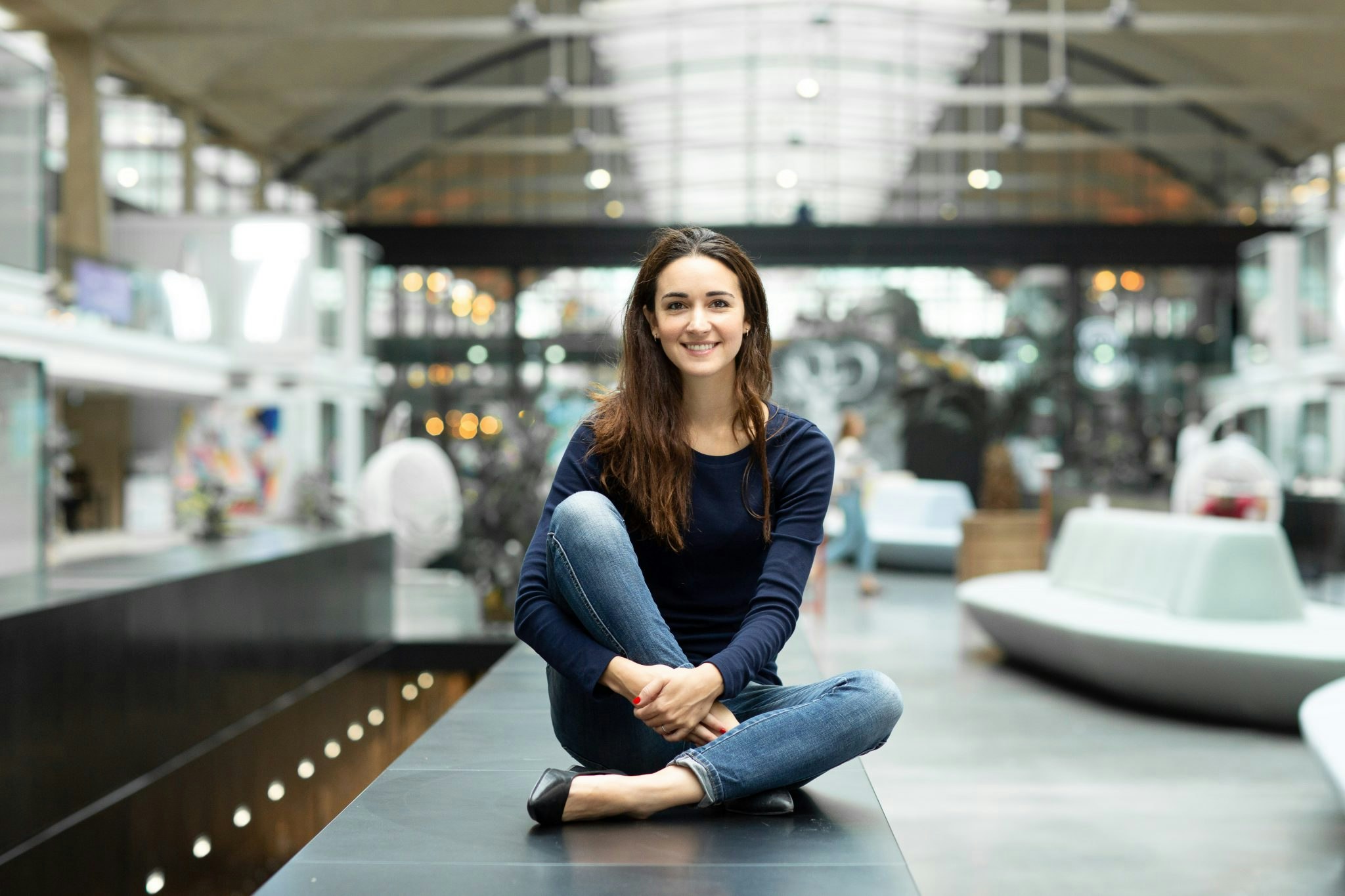 2. 'Tech for good' for everyone
Tech with a purpose, including more environmentally friendly innovation, is gearing up to be the most popular trend of 2021, based on predictions by entrepreneurs.
The Covid-19 pandemic has boosted support for a greener, fairer and more equal society, says Back Market founder Thibaud Hug de Larauze. 
"The refurbished tech industry is thriving in France and we will see it rise across markets, and other countries follow in France's footsteps — for instance, the UK is driving towards a green recovery in 2021," he says. "In France, the government is making advancements on tackling the ever-growing e-waste problem by introducing a 'repairability index' for electronic products and incentives to shift spending habits to used electronics. We predict that other governments will follow suit."
As a result, there will be more 'tech for good' startups joining the ranks of France's biggest and fastest growing companies, especially as they emerge as winners even amid Covid-19-related economic turbulence, predicts Ÿnsect's Antoine Hubert.
"In 2021, more companies will realise that making a tangible impact is not possible unless they reduce emissions across the value chain," says Pierre-François Thaler, chief executive of EcoVadis. "The trend will be accelerated by corporate and social initiatives, new regulations and increased constraints on fossil fuels."
3. More healthtech… but also more sceptics
It's not surprising amid Covid-19 to hear predictions that health will be at the heart of people's preoccupations in 2021. 
Bpifrance's Paul François Fournier says that there will be increased appetite for "healthcare technologies, whether they are innovative therapeutic solutions or devices, or transformative digital technologies". It's also a trend that Christophe Tallec, General Manager at global deep tech community Hello Tomorrow, is betting on.
What is perhaps less obvious is whether greater interest translates into further changes in behaviour from consumers. Tallec's warning: brace for the sceptics.
"When you take into account that France has one of the highest anti-vax levels in the world, it's an important point our ecosystem should keep in mind," says Tallec. "Innovators have a responsibility to handhold people into these new trends, because there are also techno-sceptics and taking time to explain what we're doing has never been so important."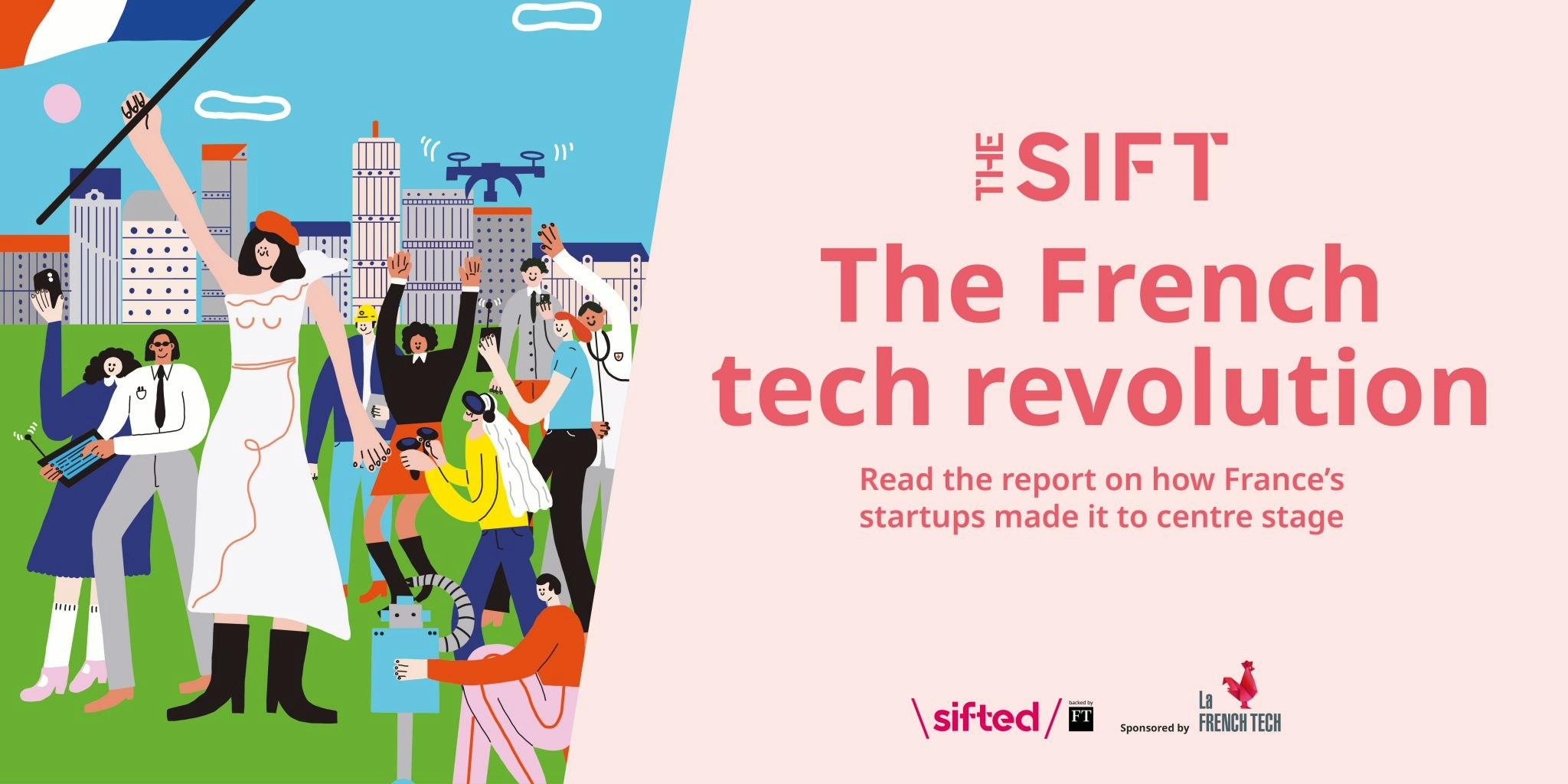 4. Agriculture is the next hot tech trend
Agriculture is one of the sectors that will see significant innovation this year.  Technologies for "agricultural precision" and leaps in the kinds of equipment used for production as well as product control — for organic products for instance — will get a lot of attention, says Bpifrance's Paul François Fournier.
Ÿnsect's Antoine Hubert expects we'll see "more regenerative and ecological agriculture that includes a strategy for soil conservation, and the emergence of large-scale carbon-neutral vertical farms to produce more and better with less resources". 
And while bugs from Ÿnsect's insect farms today are used to feed animals, Hubert predicts that the industry more broadly will move towards new markets, including feeding humans.
5. After greenwashing, "diversity-washing"
In 2021, "diversity-washing will become the new greenwashing," says Pierre-François Thaler, chief executive of EcoVadis. 
And just like greenwashing — in short, making eco-friendly announcements and investments only for show, not as a reflection of a sincere, deeper change — "diversity-washing" just isn't going to cut it. 
"Consumers, investors and stakeholders will focus less on surface-level diversity issues and require companies to provide complete transparency into workforce and supply chain practices and behaviours," says Thaler. "Minority ownership labels will become less important in sourcing and investment decisions — emphasis will be placed on workforce diversity, how employees are treated and commitments to diversity, at both the brand and supplier level."
6. The year of the very visible hand
Entrepreneurs expect that the role of government and regulators will become more important in the coming months. Part of that comes from the need to cope with the fallout from Covid-19, for which governments are doing a lot of the heavy lifting with stimulus plans of all sorts. But it's true beyond Covid-19 too.
"2021 will be a pivotal year from a regulatory perspective, as the European governments and the EU Commission work together to improve the online safety and data protection of every European citizen, and to allow a fair competition within the sector," says Yubo's Lazimi.
For EcoVadis chief executive Thaler, "the visible hand will return". He expects more environmental regulation and policy geared towards sustainability targets in 2021, and in the rest of the decade to come.
"The tone will be set in Europe with the EU Green Deal, and in North America with the US's expected return to the Paris Agreement," he says. "The visible hand will force the sustainability laggards to change to survive, while further propelling leaders forward and opening up new doors around investments, M&A, growth, earnings and more."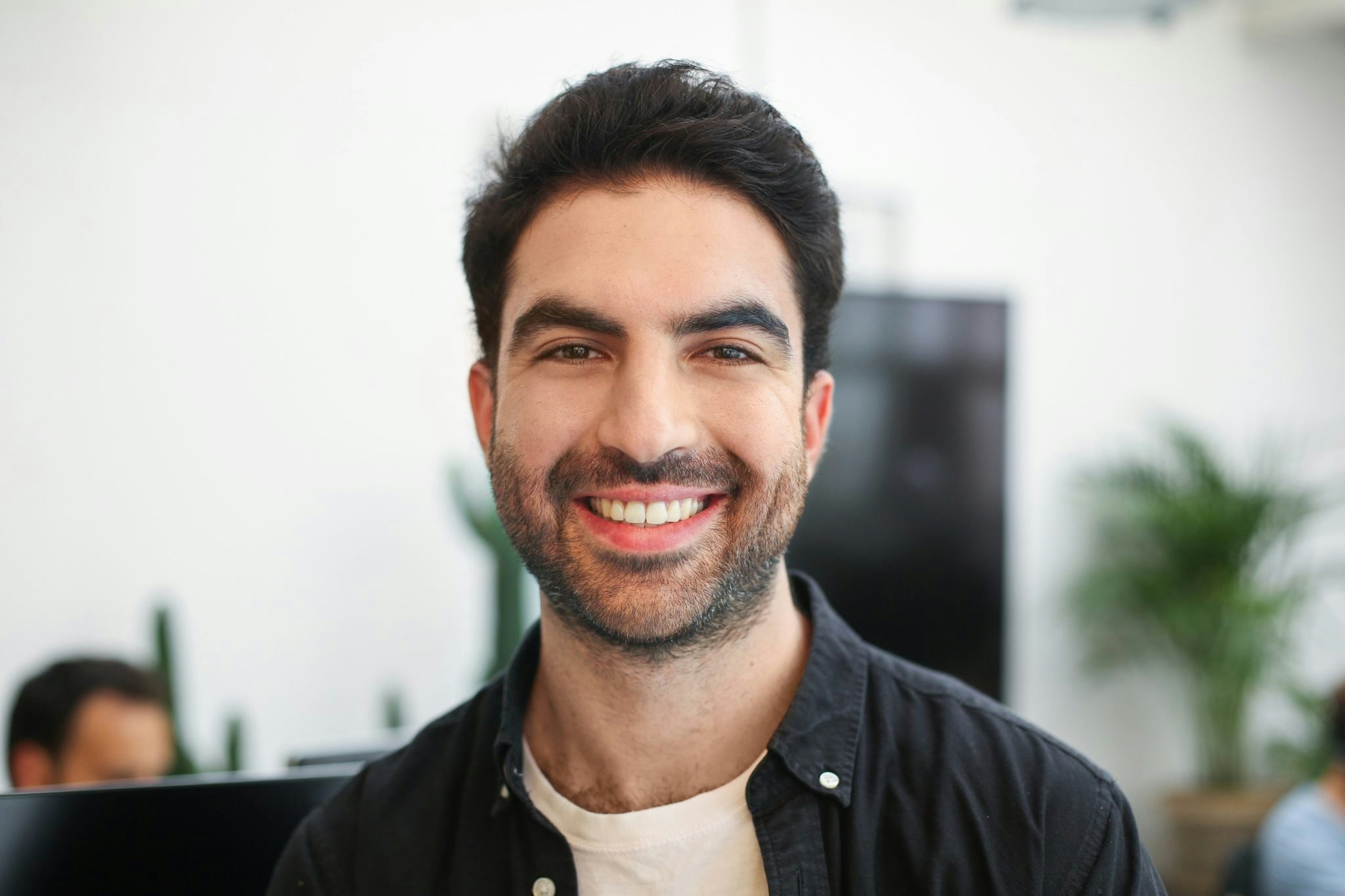 7. More demanding employees
"We are going to see individuals asking more of their companies in terms of what they are going to do to support their mental and physical health," says Jean-Charles Samuelian, chief executive and cofounder of Alan.
EcoVadis chief executive Thaler adds: "The economic fallout of Covid-19 will put social practices to the test." Last year, employers had trouble sticking to the strict guidance on worker safety that they implemented at the beginning of the pandemic.
"Next up is the economic hangover, with many industries looking at multi-year recoveries and immense pressure to perform," says Thaler. "Large, global companies, especially those in slower recovering sectors, must be extremely attentive to their suppliers and increase focus on human rights and social issues to ensure corners aren't cut to survive."
8. Data localisation and sovereignty gain ground
In recent years, data storage has become critical for companies' business imperatives and costs, as well as managing risks related to compliance, says OVH's Michel Paulin. "Data is the new goldmine, as it allows organisations to improve operations with predictive analytics, to build new added value services or products," he says.
As a result, in 2021, data localisation and sovereignty will become a major strategic factor for businesses, feeding into the demand for a trusted and sovereign  European cloud, says Paulin. 
"The European DNA is very strong on data protection and individual rights," he says. "In Europe, we want to have an open IT ecosystem, where we control the location of data but also its portability and interoperability. There is a strong push towards local innovation to avoid being dependent on external sources for the most sensitive data."