Our most-read stories in 2021 reflected many of the new trends and breakthroughs in the industry — from the metaverse to quantum computing.
But it was also about the people; we had brunch with Romania's richest man, UiPath founder Daniel Dines and looked at what life is like for the (romantic) partners of founders and for Black female founders raising capital. And of course, we investigated who was getting rich…
So here they are — the most eyeballed articles on Sifted this year: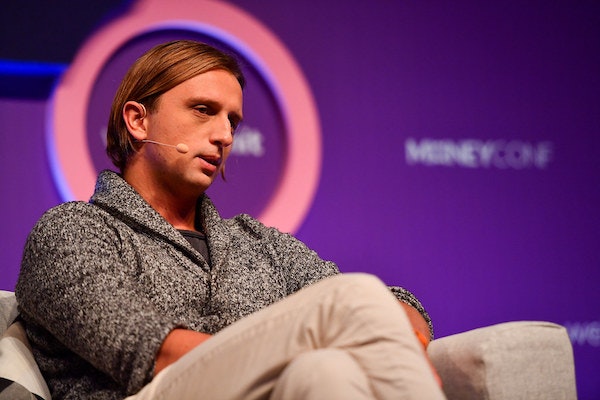 A maturing European tech ecosystem should mean more millionaires. Nowhere is this more true than at Revolut, Europe's second most valuable private company. 
At least 76 past and current employees now own shares in Revolut worth seven figures according to a Sifted analysis of Companies House records. Among them, over a dozen hold $10m+ worth of shares. That includes both long-time veterans like Alan Chang, who oversees operations at Revolut, as well as departed executives like Revolut's first CFO, Peter O'Higgins. 
2021 was the year when the concept of the metaverse came into the vernacular thanks to Mark Zuckerberg — and VCs started piling in. European investors and founders shared with us 15 metaverse companies in Europe that they had their eyes on in countries from Iceland to Poland and France. 
Sifted readers, you were really, really into the metaverse, weren't you? Our deeptech guru Maija Palmer walked readers through the evolution of the metaverse from the birth of the word to 1992 to its use today to refer to a highly immersive, shared virtual world where people gather to play games, socialise and work.

No sector in European tech got more press and hype this year than speedy grocery. Among the most-well funded competitors is Berlin-based Gorillas, who handily broke the record for the fastest European tech company to ever achieve unicorn status in March. 
But with fast growth inevitably comes growing pains, as Gorillas experienced this year. Sifted talked to nine people who have accused the company of arbitrary firings, exploitation of riders and warehouse workers, as well as a hostile environment at the HQ. Others have raised questions about the cash-burning business model. How will the story end? 
Ah, the luck of first ticket investors. Get in a rocketship tech company and the returns can be astronomical, as Deliveroo's early investors experienced when the delivery company went public earlier this year. Though the market cap has stayed below the estimated valuation before the listing, it's uncertain early investors like Index and Hoxton went home as happy as this article predicted. 
University and graduate programmes are where strong friendships are forged — some of which become the basis for starting a company together. Sifted took a look at the universities in Europe whose alumni have produced the most $1bn companies.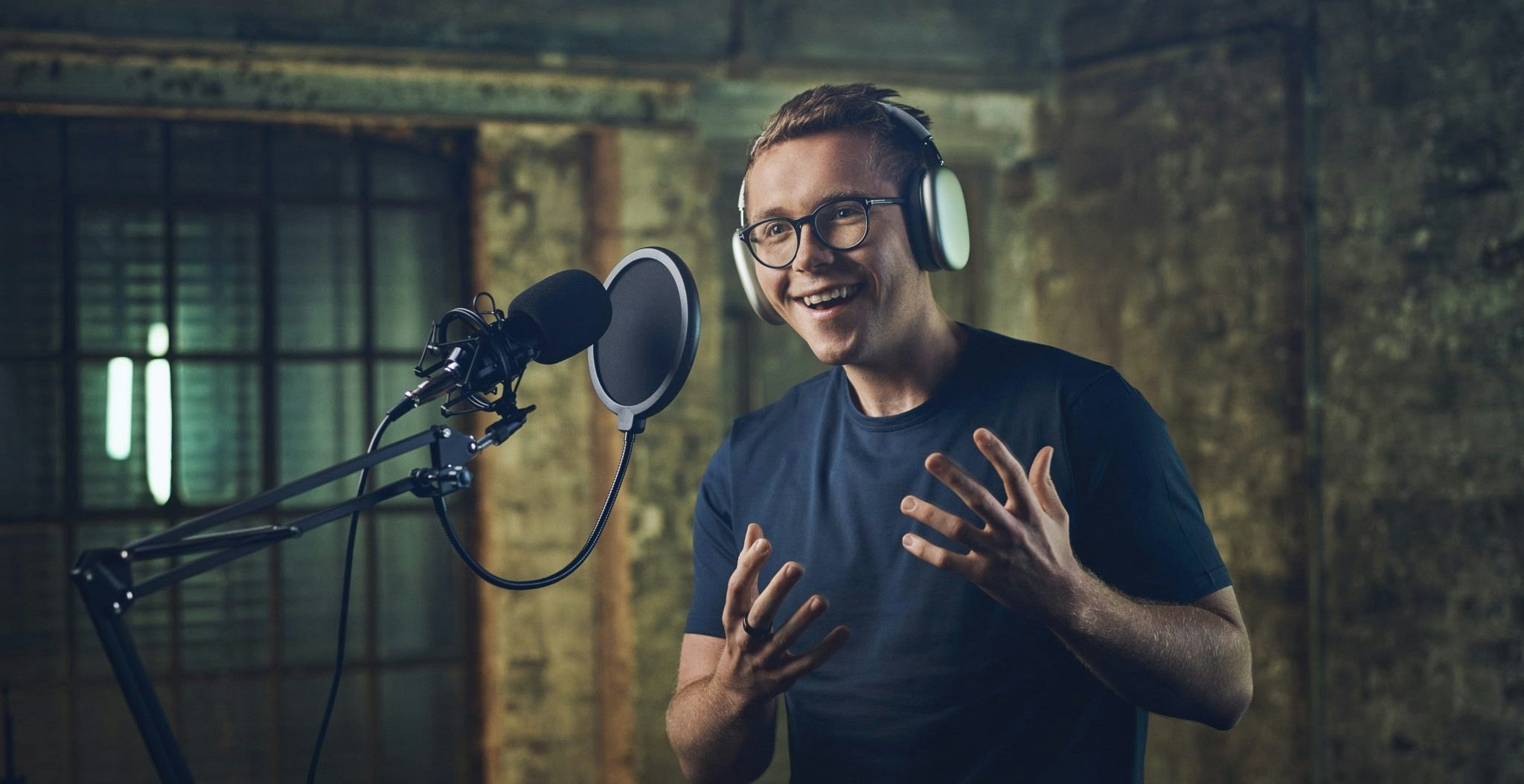 As Gen Z enters the workforce, they're also making their mark on VC. We charted the top 30 young VCs across Europe at firms like Speedinvest and Heartcore Capital. Some youngsters like Harry Stebbings have even set up their own funds. 
Romanian robotic process automation startup UiPath's US listing was a triumph for European tech — and a wake-up call to VCs. Its $1.3bn IPO was proof that great European companies can be founded anywhere, and the investors who did their due diligence were, Sifted discovered, duly well-rewarded. 
Sweden is undoubtedly Europe's impact tech capital, boasting disruptive private energy companies like battery giant Northvolt and (a little bit smaller) Seaborg, a small next-generation nuclear startup. 
One of the biggest difficulties with wind or solar energy is finding a good way to store it. If you want both heat and power — for a low price — there have been few good options. Seaborg has discovered an improved molten salt storage solution that's cheaper and more efficient than current technology, and could be a gamechanger for energy storage. 
A quantum computer small enough to sit on your desk — or be embedded in a satellite, car or even a mobile phone — is no longer a pipe dream. The first such machines are actually starting to be delivered to early customers, thanks to advances in qubits created using synthetic diamonds. The tech is being brought to market by startup Quantum Brilliance, which raised a nearly $10m seed funding round from a consortium of investors led by Main Sequence Ventures and the founders of QxBranch, the Australian quantum services company acquired by Rigetti.