Sifted recently updated its list of female VC partners in Europe — a year on from our inaugural list, we were delighted to see the number rise from 200 to more than 300. A healthy jump, even if plenty more work is needed. 
The VC industry has moments of impressive progress in gender equality, like Europe's largest female-led VC firm Revaia closing a €250m growth fund recently, but more broadly there's still a cavernous gap — a survey this year found that only 15% of general partners at European VC funds are women. 
Progress doesn't just lie at the feet of traditional VC firms though — last year also saw a boom in corporate venture capital. With that in mind Sifted has listed Europe's female CVC partners you need to know about. 
If there's anyone missing from this list, please let us know by emailing tom@sifted.eu. 
Europe's female CVC partners
Anja König, global head of Novartis Venture Fund
König started her career at McKinsey, where she was an associate partner for nearly six years in the firm's pharma practice, before moving to US pharmaceutical company Novartis. She's been the global head of Novartis Venture Fund (NVF) for the past five years. 
In that time she's also held several biotech board positions, as well as an investment committee position at ETH Zürich — the public research university that boasts one of Europe's best university spinout experiences. 
NVF invests in biotech and biopharma life sciences companies and is stage agnostic, investing in startups from seed stage beyond. 
Rana Lonnen, managing director of dRx Capital
Lonnen is another of Europe's female VCs working for Novartis — though she is the managing director of dRx Capital, the pharma giant's digital health-focused CVC.
The CVC has four areas of interest: data science and AI, R&D optimisation, commercial execution and patient care. It invests in companies transforming healthcare through digital technology, and that can help the corporate increase operational efficiency, transform its business model and improve healthcare access.
Carole Nuechterlein, head of Roche Venture Fund
Nueschterlein has been with the Roche Venture Fund — the CVC of Swiss multinational pharmaceutical company Roche — since its inception in 2001. 
Roche Venture Fund is an evergreen fund of CHF750m (€768m) that invests in life science companies in pharmaceuticals, diagnostics and digital health. 
Malin Carlström, head of ventures at ABB Electrification
Carlström is the head of ventures for ABB Electrification — the arm of ABB Technology Ventures (the CVC of tech company ABB) responsible for sustainable electrification. 
It invests in companies enabling sustainable electrification from point of generation to point of consumption, and has several key focus areas: oil, gas and chemicals, food and beverage, railway, infrastructure and microgrids. 
Carlström is also an angel investor.  
Suzanna Chiu, head of Amadeus Ventures
[caption id="" align="aligncenter" width="400"]
Suzanna Chiu[/caption]
London Business School alumna Chiu joined Amadeus Ventures in April 2012 after a career in investment banking. She was promoted to head of Amadeus Ventures — the CVC arm of Spanish IT company Amadeus — in February 2014.
The CVC invests in early-stage startups focused on the travel industry, whether related to airlines, airports, hotels or travel intermediaries.
Megumi Ikeda, managing director at Hearst Ventures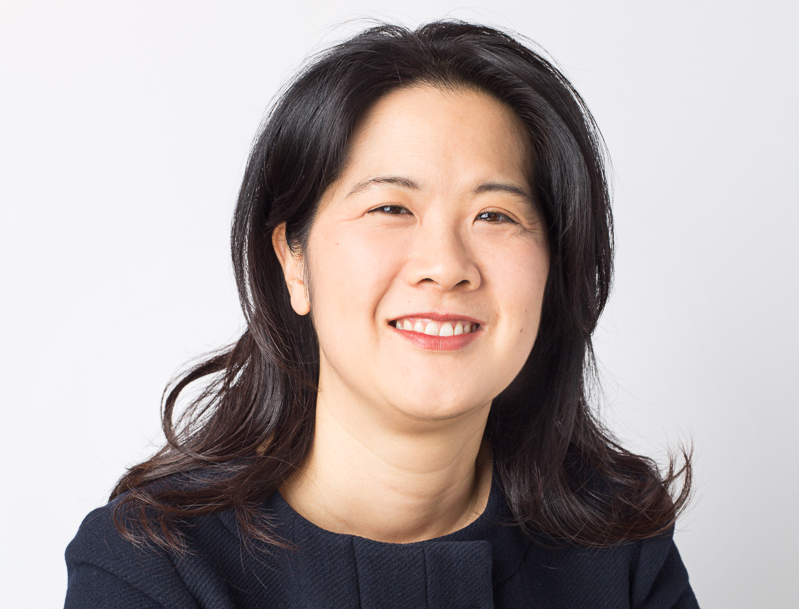 Ikeda has been the managing director of Hearst Ventures — the CVC arm of global media company Hearst — in Europe for more than eight years. It invests in rapidly growing media and tech startups and, per Dealroom data, most of its investments are at Series A, B and C. 
Ikeda's previous experience includes running the European branch of Peacock Equity Fund — the $250m venture fund cofounded by GE Capital and NBCUniversal. She also has experience in journalism and started her career in Tokyo as a reporter for Dow Jones.
Mirjam Stolz, managing director at Axel Springer Digital Ventures
Stolz was head of finance at Axel Springer Digital Ventures before becoming managing director in December 2019. Axel Springer Digital Ventures is the CVC branch of the eponymous German publishing house.
It has three focus areas. It invests directly in startups focused on classified portals, marketplaces and media; it invests at the earliest stages through APX, which it set up with Porsche Ventures; and it also acts as an LP, investing in venture capital firms like Project A, Lakestar and Remagine Ventures. 
Lisa Smith, managing director at Btomorrow ventures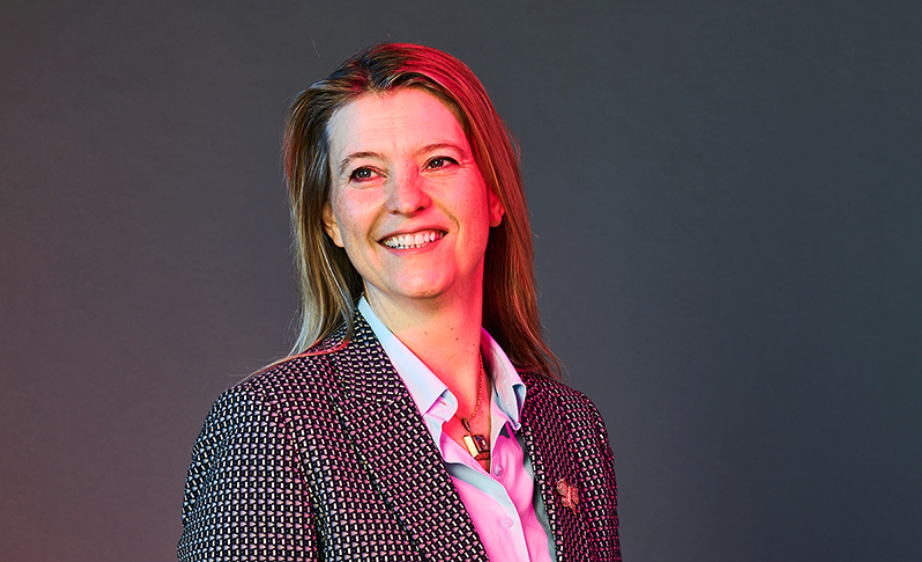 Smith is a Harvard Business School alumna whose career includes stints as a chief engineer at Unilever, an associate manager at McKinsey & Company, a director at Unilever Ventures and as a cofounder. 
Now she's the managing director of Btomorrow Ventures, the CVC arm of British American Tobacco. The CVC typically joins deals as a co-investor at Series A but also invests at seed stage. It has a focus on startups related to the likes of health and wellness, science and sustainability.