The last five years have changed the game for European spacetech companies. 
Investors are flocking to the sector they once perceived as too capital intensive with too limited a set of buyers. VC funding for spacetech companies saw a record $2.5bn raised in 2021, according to data gathered by Dealroom. 
Sure, investment then dipped — as it did in virtually every other tech field — to below $1bn in 2022. But space has never been cheaper and easier to access, and VCs are piling cash into startups whose capabilities could power the next several decades of earthly innovation, from almost real-time pictures of climate change effects to the high-speed internet needs of autonomous cars.
To coincide with the launch of our new spacetech report, Sifted asked some key investors for their top spacetech picks. The one catch — they couldn't choose from their own portfolio.
From wannabe SpaceX clones to companies hoping to open up the first "space factories" and grow new tissues and organs off-planet, here are 16 spacetech startups VCs say are ready to blast off.
Candace Johnson, chair of the advisory board at Seraphim Space Fund and vice chair of NorthStar Earth and Space
A serial entrepreneur and investor, Johnson is vice-chair of Canadian satellite constellation startup NorthStar Earth and Space and chair of Seraphim Space Fund's advisory board.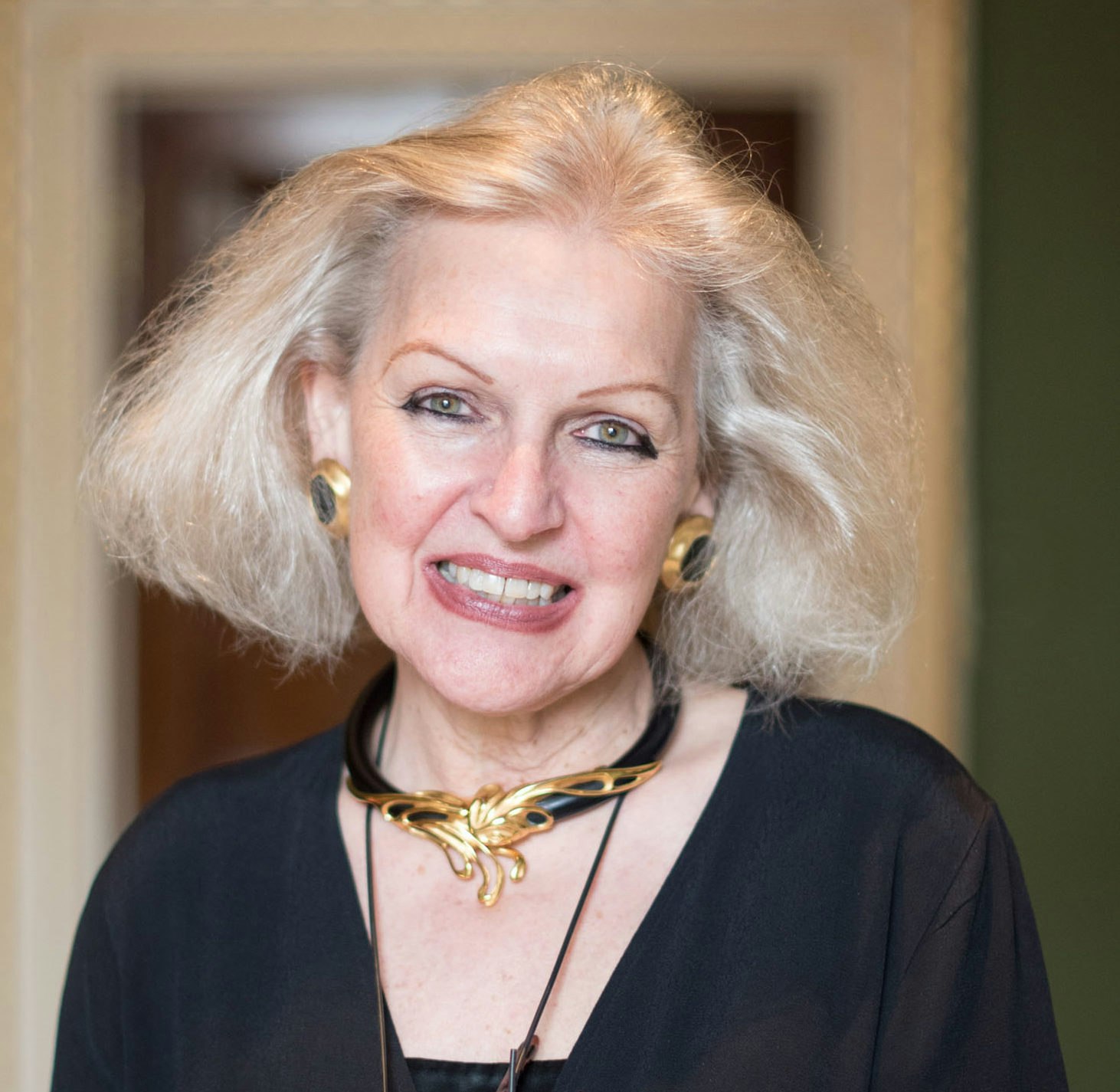 Interstellar Lab 
I am unabashedly supporting women in space with my first two picks. Based in France, CEO Barbara Belvisi and her team are building pods for sustainable life in space. The company aims to build mini greenhouses in low Earth orbit by 2025, the moon by 2027 and Mars by 2030.
ThrustMe
I am also looking at this deeptech company, which designs miniaturised thrusters for small satellites, increasing the life of satellites and making them more affordable. I have been mentoring Norwegian CEO Ane Aanesland for quite some years and she is really getting traction with clients now.
Infinite Orbits
Everything to do with in-orbit services (think refuelling and repairing satellites) is exciting and promising, and that's what Infinite Orbits is working on. I have mentored this Toulouse-based company for five years. Last autumn, the company signed a partnership with [US satellite group] Intelsat. When I first met them, no one believed in in-orbit servicing, which I think can literally give a second life to GEO (geostationary orbit) satellites.
Adam Niewinski, cofounder and general partner at OTB Ventures
OTB Ventures is a VC firm with $300m AUM focused on spacetech, AI and automation, fintech and cybersecurity. Its portfolio includes spacetech companies like Iceye, HydroSat and SpaceKnow.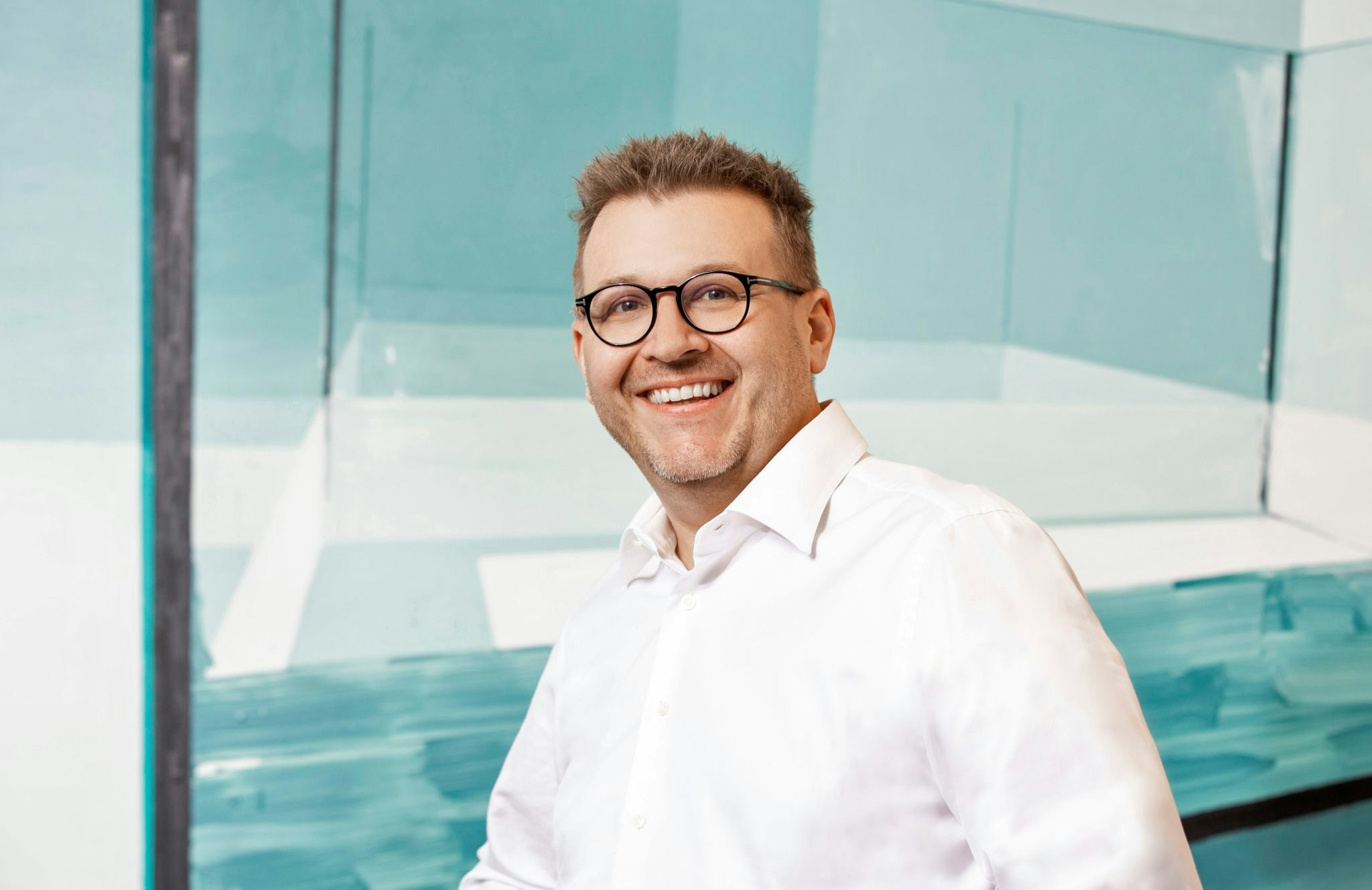 Kurs Orbital 
This company plans to build autonomous rendez-vous and docking systems for the emerging space economy. In the not-so-distant future we can imagine more and more space activities happening — refuelling and repairing, but also debris removal — which will require all kinds of vehicles to approach and maybe dock with each other. The team behind Kurs is building on decades of experience gleaned from the Ukrainian Space Agency, which has built similar systems for legacy Soyuz (Russian spacecraft) missions.
Space Forge
This UK startup wants to carry out in-space manufacturing of new materials in never-before-seen "space factories" — the infrastructure that we'll need to build after the International Space Station is discontinued after 2030. More precisely, the company wants to take advantage of specific zero gravity conditions to unlock completely new possibilities in semiconductors, pharmaceuticals and alloys. 
Satim 
This Polish company uses synthetic-aperture radar (SAR) data from satellites — which, according to NASA's helpful definition, is "a type of active data collection where a sensor produces its own energy and then records the amount of that energy reflected back after interacting with the Earth" — to build AI-based advanced analytics products. The signal is responsive to surface-level things like structure and moisture. Its first successful products are for detecting and classifying ships on the ocean. 
Maureen Haverty, vice president at Seraphim Space
Seraphim Space was Europe's first fund to focus on spacetech. It runs an accelerator programme for seed-stage companies while its fund is focused around Series A investing, from proof of concept to scaleup. Portfolio includes D-Orbit, Satellite Vu and All.Space.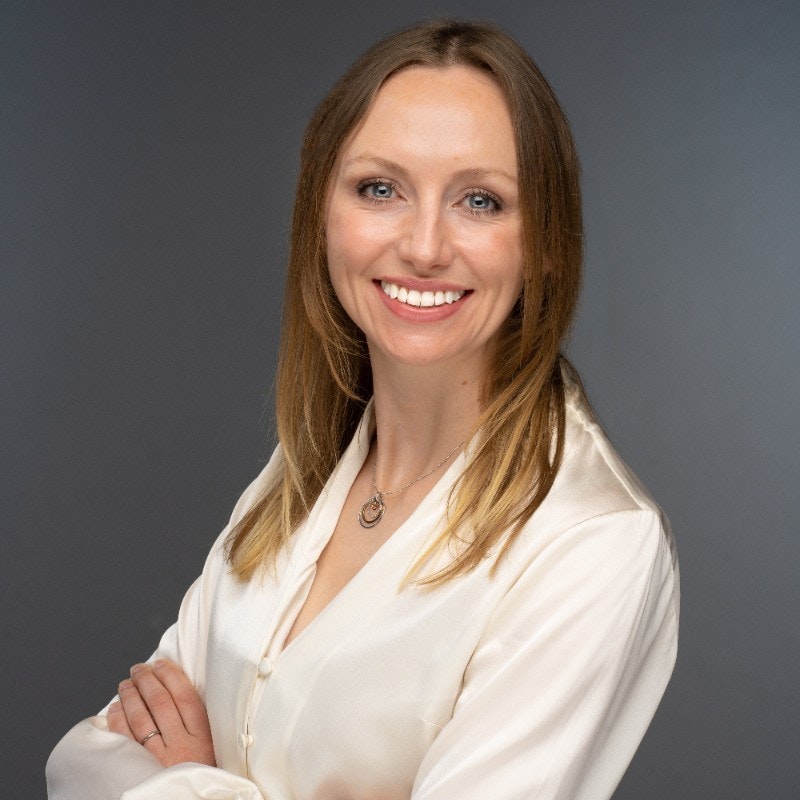 EnduroSat 
This company started out making satellite parts at a very affordable price point and has since moved up the value chain to making satellites, and operating them for customers. Now it's cornering "constellation-as-a-service", which involves taking customers' equipment and sensors and launching them as a distributed platform in space. Great CEO and team here, which have grown into a real market player despite really low funding and its location "on the edge of Europe" in Bulgaria. 
Polaris Raumflugzeuge 
These guys are developing a reusable space plane and hypersonic transport plane. The CEO is ex-DLR (Germany's NASA) and has made incredible progress in a very short time with very limited funding. The company demoed a subsonic plane last year, which it built for the German armed forces.
The Exploration Company 
Here's another really ambitious German company, which is developing a reusable, returnable launch vehicle that can orbit the Earth and moon for several months. The hope is that it can be used to resupply space stations, land on and return from the moon and perform experiments and R&D in space. Led by an impressive female CEO (Hélène Huby), a former VP at Airbus, it's got a strong European team and customer base. 
Isar Aerospace 
This is a well-backed launch vehicle company — again German — which raised several hundred million pounds from some very high-profile people, and has contracts already with Germany's DLR. Isar develops and builds launch vehicles for transporting small and medium satellites into orbit.  
Yuri Gravity
This company conducts biotech R&D in space. Why? The unique microgravity environment affects how crystals and tissues develop, so it's a promising avenue for drug delivery, as well as tissue and organ growth. Space biotech is expected to be a huge market, and this company is differentiated from the competition because it has a stellar scientific team (particularly its chief science officer Daniela Bezdan). 
Steven Jacobs, chief product officer and venture partner at Lakestar
Zurich-based Lakestar invests in companies of all sizes: from early stage to growth. Its portfolio includes Isar Aerospace and ConstellR.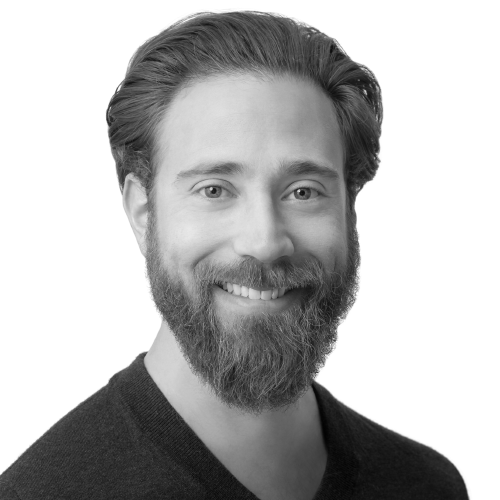 D-Orbit 
Founded in 2011 in Italy, D-Orbit has grown to become the leading European in-space logistics company, offering launch and last-mile delivery service for satellite operators to reach their desired orbit. The team has a strong track record of many successful missions and is constantly innovating new services to address the growing need for in-space transport.
ClearSpace 
This company, founded in Switzerland in 2018, is helping to fight the risk of increasing space junk by building a first-of-its-kind active debris removal service. In addition, the company is pioneering the development of close-proximity operations to perform critical in-orbit services such as life extension missions for satellite operators. 
Matteo Cascinari, partner at Primo Ventures
Primo Space Fund, launched in July 2020, is the first Italian VC fund specialising in spacetech.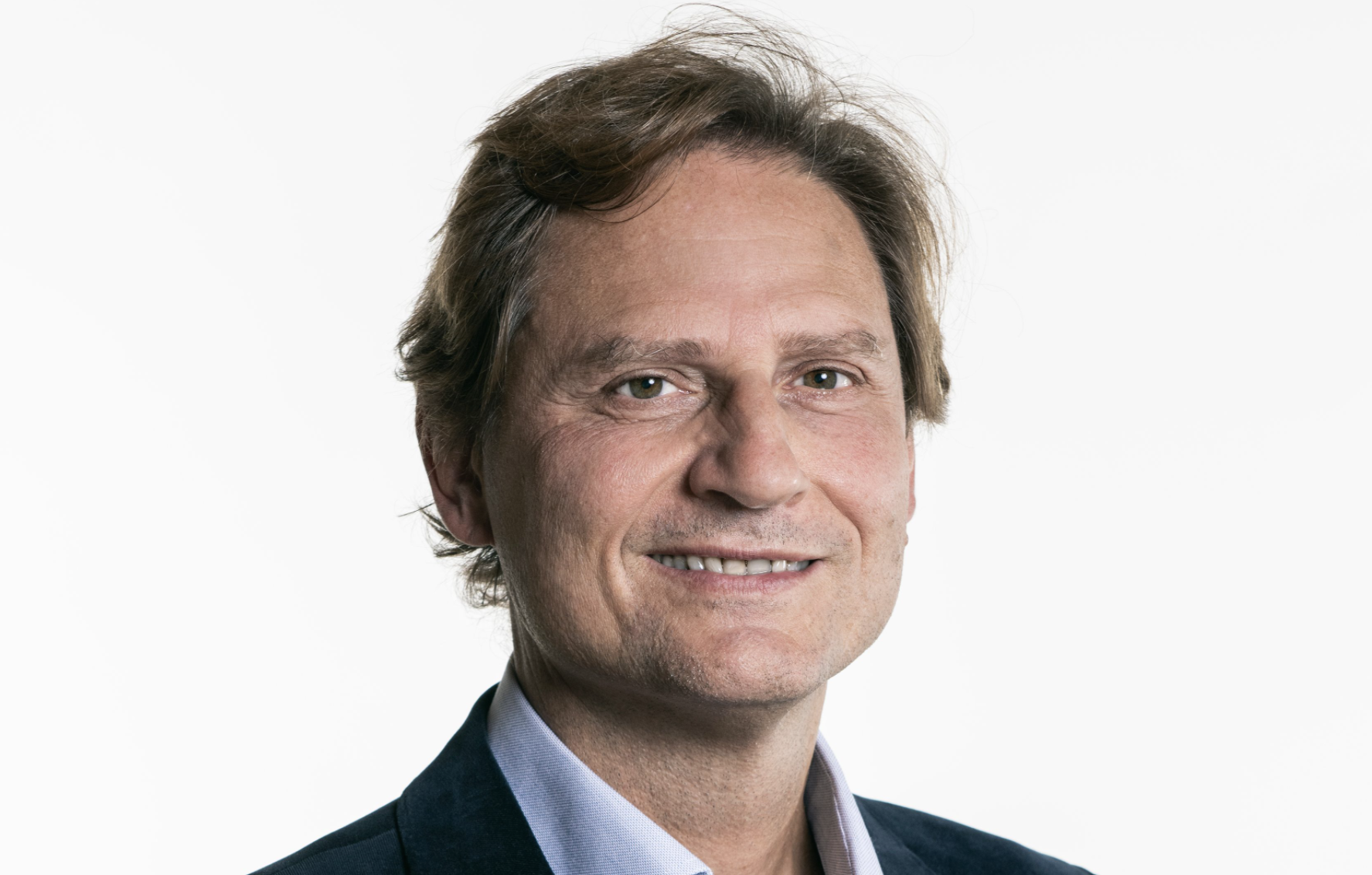 Adaptronic 
A very interesting Italian robotics startup founded by two young guys who make adaptive mechatronic devices that can grasp any object both on Earth and in space.
zeroCO2 
Another Italian startup, which uses satellite data to monitor climate conditions on Earth. For example, it can estimate carbon stocks of reforestation projects for companies in the carbon credit market.
DBSpace 
Founded in 2021, this company develops e-pumps for liquid space propulsion — creating reusable engines for launch vehicles — and completes my hat trick of Italian startups. Also its "hardware-as-a-service" business model is innovative and worth studying. 
Sifted goes into orbit with our new spacetech report, which looks at the European companies powering the next several decades of earthly innovation.