Bolstered by the pandemic, gaming startups are set to boom over the next few years. By 2023, the number of gamers in Europe is set to soar to over 351m — nearly half of the total population. 
VCs have taken note. So far this year they've invested €1.7bn into gaming startups, the highest level of funding yet. 
French gaming startups account for €990m of this funding with megarounds such as football trading NFT startup Sorare's $680m, led by SoftBank, and GBL tapping a minority stake in casual games developer Voodoo for €266m. 
With VC focus on gaming at an all-time high, we thought we would take this chance to ask them which startups they have their eyes on. 
Phylicia Koh — vice-president of Play Ventures
Play Ventures is a gaming-focused VC firm based in Singapore and Helsinki. It's founded by gaming entrepreneurs and invests globally in games and game services startups.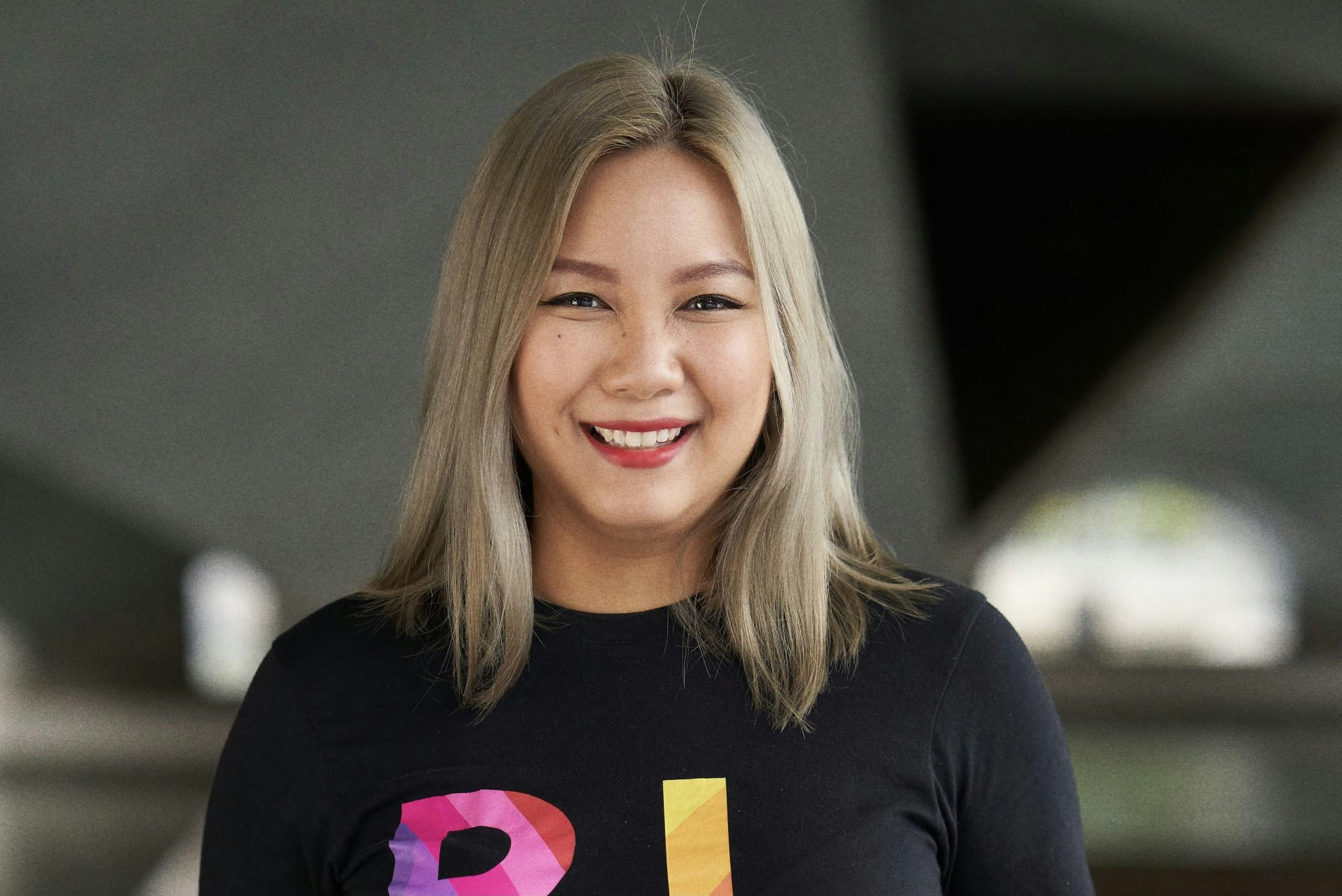 Smitten helps singles break the ice, with a playful take on modern dating apps. It hopes to become the most fun dating app in Europe, using integrated games and gamification to help singles meet and get to know people. Dating is a big market with solid demand, which stayed high even as the world went in and out of lockdown. It is a competitive space so the Smitten team have their work cut out for them but cofounders David Simonarson and Asgeir Visir have insights and experience from their time building serious dating app The One and funding from their $2.7m seed round in June this year.
Skunkworks Games is a casual mobile games studio. Their debut title Merge Friends is currently growing in the rapidly emerging sub-category of 2D merge games. Merge games are where the player is tasked with merging two objects to create and unlock a new one. The sub-category is poised to be the next big thing in casual puzzle games, a category dominated by match-three game behemoths such as Candy Crush Saga and Toon Blast. With a nimble team packed with gaming experience, Skunkworks intends to build category-leading titles that challenge established assumptions.
Diana Koziarska — managing partner at Smok Ventures
Headquartered in Poland, Smok Ventures is a Polish-American VC fund that invests in early-stage startups in gaming, AR/VR, AI, marketing and fintech.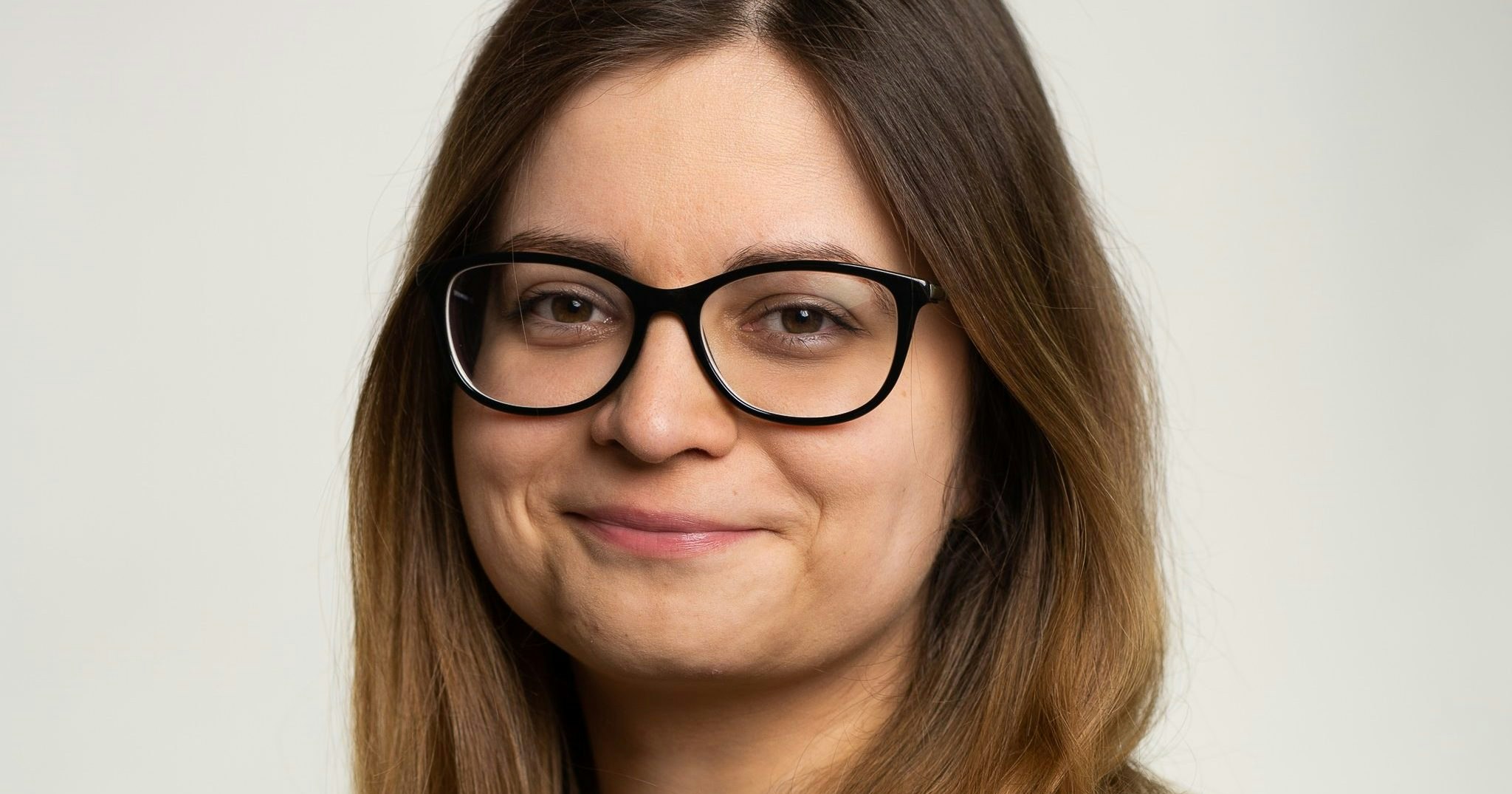 Untold Tales is an indie game publisher that aims to deliver fun and entertaining games, with a special focus on building interesting stories. This company was created by some of the most experienced people in the Polish game development sector. 
This company creates action shooters in VR without the hassle of cables. They merge chief executive experience from Silicon Valley with a high-class team who have worked for industry giants like CD Projekt Red or Techland, along with experience of working in VR with Google, Sony, Varjo and Oculus, at early stages of adapting new technologies. Their game In Death: Unchained brought the rogue-lite — a type of game where you control a character trying to get through various levels and where death is permanent — experience to the Oculus Quest and received a warm welcome from the community.
Rob Lowe — managing director of digital play at Lego Ventures
Lego Ventures is the venture arm of Denmark's Lego Group. They primarily invest in gaming, adaptive education and VR.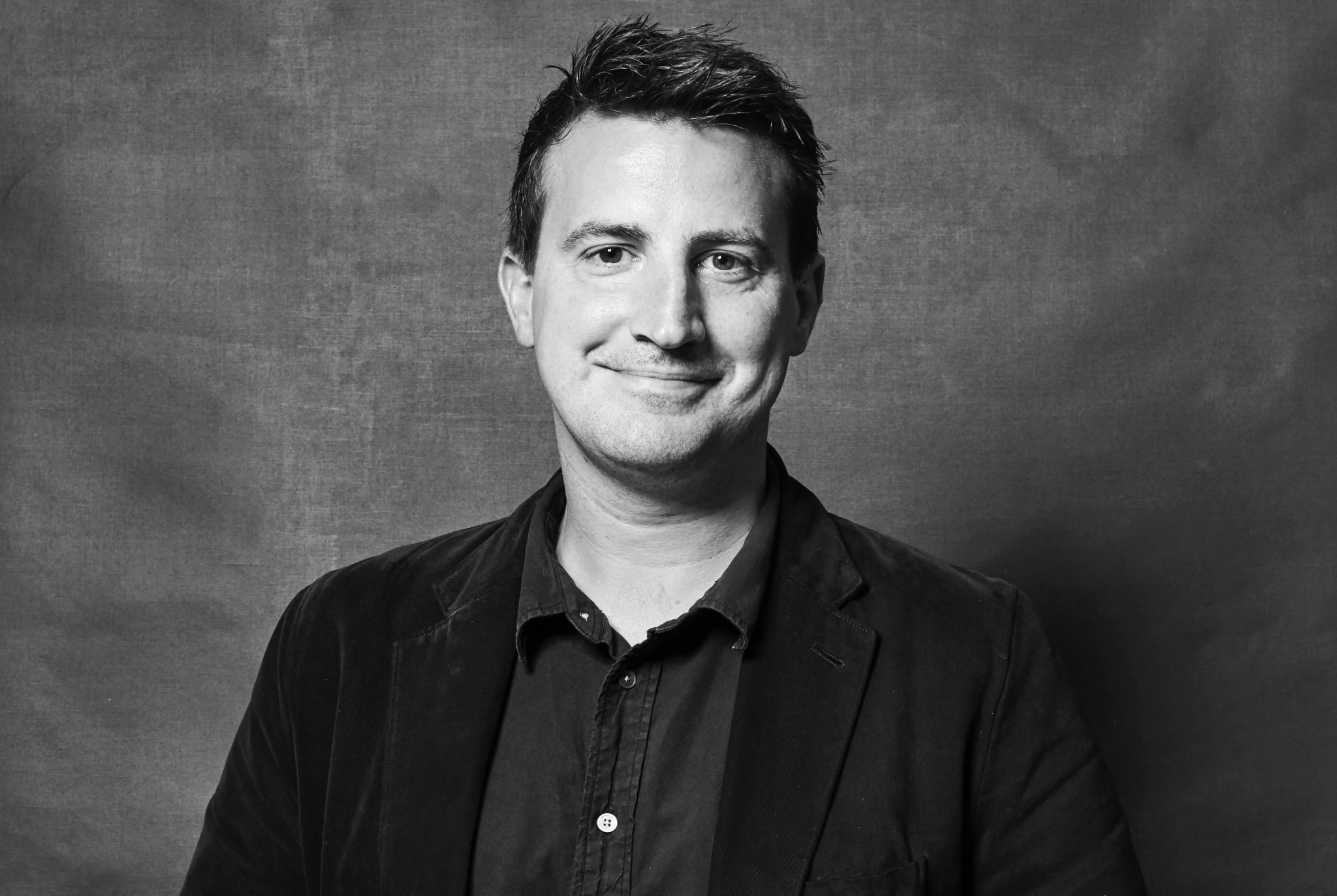 The team is made up of the ex-Riot and ex-Blizzard founding team, building mobile gaming experiences for younger kids, with a really refreshing approach to how monetisation and engagement should happen with younger audiences and families.
Coherence is a hugely talented team bringing easy to implement massively multiplayer technology to gaming, enabling metaverse-style experiences with a backend that is simple to plug into any game type or genre.
Admix is an in-game advertising company that is looking at the future metaverse and trying to understand how brands can better interact with consumers in connected virtual worlds. They have huge ambitions on how to become the "commercial engine" of the future metaverse.
Wendy Xiao Schadeck — partner at Northzone
Headquartered in London, Northzone is an early-stage VC firm that backs companies in Europe and the US. It has offices in Sweden, New York and Norway.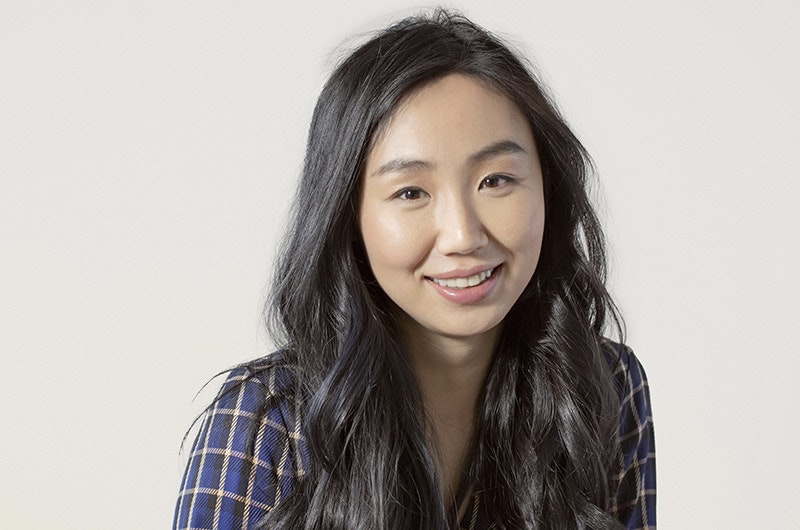 Ember Sword by Bright Star Studios started building their blockchain-based MMORPG long before the blockchain hype took off and is perhaps the most ambitious long-form content game we've seen within crypto gaming to date.
The team behind GOALS is creating the best football game in the world. Recognising the limitations of FIFA and PES, GOALS is setting out to build a fast-paced, multiplayer-focused football game built on blockchain.
Spyke Games is a mobile gaming company out of Istanbul, founded by a seasoned team from Peak Games and led by the fantastic Rina Onur Sirinoglu. The team is looking to replicate their success from Peak and build an all-star team.
Cécile Treboit — early-stage VC at Earlybird VC
Earlybird VC is a Berlin-based multi-stage investor with a focus on European tech companies.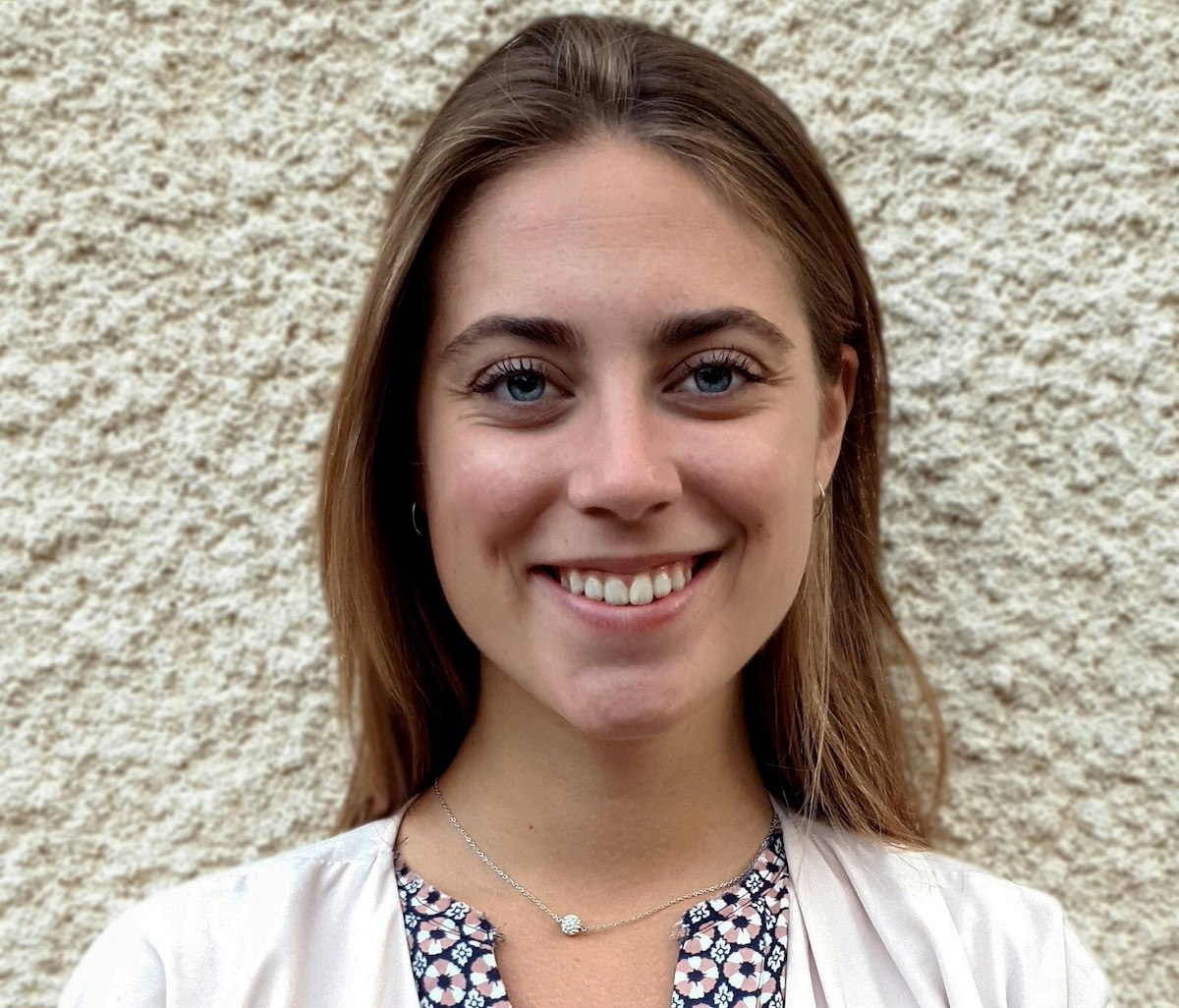 This Paris-based company leverages geolocation systems for gamers to explore gaming places near them, and join other gamers for Local Area Network parties and esports competitions. As seen in past years with Discord or Roblox, gaming is becoming more social and participative so different platforms like Lanslot are needed for live gaming.
GamerzClass is a Copenhagen-based esports company offering courses to improve player performance in specific video games like FIFA or CounterStrike. Founded in 2019, it raised $4.2m from VCs TrueSight Ventures, Dreamcraft Ventures and byFounders. Its model is comparable to Masterclass since popular esports players host videos explaining specific approaches to games. Esports is a growing segment and GamerzClass is adding an interesting offer to the vertical.
Launching next year, Dogami is a Paris-based mobile-first, play-to-earn, real-time pet simulation game. Its long-term vision is to create a metaverse with non-fungible tokens (NFTs) related to pets and minigames allowing in-game rewards. Play-to-earn is the future of gaming and Tamagotchi/Pokemon Go-like games can address the mass market, creating the same Axie Infinity hype but for non-crypto natives. 
Cloud-native games have huge potential to introduce new features and create virality, and Helsinki-based startup Return Entertainment is tapping into this opportunity by producing cloud-native games and the supporting technology. As for software, there is a shift towards gaming and the industry still lacks a game studio that unlocks the true potential of cloud-native game development.
Ready Player me is a cross-game avatar platform for the metaverse, currently used in more than 500 games. It's based in Tallinn and was founded this year. As the metaverse shapes the future of gaming — and also of ecommerce — quality avatars platforms are definitely promising in the space.