While a thriving French startup scene is nipping at the heels of the UK in the race for European tech supremacy, Britain is still very much in pole position.
UK startups raised $29.9bn during a tumultuous 2022, according to Dealroom. That's down from the $39bn raised the year before — but more than double the funding of its closest European competitor, France. And though funding has slowed in Q1, it's still in Europe's top spot when it comes to total funding raised so far this year.
Among the startups that have propped that figure up this year are autonomous driving software company Oxbotica, which picked up $140m in January, AI financial analytics startup Quantexa, which raised $129m in February, and digital bank Zopa, which raised $93m the same month.
But which UK startups have VCs got their eyes on at the moment? Sifted spoke to four investors to find out. The only catch was that they couldn't mention portfolio companies.
Greta Anderson, principal at Balderton
Balderton is a London-based VC backing startups at Series A and above.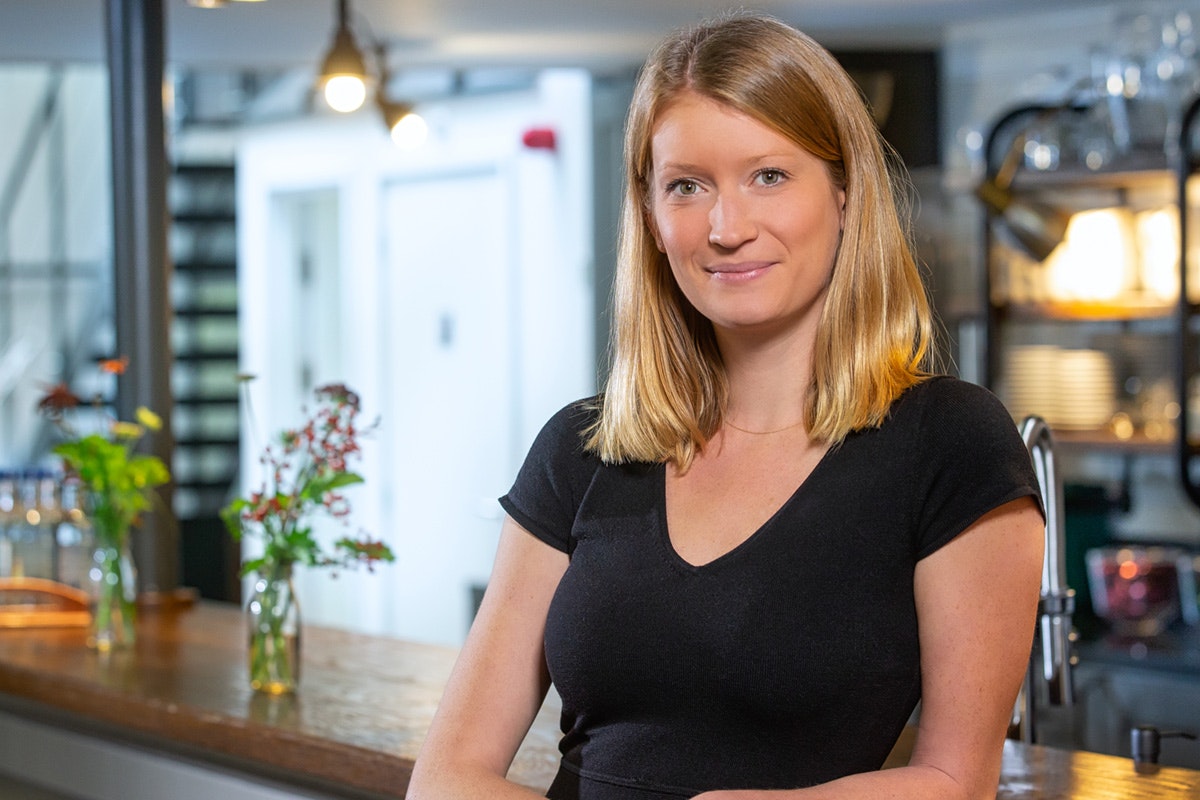 Pillar
Pillar is a consumer fintech with a vision to be an international credit platform that allows users to draw on and build credit across multiple countries. This would help solve the problem of immigrants being unable to get credit or paying excessive rates to secure it when they move to a new country. Its main product is a credit card powered by international data.
Otto
Otto is a financial health platform that lets users connect all their financial accounts and products. As open banking broadens into open finance, "personal finance cockpits" like Otto are poised to become powerful tools that will completely transform the wealth management space.
Statement
Statement is a price comparison site for SME payments. Today, price opacity and long-dated contracts mean SMEs like corner shops often get stuck on bad deals with their payment provider. New regulations are putting more restrictions on providers and making switching simpler.
Edward Keelan, principle at Octopus Ventures
Octopus Ventures is a London-based multi-stage VC.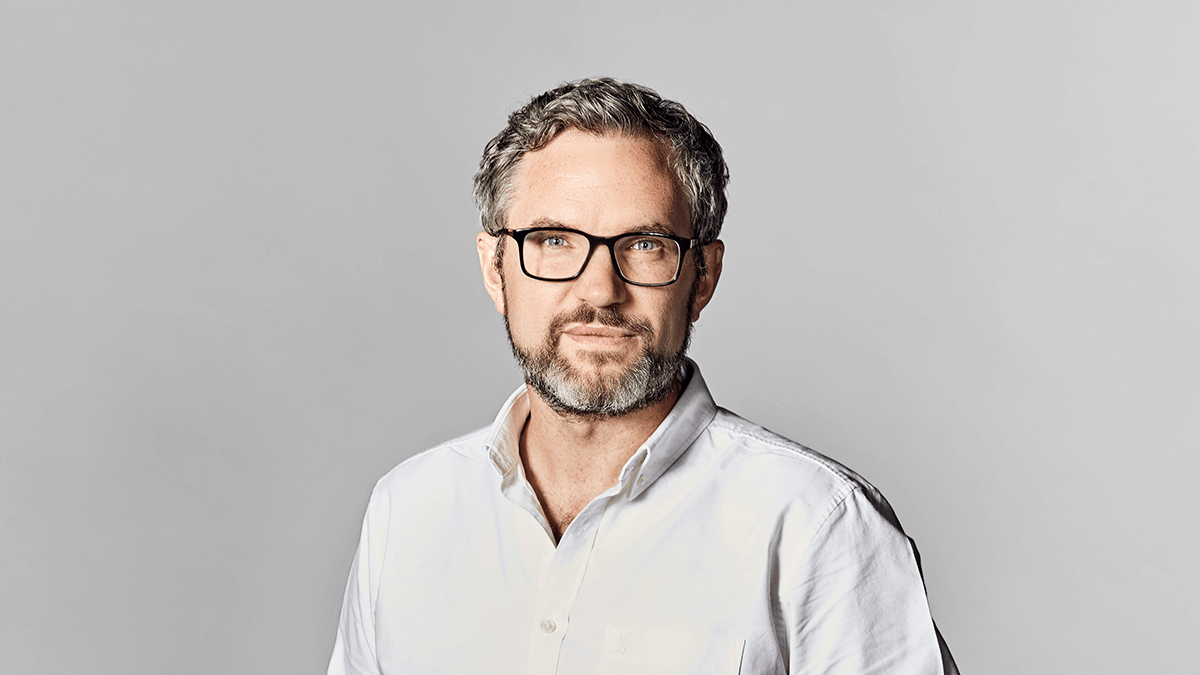 Switchee
Switchee improves the quality of life for people living in rented homes by putting intelligent thermostats into social housing, and is tackling fuel poverty. By using the Switchee Smart Thermostat, residents can optimise energy use, lower heating bills by 17% and reduce energy consumption.
Definely
Definely helps lawyers draft, proofread and digitise legal documents — bringing technology to a legal sector that's historically been slow to change. The startup is dedicated to removing the frustrating repetitive tasks lawyers face so they can focus on the work that matters to their clients. Using AI, while respecting the way lawyers work, its technology has helped both firms and in-house legal teams maximise efficiency and remove bottlenecks.
Deepka Rana, principal at Northzone
Northzone is an multi-stage VC with offices in London, Stockholm and New York.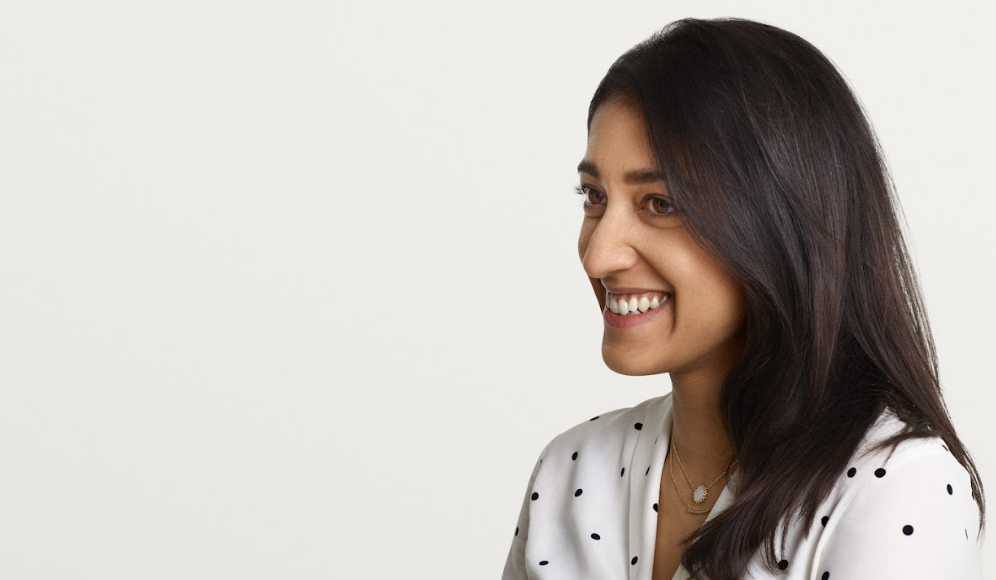 Sona
Sona is building a modern operating system for frontline workers in the hospitality, care and retail sectors. The company was launched in 2021 and offers modules that digitise everyday workflows such as shift planning, employee comms and HR processes, cutting down admin time. Frontline workers have long been underserved by tech innovation, which has led to inefficiencies and dissatisfaction for employees and managers. Labour shortages, exacerbated in the aftermath of the pandemic, have increased the need for better tools for this workforce segment.
Hook
Hook is a B2B SaaS tool that allows companies' teams to maximise the revenue potential of their customer base. Rather than taking action after a customer tries to churn, Hook provides revenue teams with detailed, data-driven insights and recommendations that allow them to make more informed decisions and manage accounts more efficiently, reducing churn and increasing expansion revenue. In a market where companies are under pressure to achieve more with less, Hook's value proposition is more relevant than ever.
Unitary
Unitary is building a platform that aims to transform online content moderation. The company was founded in 2019 by CEO Sasha Haco, a former physicist who worked with Stephen Hawking, and CTO James Thewlis, a computer vision specialist. The product uses the latest advances in computer vision and natural language processing techniques to develop tools that understand the context of user-generated videos and screen content according to different parameters, something that's been notoriously difficult to achieve for video content. This allows brands, social platforms and anyone who deals with high volumes of content to protect their users and themselves from harmful material.
Cat McDonald, investment director at AlbionVC
AlbionVC is a London-based early-stage VC focusing on B2B and healthtech startups.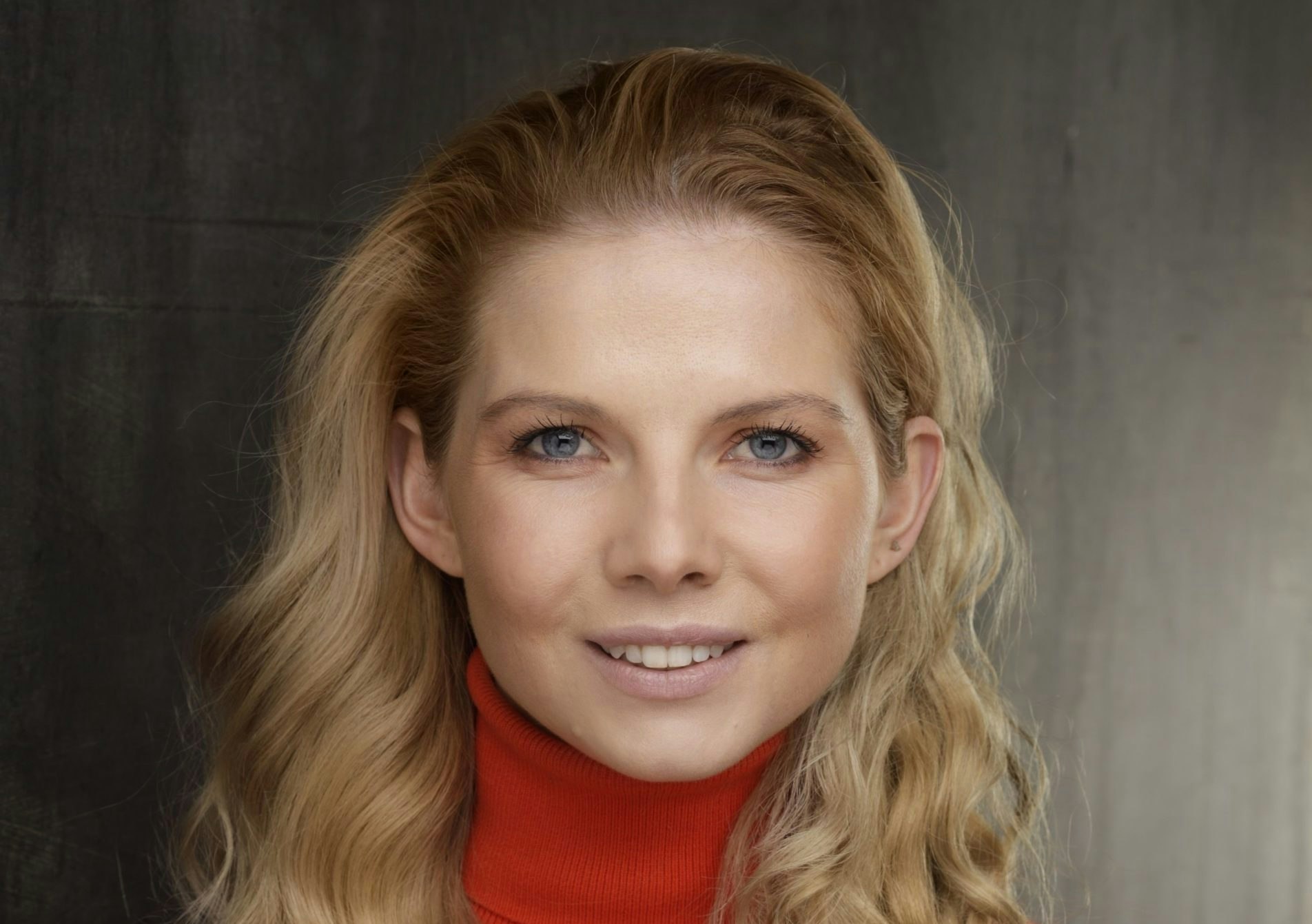 HolisticAI
HolisticAI is a governance, risk and compliance platform that helps businesses adopt and scale AI confidently — its platform allows clients to monitor and evidence AI compliance with changing regulations and standards.
CarbonChain
CarbonChain is an accounting software platform that allows companies to track, report and reduce their supply chain emissions. It has built a huge dataset that covers 80% of the world's emissions in predictable commodity assets, such as cargo vessels and mines, making it poised to underpin the emerging sustainability data stack. With recent EU regulation requiring companies to disclose carbon emissions and similar regulation expected in the near future from the US Securities and Exchange Commission (SEC), CarbonChain is well positioned to accelerate accountable growth in this historically black-box market.
Vault
Vault is an enterprise SaaS platform that helps businesses manage internal behaviour and ethics issues. Our generation's defining businesses will recognise their social as well as financial responsibilities. And critically, a business cannot thrive without engaged, productive employees. But in the race to move quicker than competition and generate substantial returns for shareholders, it can be difficult to simultaneously ensure core values are upheld as a business scales. Vault provides the tooling to make this easier for large organisations. In particular, it helps to ensure an inclusive culture and productive workplace, building a strong foundation for employee-led success in the long run.