VCs poured £1.7bn into mental health startups between 2020 and the end of 2022, according to Dealroom. That's four times the amount raised in the three years before.
It's no wonder investors have their tails up: the global mental health market was worth a whopping $419bn in 2022 and is projected to cross the $500bn mark by 2028. The growth is being driven by changing attitudes in society towards mental health, which have seen consumers increasingly searching out tools for mental health support, according to Fabian Erici, investment manager at Norrsken VC.
Mental health startups are picking up increasingly sizeable rounds as a result. Last year: 
Therapist platform Unobravo raised €17m; 
Employee mental health platform Moka.care raised €15m;
Healios — a platform for people with autism and ADHD — raised £14m;
French unicorn Alan also got in on the action with a huge €183m raise.
But which startups will be next to catch the eye? Sifted asked four investors for the mental health startups they're watching closely. The only rule: they couldn't mention startups in their portfolio.
Lavanya Bhamidipati, principal at InHealth Ventures
InHealth Ventures is a London-based, healthtech-focused VC.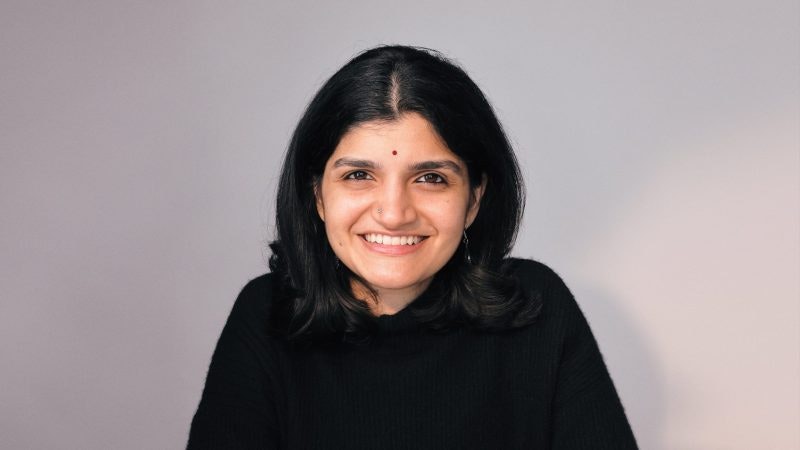 Novoic — UK
Novoic has built a deep-learning solution that analyses the voice to assess brain health and identify neurological disorders before symptoms occur. The first condition it is focusing on is Alzheimer's disease. In the UK one in 14 people over the age of 65 and one in six above the age of 80 have Alzheimer's. Current diagnosis relies largely on documenting mental decline, at which point there could already be severe brain damage. Early diagnosis would enable interventions that could significantly improve outcomes for patients
LEIA Health — Sweden
LEIA is a platform that supports women through their postpartum journey by providing self-screening tools for postnatal depression and other complications. It also provides evidence-based resources for breastfeeding, physical and mental recovery and parenting. While there are a number of startups focused on fertility and maternity, mental health in the postpartum period and postnatal depression are overlooked parts of behavioural health. After birth, the focus often shifts to the baby, leaving women alone to deal with their symptoms. By addressing this need, LEIA can create a lasting impact on the health of both the mother and child.
Neuronostics — UK
Neuronostics is a spinout from the University of Exeter that has developed a new technology with the potential to improve the way neurological conditions are diagnosed, treated and monitored using digital biomarkers. Its initial product aids in the diagnosis of epilepsy — a task that is currently challenging and complex due to under-reporting by patients and inconclusive tests, which could lead to misdiagnosis and delayed diagnosis.
Bori Farkas-Fozy, investor at Uniqa
Uniqa Ventures is the VC arm of Austrian insurance giant Uniqa.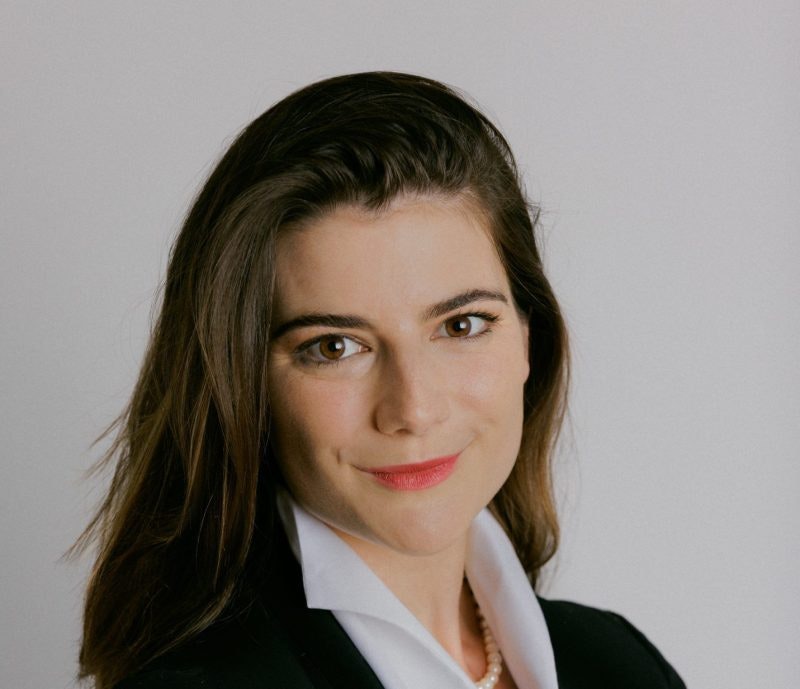 Upheal — Czech Republic
Upheal is a platform for clinicians working in the mental health sector. Its aim is to create a therapy tool with built-in analytics and AI-powered automated notes, based on secure video-calling with each patient. As one of the barriers for mental health support is cost, saving clinicians time can potentially lead to a price reduction, or more time spent with the person in need for support. 
Abi Global Health — Ireland
While there are many digital health companies focused on mental health treatment, not many are working to improve the first mile of mental healthcare.
Abi uses proprietary matching algorithms to connect people to a healthcare professional in under a minute, eliminating the need for appointment booking.
The company's mental health service offers instant access to psychiatrists for assessment and recommendations across a range of common mental health conditions. Its mental health service is designed to accelerate diagnosis, rather than to offer treatment. 
Katharina Neuhaus, investor at Vorwerk Ventures
Vorwerk Ventures is the Berlin-based VC, backing early-stage, consumer tech startups.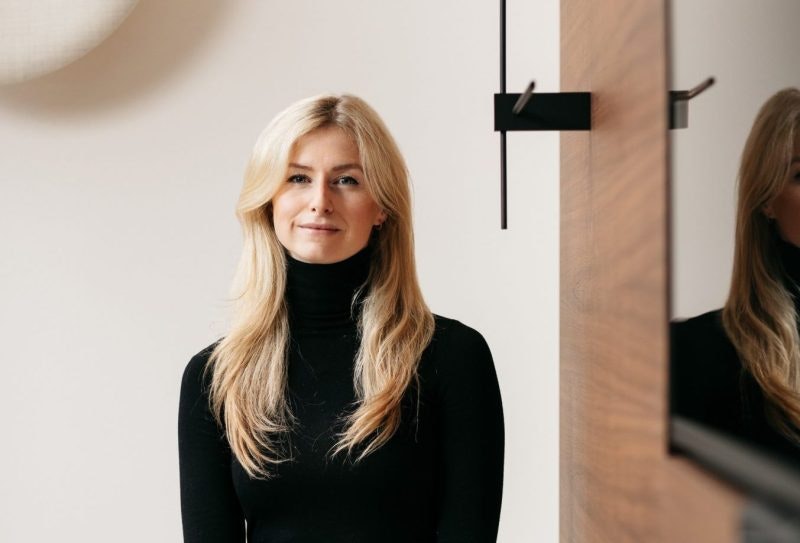 Nilo.health — Germany
Employers are increasingly facing higher costs due to the increased stress levels of their employees, leading to higher rates of burnout and healthcare costs. Nilo.health is a holistic mental wellbeing platform for the entire workforce. 
Based on a short assessment and personal preferences, Nilo can offer different care options such as one-to-one therapy, group sessions and self-guided training, leading to measurable and tangible results.
Mindstep — UK
Mindstep is building a one-stop brain clinic helping people of all ages suffering from anxiety, depression, concussion, early dementia and migraines. Its validated screening only needs the user to complete a few tasks and detects conditions in a few minutes. The clinical-grade solution allows Mindstep to differentiate itself from other more lifestyle-oriented solutions in the mental health space. The results are used as a base for a tailor-made treatment plan that ideally helps patients to reduce their pain. 
Oneleaf — France
Oneleaf is a tool for self-hypnosis, targeting people who want to sleep better, reduce stress, quit smoking, lose weight or build confidence. The company currently develops evidence-based guided self-hypnosis programmes. Whereas one-to-one hypnotist sessions in person come with tremendous fees, Oneleaf makes this approach much more accessible for a wider target group. 
Clare&me — Germany
Clare&me is an AI-based mental health voice guide that provides people a safe space to share their current concerns and thoughts. As opposed to seeing a psychologist in person, Clare&me can offer its service 24/7 at a much lower price point. In essence, Clare is a voice bot that is trained in cognitive behavioural therapy (CBT), and by asking the caller various questions it tries to reduce symptoms of various mental health conditions, such as anxiety or depression. 
Katie Conn, investor at Episode 1 Ventures
Episode 1 is a London-based VC.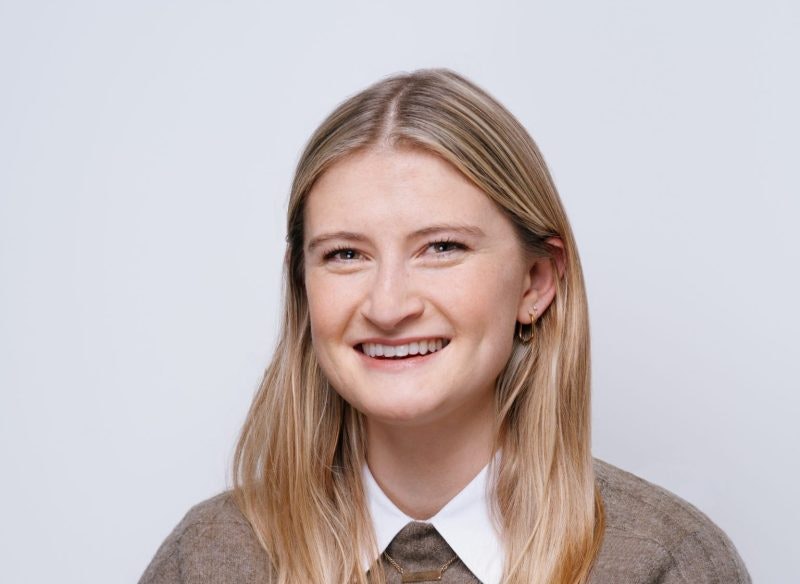 Syndi Health — UK
Syndi Health addresses the need for personalised mental health and provides this support for employees. With individual assessments and tailored recommendations, employees receive care that is specific to their needs and condition. Syndi Health can also provide real-time anonymised employee data, giving employers valuable insights into the mental health of their workforce.
MediMusic — UK
MediMusic is a mental health solution that uses music and AI to create personalised experiences that improve wellbeing. It creates custom playlists that evoke positive physiological and emotional responses, monitored through heart rate technology. The AI system adapts the music in real-time to keep the heart rate within a desired range, offering a personalised and effective solution for mental health.