It took Berlin-based digital language learning startup Babbel a few attempts to figure out how to build a team when it started its US expansion journey in 2014.
First, cofounder and managing director Thomas Holl sent the entire middle management team from Berlin to New York to set up a new office — that collapsed after just nine months. 
Holl then tried to hire a local leader in the US to build a team, but struggled to find somebody suitable for the job.  
Finally, he got on a plane himself, and ended up spending two years building a team in New York from scratch. And even then, the road was anything but smooth. 
"Before I went over, I talked to a lot of people about what to do and what not to do, and they all said: 'You're going to make hiring mistakes if you don't do XYZ'. I ended up making exactly those hiring mistakes," he admits. 
Holl made two bad hires very early on, an experience that proved "doubly painful" in an office of only four. "If you're a small office of four people and you have to fire two, that means 50% of your office is gone, which feels really horrible for everyone involved," he says. 
More mistakes followed. Holl says he "probably tried 50 different things" in the first two years, and 48 didn't turn out right. "But that's the great thing about a startup — you only have to be right once or twice."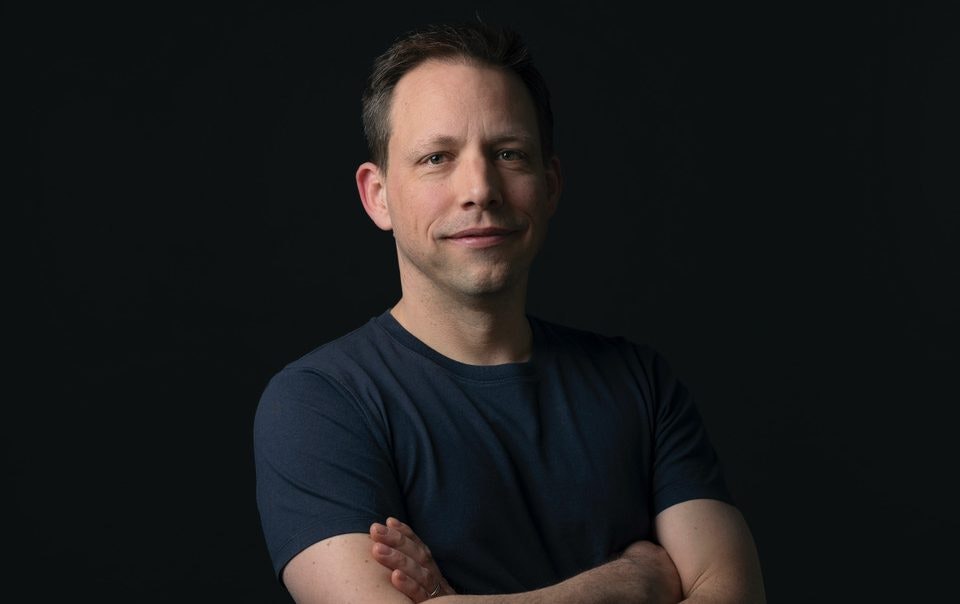 The US is now Babbel's biggest and fastest-growing market, with around 100 employees working from its New York office under the leadership of US CEO Julie Hansen. "So it was a success story in the end," Holl says. 
Like Babbel, many startups try to build a team in the US. Unlike Babbel, many fail. 
Sifted spoke to the founders of three European startups who have been through the journey to understand the challenges and mistakes they faced.  
From navigating legal and recruitment pitfalls to managing cultural differences and time zones, here are 10 things you don't want to do when building a team in the US.
Don't ignore the salary gap
To compensate for a higher cost of living, salaries in the US are often considerably higher than in most countries. For some roles, particularly those in tech, startups could be looking at paying two to three times more for a US-based employee than they would for someone in Europe.
This can pose a "really big mismatch" for VC-backed startups raising funds in Europe, as Arielle Kilroy, cofounder and CEO of Berlin-based HR automation business Dado, points out. Before even considering recruitment, startups need to be sure it's a cost they can bear.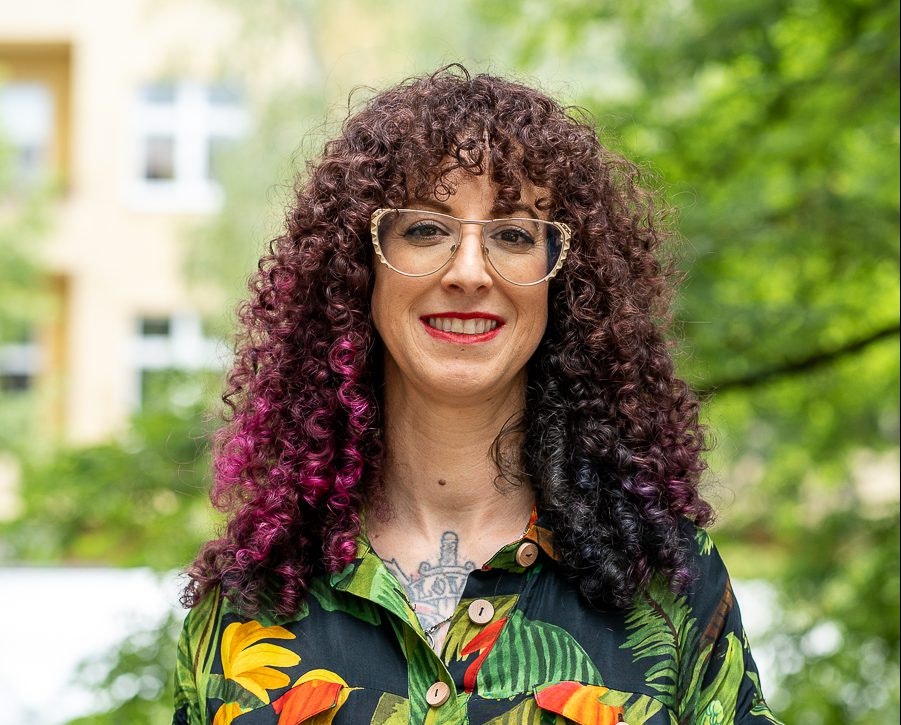 Don't underestimate total compensation
But it's not just salaries startups need to consider when hiring in the US. Employees expect businesses to provide health, dental and vision insurance and a solid 401(k) retirement plan, among other benefits that non-US markets may not require. The cost of a single employee can quickly snowball. 
There's no hard and fast rule on how much businesses have to spend. Health insurance, for example, is often bought through a broker, who will set prices according to a business's negotiation power.
"These [benefits] are all really standardised in Europe. In the US, [the costs] can be all over the map depending on who you go with, how well you negotiate, what your negotiation power is," Kilroy says. "There are so many more variables and costs that occur in the US that when you start looking at total compensation per employee, it's really different."
Although there is no legal requirement for companies with fewer than 50 employees to provide health insurance for their staff, it's not a step startups can skip. Joaquín Cuenca Abela, cofounder and CEO of design resources startup Freepik Company, says health insurance is "absolutely expected" by talent and must be provided to stay competitive with local firms. 
Don't hire on a whim; be strategic about who you recruit
Given the expense involved when hiring in the US, startups need to think carefully about who they need on the ground.
Dado's clients are predominantly headquartered in the US, so having customer success employees who understand the culture and live within the same time zone was critical. The business hired two full-time customer success colleagues in the US last year but, given the costs involved, has no plans to hire any others for the time being. 
Freepik's Cuenca Abela agrees. The business, based in Spain, began its US recruitment journey earlier this year as it works to improve the exposure and authority of its brand within the market.
"What we do in the US is what we cannot do here. You cannot go to a meeting in the US if you live here [in Spain] — it's inefficient. You need somebody local who can engage with local people and knows how they think," he says. 
"We deeply trust that increasing our presence in the US will bring much bigger revenues for us, so we think the extra expense of those salaries is more than worthwhile."
Don't forget to do your legal homework
There are always local laws to navigate when hiring in a new country, but the US can be a minefield. From employment contracts and employee rights to laws around interviews and background checks, there's a lot to get your head around. 
To make it even more complicated, each state has different laws. New York, for example, has specific rules around pay transparency and the use of AI in recruiting. Cuenca Abela admits this tripped him up: "The thing we didn't expect is the need to go state by state."
Understanding the law well is extremely important because, as Babbel's Holl points out, "legal bills can explode pretty fast in the US". 
"What I learned over there is anybody can sue anybody for anything… and if you go in front of a court, the typical lawsuit is six figures. That can tank a lot of companies in their early stages if you're not aware and prepared for it," he says.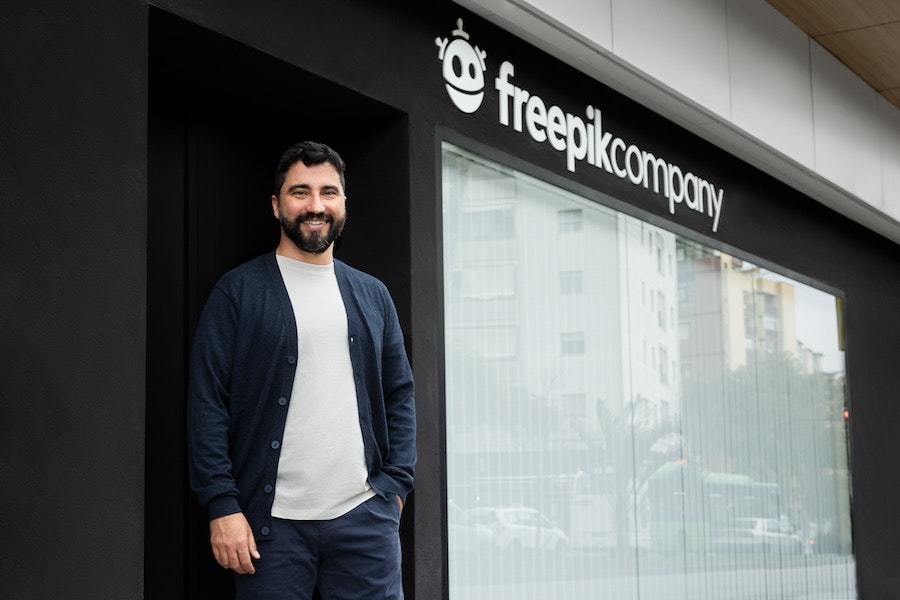 Don't use your existing hiring and interview process
According to Holl, there are "a tonne of things in the hiring and interview process you need to do quite differently" in the US.
For example, reference checks were "way more important" for Babbel in the US than in Germany. Holl had to probe "quite a lot deeper" into the specifics of a person's resume to ensure they had the skills and experience they claimed.
Failing to do this led to an early hire who was "a 'total train wreck" and was quickly let go. 
Don't try to do it by yourself
To help with these differences in recruitment, Holl says getting a US-based HR professional on-side was a "crucial unlock" for Babbel in its hiring journey. 
"One thing I would advise everyone not to do is to think they can wing it on their own. Unless you're half American, or you've grown up there or you've done business there before, I would definitely say get somebody on your side," he says. 
Your first consultant might not be the right fit — Holl went through a few before finding someone he felt he could rely on. But without finding that person, he says he "would have totally failed". 
"Finding the right [advisor] can be a huge game-changer. Not having that means you make rookie mistakes," he says. 
On the other hand, don't leave it all to somebody else
However, while a recruitment consultant can be extremely valuable, nobody knows better than a founder what their startup needs. So, when making those critical early hires, the founder has to be involved in the recruitment process for each one. 
Holl didn't do the reference call for Babbel's disastrous early hire in the US, leaving it to an external consultant instead. "I think they watched for the wrong warning signs," he says. 
"For everything related to hiring, you can get support, absolutely… but you still need to do it yourself to figure out if that person really fits and if they can do the job."
Don't forget about time zones
Dado's Kilroy once worked for a California-based company from Berlin, with a nine-hour timezone spread across the team. It was "completely unsustainable" and became highly toxic for those based in Europe, she says. 
As a founder of her own company, Kilroy only allows a three-hour timezone spread across her team. Her US employees start and finish work earlier to ensure adequate overlap with her team in Berlin.
This won't be a viable option for all startups, however. Freepik's US team is based in California, nine hours behind Spain. Unable to stay in constant communication, Cuenca Abela has had to step back and allow his US chief market development officer, Jose Florido, to call the shots. "You really need to leave it to them," he says. 
Don't underestimate culture clash
There are always cultural differences when launching in a new market, especially around communication and working habits. The US is no different in that regard. For European startups hiring in the US, salaries and paid vacation days will also be disparities that need to be handled sensitively. 
But the culture clash Babbel most underestimated was that between the scrappy startup team in the US and the now larger, more established organisation in Berlin. 
"When you go into the US, nobody knows you," Holl says. "So you probably get different candidates, which would have been fine in your home country two years ago. But it's not two years ago, and if you're hiring the same people you used to hire now, they will clash with the main organisation. I think that is very hard to manage."
For Babbel, the solution was to allow the US team to be as autonomous and independent as possible, minimising approval lines and ensuring any points of contact with the main organisation were "well defined". 
Don't rely on employment-at-will
For startups that make hiring mistakes, getting rid of an employee is much easier in the US than in most other countries. In almost all US states, most employment relationships are presumed to be "at-will", meaning employers can terminate an employee at any time, for any legal reason, without warning.
Any bad hire could be off your payroll tomorrow. However, it's important to remember that the employee won't just lose their salary but also their access to healthcare. Unemployment benefits can also take a while to kick in in the US.
"It's one of those things where you can do it, but are you okay with that?" asks Dado's Kilroy. 
Any startup that does need to take advantage of this law must also ensure they conduct the process correctly, or they may find themselves on the pointy end of a crippling lawsuit.