The London-Cambridge-Oxford "Golden Triangle" is undoubtedly the beating heart of UK tech. 
According to data from Crunchbase, of the 524 new companies registered in the UK during 2022, 403 were in London, with crypto and fintech the most popular sectors. 
But that still means that almost 20% (51) of startups registered in 2023 are based outside the Golden Triangle. 
"The narrative is definitely changing," says Katie Gallagher, managing director of Manchester Digital and chair of the national UK Tech Cluster Group. 
"Both businesses and investors don't automatically think 'London'. There's a lot going on beyond London."
Conigital, a Birmingham driverless vehicle startup, raised a massive £500m Series A funding round (including £100m in debt) in September. 
But it's Manchester that claims 5 of the 10 startups ranked by Sifted — six if we include the leafy Cheshire suburbs. Below, Sifted ranks 10 startups outside of London and the south east by total funds raised, according to Dealroom.
1. Conigital
What does it do? 
Based in Birmingham, Conigital automates commercial and industrial fleets in ports, building sites and airports. 
What has it raised? 
Conigital secured £400m Series A equity funding in September from an unnamed global private equity firm with £150bn ($184bn) under management. That was accompanied by a further £100m in debt funding.
Total funding: £501.6m (Crunchbase)
Founded: 2015
2. Be.EV
What does it do? 
Be.EV maintains 250 public electric vehicle (EV) chargers in Greater Manchester and is currently rolling out charging facilities for taxis in the city. 
What has it raised?
Manchester-based Be.EV raised £110m in October 2022 and is now looking at further financing, CEO Asif Ghafoor tells Sifted. "We're considering the senior debt-financing market to help fund the rollout of our charging sites nationwide."
Total funding: £110m (Crunchbase)
Founded: 2019
3. BeFibre (BF)
What does it do? 
Cheshire-based firm BeFibre is a fibre-to-the-premises (FTTP) provider that plans to reach at least 80 towns and cities by 2027, and claims to offer download and upload speeds up to 13 times faster than the fibre-to-the-cabinet (FTTC) coverage that currently spans the majority of the UK.
What has it raised?
£100m in December 2021, from Basalt Infrastructure Partners, which is also the majority owner of BeFibre's infrastructure partner, Digital Infrastructure.
Total funding: £100m (Crunchbase)
Founded: 2021
4. Connex One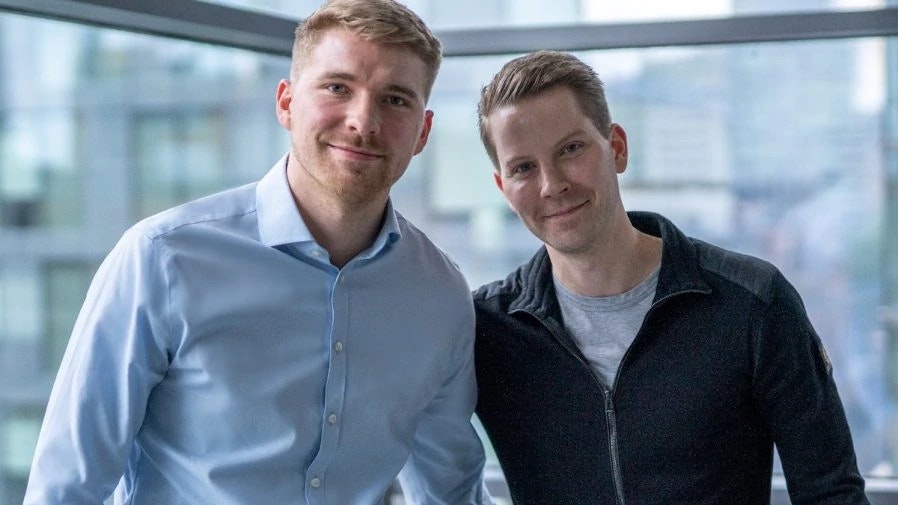 What does it do? 
Manchester's Connex One provides cloud-based communication tools through its omnichannel engine, alongside other B2B productivity tools and Athena AI using its web service APIs.
What has it raised?
In October 2022, it raised £93m in Series C funding from GP Bullhound.
Total funding: £93m (Crunchbase)
Founded: 2013
5. Freedom Fibre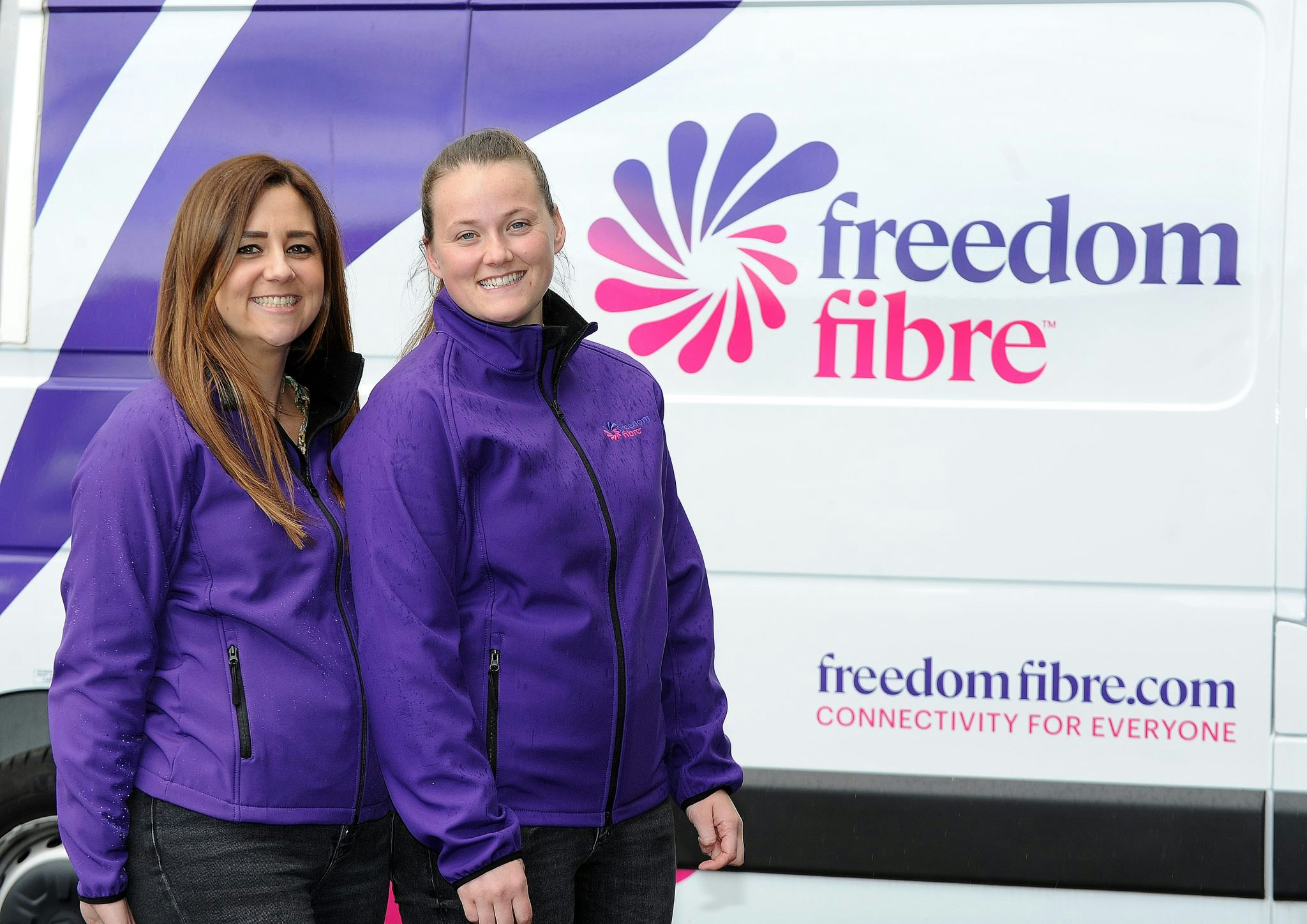 What does it do? 
Manchester-based Freedom Fibre plans to bring full-fibre broadband to more than 2m homes across the northwest (it currently has for 100k). It also claims to be carbon neutral and invests in green and community projects through its Freedom Fund.
What has it raised?
Last year's £84m funding from Equitix was accompanied by £16m in debt funding from bank Santander, rounding up to a neat £100m. The company is reportedly in early-stage talks with Stoke-based VX Fiber over a merger, that could be the first of many signs of consolidation in the fragmented altnet market.
Total funding: £100m (Crunchbase)
Founded: 2020
6. Huboo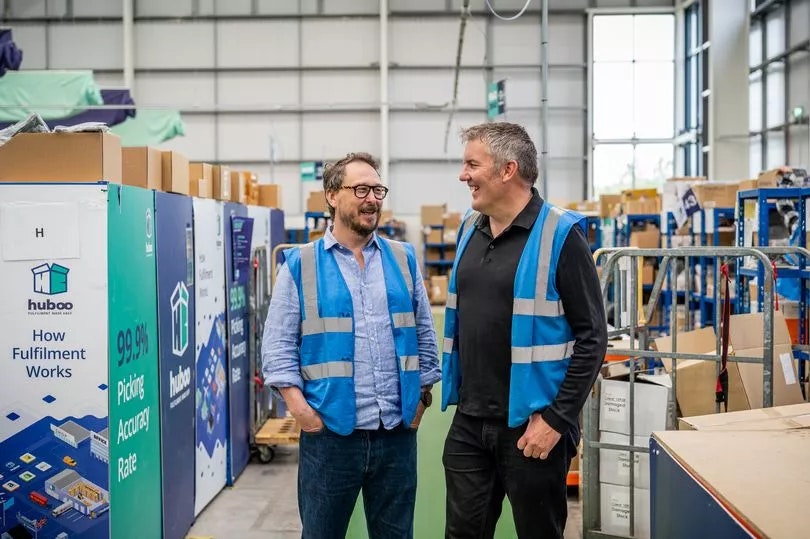 What does it do? 
Based in Bristol, Huboo is an ecommerce fulfilment startup that has expanded across Europe since opening its first warehouse in 2017. Martin Bysh, cofounder and CEO, tells Sifted: "While anyone can set up an online storefront and start selling within hours, the infrastructure powering ecommerce is outdated, inefficient, inflexible and expensive." 
What has it raised? 
£60m in Series B funding in October 2021 in a round led by Mubadala Capital. 
Total funding: £75m (Crunchbase)
Founded: 2019
7. Immersive Labs
What does it do? 
Another Bristol firm, Immersive Labs is a cybersecurity training platform developed by founder and CEO James Hadley, after his experience teaching at GCHQ's cyber school. High-profile Immersive Labs customers include McLaren F1 and the British Army.
What has it raised? 
The company landed £53m in Series C funding led by Insight Partners, in June 2021. In October 2022, Ten Eleven Ventures led a further £60m raise. 
Total funding: £155m (Crunchbase)
Founded: 2017
8. Peak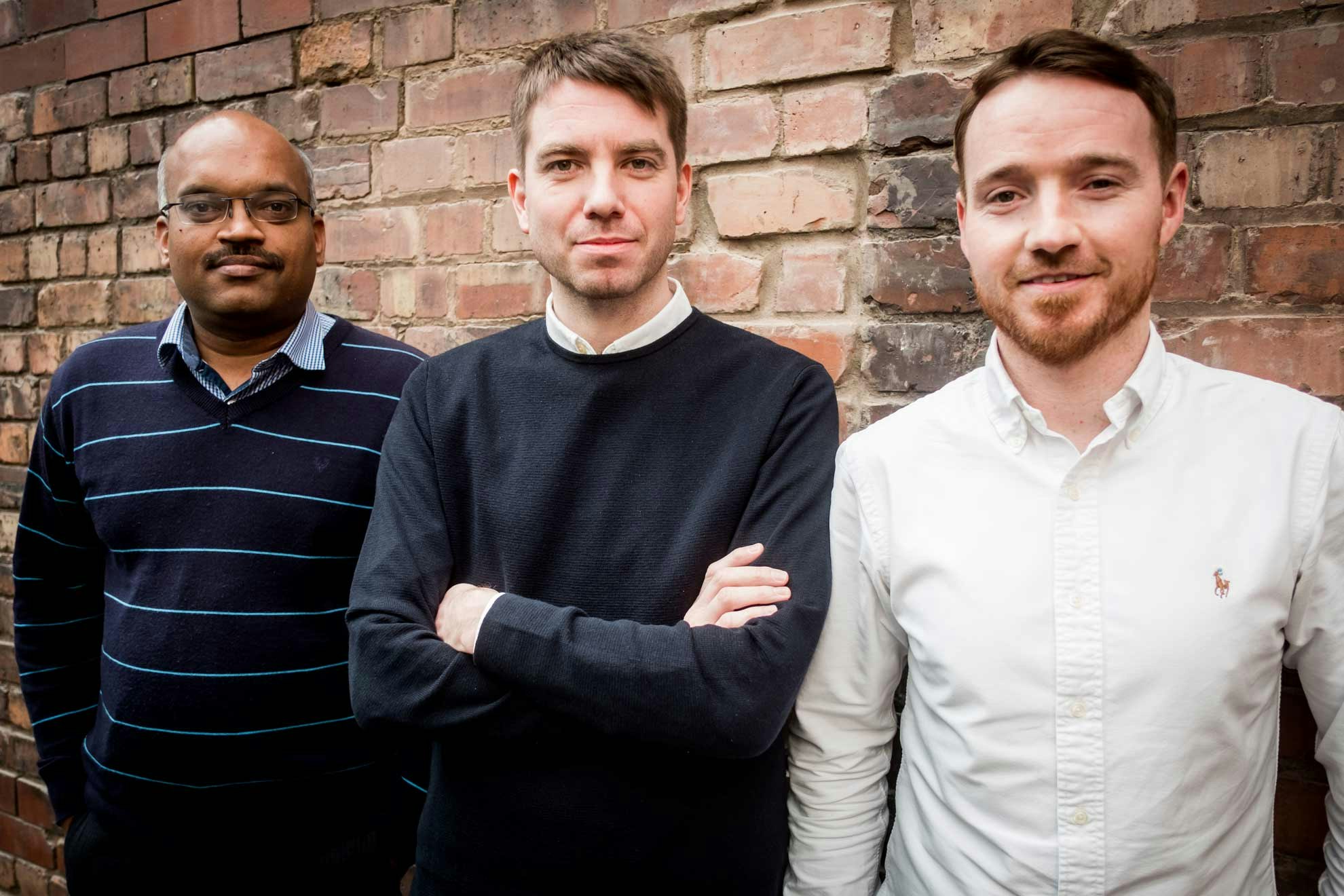 What does it do? 
Manchester-based Peak optimises inventories, pricing and customer personalisation for businesses of all sizes, with a library of pre-built AI applications across a range of business functions.
What has it raised? 
In August 2021, Peak announced a £56m Series C round led by SoftBank's Vision Fund 2.
Total funding: £96m (Crunchbase)
Founded: 2014
9. The Modern Milkman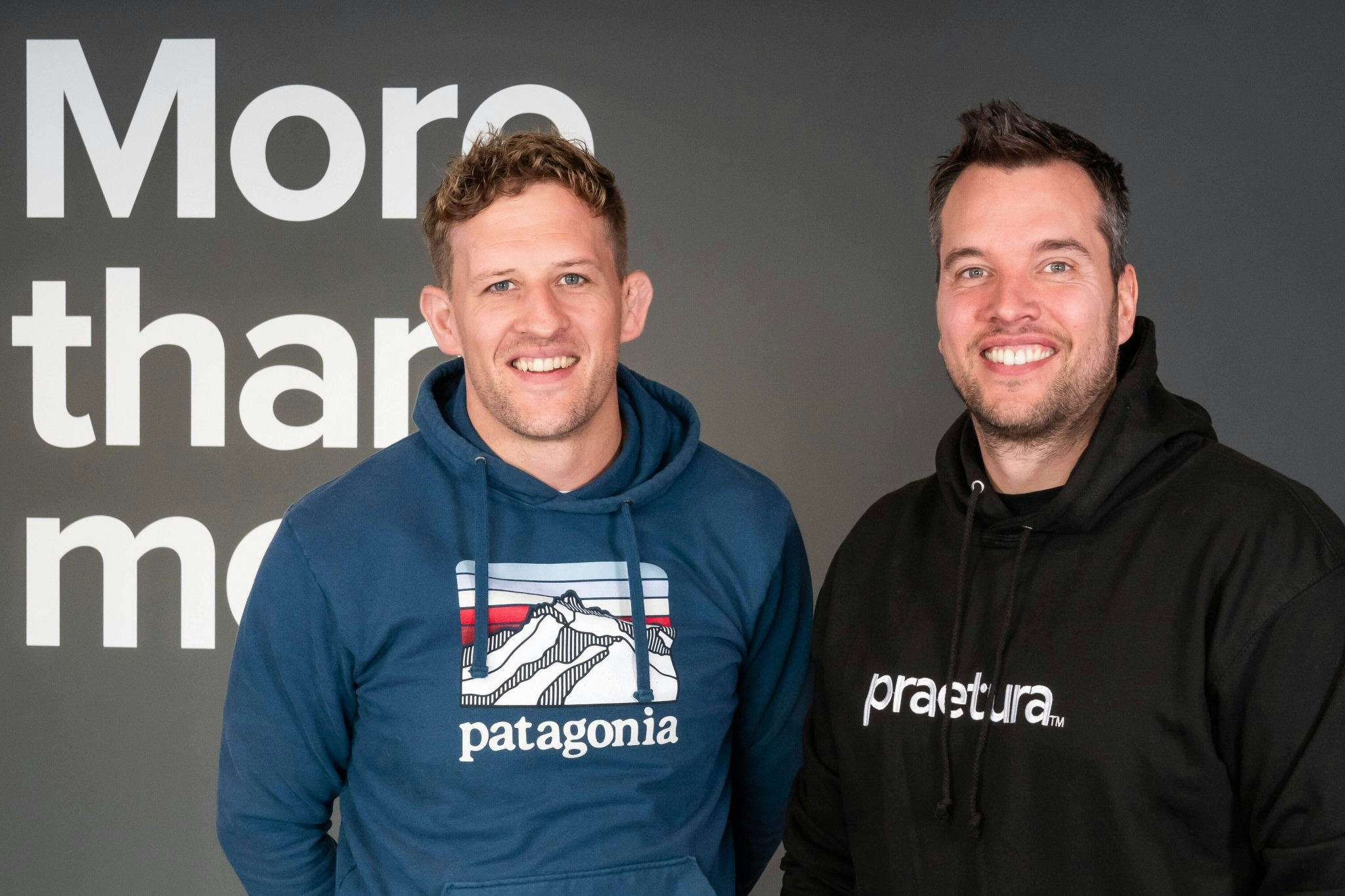 What does it do? 
Based in Manchester, Modern Milkman is a grocery delivery startup that uses data analytics to map out milk rounds, as well as delivering staples such as eggs, butter, bread, fruit and vegetables.
What has it raised? 
A £50m Series C round in November 2022, including Insight Partners, Praetura Ventures and Avery Dennison.
Total funding: £68m (Crunchbase)
Founded: 2018
10. Roslin Technologies
What does it do? 
The only Scottish startup in our list, Roslin Technologies is a biotech partnered with the University of Edinburgh. It wants to improve protein production by supporting the conversion of scientific discoveries into marketable solutions, for the agricultural and veterinary sectors.
How much has it raised? 
Since raising $61m in July 2020, the company has closed a further £11m Series A round led by Novo Holdings in November 2022.
Total funding: £22m (Crunchbase)
Founded: 2016
*Methodology: All companies featured have raised early-stage equity funding since January 1. Their main registered address at Companies House must be outside London and the south east, and the companies must have been incorporated in the last 10 years. All funding data is taken from information publicly available on Dealroom.co and verified with the companies concerned. Where a company has undertaken two or more successful funding rounds since 2020, only the highest is included in the headline figure.