Norway's tech scene seems to have been described as "up-and-coming" for years on end. That's despite the fact it has unicorns like grocery delivery startup Oda, crypto analytics startup Dune Analytics, tablet startup Remarkable and on-demand print platform Gelato.
Some believe we'll see the Norwegian startup scene boom in the next few years, others say it's already happening. One of the latter is Henrik Hatlebrekke, a partner at Oslo-based Sondo Capital, which closed its first fund of €18m earlier this month.
"Working at another successful startup is probably the best place to learn how to become an entrepreneur, and we are already seeing a second wave of companies being started by former employees of Norway's first wave of unicorns. This is just the beginning," he says.
Software startup Breyta, with serial entrepreneurs as founders, is today announcing a €5m seed round from European VC Peak and the Norwegian VC Snö. But which are the other startups to keep an eye on? Sifted reached out to a number of people in the know on the ground to find out.
Here are 10 up-and-coming startups in Norway
Breyta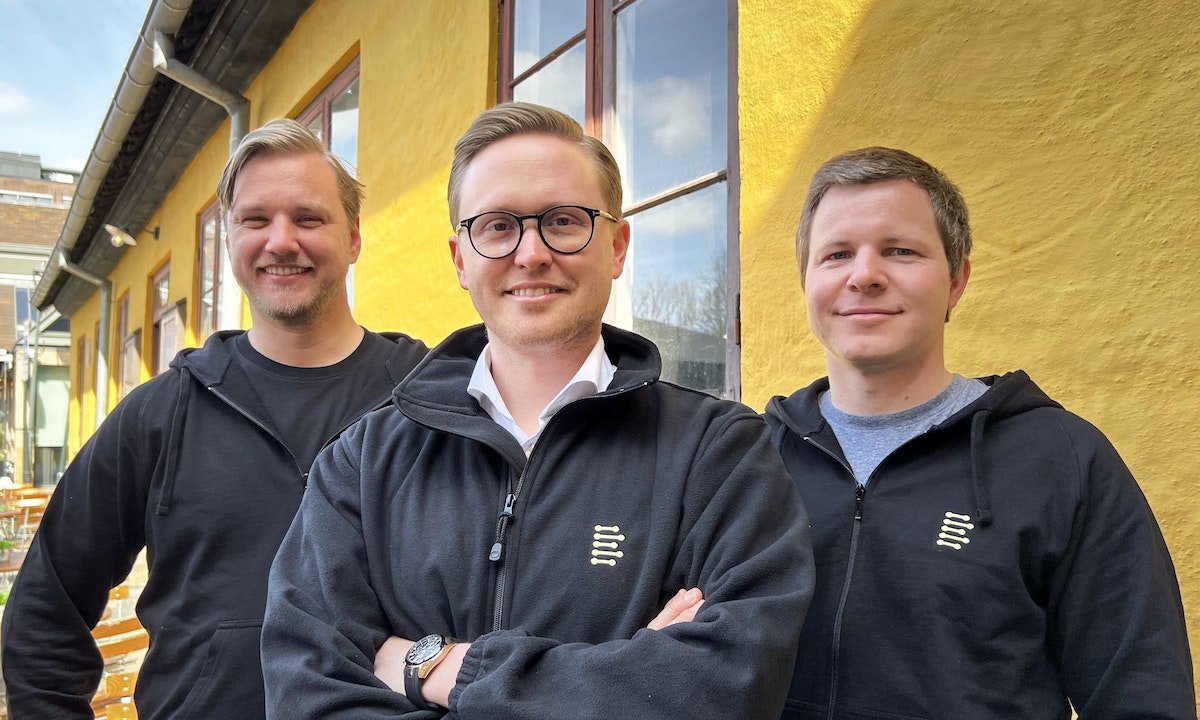 Founded: 2021
Product: Developing a collaborative CRM (customer relationship management) tool tailored for product-led SaaS companies and companies looking to become more data-driven.
Number of employees: 12
Founders: Chris Moen, Jan Tore Stølsvik and Vegard Steen
Funding: Raised a $2.1m pre-seed round in 2022 by Antler, Unpopular Ventures, Sondo and angels as well as a recently closed $5m seed round by VCs Snö and Peak.
Two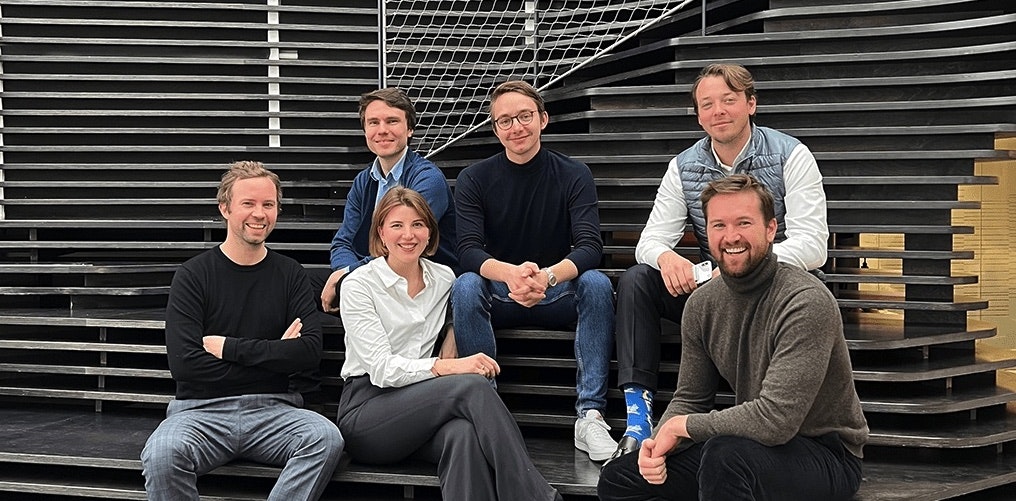 Founded: 2020
Product: Two is a fintech startup focusing on a buy now, pay later solution for B2B transactions.
Number of employees: 65+
Founders: Andreas Mjelde, Joachim Kruger, Kiran Thomas, Edward Brandler and Stavros Tamvakakis
Funding: €2.5m (according to Dealroom)
Investors: Arkwright X, Bring Ventures, Visionaries Club, Endeavor Greece, Sequoia and LocalGlobe.
Skyfri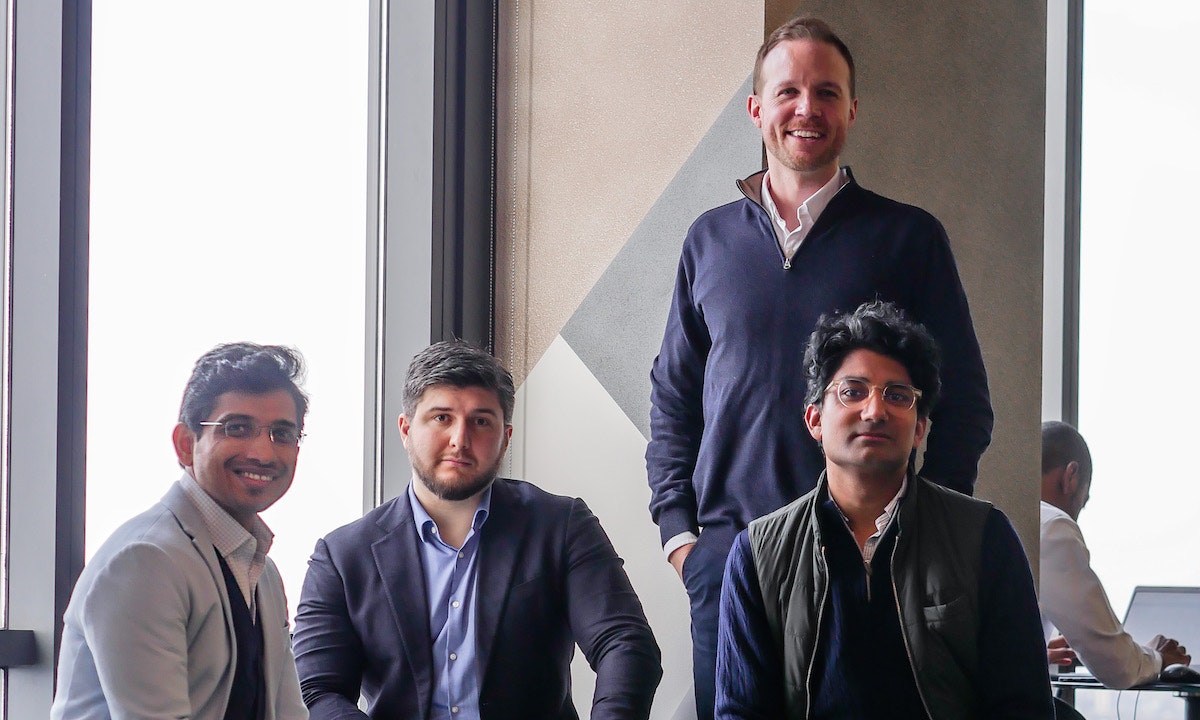 Founded: 2021
Product: Skyfri is a climate tech company that provides solar asset owners with a platform that automates operations, maintenance and asset management. Apart from Oslo, it has offices in Calgary, Hyderabad, Singapore and Johannesburg.
Number of employees: 100+
Founders: Murshid Ali, PetterBerge, Pratik Ghoshal and ​​Aslan Shamsutdin.
Funding: $8.5m from Speedinvest, All Iron Ventures, We Are Human, Voyagers, Tiebreak-ventures, Greenlight Ventures and others.
Strise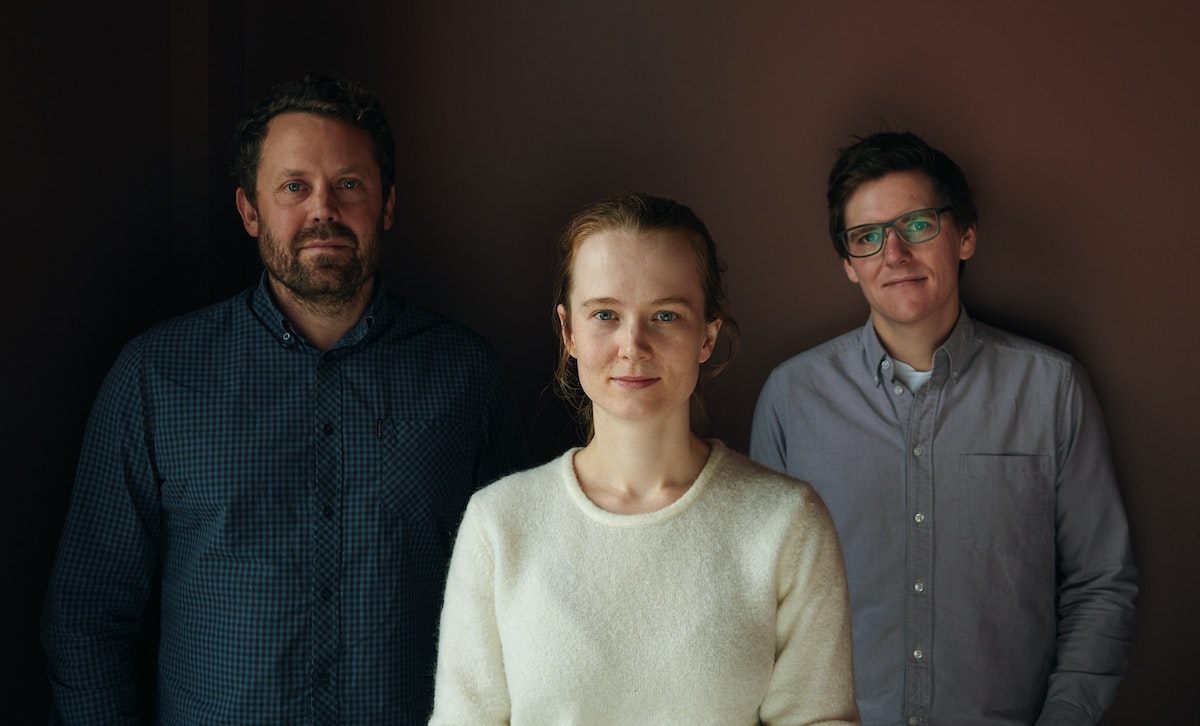 Founded: 2016
Product: Developing a company intelligence platform for regulated industries, focusing on KYC (know your customer), customer screening, compliance and risk management. It already has a number of lenders as customers.
Number of employees: 26
Founders: Marit Rødevand, Sigve Søråsen and Patrick Skjennum
Funding: Raised $1.5m (according to Dealroom) from Maki.vc, UK-based Conviction VC and Skyfall Ventures.
Unleash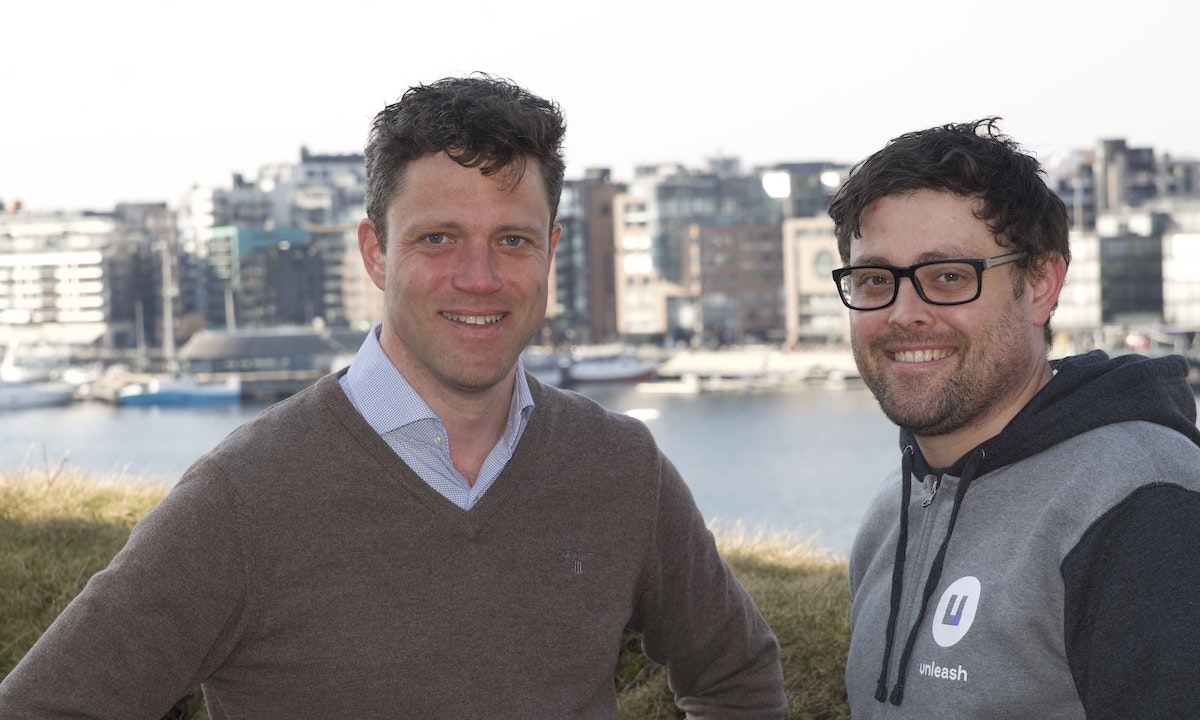 Founded: 2019 (first launched as an open source project in 2015)
Product: Developing an open source feature management solution with the aim to improve the workflow of developers and lead to quicker software delivery. It already has 200 paying customers.
Number of employees: 26
Founders: Ivar Østhus and Egil Østhus
Investments: €14m Series A raised in 2022 by Spark Capital, Frontline Ventures, First Minute Capital, Alliance Venture, Sondo and Arkwright X
Ocean Oasis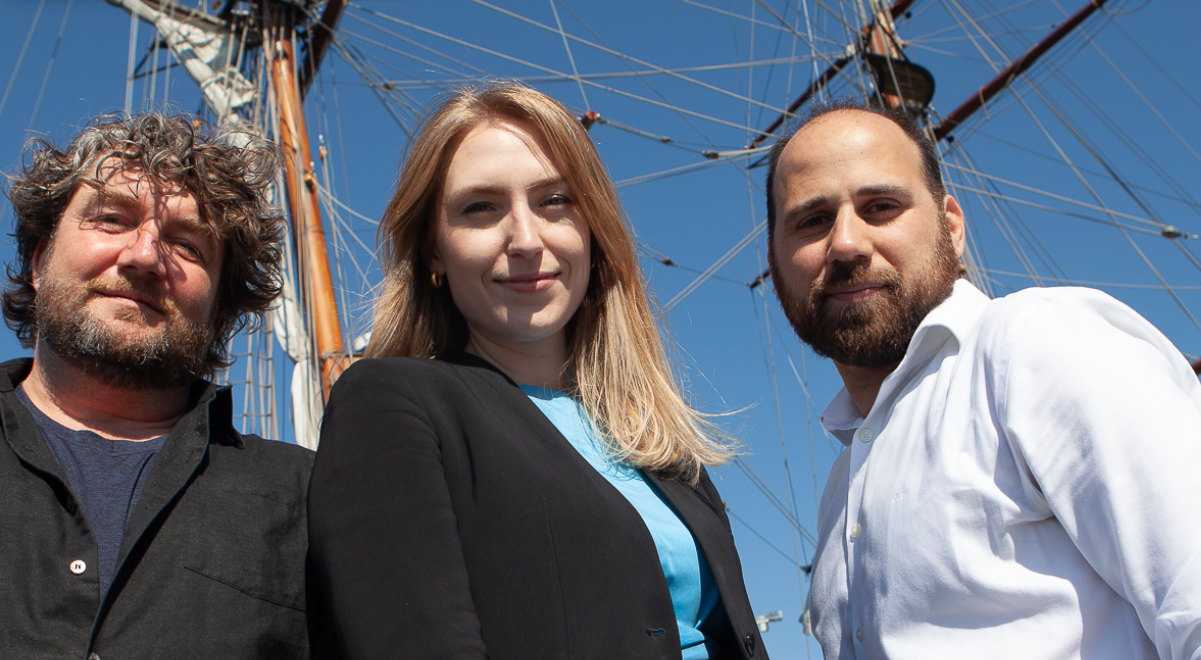 Founded: 2020
Product: Develops a wave-powered desalination solution to deliver fresh water to shore with zero emissions. The startup was awarded a €2.5m grant from the European Innovation Council (EIC) accelerator at the beginning of 2022.
Number of employees: Nine
Founders: Kristine Bangstad Fredriksen, Thomas Berge Johannessen and Sebastián Feimblatt
Investors: Antler, Grieg Edge (Grieg Maritime Group), Planet 9 Venture
Funding: Not disclosed
Nordic Neurotech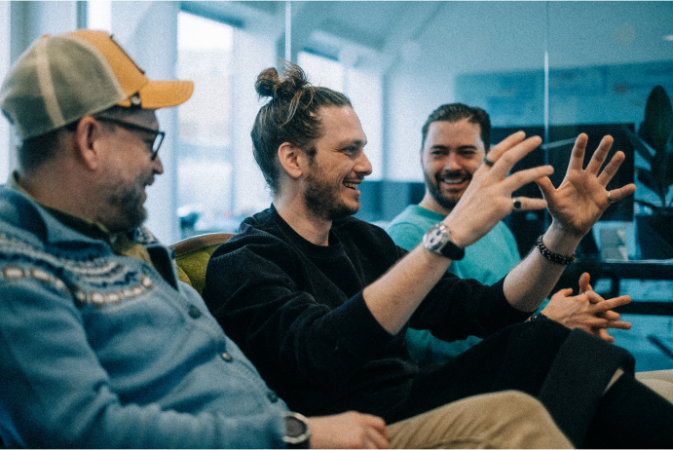 Founded: 2017
Product: Nordic Neurotech is a VR startup specialising in content creation and infrastructure that enables psychologists to offer exposure therapy in virtual reality, tailored to individual patients.
Number of employees: 25
Founder: Kim Lien
Funding and investors: Undisclosed amount by Norwegian investor Canica, Innovation Norway and Forskningsrådet
Modulize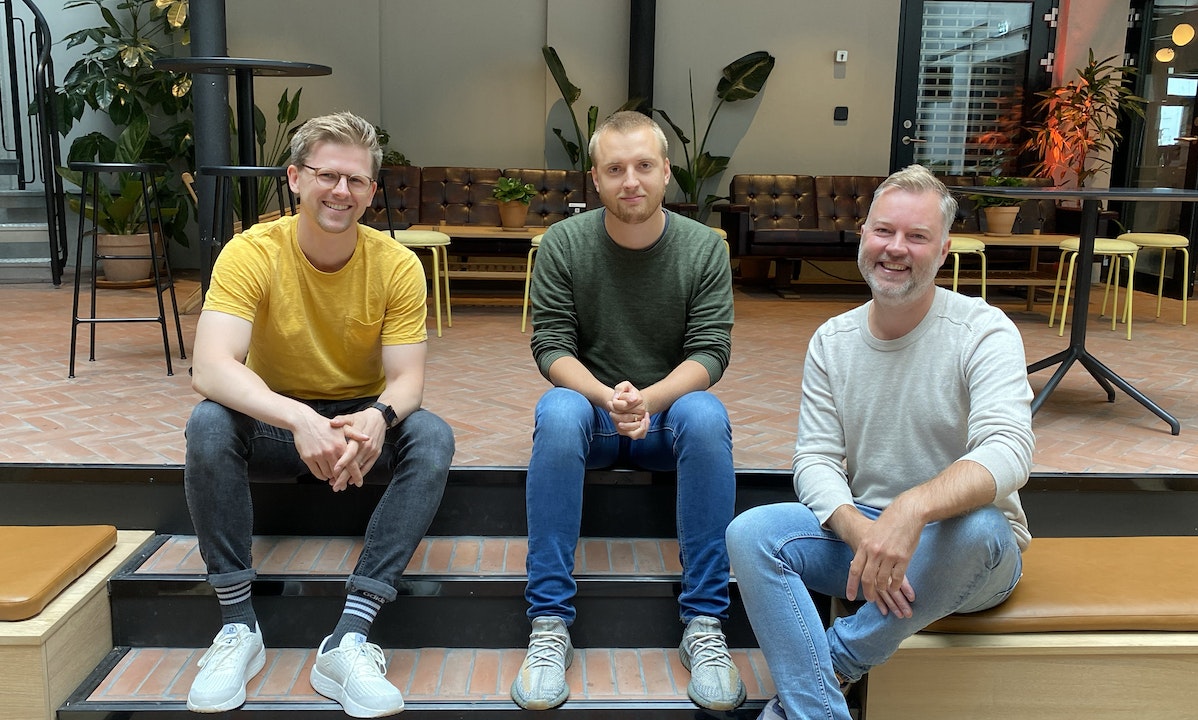 Founded: 2020

Celsia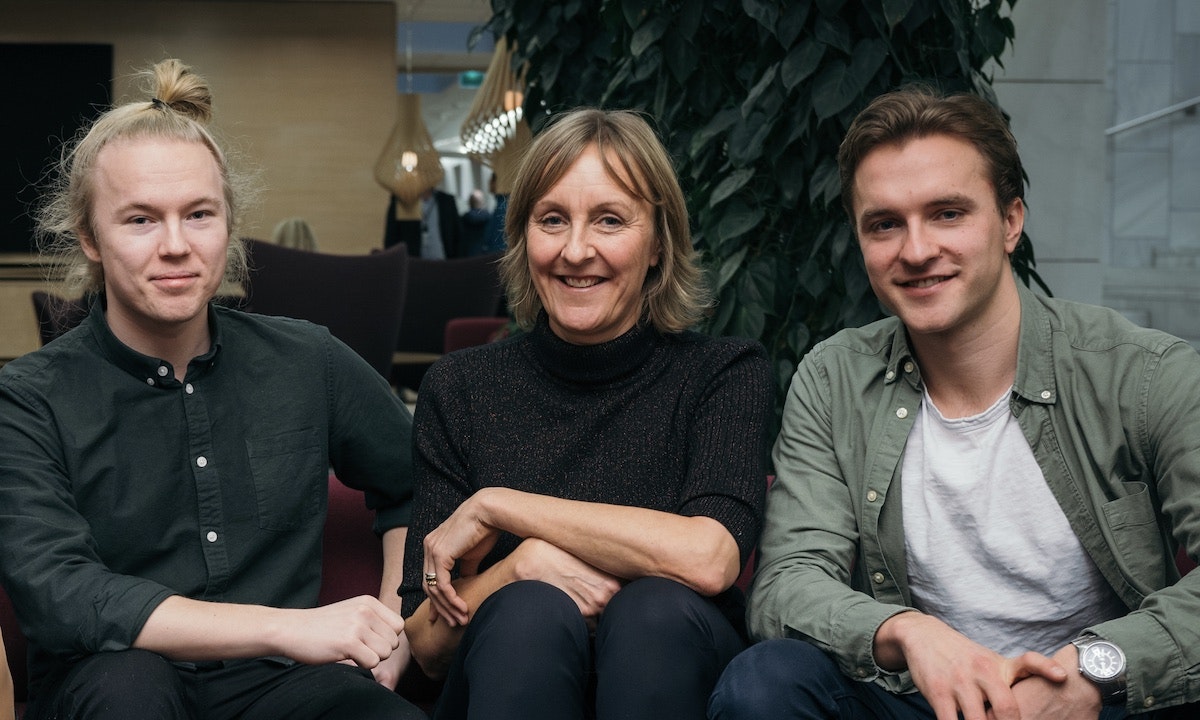 Founded: 2021

NoMy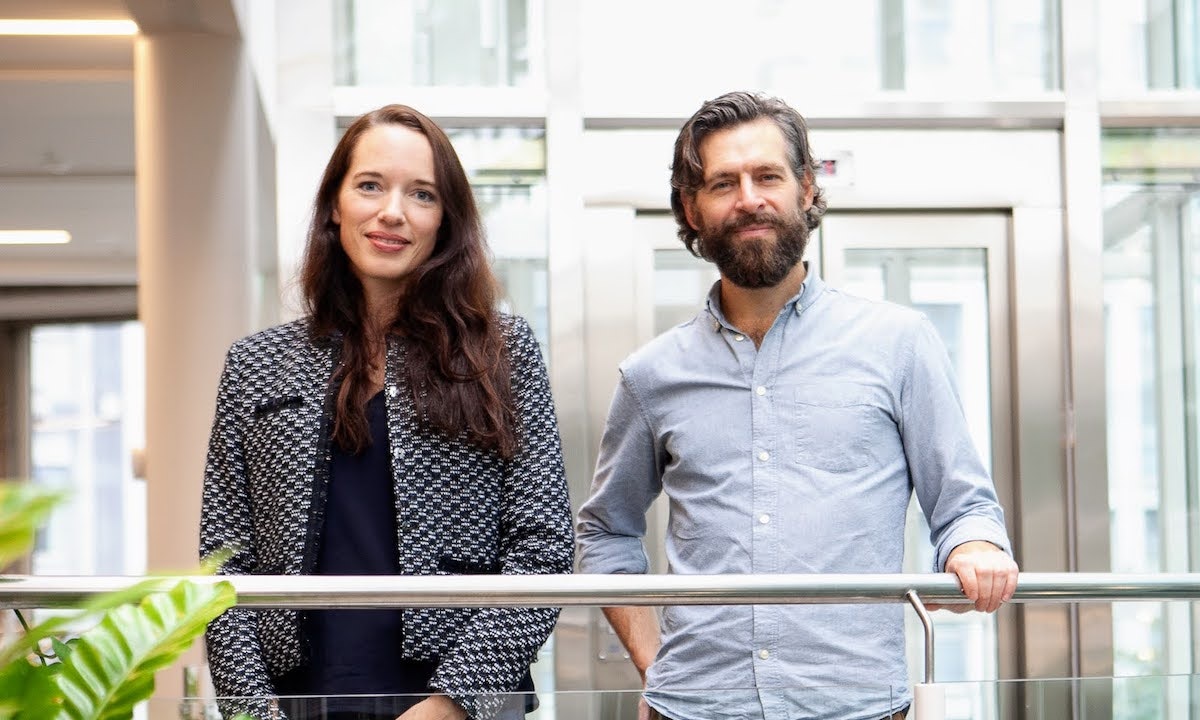 Founded: 2020

*This list was created with the input from Siw Andersen, CEO of Oslo Business Region, Kjetil Holmefjord, partner at Sondo, Mari Wachelke at Runway FBU and Johan Brand, founder of Kahoot! and We Are Human.