If healthtech is the new fintech, it is on the right path — but still has some way to go.
Although European fintech startups are leading the race when it comes to investments during 2020, healthtech has seen the largest increase in investments in 2020 — much to do with Covid-19.
For healthtech, which was already on the up in 2019, the coronavirus crisis has catapulted the use of digital care and artificial intelligence in diagnostics and subsequently caught investors' eyes.
According to the State of European Tech report of 2020, the healthcare sector saw the biggest increase in investments from 2019 to 2020 – $750m.
Here are the 10 biggest funding rounds in healthtech 2020, based on data pulled from Europeanstartups: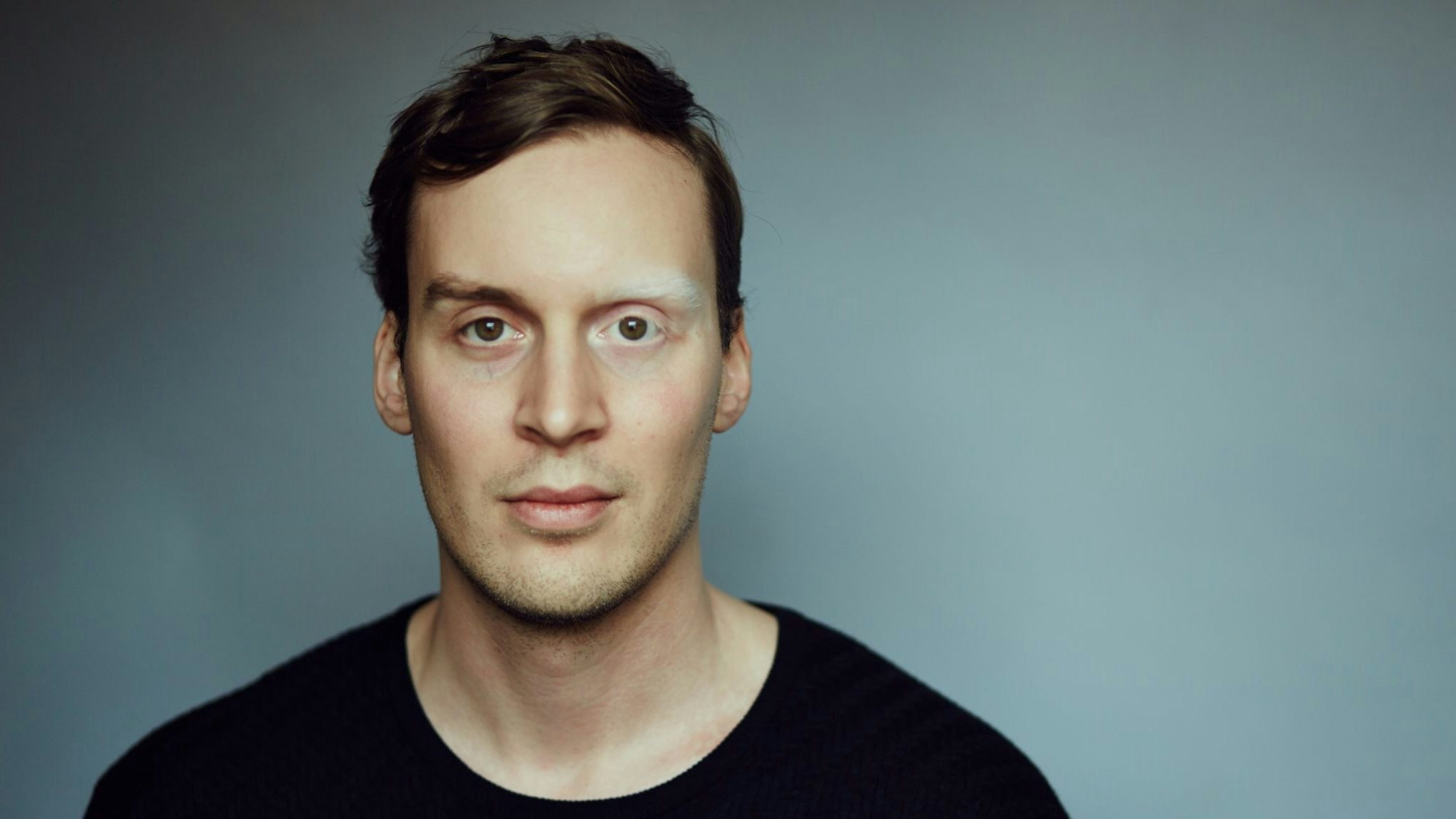 Kry (Livi) — €140m in January 2020
The Swedish doctor-on-demand startup founded in 2015 has had a good year. Ahead of the coronavirus crisis, back in January, it raised €140m from a range of investors, the largest one being the Ontario Teachers Pension Plan in Canada. Kry's existing investors Index Ventures, Creandum and Accel also participated in the round.
One new investor that deserves an extra mention is Spotify founder Daniel Ek, who has recently committed to invest €1bn of his personal net worth in European "moonshots". In January he invested about €15m in Kry (called Livi in France and in the UK).
Back then, the valuation of Kry was sniffing unicorn status and with the impact of the pandemic on the telemedicine segment, it is sure to be worth more than that today.
Compass Pathways — €66m in April 2020
Psychedelic drugs have become the next big thing in the treatment of mental health. One of the startups that has come the furthest is UK-based company Compass Pathways, which has developed a synthetic version of psilocybin (the active ingredient in magic mushrooms) and is conducting the world's first large-scale therapy clinical trial using the drug.
In September it was listed on the New York stock exchange but six months prior to this it raised its Series B round of $80m. One of the people that did well financially from that move was the investor Christian Angermayer. His 28% stake, which cost him around $55m over multiple rounds, became worth more than $400m.
WiThings — €53m in July
The French hardware startup WiThings, which develops smart watches, scales and health monitors, raised €53m from a large number of well-known French investors this year.
People familiar with the brand will know it was acquired by Finnish telecom company Nokia for $170m back in 2016. But those who haven't been keeping a close eye on it might have missed that after the acquisition, the market for health gadgets lost some of its glamour.
In 2018, WiThings founder Eric Carreel bought the startup back from Nokia for an undisclosed amount. And now he's back on the fundraising treadmill, raising capital from the likes of Bpifrance, Idinvest Partners and BNP Paribas Développement.
Alan — €50m in April
The French health insurance startup Alan, different from many other startups because of its transparent salaries and lack of formal meetings, raised €50m from Index Ventures and Temasek.
Seen as one of the promising startups in France, it has a long-term mission to become a platform for a range of different healthcare services (for example, connecting people with doctors) and not just health insurance, the cofounder Jean-Charles Samuelian told Sifted back in 2019.
And now, a year later, Alan has introduced a messaging feature where users can have a text conversation with a doctor about their health.

Varjo — €46m in August
Just 18 months after the launch of its first virtual and mixed reality headset, Finnish startup Varjo raised €45.9m in a funding round with existing investors such as Atomico, EQT Ventures and Lifeline Ventures as well as new investors Nordic Ninja, Tesi and Swisscanto Invest.
But how is this a health company? Well, with its headset it can take medical professionals to a higher level of focus and emotional engagement. With true-to-life XR/VR, medical personnel can prepare and practice for the most challenging scenarios they may come upon.
Doktor.se — €45m in May
The Swedish telemedicine startup Doktor.se, which is the number two service in Sweden after Kry, raised €45m from existing investors Finnish pharmacy chain Oriola and Swedish investor Bonnier Ventures as well as a number of unknown new investors.
The long term goal for the startup is to leap into the race to conquer the rest of Europe, today led by Kry. It's also planning to open a number of physical clinics. "The first consultation might be digital… but quite a few of our patients will need some sort of physical consultation after a while," the chief executive Martin Lindman said during a Sifted Talks.
Medadom — €40m in November
The French telemedicine startup Medadom has raised €40m from the private equity firm G Square, with offices in London and Paris. Medadom, which was founded in 2017, not only offers care through its app and website but has also introduced teleconsultations via terminals or booths set up in 650 pharmacies across France.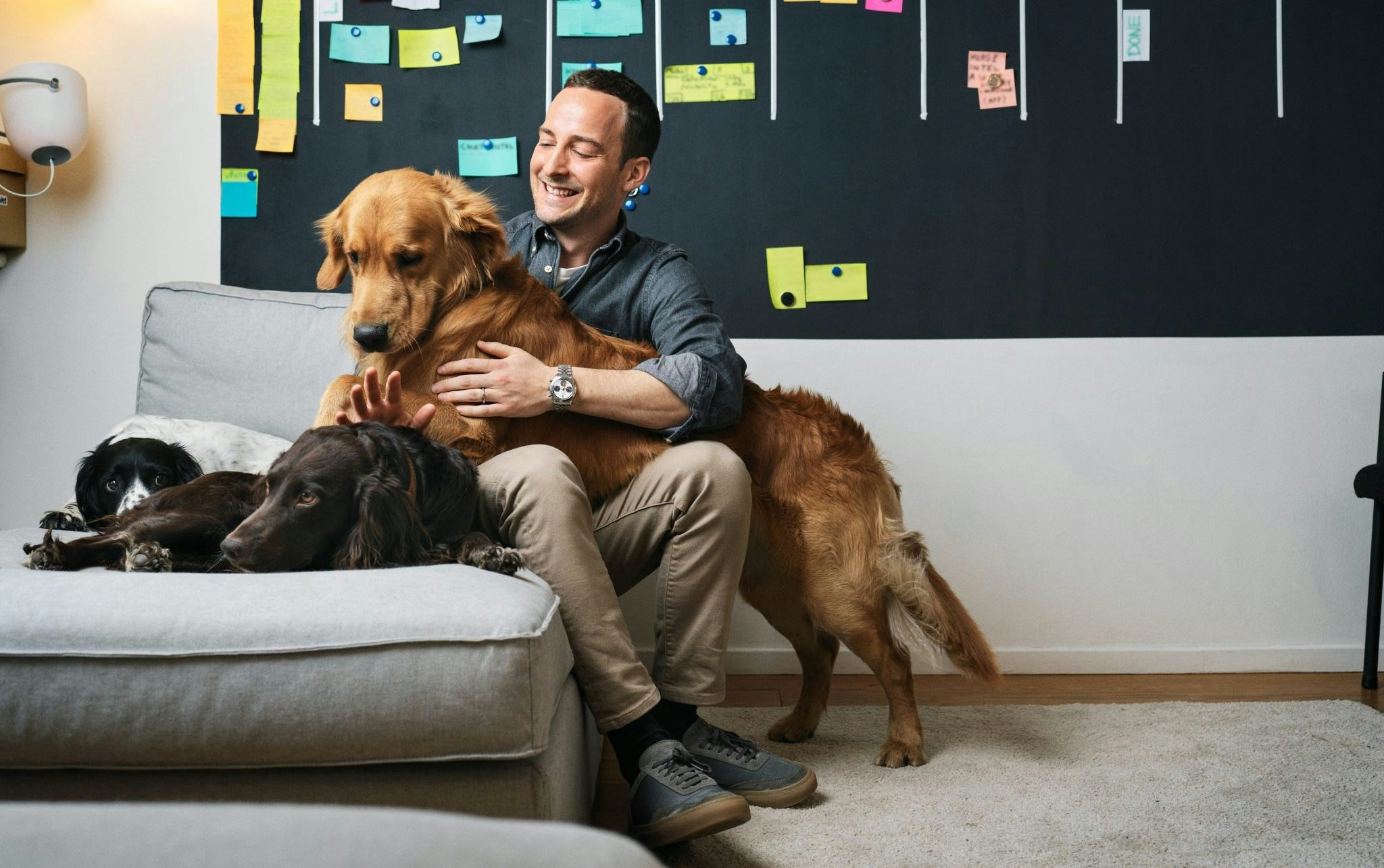 FirstVet — €30m in November
Should animal care be classified as healthtech? Well, in this case it should. The Swedish startup FirstVet is a telemedicine startup similar to all the rest — except that it's only treating animals. Like its human-centric healthtech peers, it's had a big increase in business during Covid and has recently launched in the US.
The funding round of €30m was led by new investor Mubadala Capital, with participation from Cathay Innovation, alongside existing backers, the Canadian pension fund OMERS' venture fund and European VC firm Creandum.
Medwing — €28m in May
The Berlin-based recruitment firm founded in 2017 is focused on hiring temporary and permanent staff in healthcare. According to the company it currently has over 200,000 professionals and 2,500 employers enrolled on its platform — including 80% of Berlin's hospitals.
Cathay Innovation's investment in Medwing is its first in Germany. Other backers of the recruitment startup are European VC firms Northzone, Cherry Ventures and Atlantic Labs.
Healthily — €25m in October
Norwegian-founded healthtech startup Healthily, previously called Your.MD, raised €25m from the global health and hygiene company Reckitt Benckiser (RB). The startup is a "self-care" app that is using artificial intelligence to help users check their symptoms before deciding to see a doctor.
Reckitt Benckiser is not a strange choice for Healthily since RB owns a number of self-care brands, sold off the shelf, like Strepsils, Gaviscon, Durex and Nurofen. With the new backers, the chief executive Matteo Berlucchi is looking to India and the US.
"The VCs can help you with advice, but they cannot put your URL on a box of Nurofen and they cannot get you on national television for 12 hours with the most famous people promoting the app in India — so there is an incredible added value with a strategic investor," Berlucchi told Sifted.